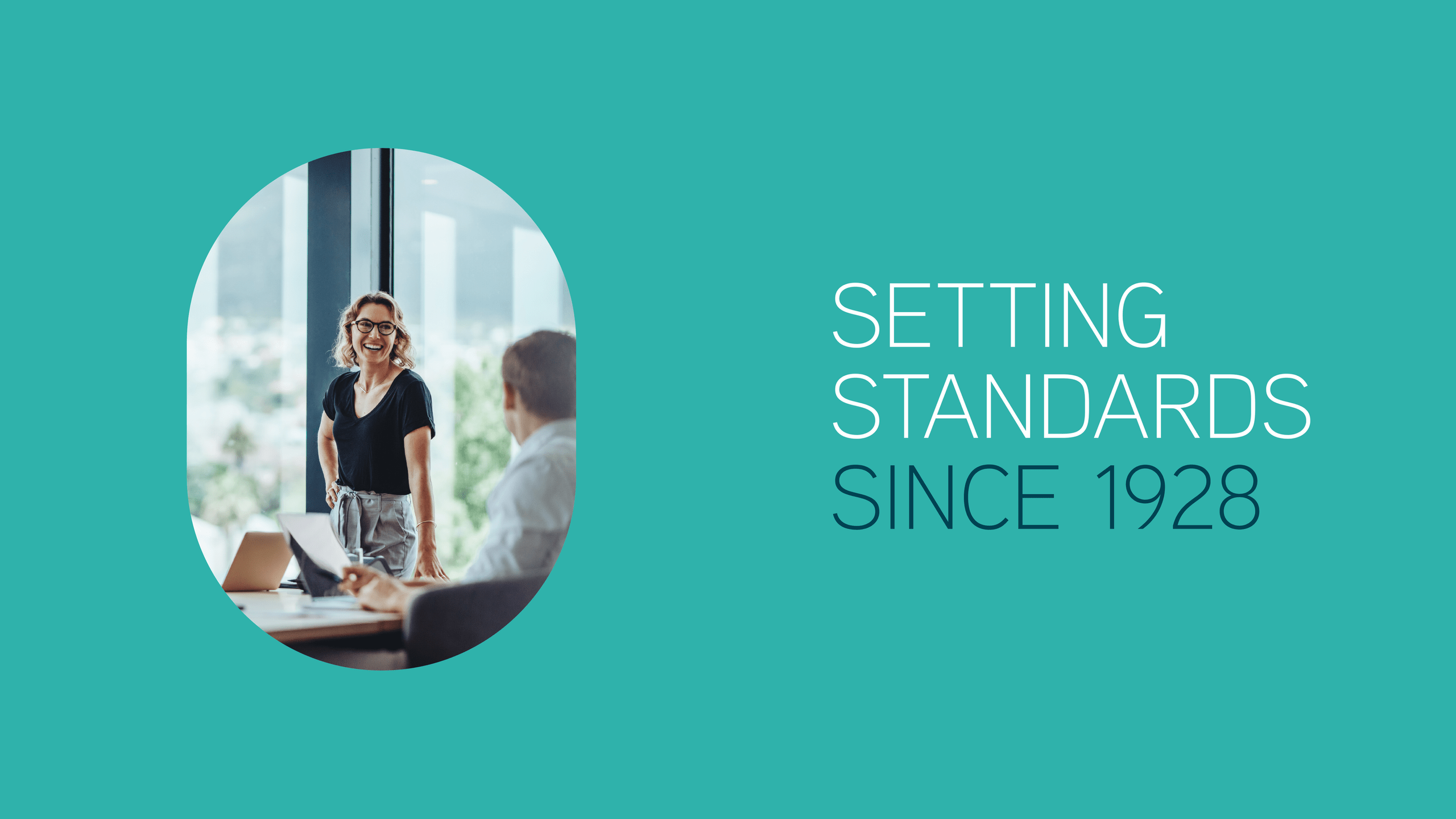 Shead, a real estate agency with 100 years of industry experience, partnered with us to fortify their brand strategy, website, and marketing materials. The objective was to clarify Shead's position as a multi-service standard setter in the industry while celebrating community, personality, and transparency.

Through careful analysis and collaboration, we honed in on Shead's point of difference - setting industry standards for both residential and commercial properties. This brand strategy served as the foundation for all future design and marketing decisions.

To create a more dynamic and cohesive visual language, we evolved Shead's brand assets. The new design system featured bold typography, vibrant colours, and imagery that celebrated the agency's connection to the community.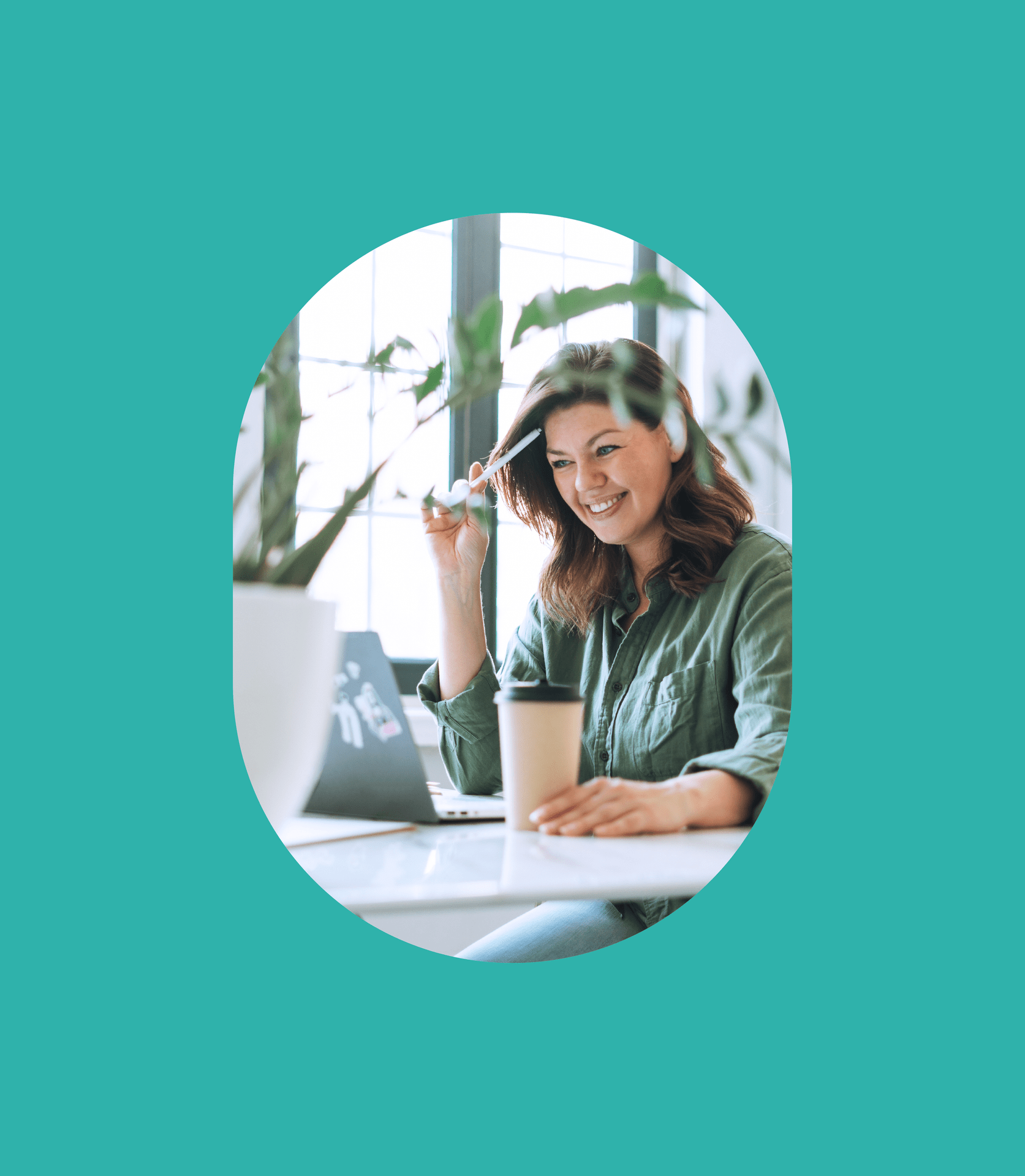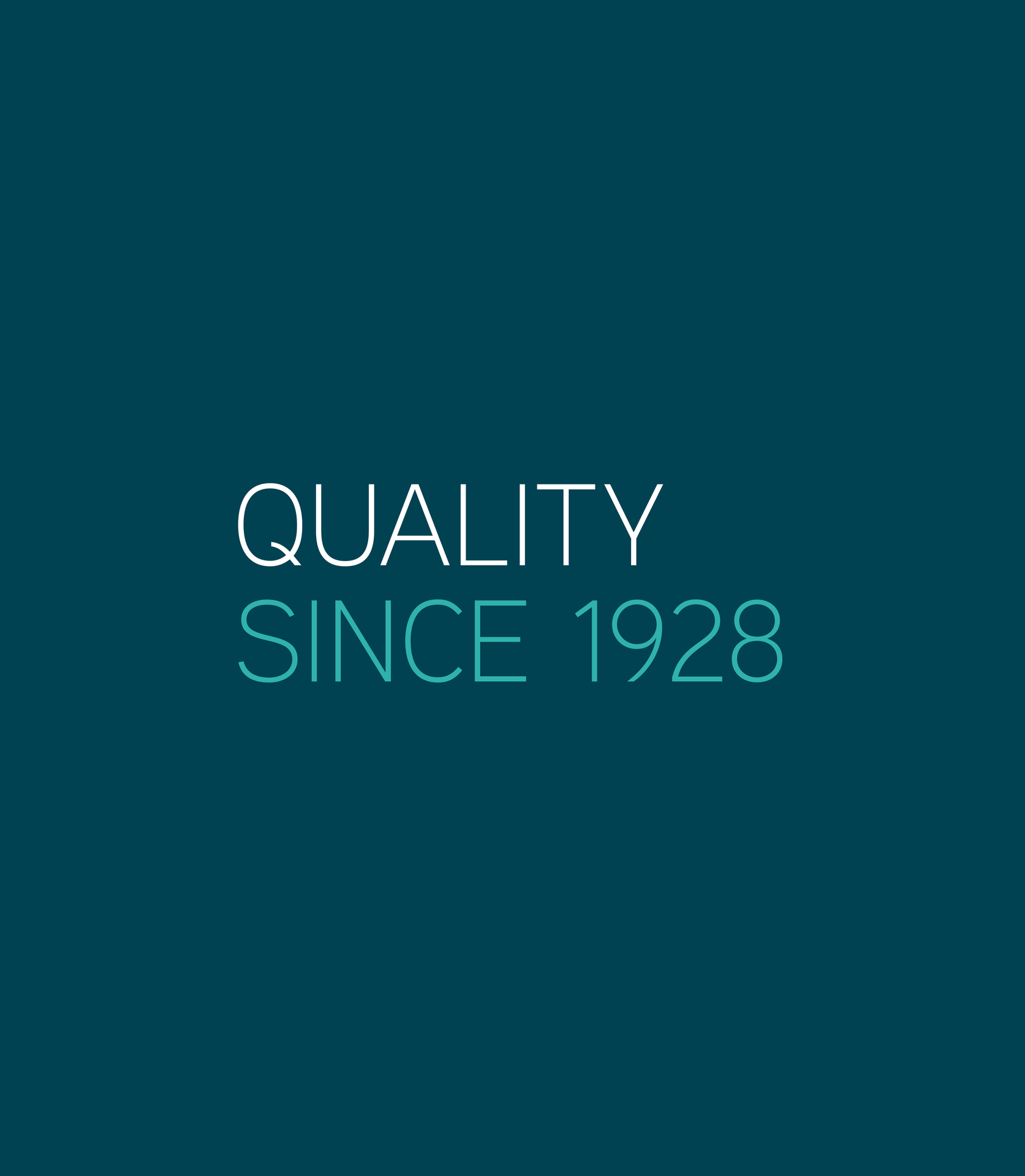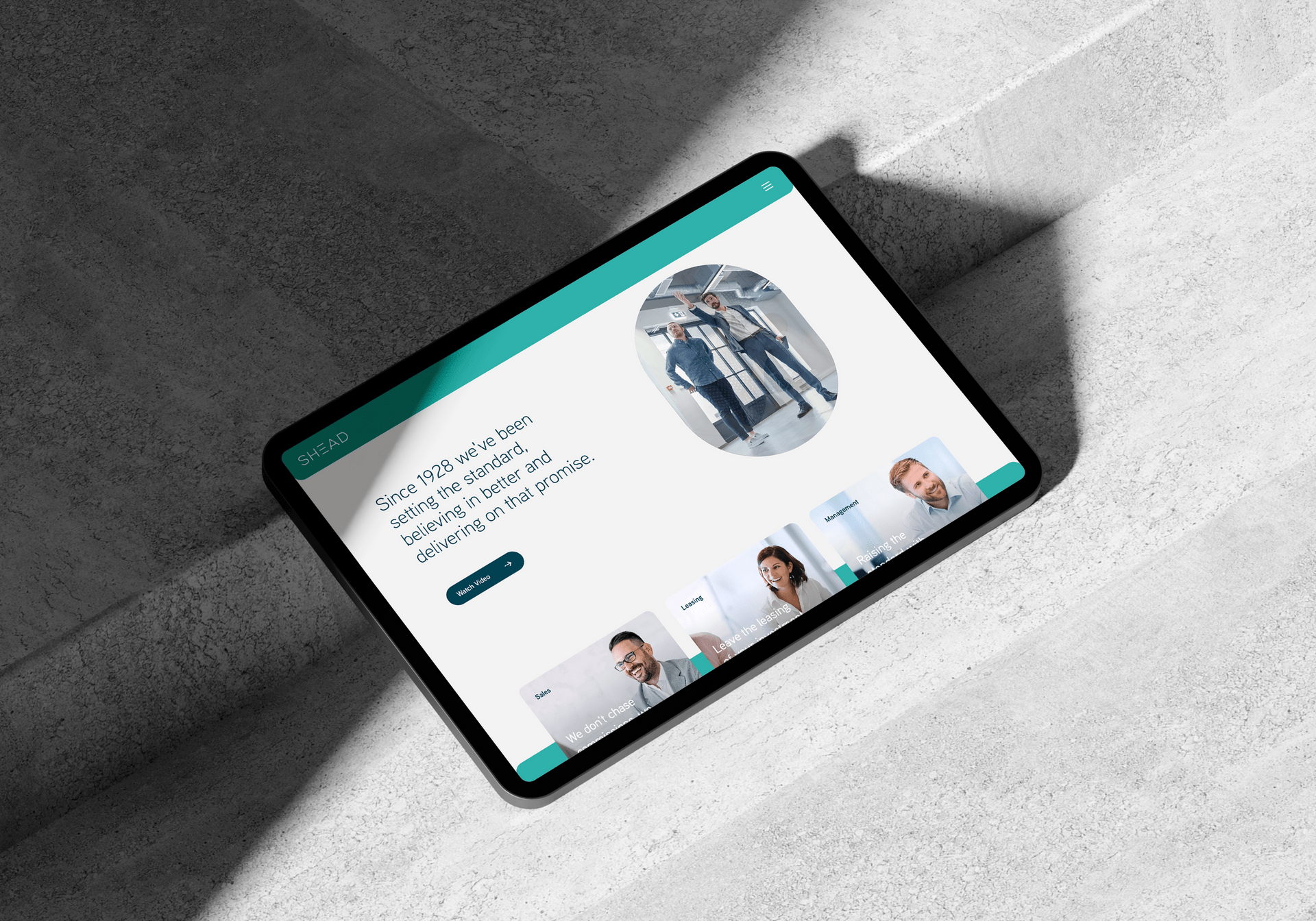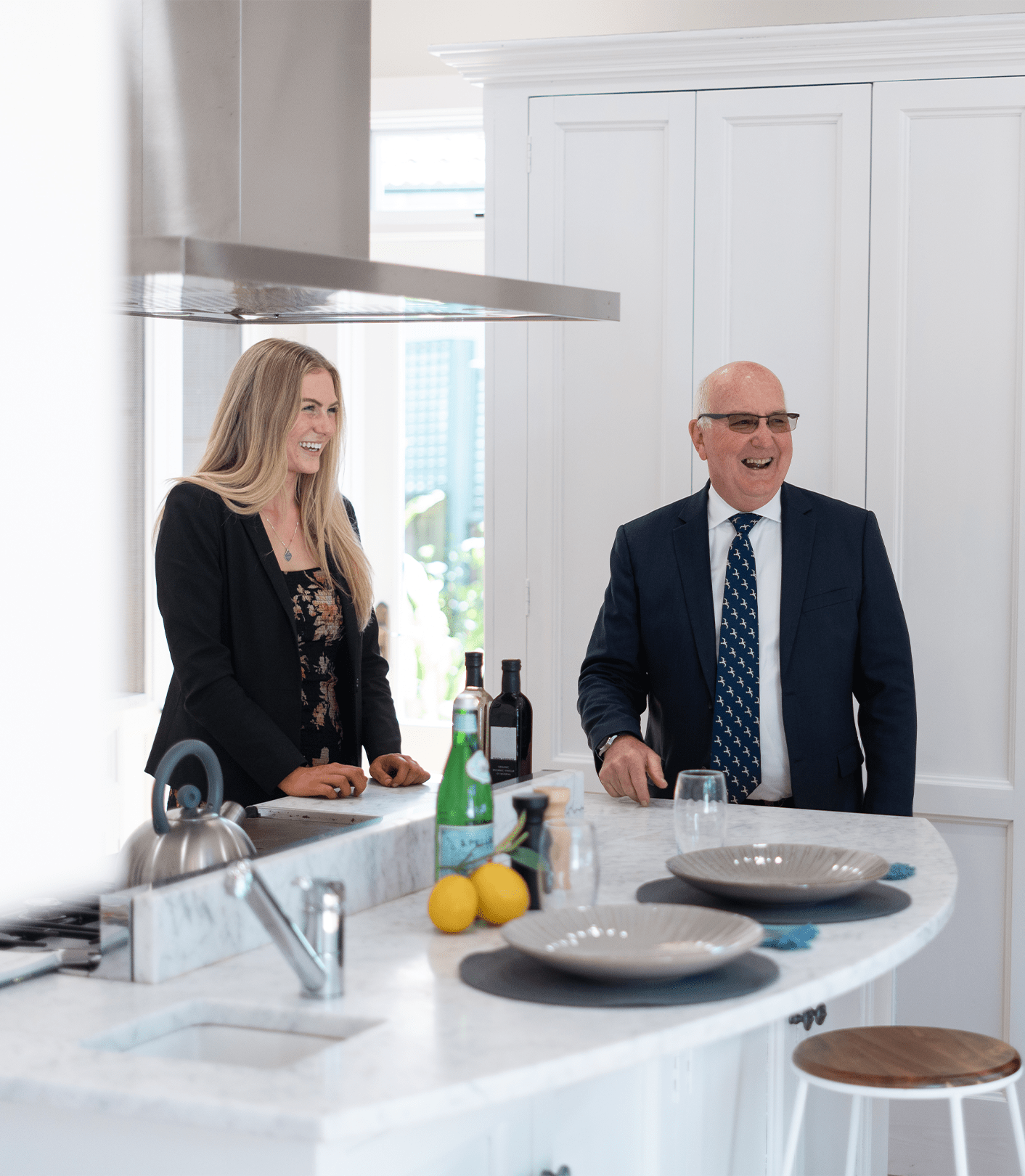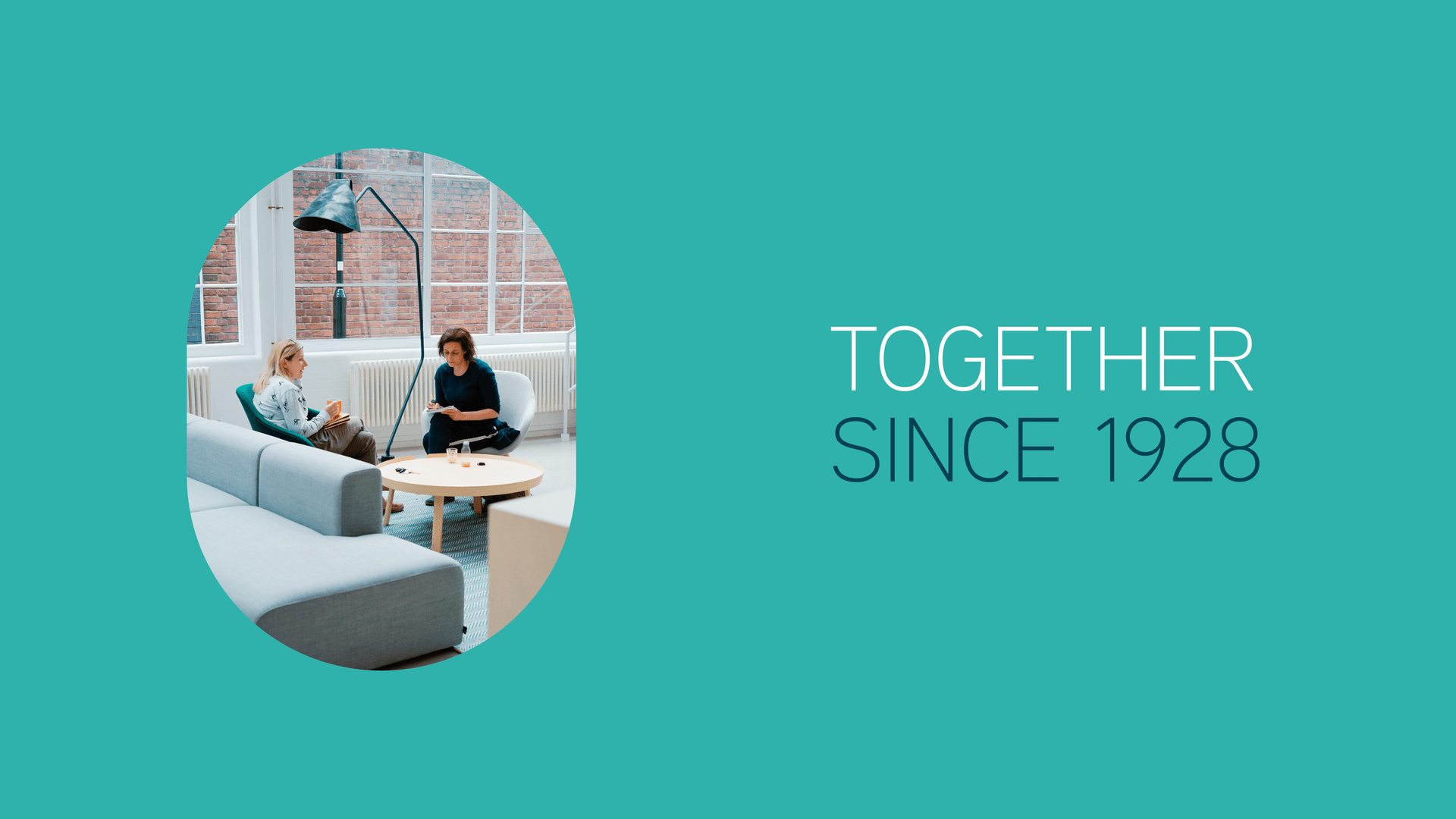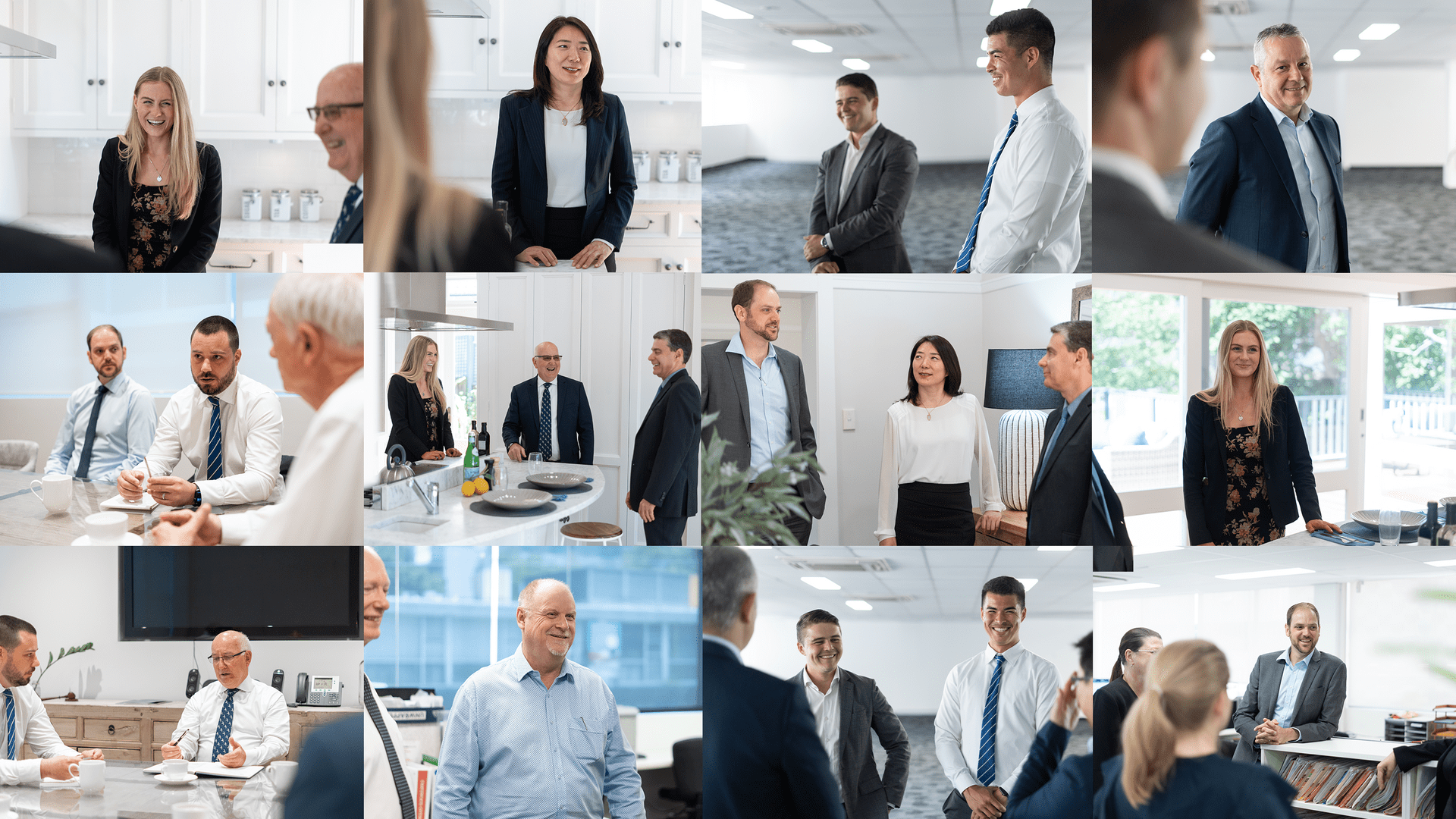 We also created all marketing materials, including signboards and brochures. These materials reinforced Shead's new brand strategy and provided agents with the tools they needed to promote the agency's services to potential clients.

The website was designed with a bespoke user journey that catered to Shead's different client personas across their various services. The site's architecture enabled easy navigation, and the content was structured to showcase Shead's industry knowledge and expertise.

Overall, the brand refresh and website redesign have allowed Shead to continue setting industry standards while maintaining their commitment to community, personality, and transparency.