The brand refresh and strategy for the Inner West legacy brand centred on authenticity, aiming to redefine the stereotypes of traditional real estate agencies. We delved into the history of the founders and uncovered their passion for guiding families on their property journey for over 50 years.

This insight led to the development of the brand positioning "For Your Journey," which encapsulated the unique value proposition of the agency and became the foundation of our brand strategy.

The brand language we created was then integrated into the website design and development. We aimed to create the best-in-market website that reflected the newly crafted brand identity. The website was designed to provide a seamless and intuitive user experience, with a focus on showcasing the agency's expertise and services.

We incorporated the clean and fresh visual language derived from the R&W brand language, creating a cohesive and compelling online presence that aligned with the brand strategy.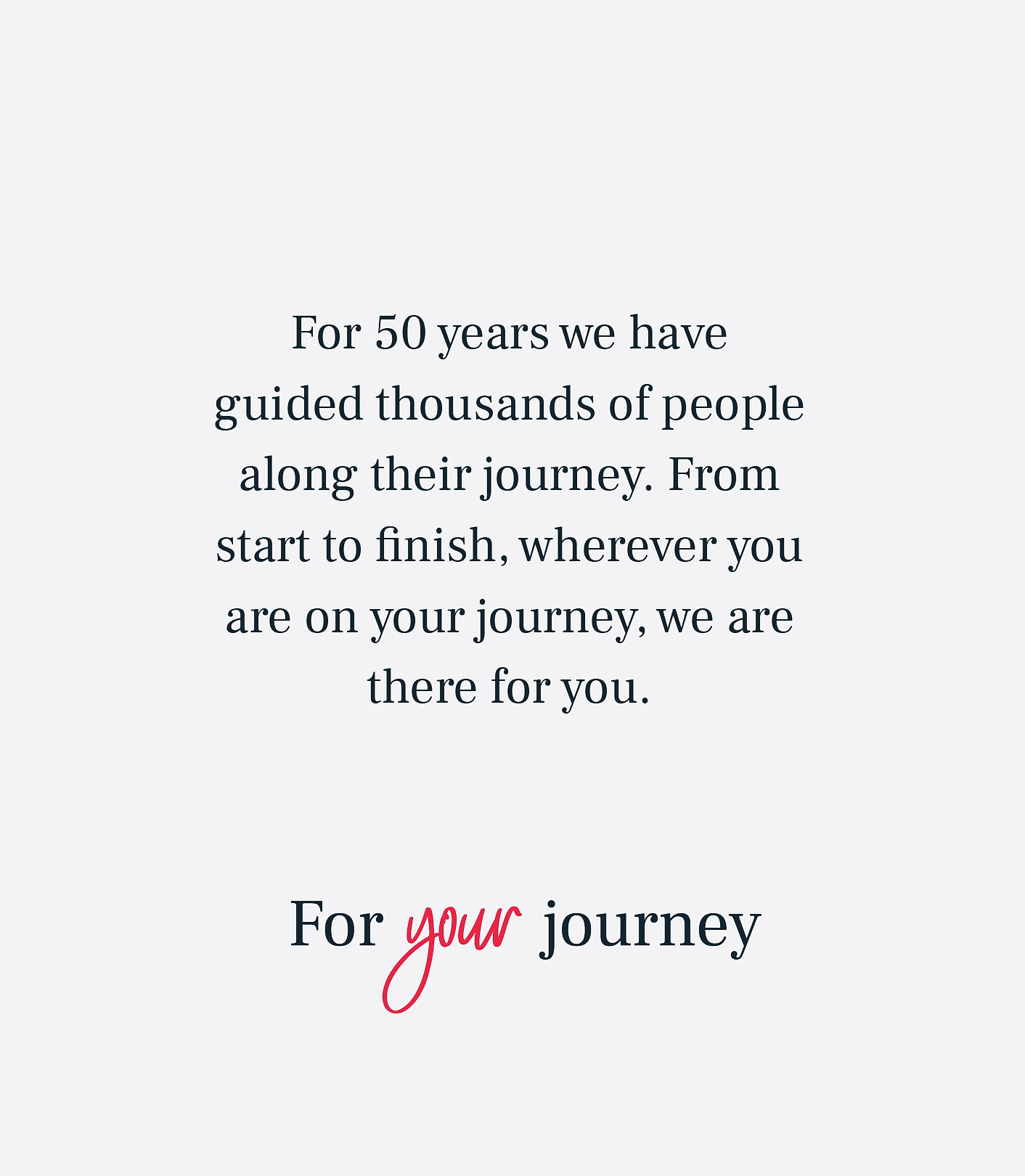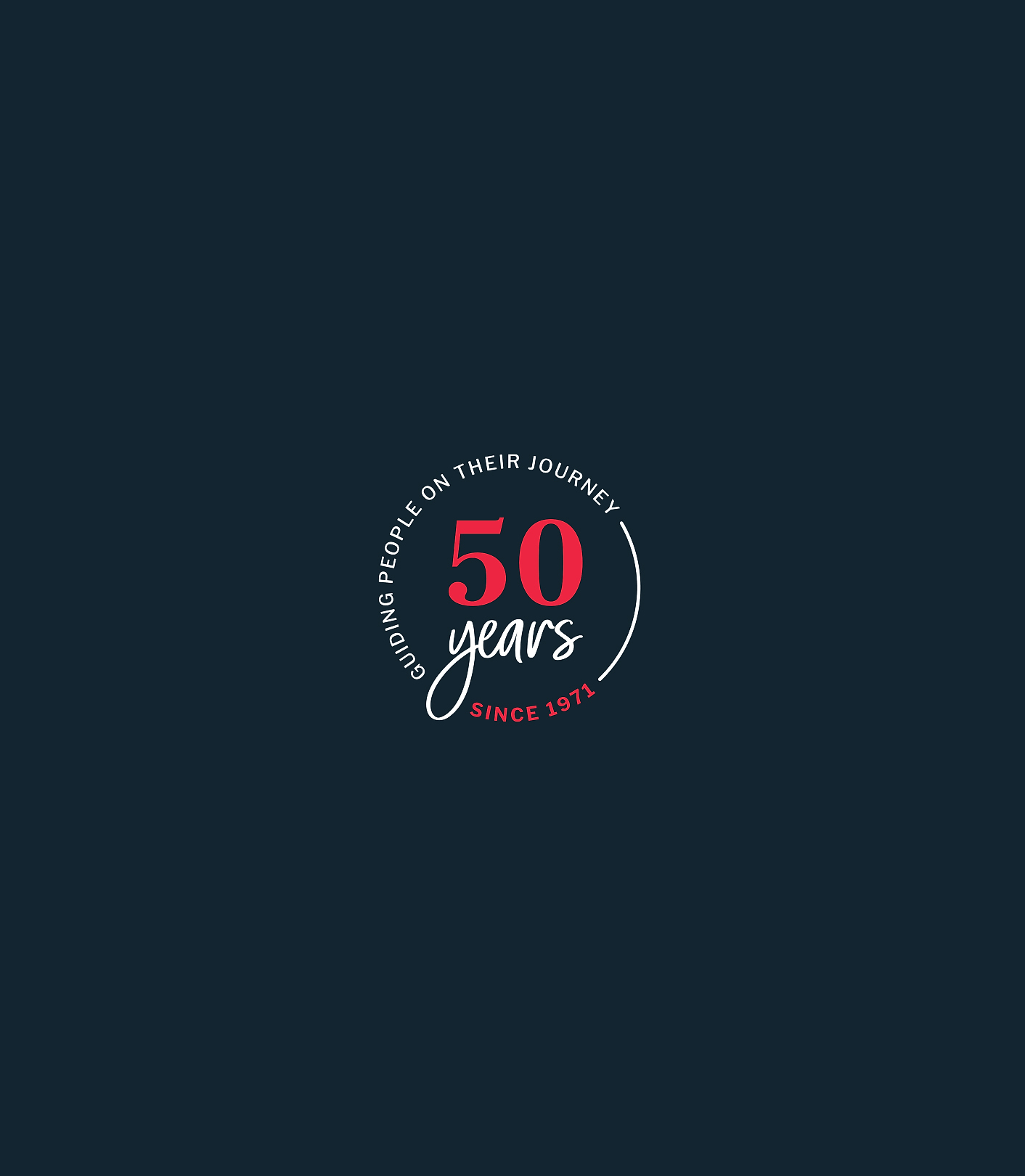 In addition to the website, we also created high-quality photography, engaging copywriting, relevant content, and a brand video. These marketing materials were carefully crafted to reinforce the brand messaging and enhance the brand experience for potential clients.

The photography and video captured the essence of the agency's authenticity and expertise, while the copywriting and content communicated the agency's unique value proposition and story.

Together, these marketing materials created a comprehensive and cohesive brand presence across various touchpoints, including social media, print materials, and digital advertising.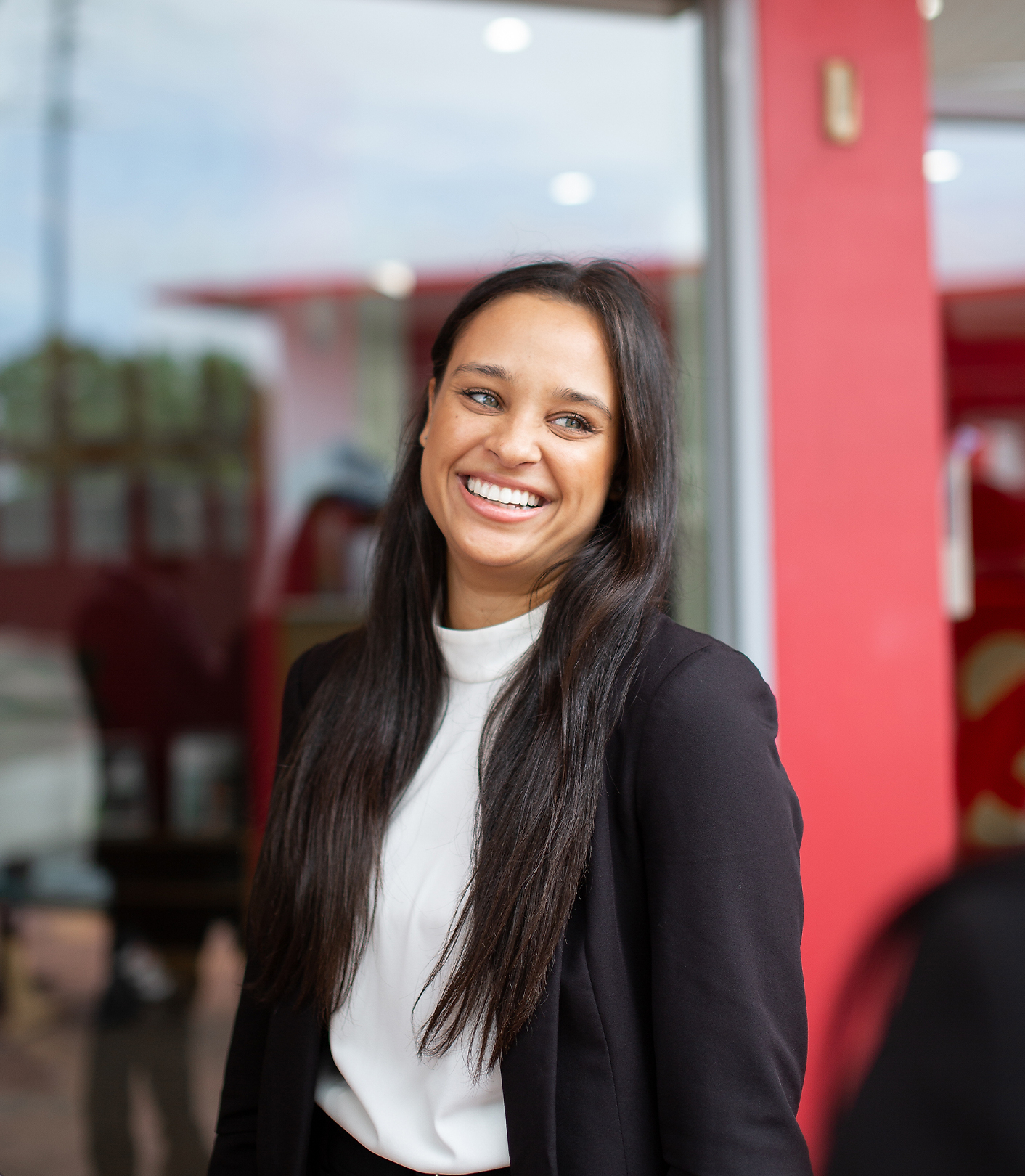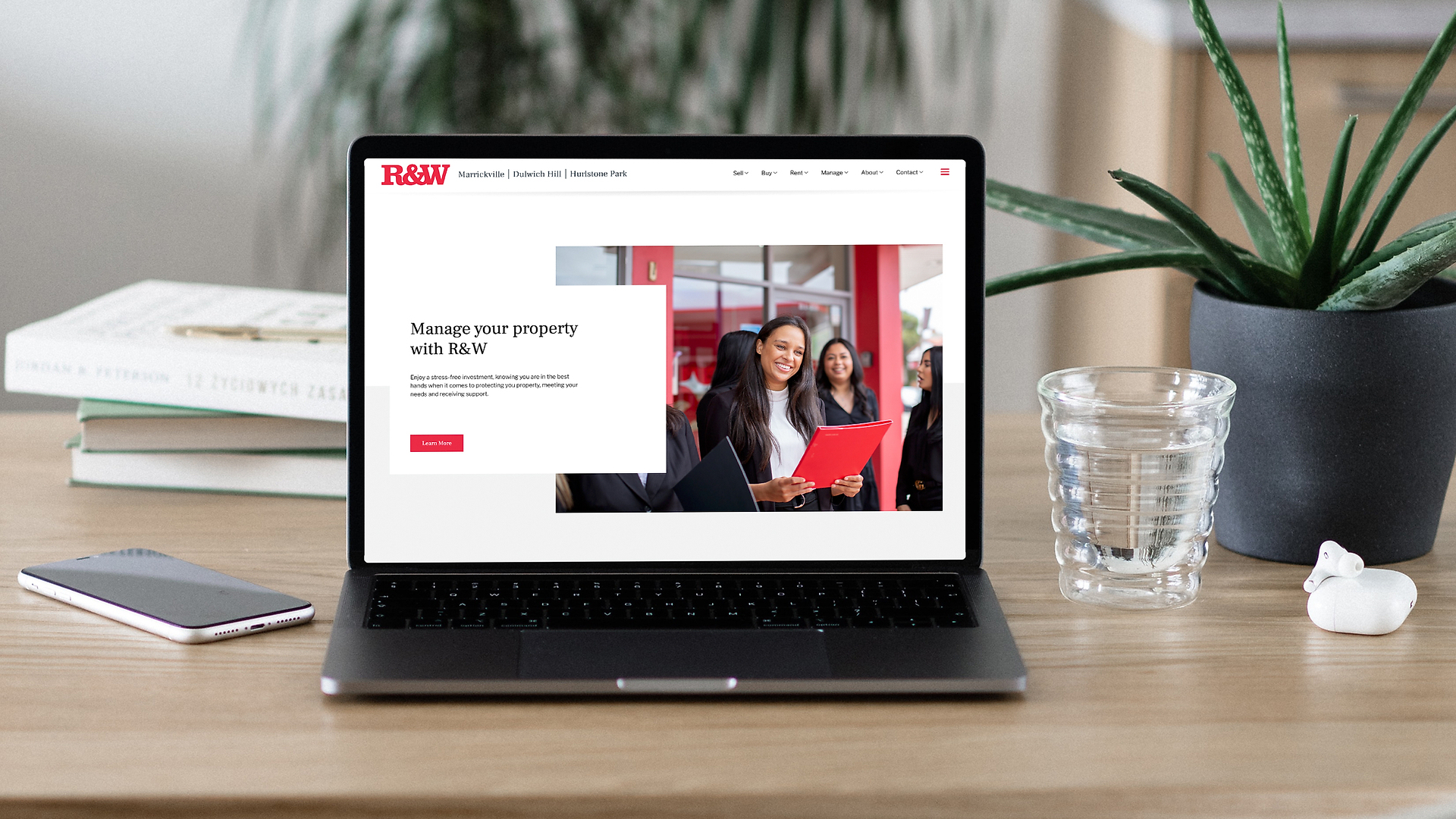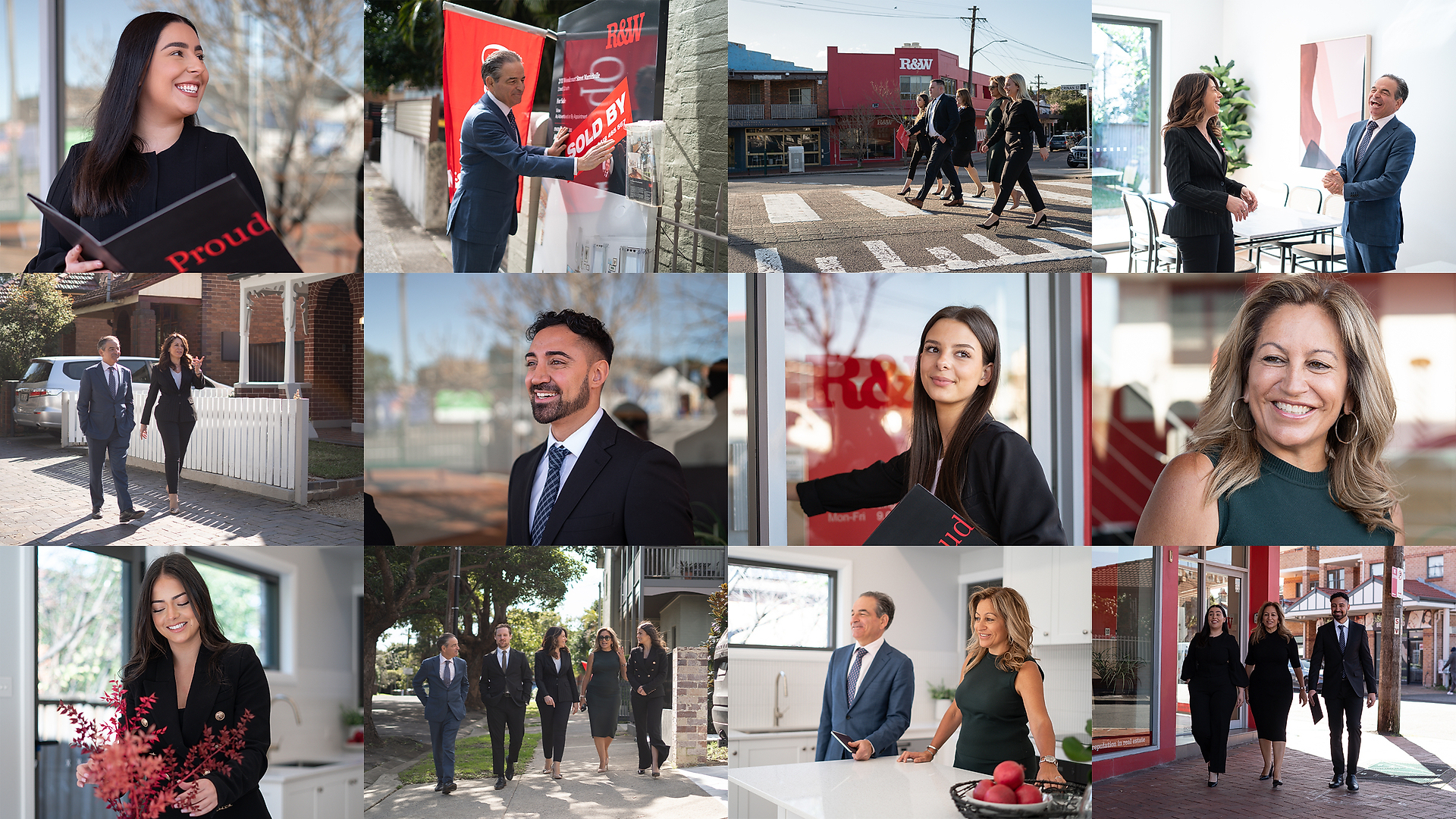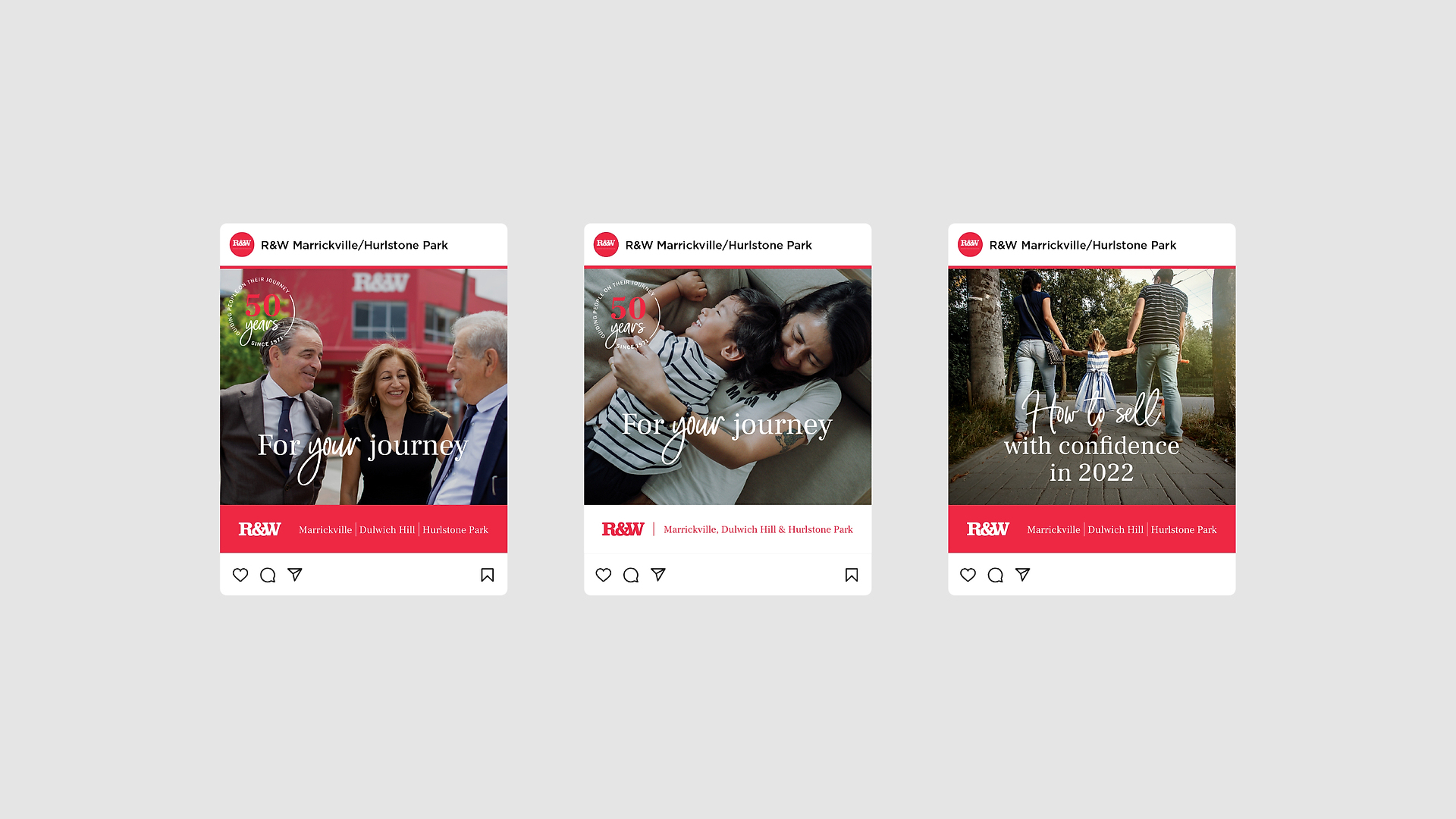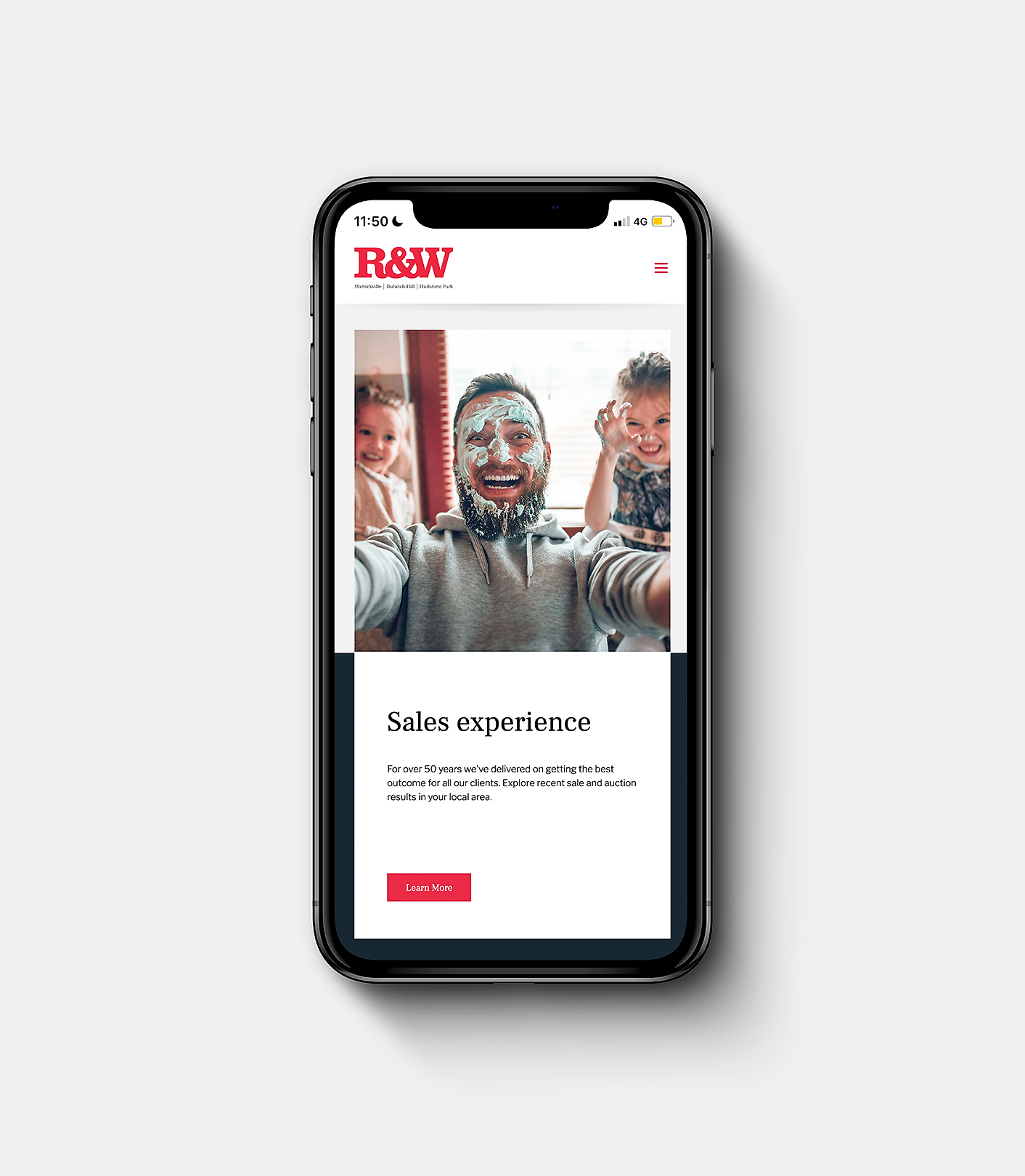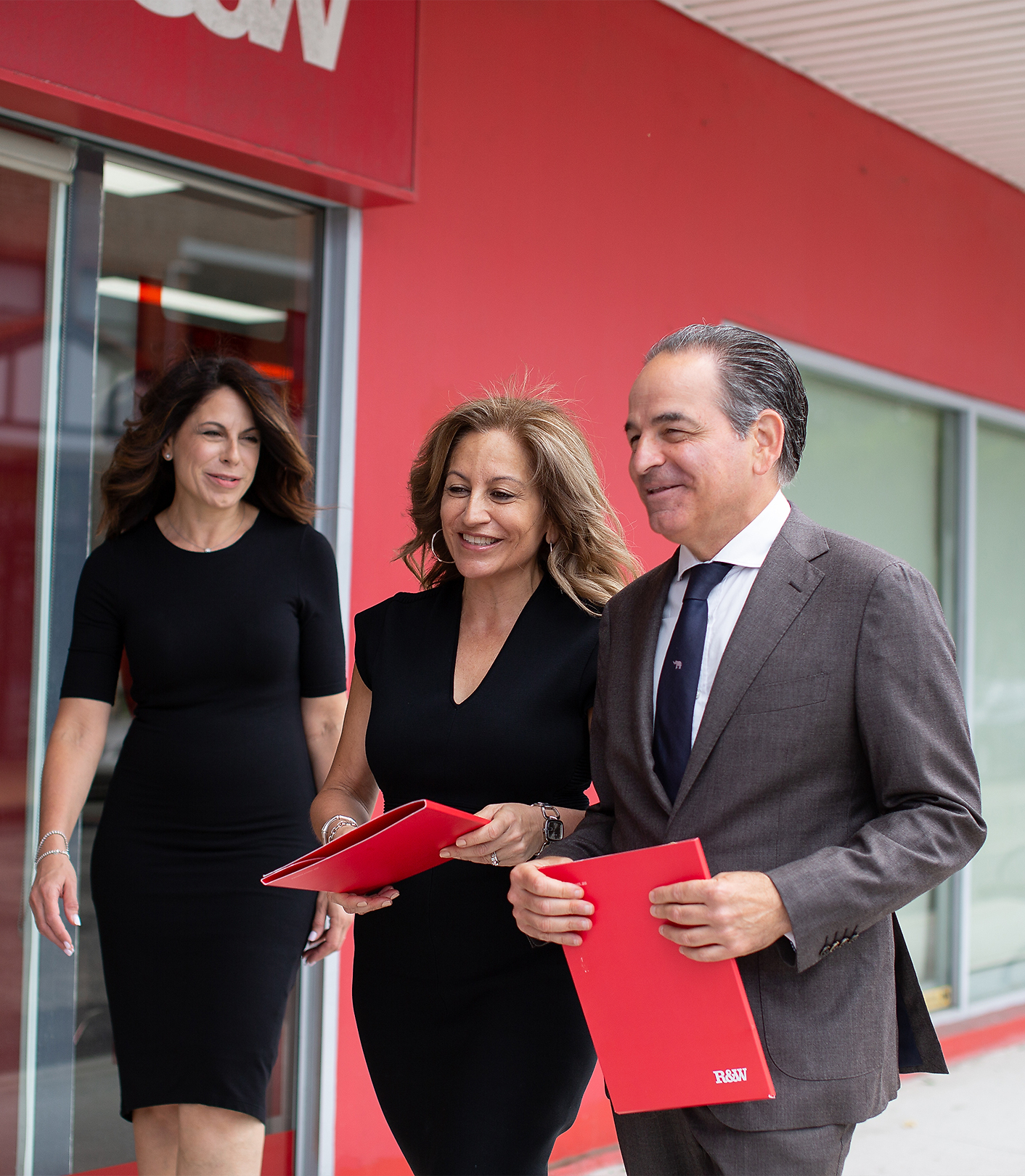 The authentic brand messaging and visual language resonated with the target audience, attracting potential clients who value personalised service and expertise.

The best-in-market website provided a seamless user experience and served as a powerful marketing tool for the agency. The carefully crafted marketing materials, including photography, copywriting, content, and brand video, further reinforced the brand's unique value proposition and helped create a consistent brand presence across different marketing channels.