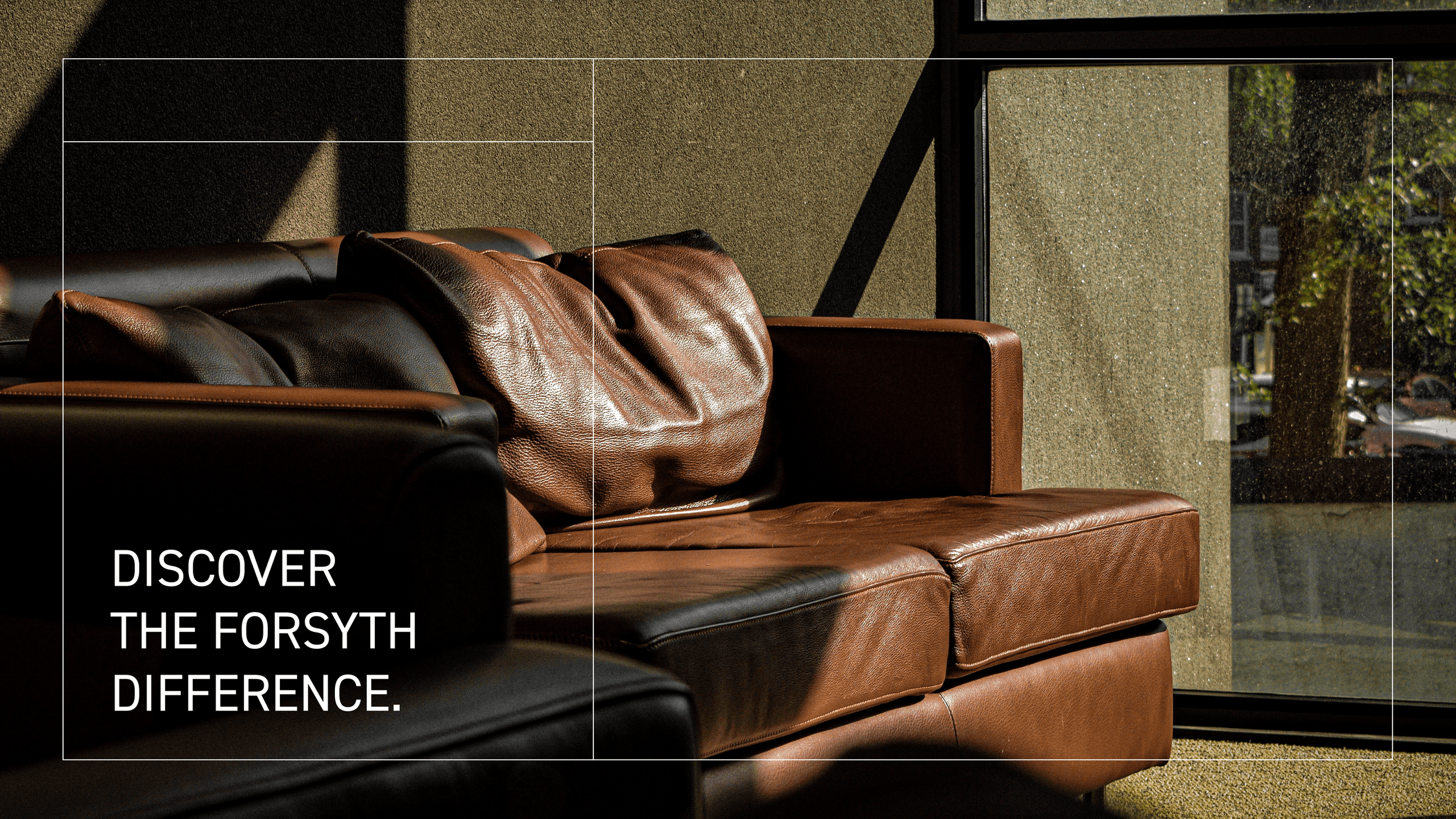 Forsyth, a 125-year-old real estate brand, wanted to differentiate themselves from competitors and change the way people connect, interact, and perceive real estate agencies. They needed an industry-leading website to unlock new opportunities, while maintaining their heritage.

Push, their long-term partner, has overseen Forsyth through three website refreshes and branding in the last 15 years. This made Push the perfect candidate to refresh Forsyth's website, keeping it relevant and modern in the fast-paced real estate industry, while remaining true to the brand's strong heritage in the City of Willoughby.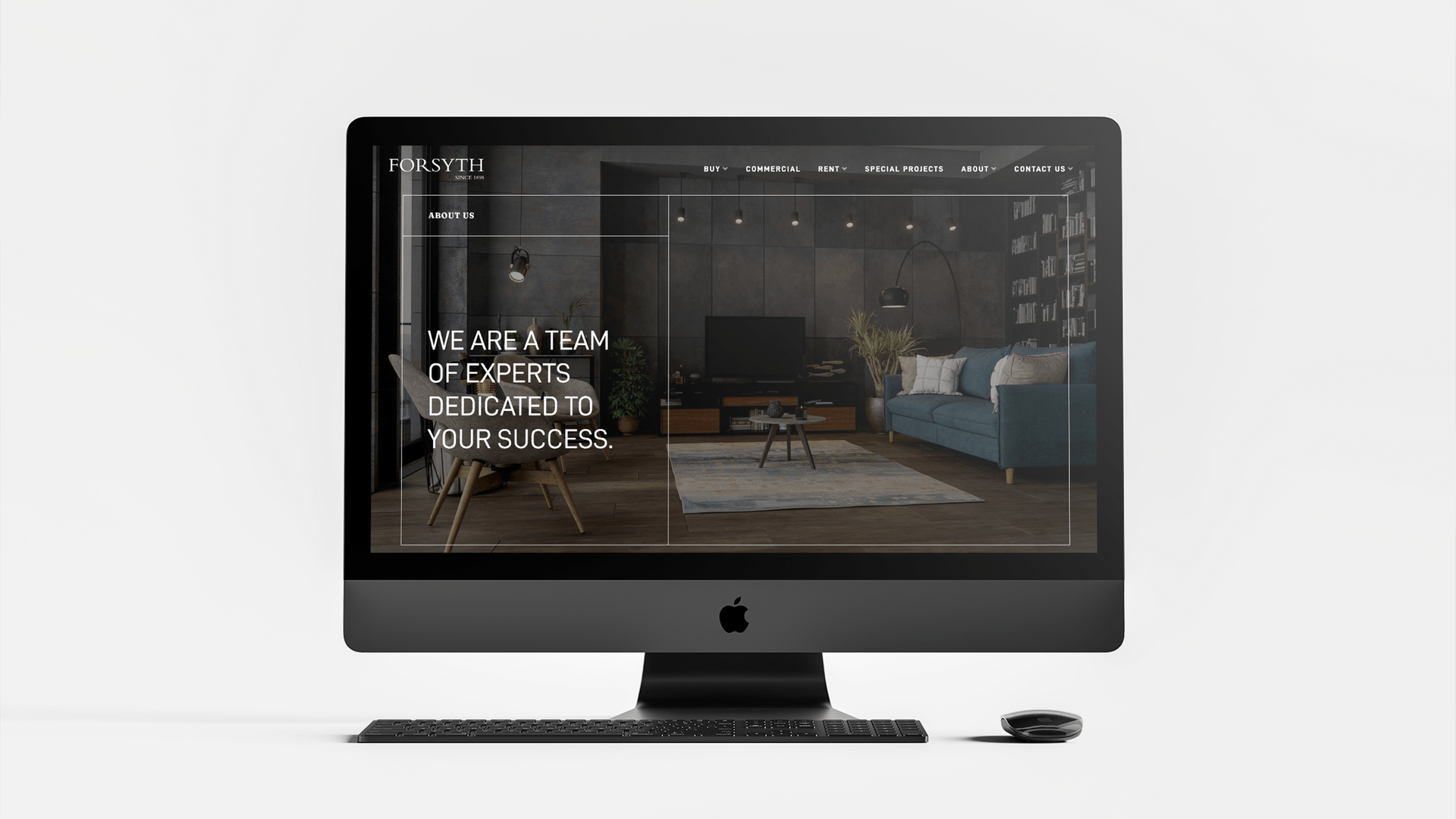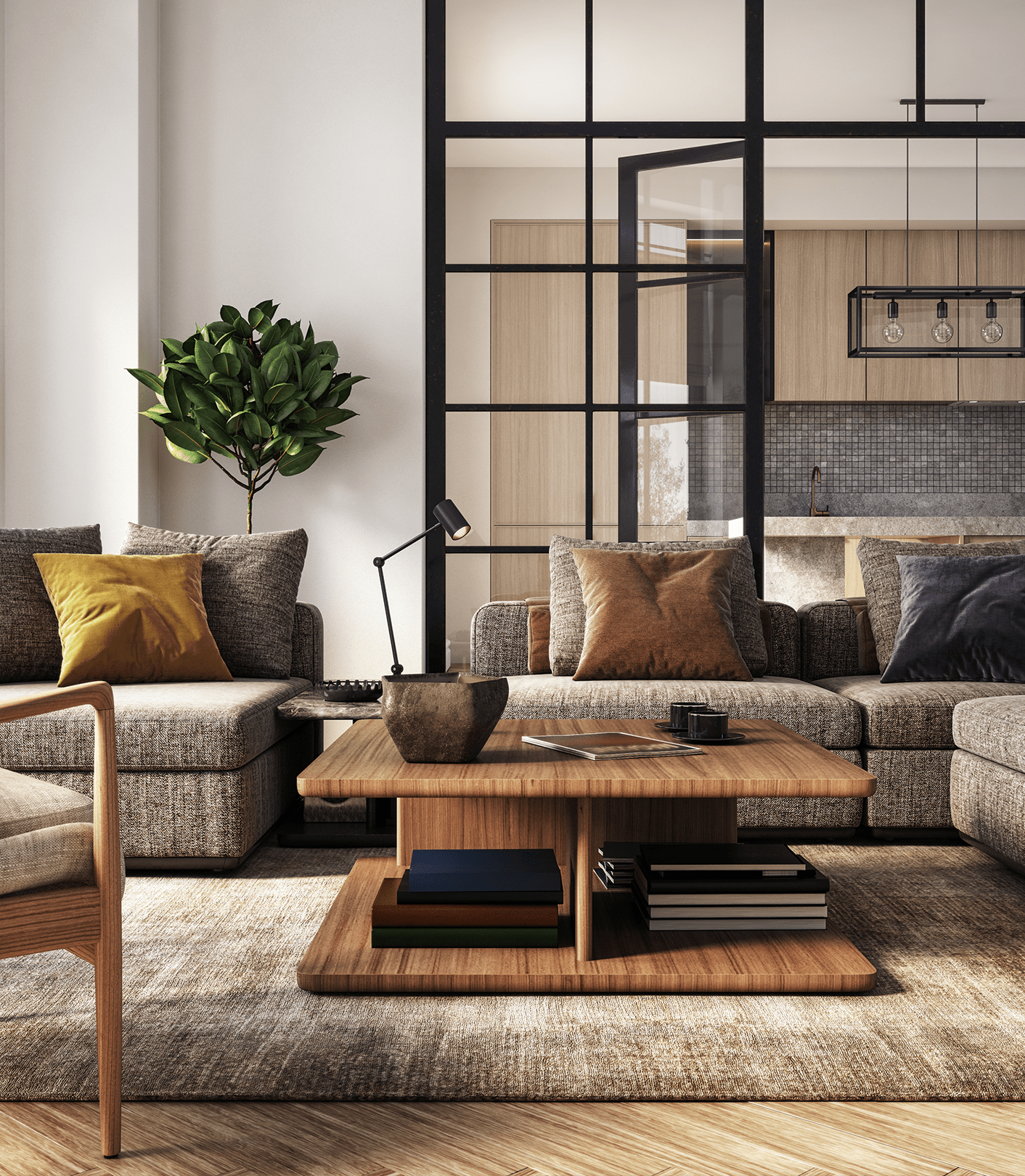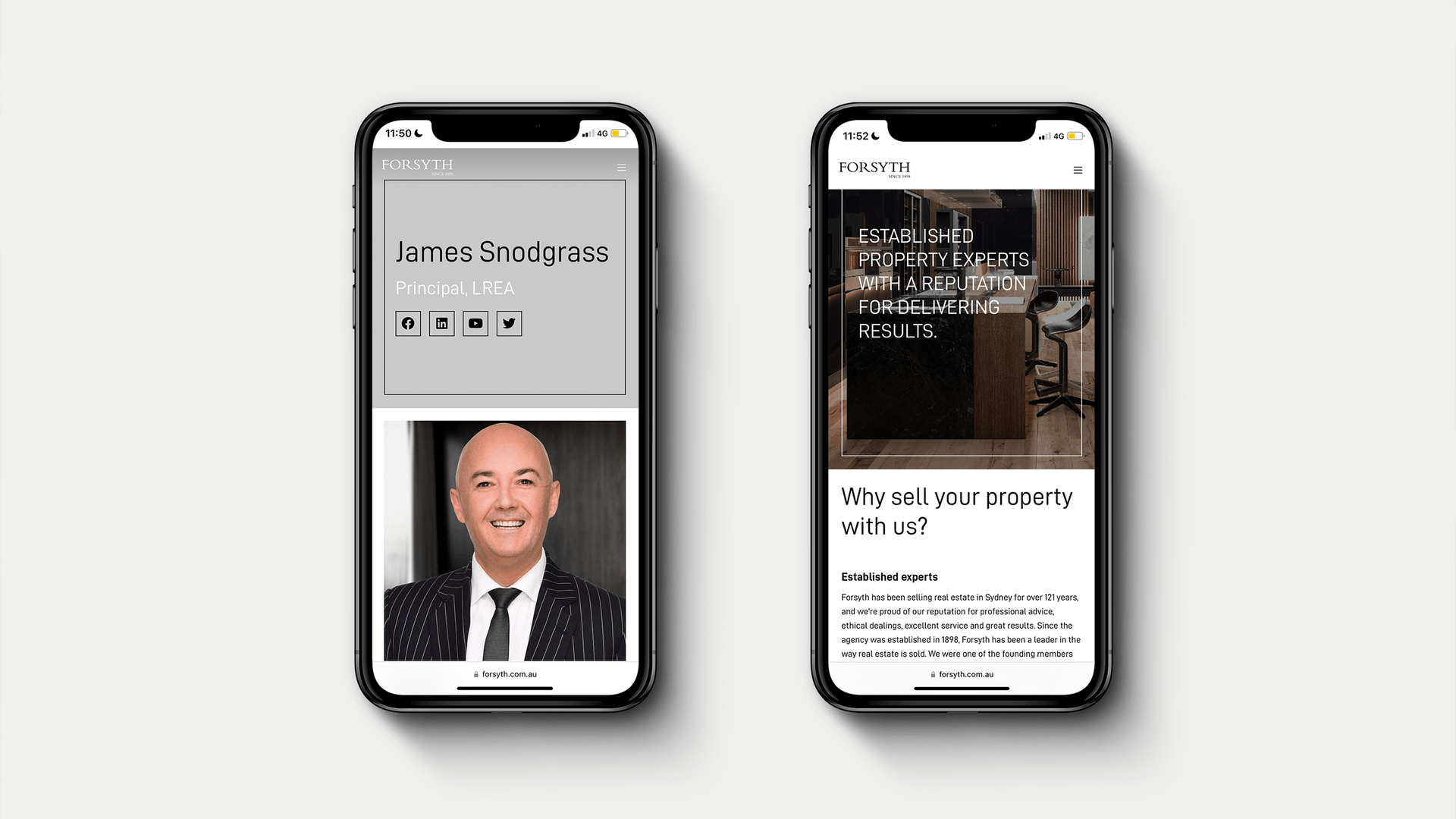 Push's in-house design and development team launched Forsyth's brand website with full functionality, providing improvements in user experience (UX) and branding. The website focused on the brand's rich history, with a dedicated historical section highlighting their beginnings, family heritage, and innovative nature.

With the website refresh, Forsyth now stands out in the real estate industry, attracting more clients, building a stronger brand, and unlocking new opportunities. The site's innovative design and functionality make it easy for clients to find what they need quickly and efficiently, improving the user experience.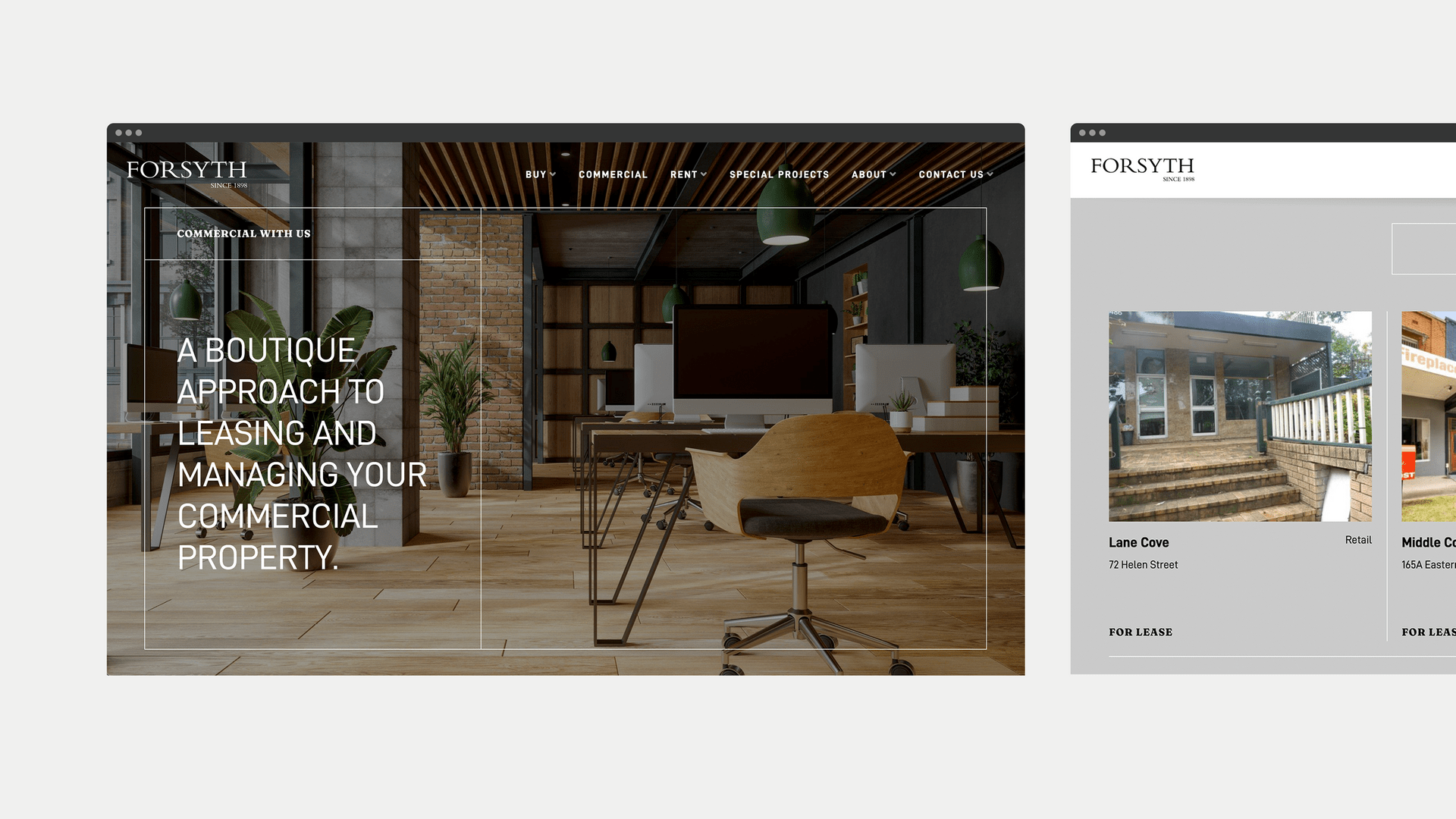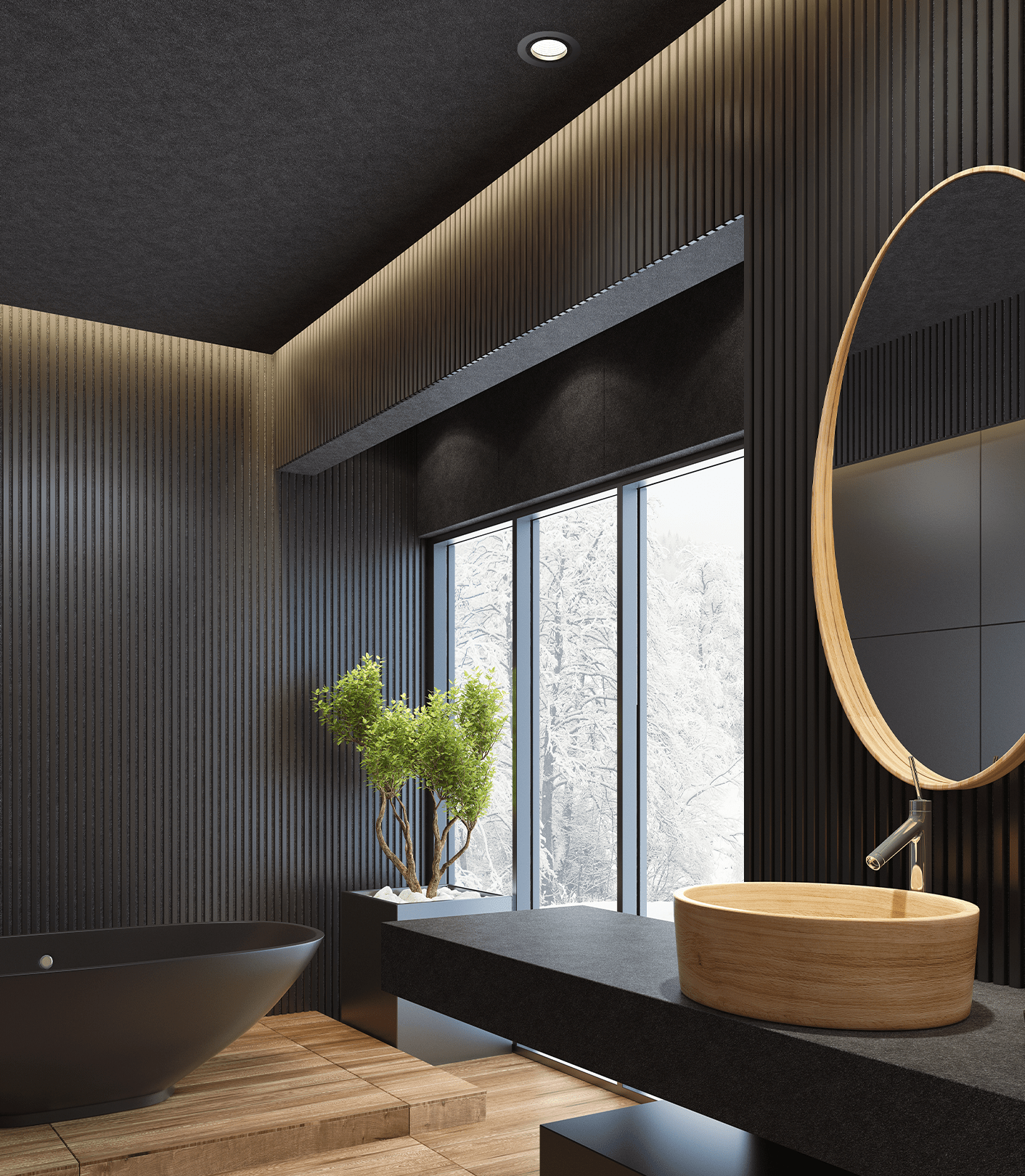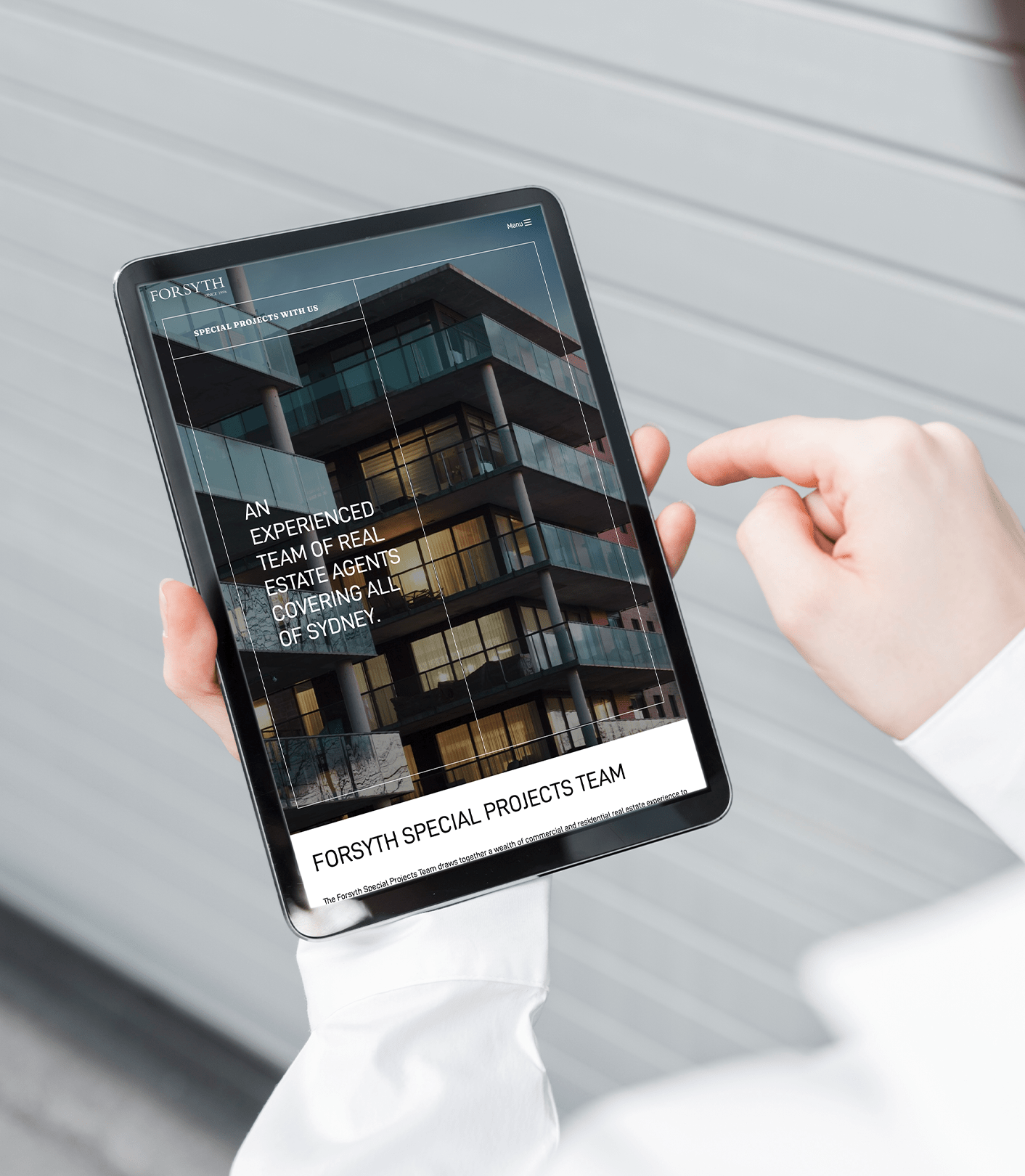 Forsyth's new website demonstrates their commitment to innovation, while respecting their strong heritage. This approach has helped them maintain relevance in the ever-changing real estate industry, unlocking new opportunities and attracting clients who appreciate their unique blend of tradition and modernity.

Push's partnership with Forsyth has enabled them to continually innovate and refresh their online presence, positioning them as leaders in the industry.

The success of Forsyth's new website is a testament to the power of long-term partnerships and the importance of staying relevant in a constantly evolving market.