Fletchers, a Melbourne legacy agency with a 100-year history, required a brand refresh to evolve and modernise its identity. The brand strategy was focused on differentiating Fletchers from the competition by highlighting their ethics, family history, and quality of service. The core essence of the brand was encapsulated in the tagline, 'It's a Fletchers Thing.'

The brand messaging was developed around the core brand differences, highlighting the Fletchers' point of difference in the market. The messaging was designed to appeal to a diverse range of consumers and communicate the values that Fletchers holds dear.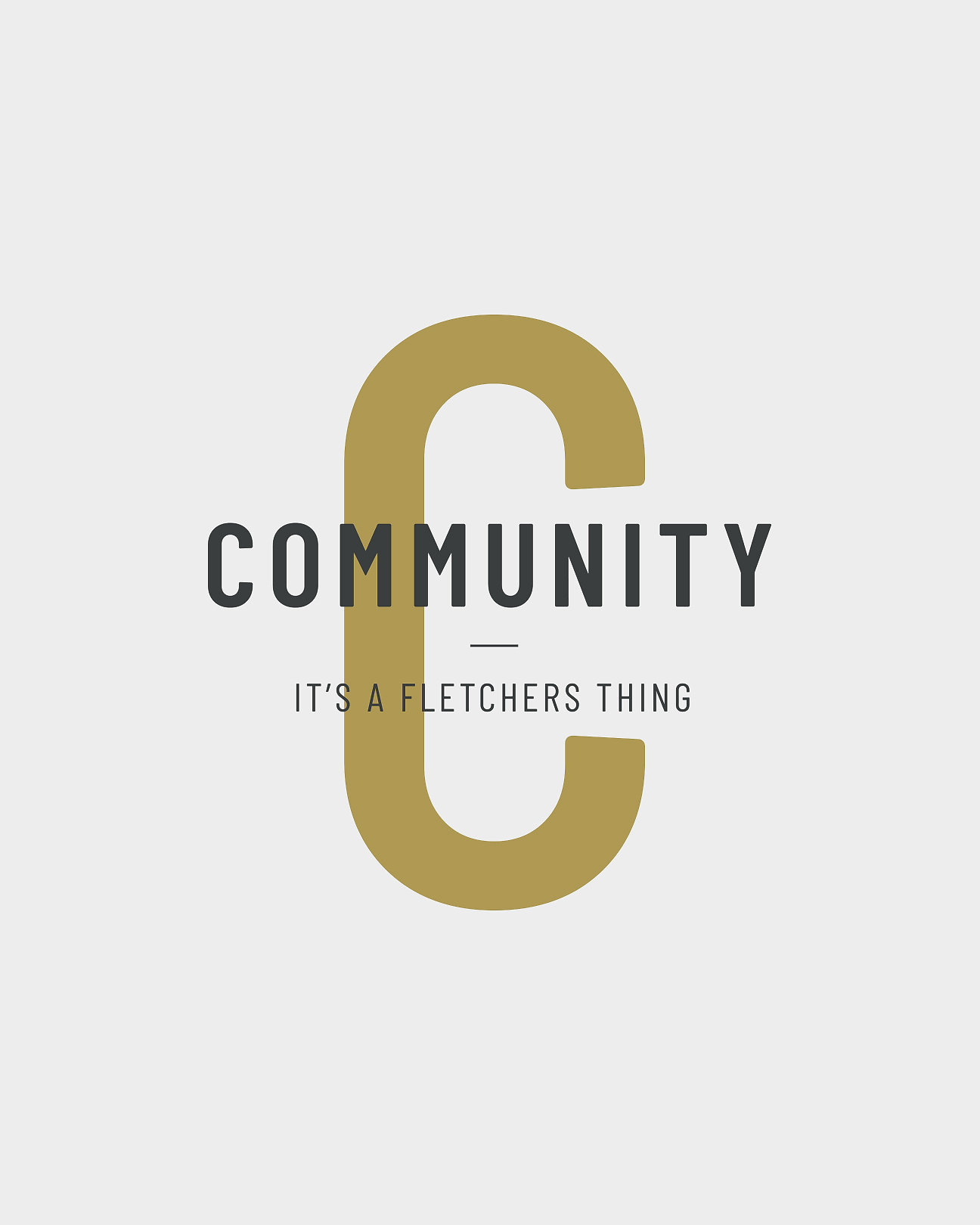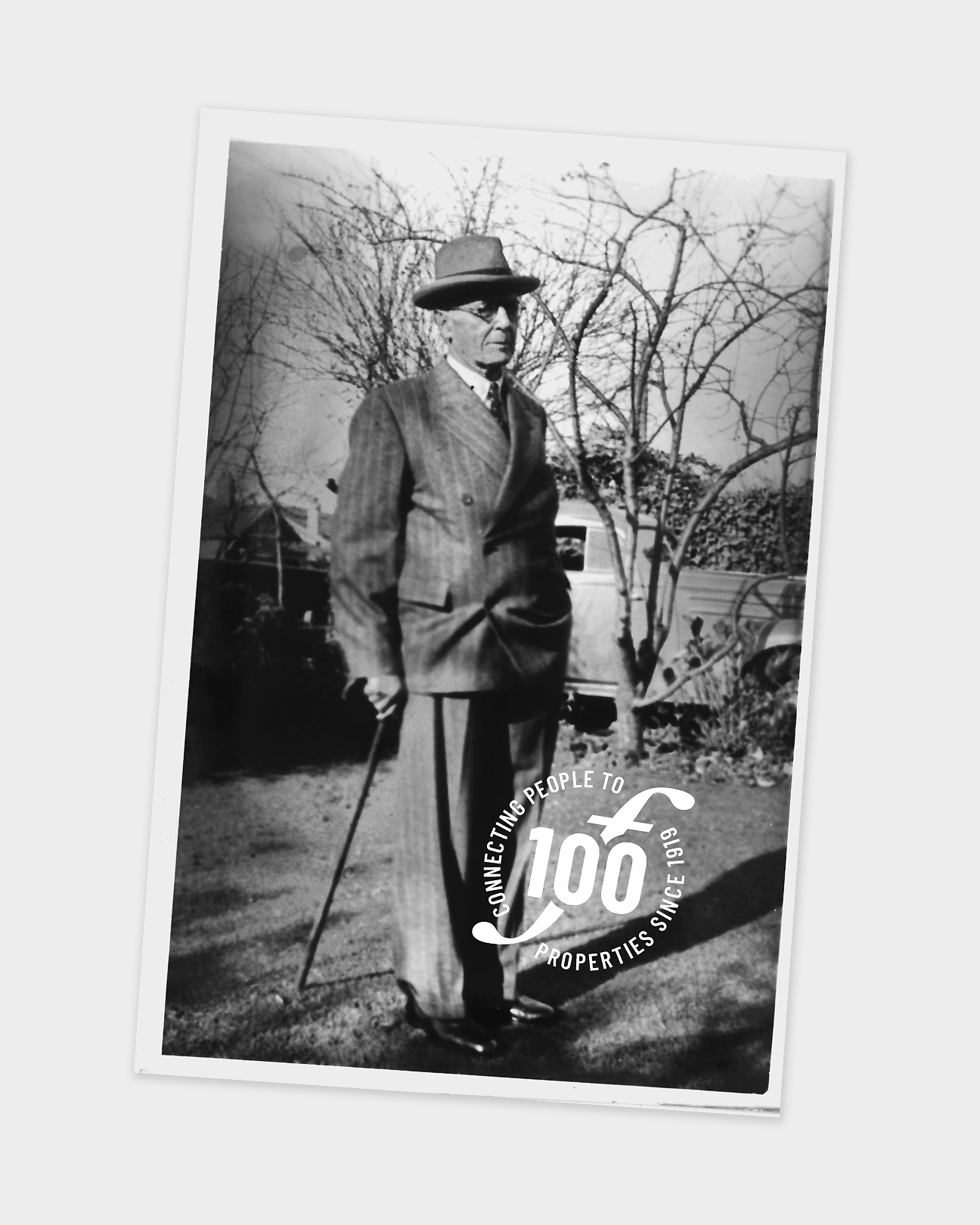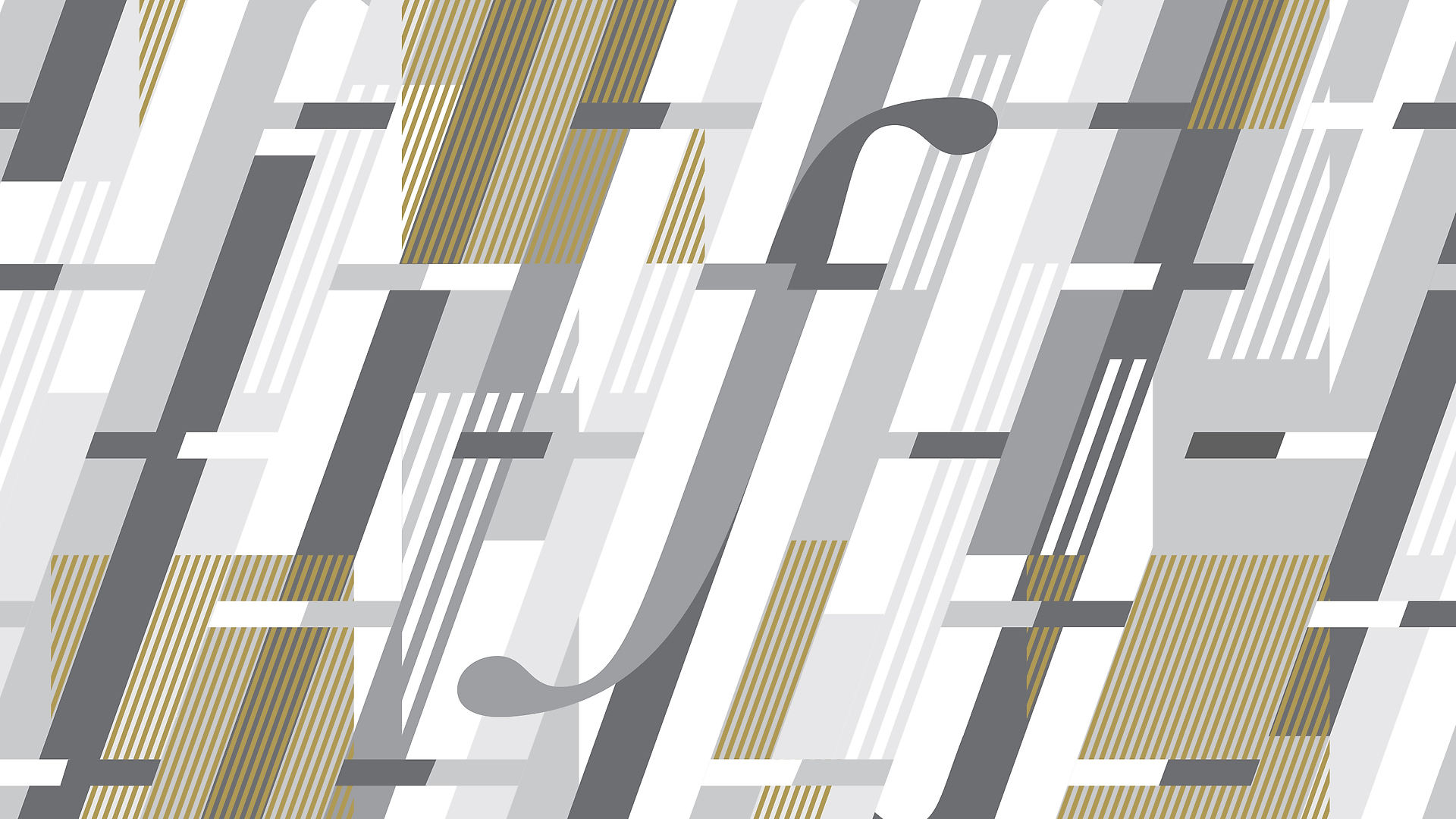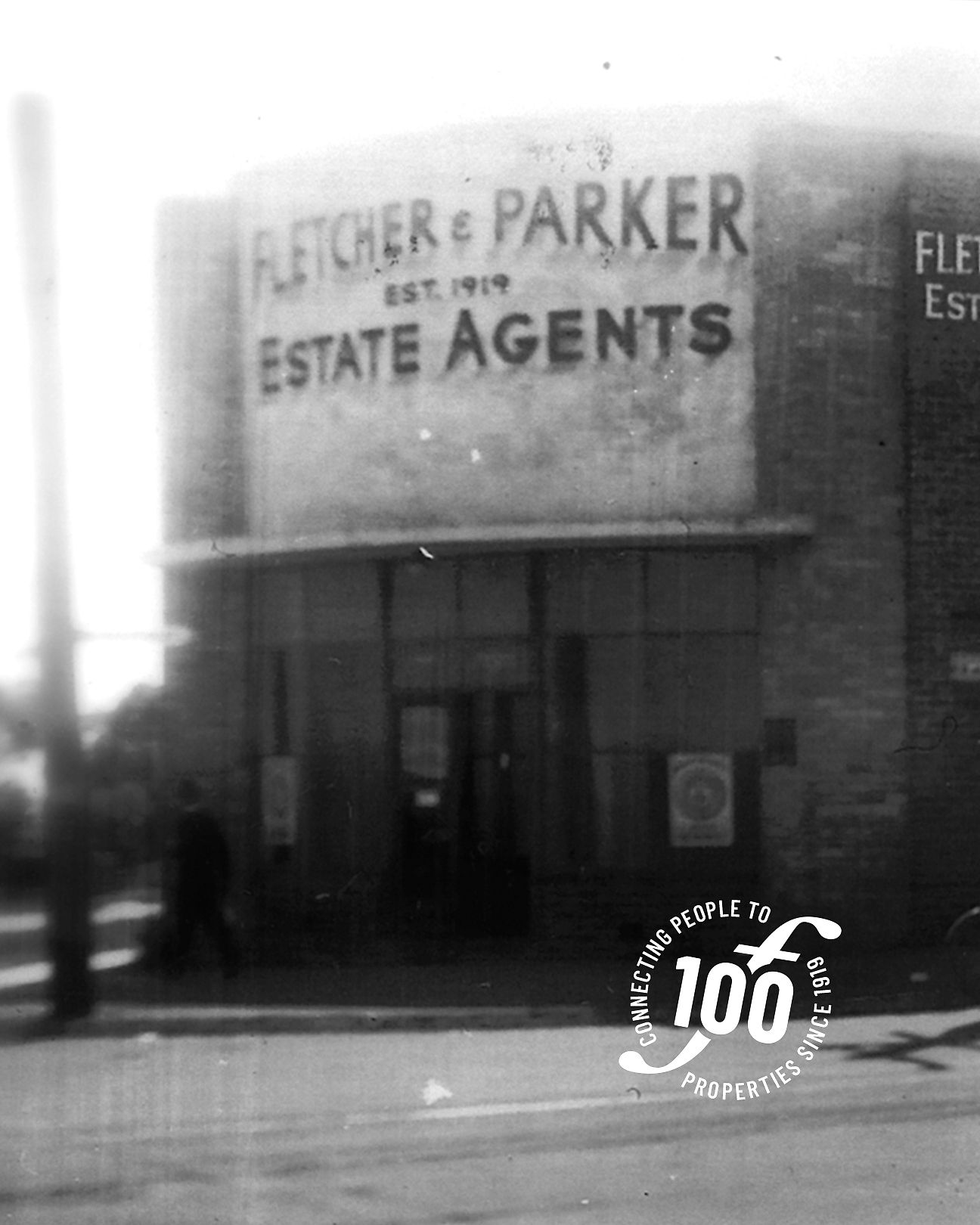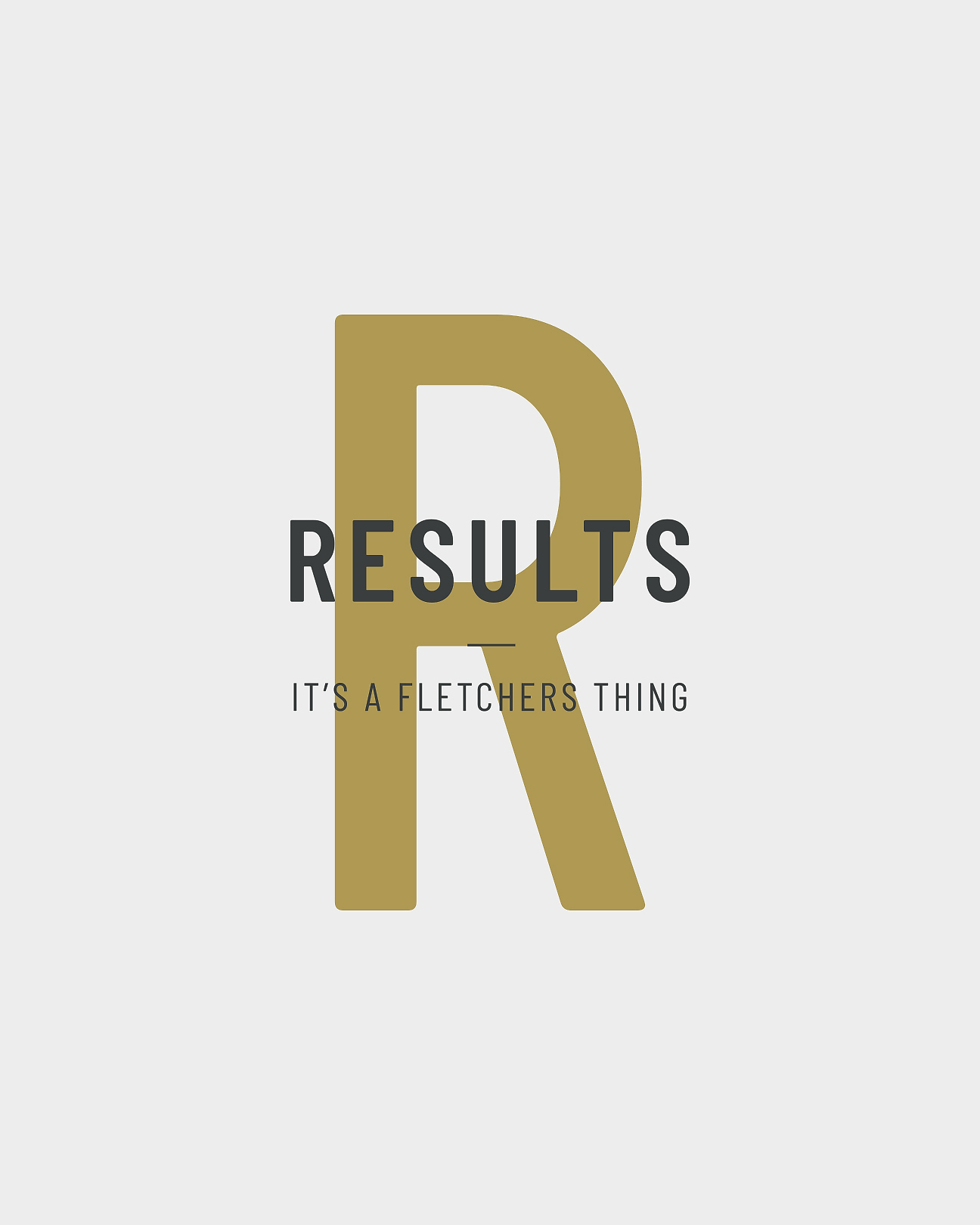 To capture the personality and essence of the founding history, we designed and developed a market-leading website that works for the master brand, franchise offices, and individual agents. The site was designed to be scalable and grow with the brand, fitting in with their tech stack and also the individual office tech stacks.

We also created marketing materials and a comprehensive brand guide for the 200+ agents and offices to follow. The brand guide ensured that the messaging was consistent across all channels, and the marketing materials were created to reflect the brand personality.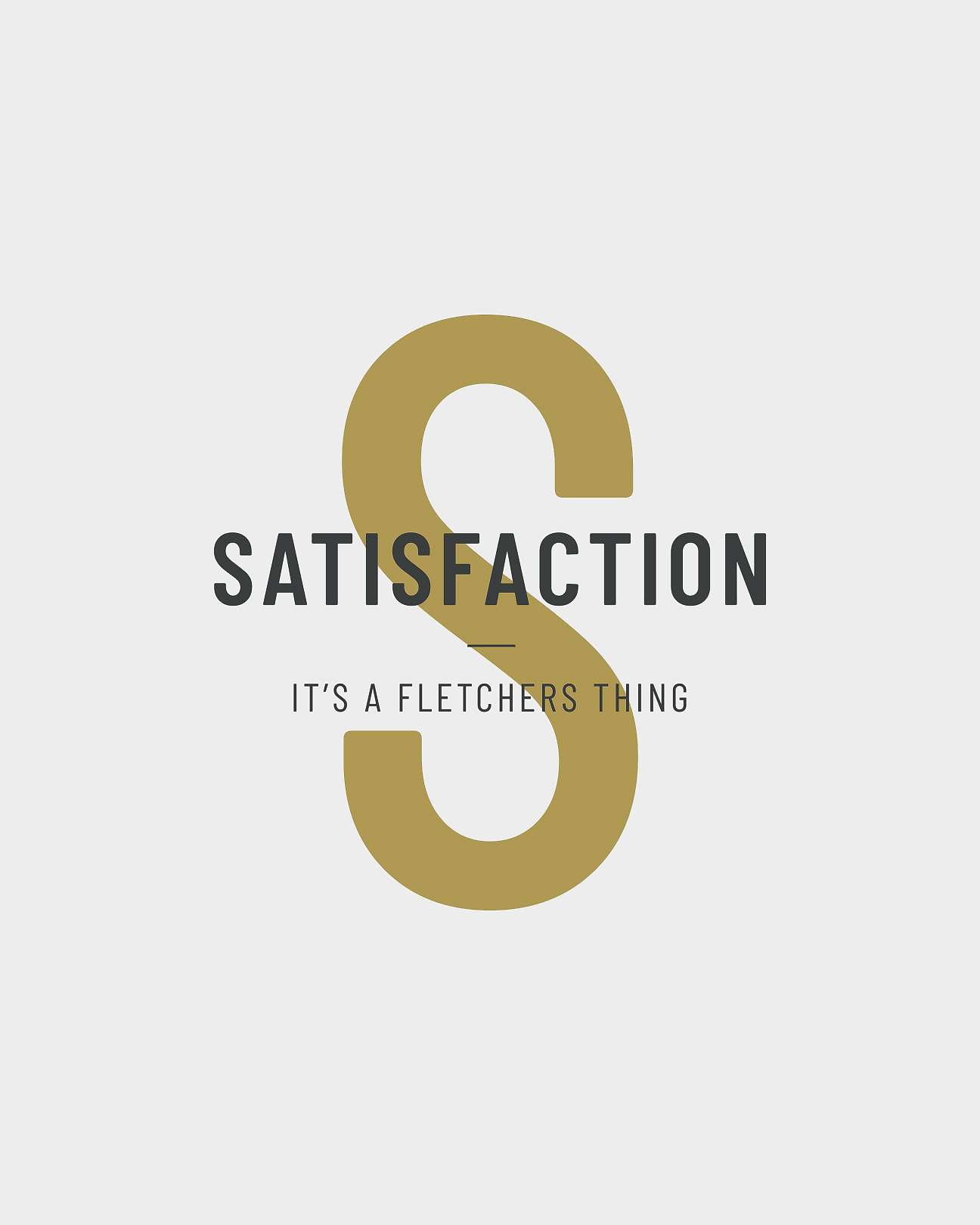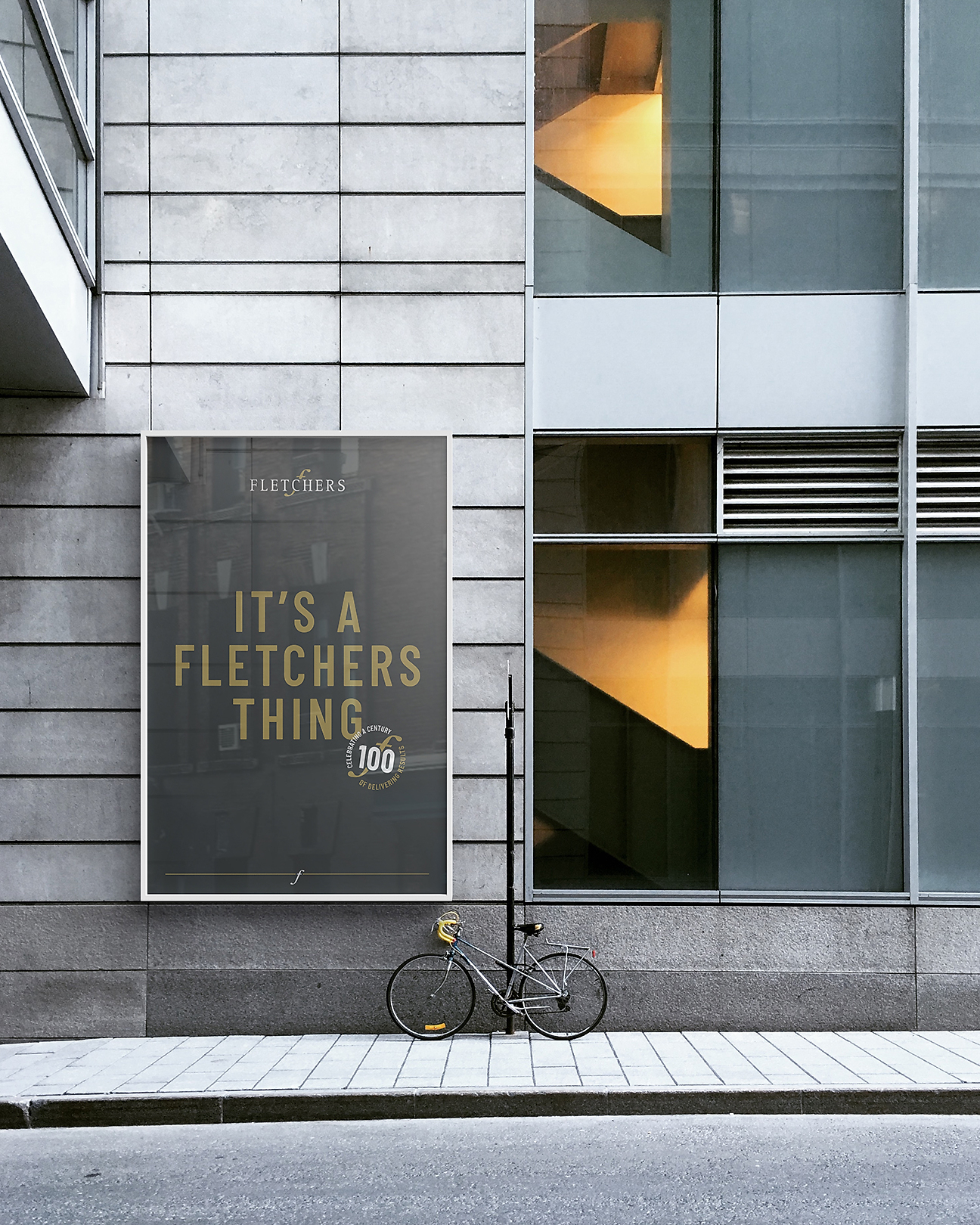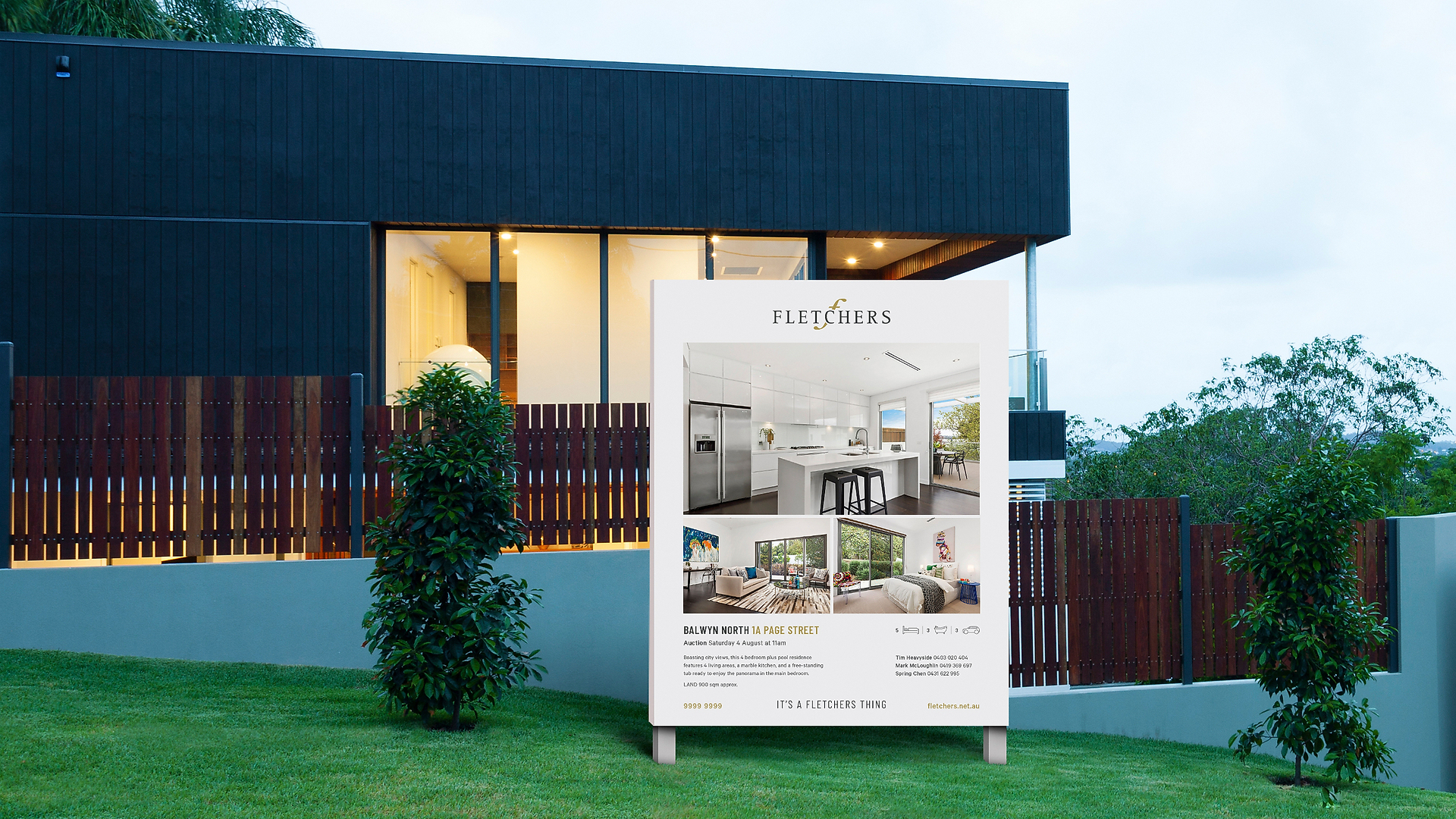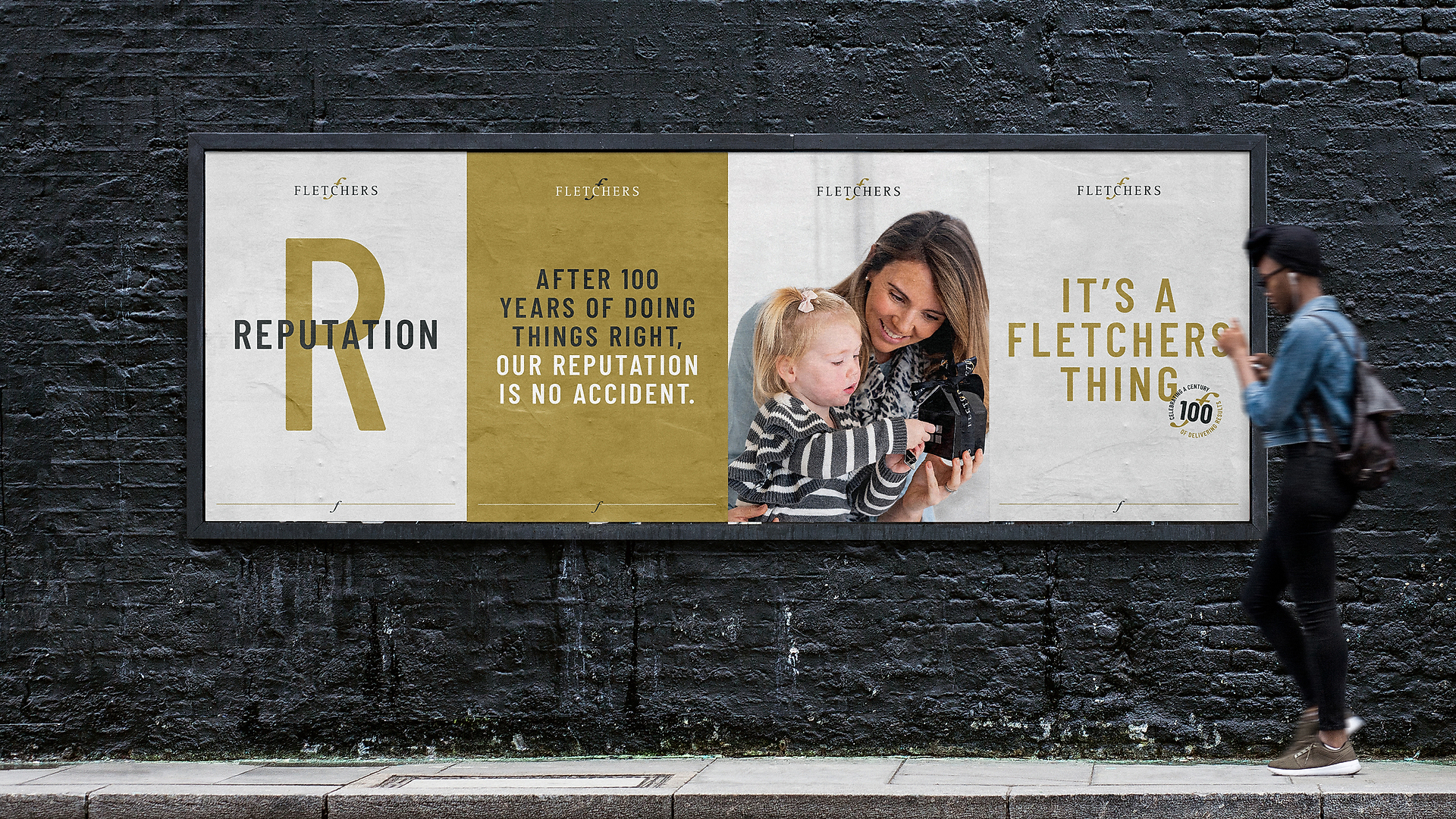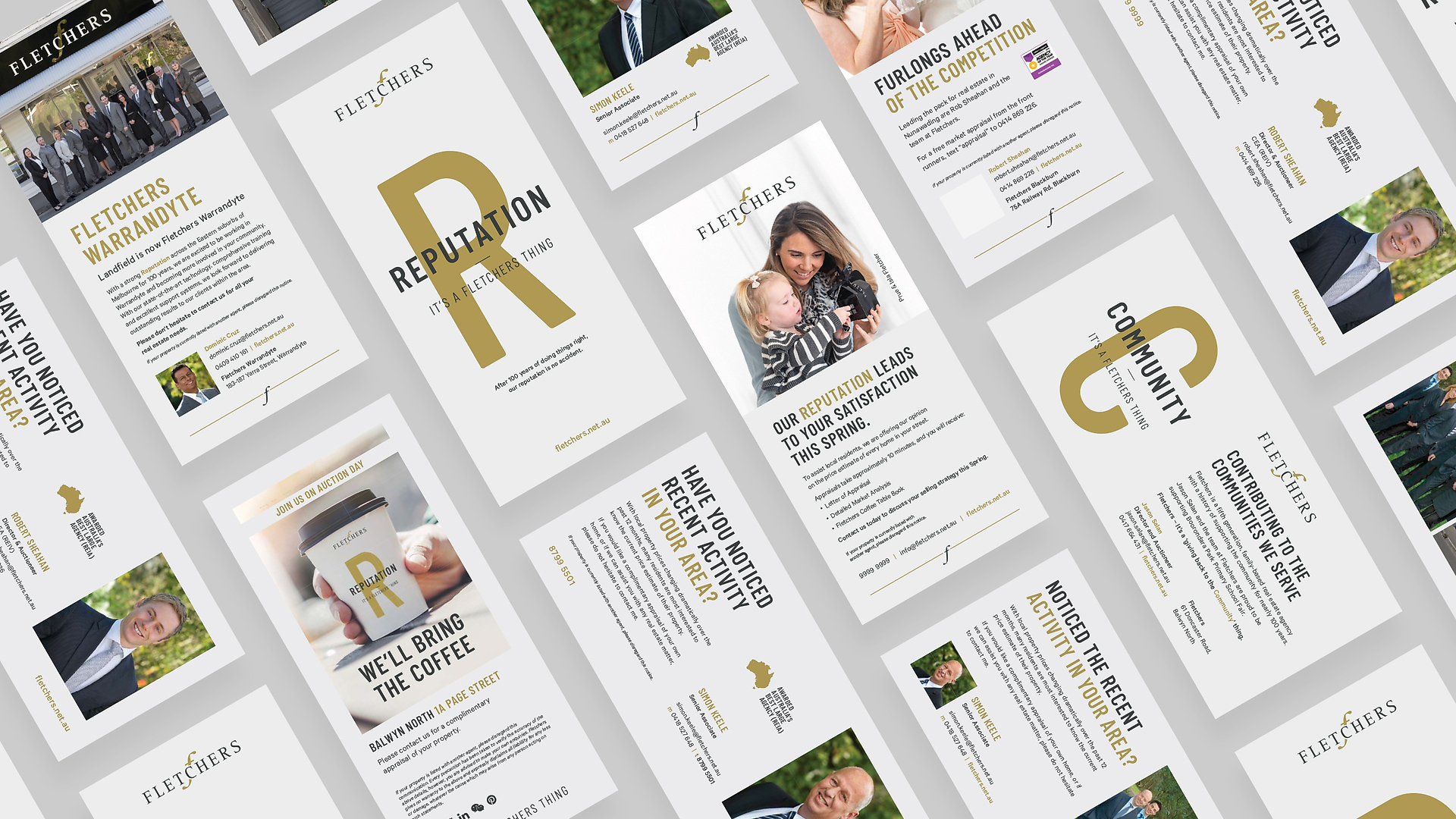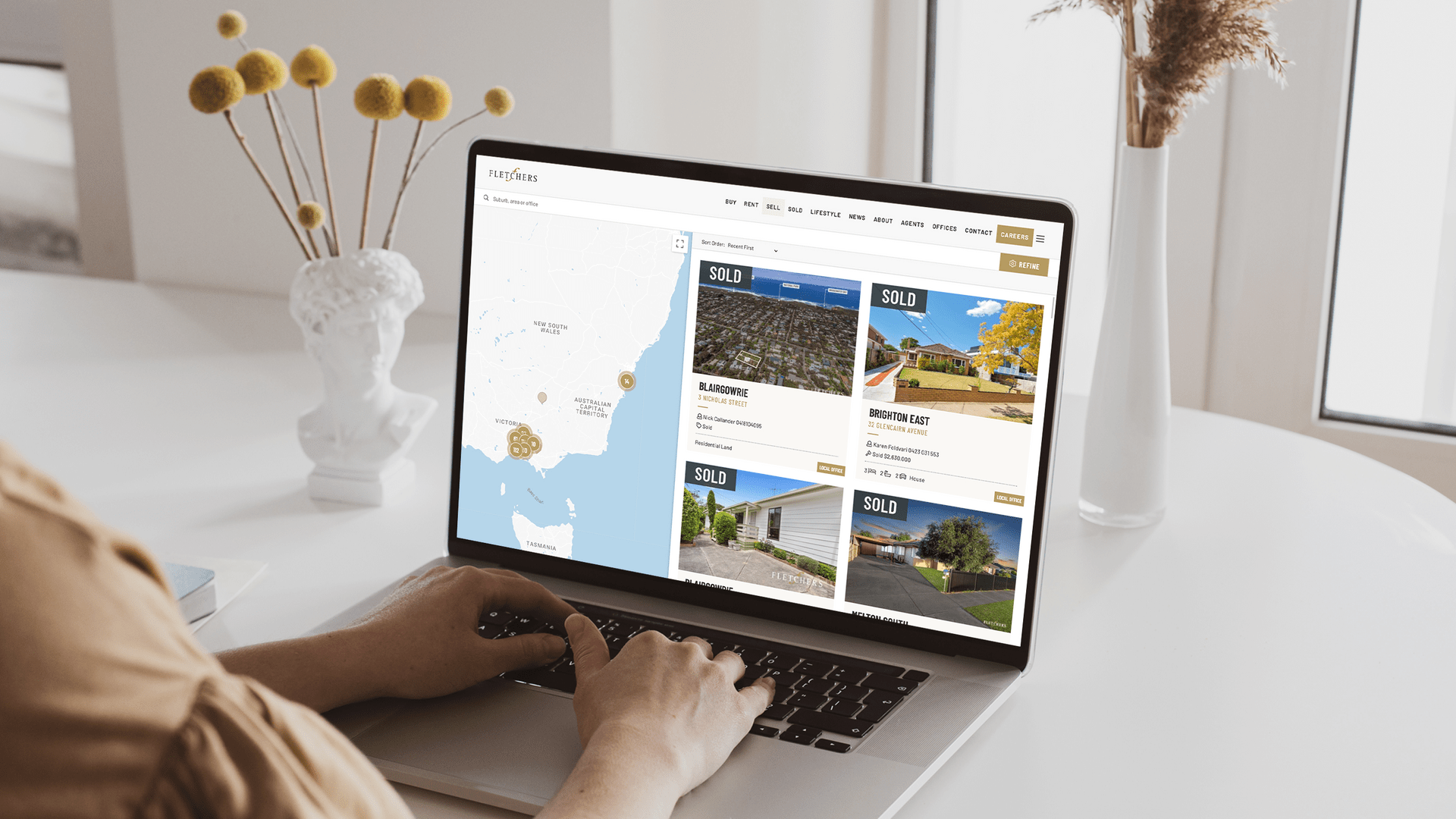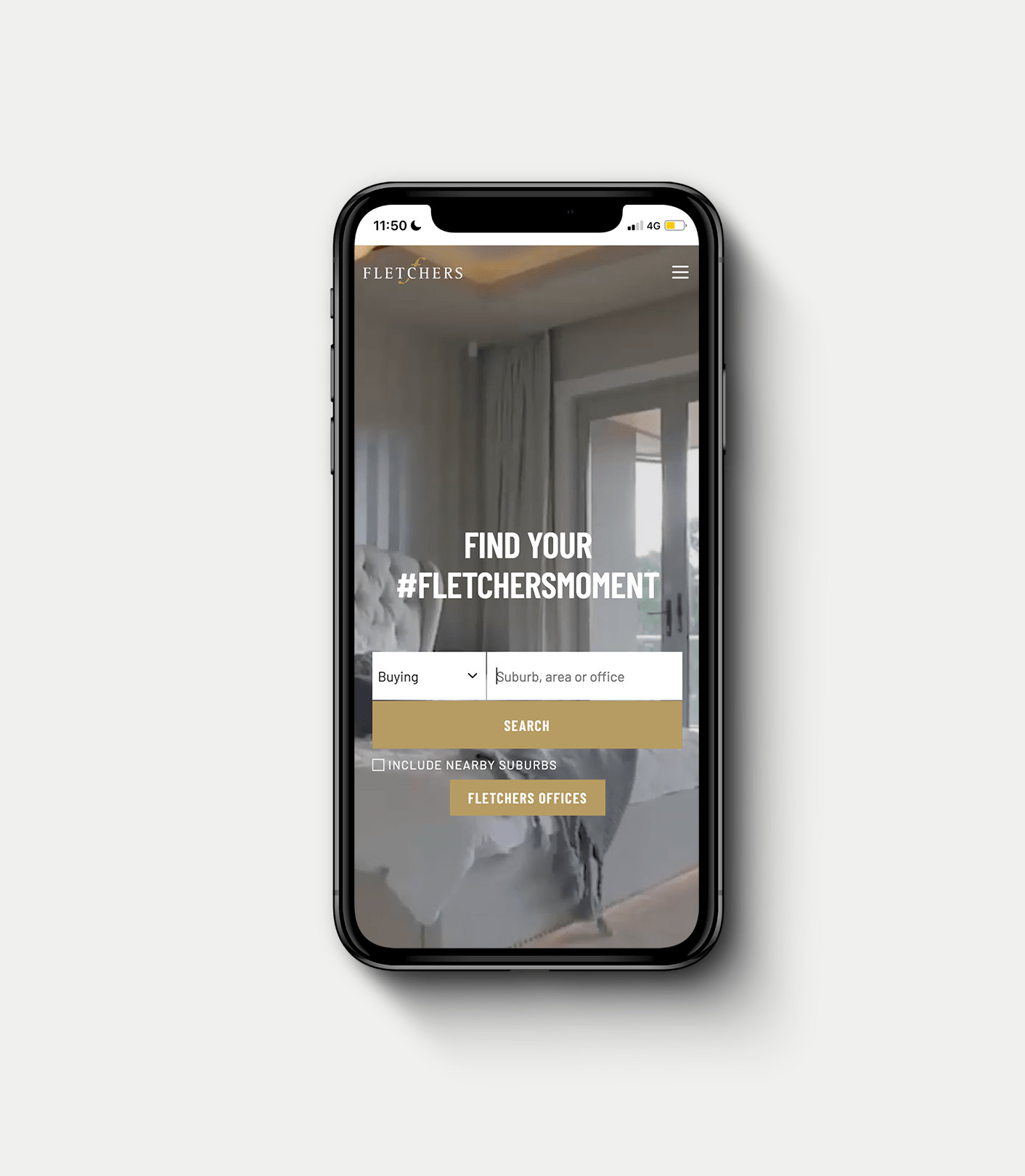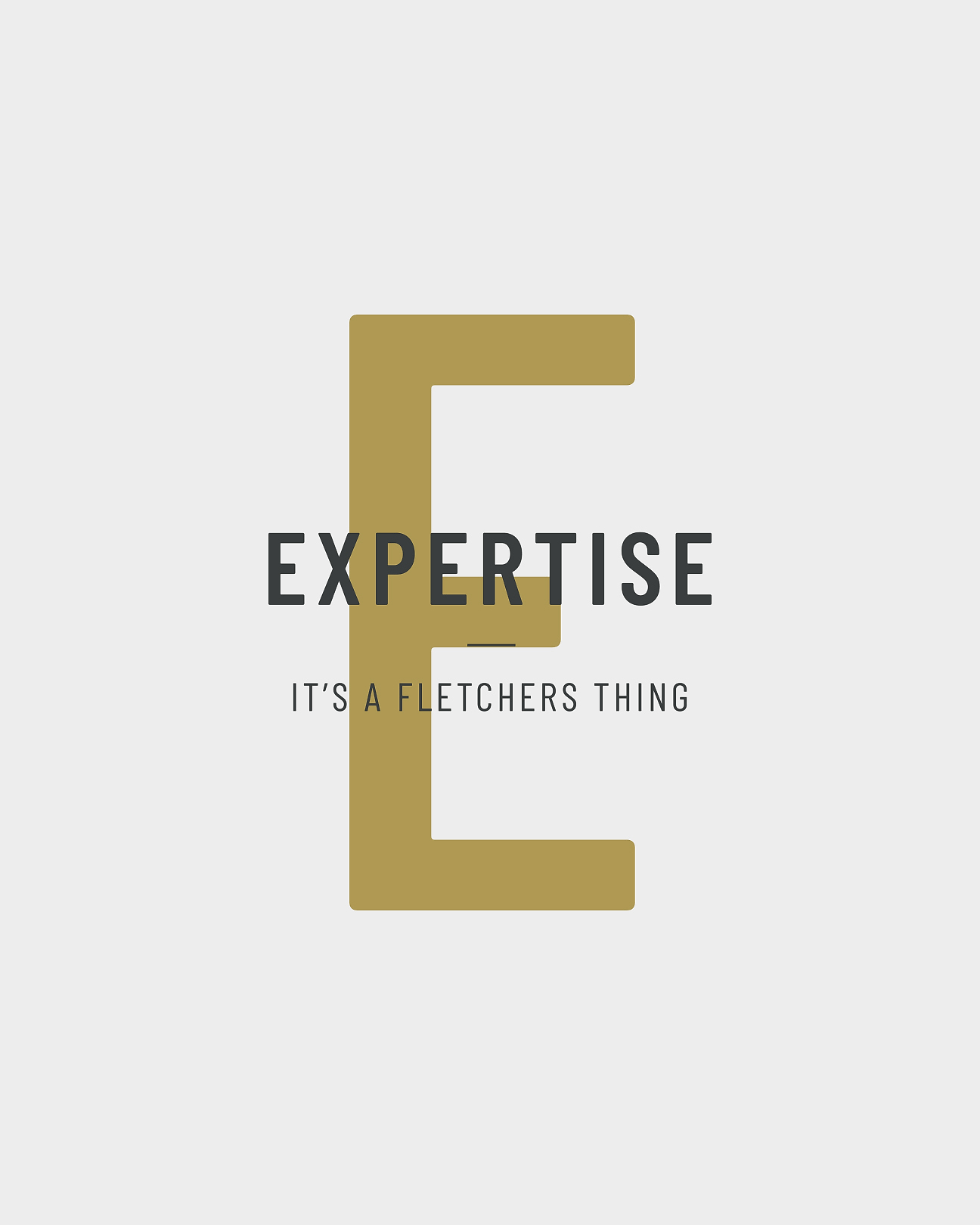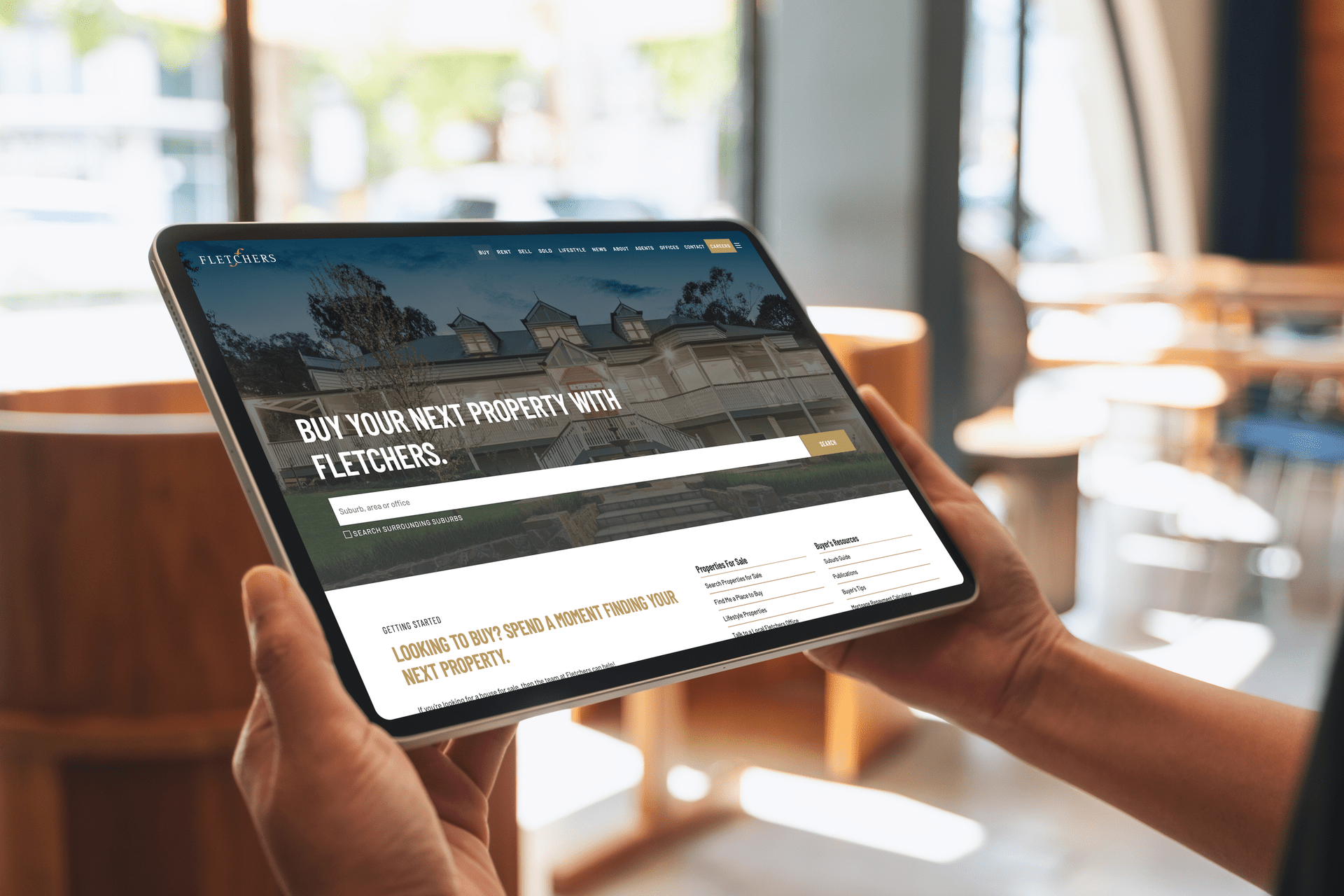 To measure the effectiveness of our campaigns, we tracked key metrics such as website traffic, social media engagement, and lead generation. The analytics platform provided complete oversight of the results as they came in.

The revitalised brand and digital platform captured the brand's personality and essence of the founding history. The refreshed brand identity, website, and marketing materials positioned Fletchers as a modern, forward-thinking agency that still holds true to its core values.