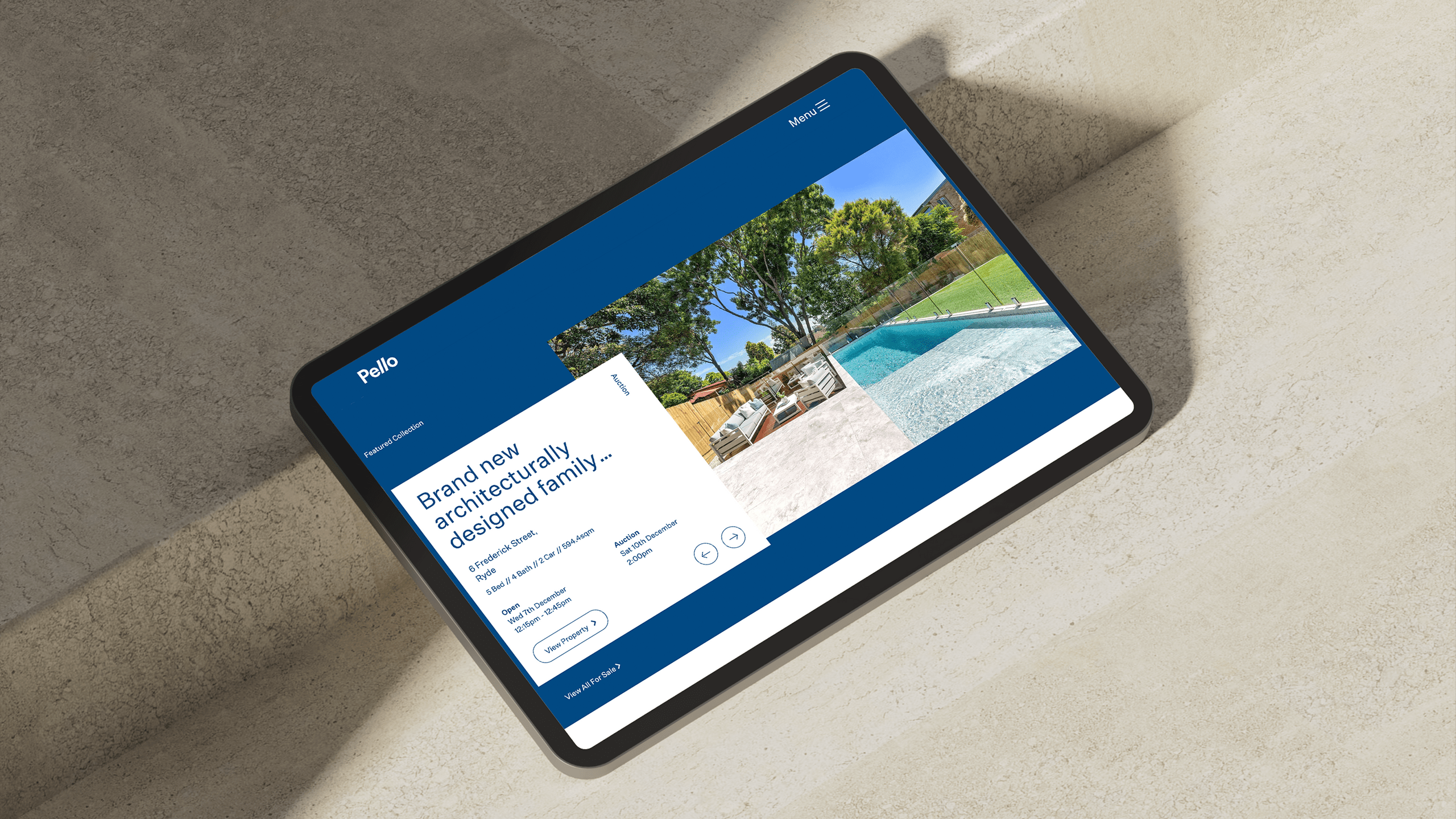 The website design and development project aimed to create an industry-leading website that showcased the brand in the best light possible. Our client, a growing powerhouse in the north of Sydney, sought to introduce a clean but bold aesthetic that represented the spectrum of their customer base, which was set to expand as they grew.

To achieve this, we focused on developing a user journey that catered to lead generation while ensuring a smooth navigation experience for users. We also put in place measures to ensure that the website was optimised for search engine optimisation (SEO) to increase its visibility online.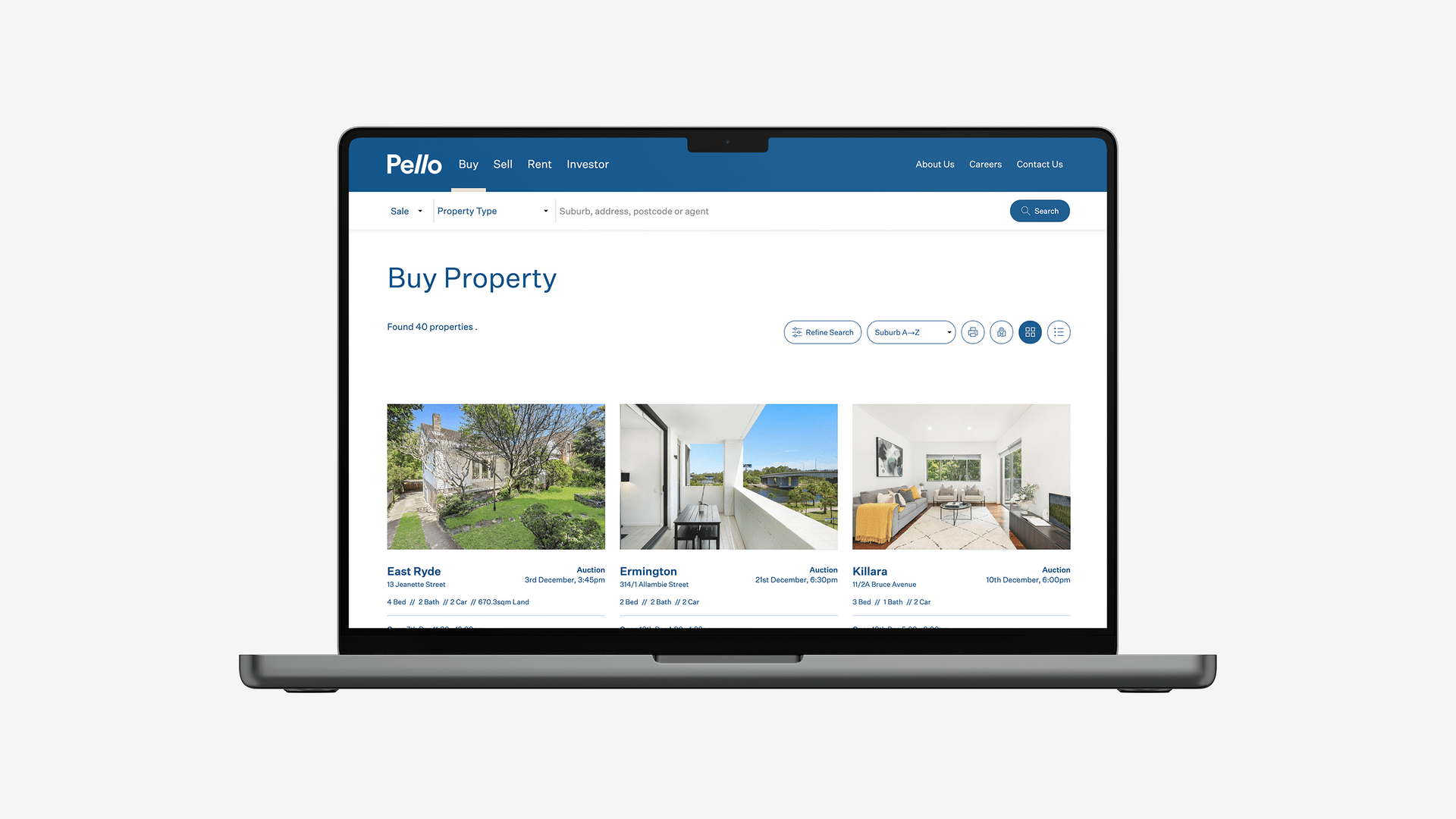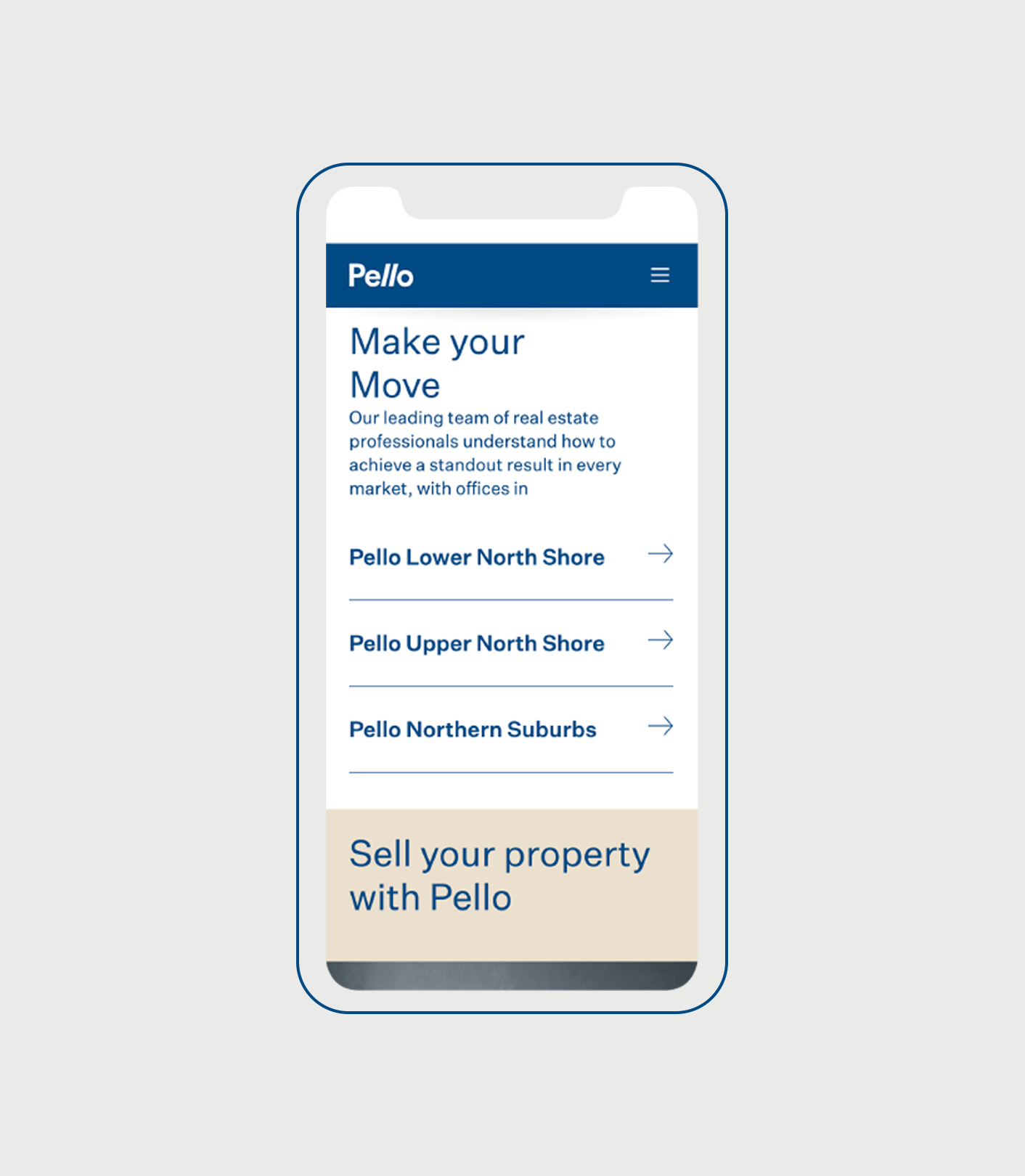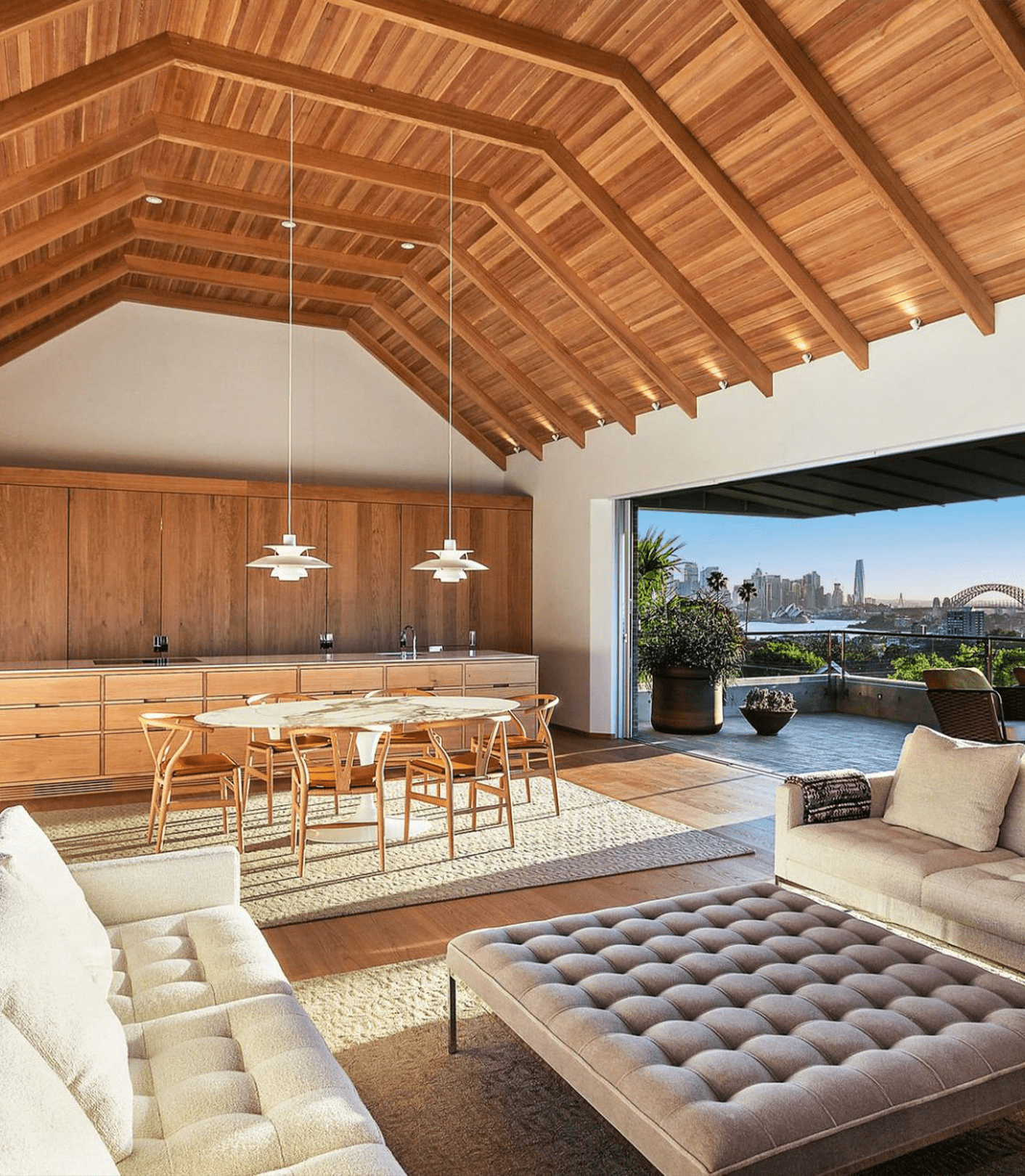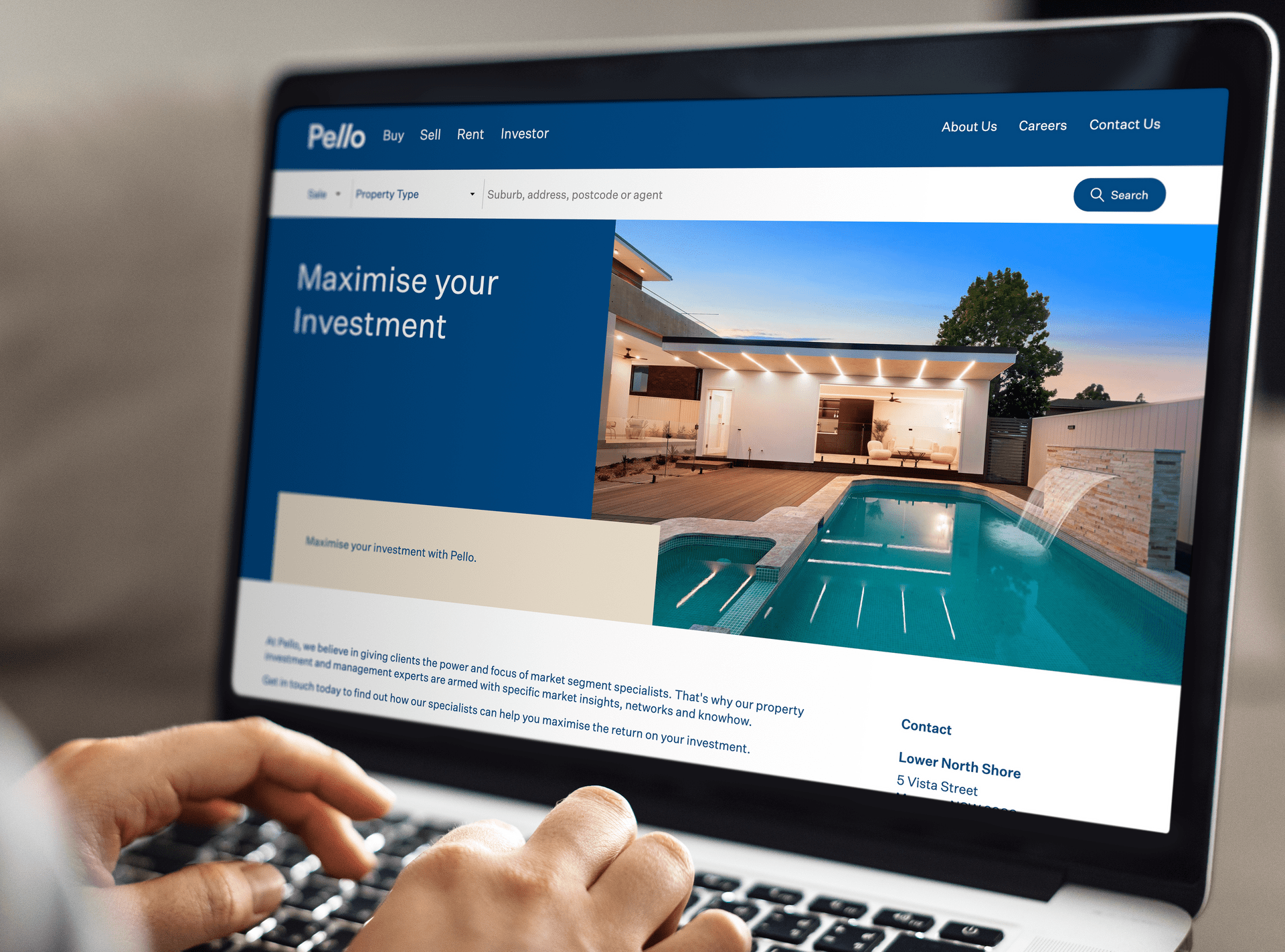 In developing the website, we leveraged the latest web technologies and design trends to ensure that it was modern, sleek, and visually appealing. We incorporated custom illustrations, bold typography, and striking imagery to create a website that captured the client's brand essence and communicated it effectively to their audience.

The resulting website was not only visually stunning but also optimised for user engagement, generating leads, and search engine visibility. It set a new standard for our client's online presence, representing them as the firebrand agency that they are and setting them apart from the competition in the north of Sydney.