Our strategic marketing campaigns for revitalising a legacy brand, Fletchers, go beyond best practice marketing strategies to empower promotion and drive growth for the entire network, offices, and agents. We worked closely with the Fletchers marketing department to develop yearly marketing strategies that align with the brand's vision and objectives, while also catering to the unique needs of the network, offices, and agents.

By creating a unified marketing approach, we aimed to ensure that all parties could shine and contribute to the brand's growth. One of the key aspects of our marketing strategy was to further develop on Fletchers' existing message of 'It's a Fletchers thing'.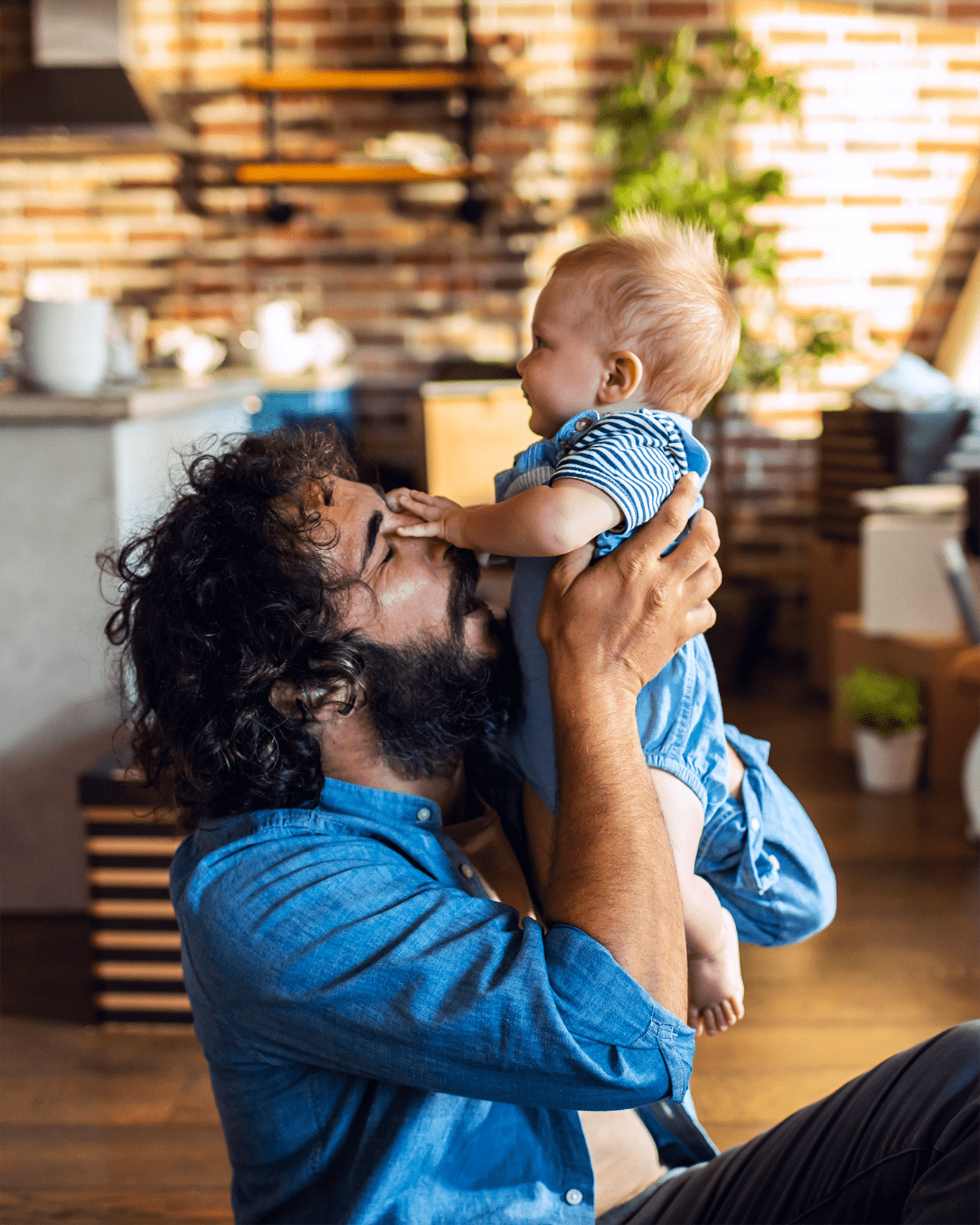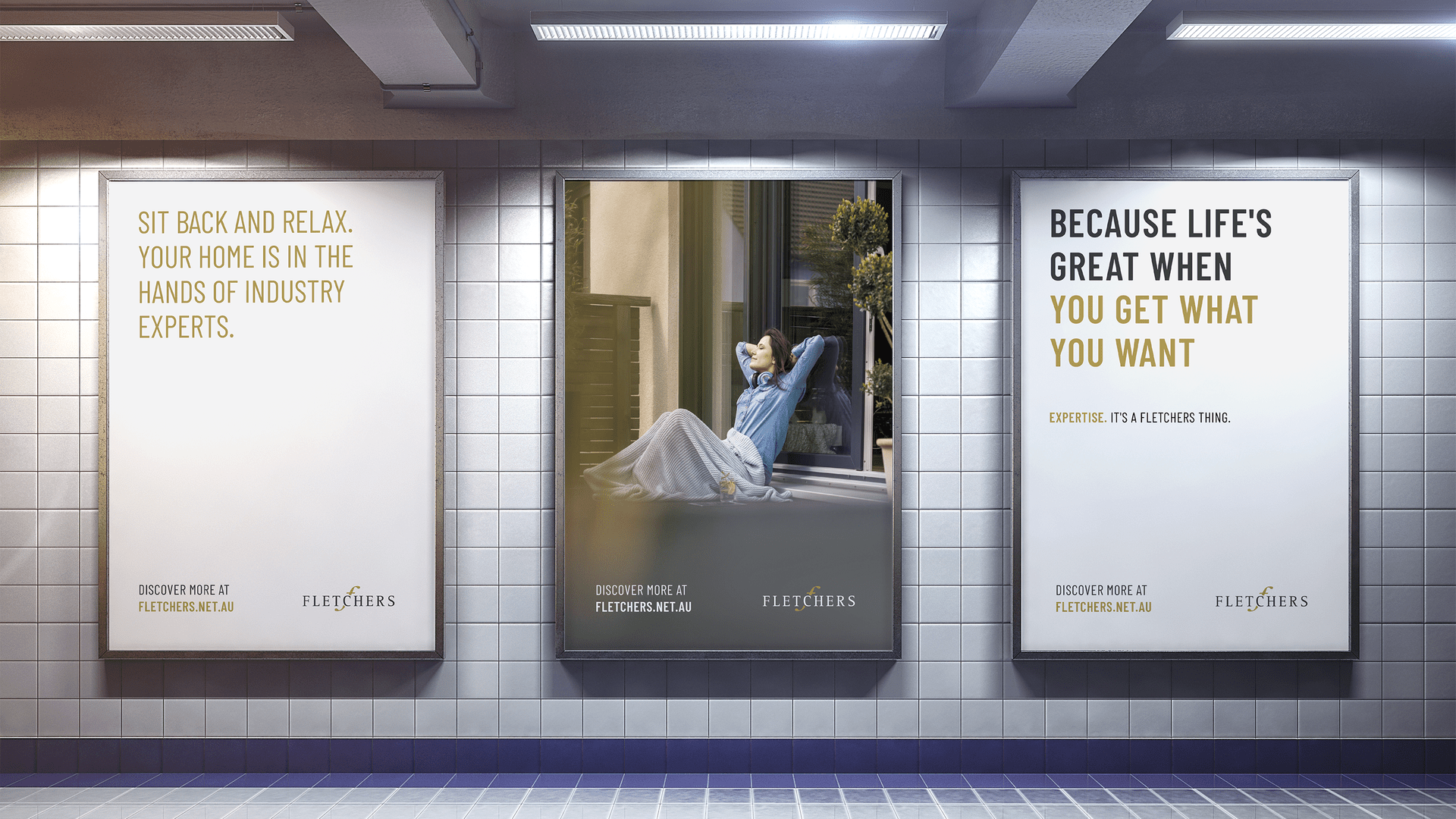 We built on this foundation and focused on the results that Fletchers brings to its clients. We developed a unifying idea of 'Life's great when you get what you want', which encapsulated the brand's commitment to delivering exceptional results and exceeding customer expectations.

This central idea became the cornerstone of our marketing campaigns and helped us create a consistent and cohesive message across all marketing channels.

To bring our marketing strategy to life, we created a wide range of assets across various channels, including social media, out-of-home advertising, organic templates, flyers, and posters.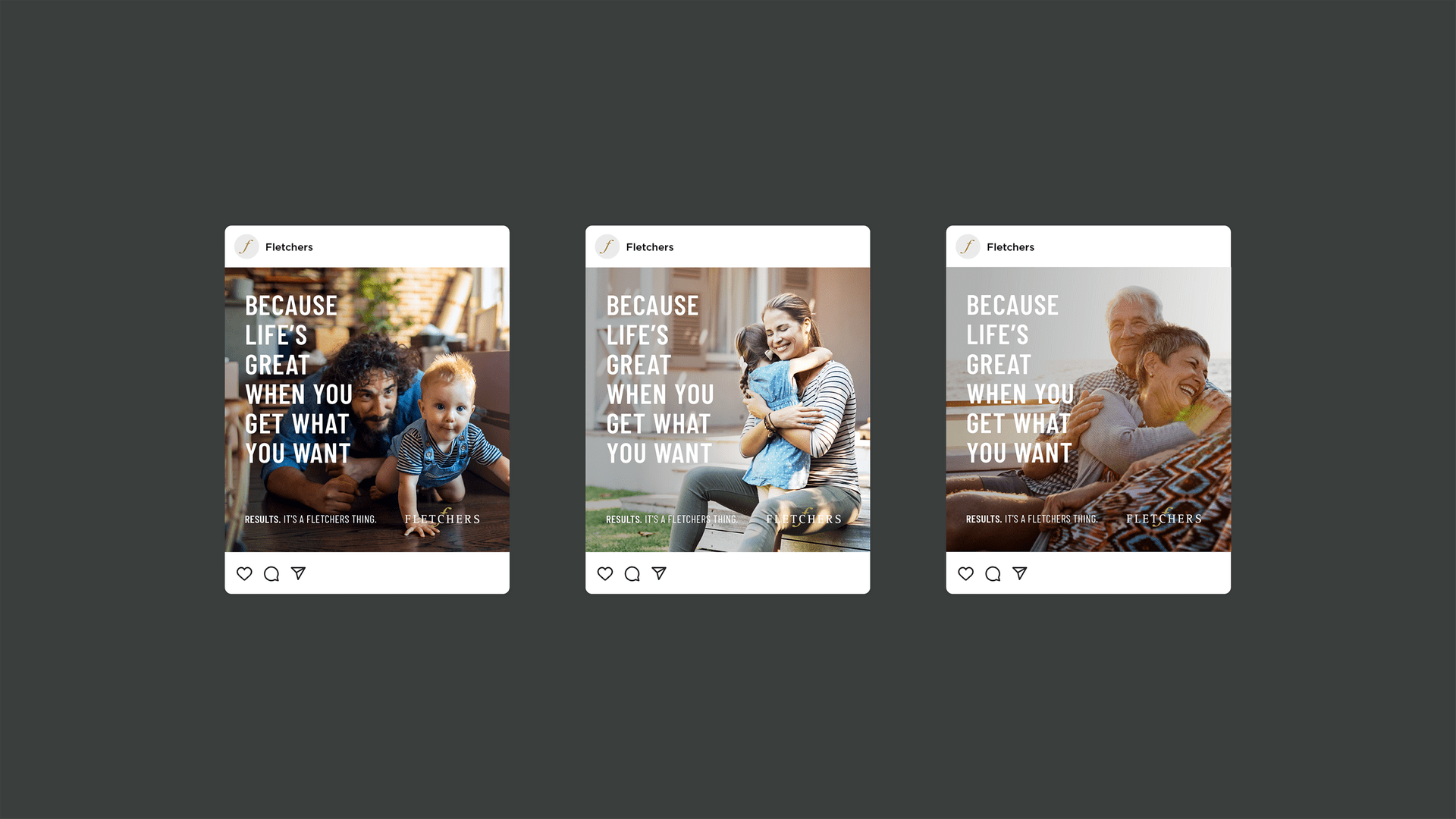 Our goal was to create a comprehensive marketing campaign that would reach and engage the target audience through multiple touchpoints, creating a memorable and impactful brand experience. We ensured that the assets were visually appealing, on-brand, and aligned with the overall marketing strategy, allowing for consistent messaging and visual identity across all channels.

Our strategic marketing campaigns for revitalising the legacy brand of Fletchers focused on creating a cohesive and consistent marketing approach that empowered the network, offices, and agents to drive growth. By developing a unifying idea and creating assets across various channels, we aimed to deliver a compelling brand experience and engage with the target audience.