The branding and brand strategy for this female-led start-up agency will be focused on their core values of putting people first in the property industry. The brand proposition of 'People First Property' will be at the centre of all their marketing efforts, highlighting their unique selling point and positioning them as a customer-centric agency that priorities their clients' needs and satisfaction.

The website design and development will also reflect their brand values, with a user-friendly interface that is easy to navigate and showcases their services and offerings. The website will also incorporate lead capture features to enable potential clients to contact the agency for more information or to book a consultation.

Content creation will be a key aspect of their website and social advertising strategy, with blog posts, videos, and other content designed to inform and educate their target audience on property-related topics.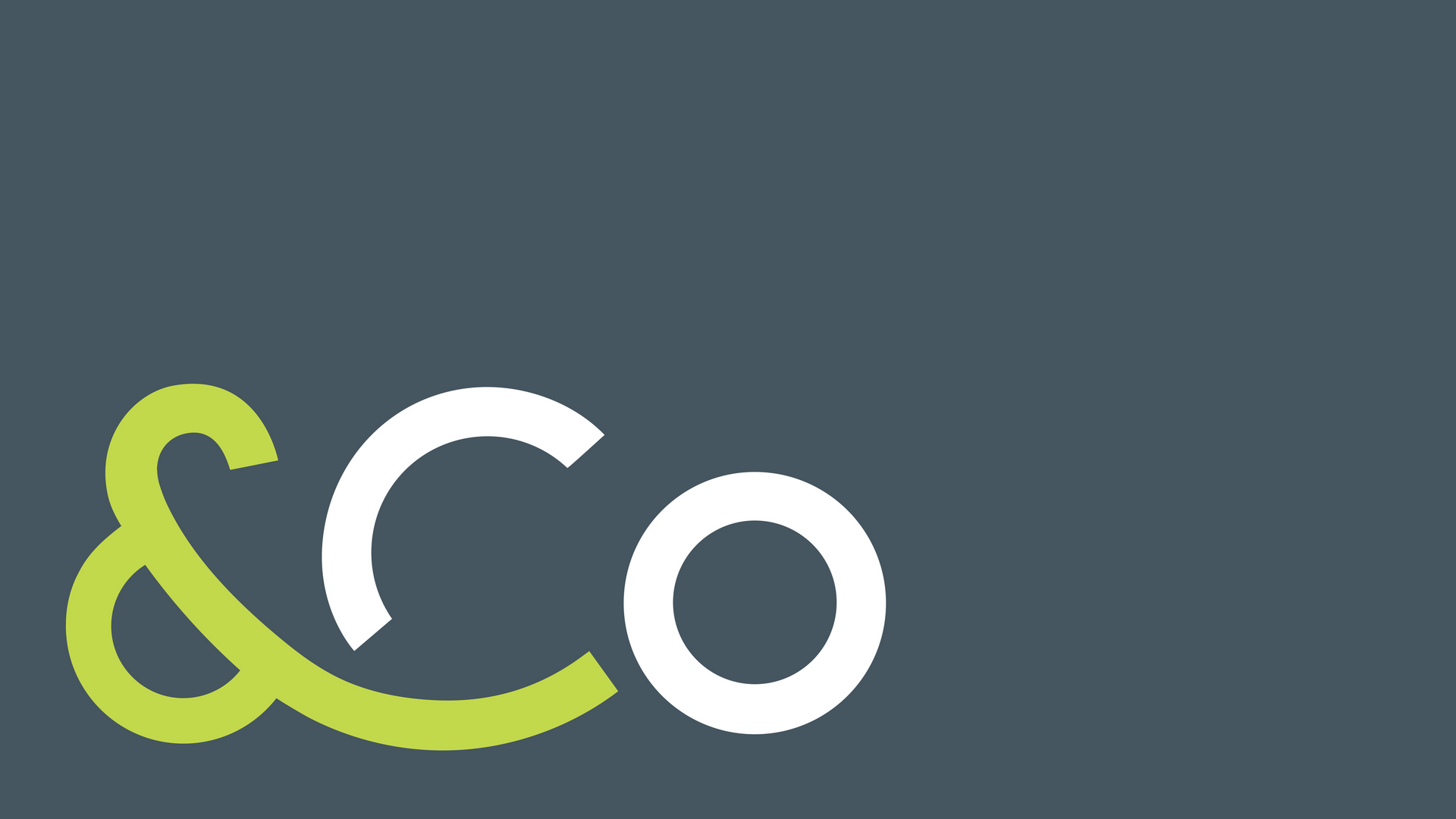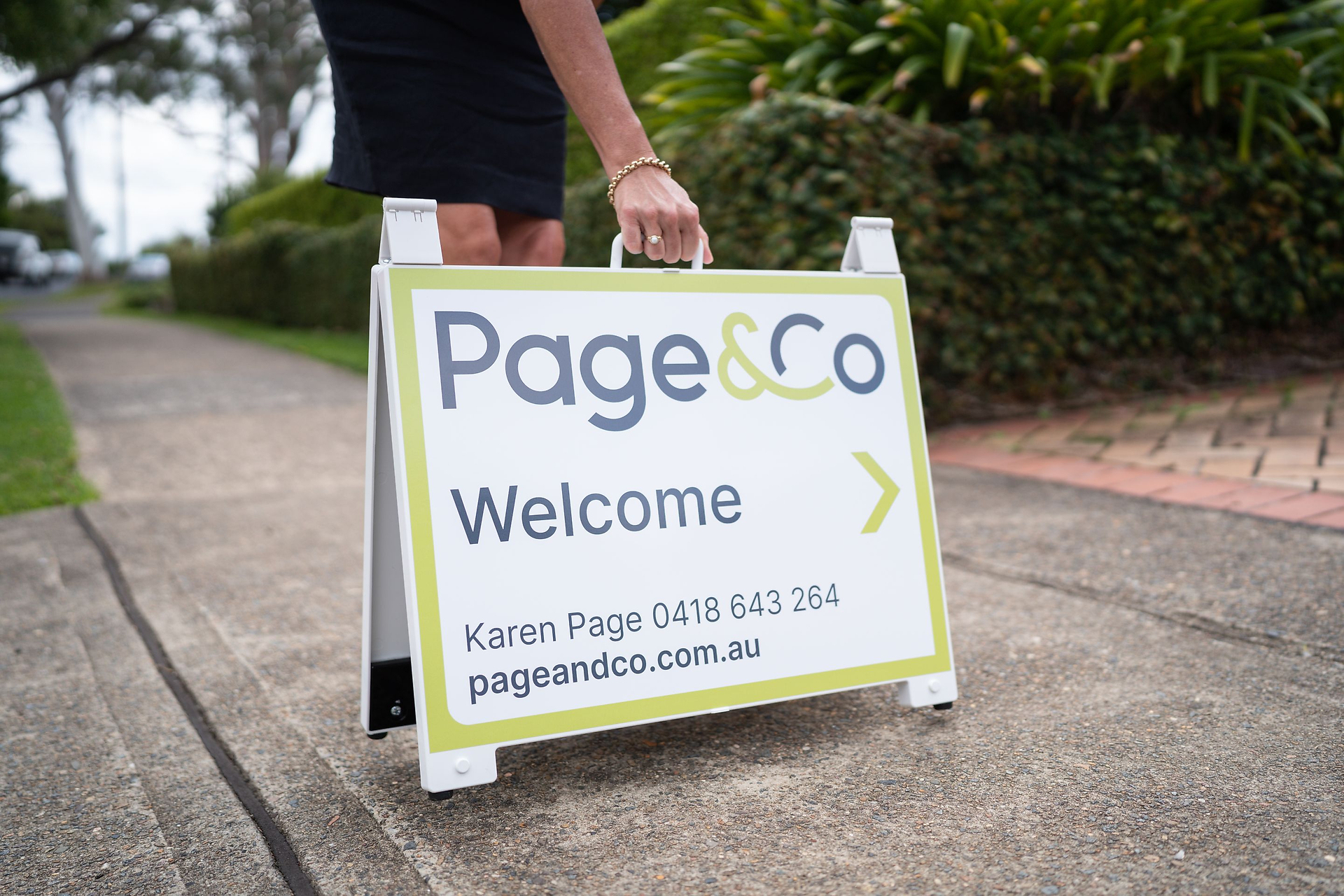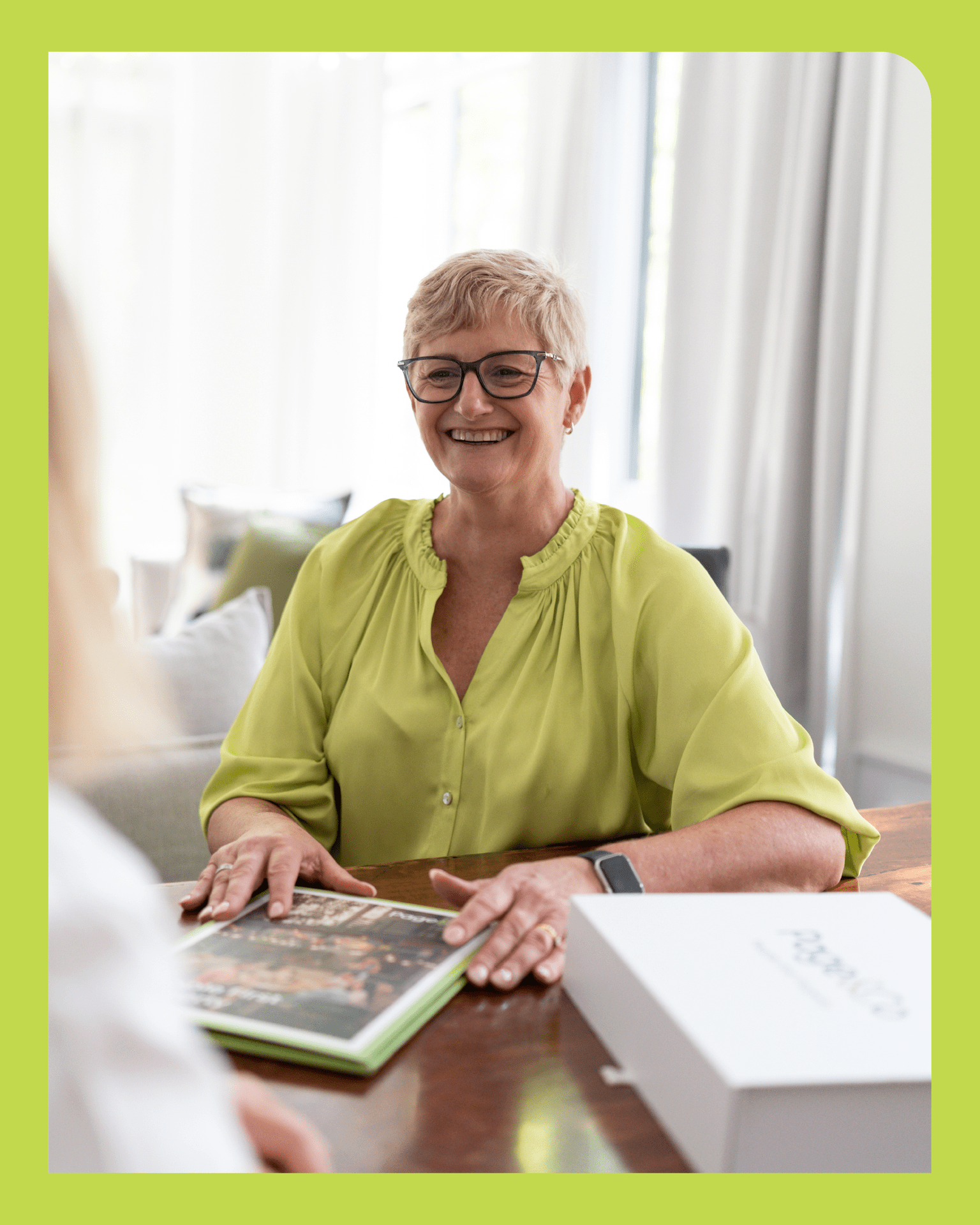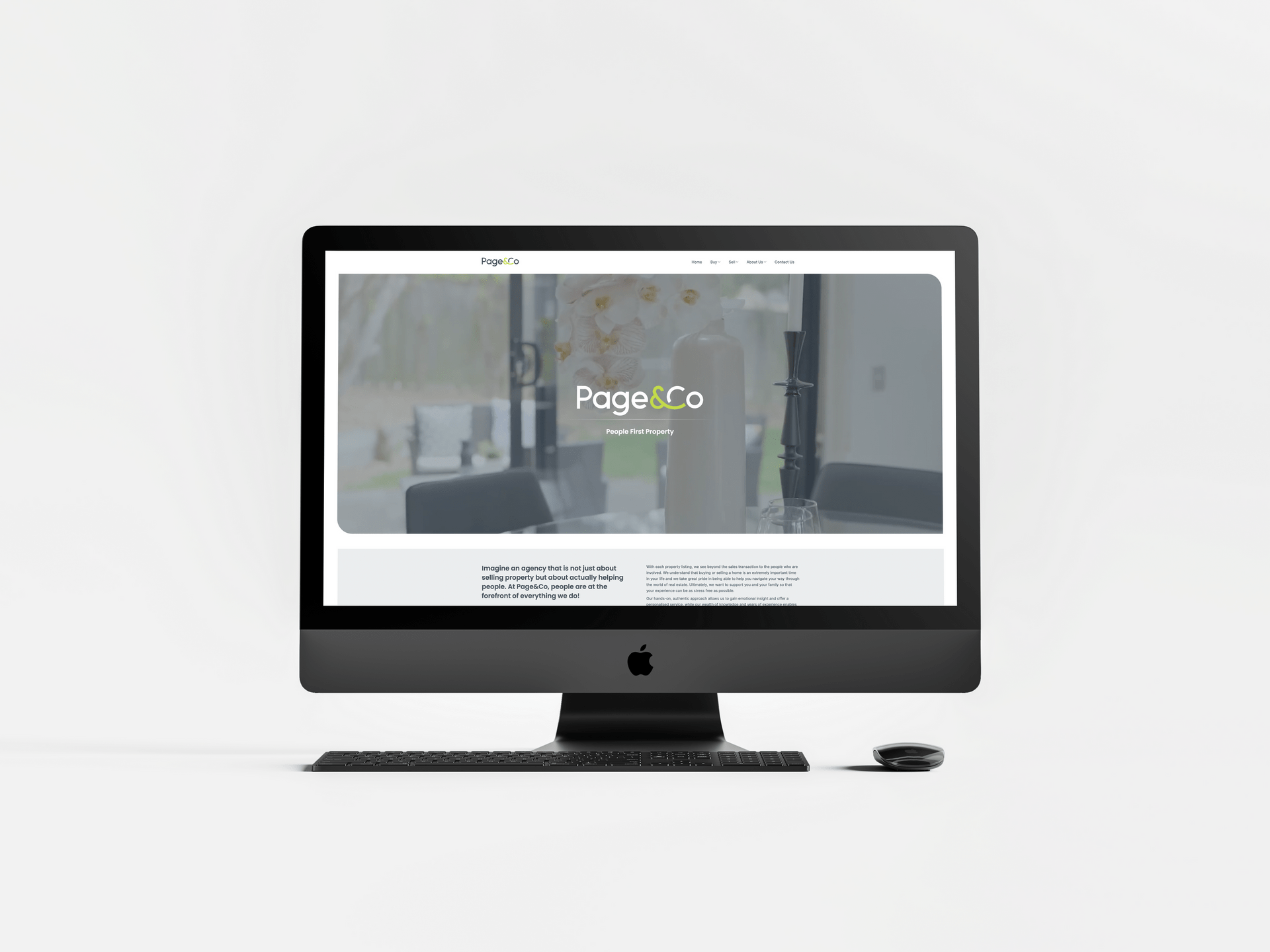 Their social advertising strategy will be focused on core messages that highlight their brand values and unique selling proposition, targeting the right audience at the right time to drive traffic, build their personal brands, and generate leads.

This branding, brand strategy, website, content, and social advertising project will be focused on positioning this start-up agency as a leader in the property industry, with a unique focus on putting people first. The branding and marketing efforts will be designed to resonate with their target audience, drive traffic, and generate leads, all while reinforcing their core values and differentiating them from other agencies in the market.