Farmbuy is a brand that understands rural life and specialises in the rural property marketplace. Our main objective was to create a new brand proposition and digital portal that captures the essence of rural life and elevates Farmbuy to be the go-to resource for people who love country living.

We developed the brand proposition "For this life" to communicate that Farmbuy is a specific portal that lives and breathes rural life. This proposition was created to communicate the value of the brand to the customers who resonate with the rural lifestyle.

To bring this brand proposition to life, we created playful brand elements that resonate with people who love the country. These elements were designed to be fun and engaging, capturing the essence of the rural life in a playful way. We also designed the brand to appeal to customers looking for a sea change. The aim was to show how people could escape the hustle and bustle of the city and live their dream of a rural life.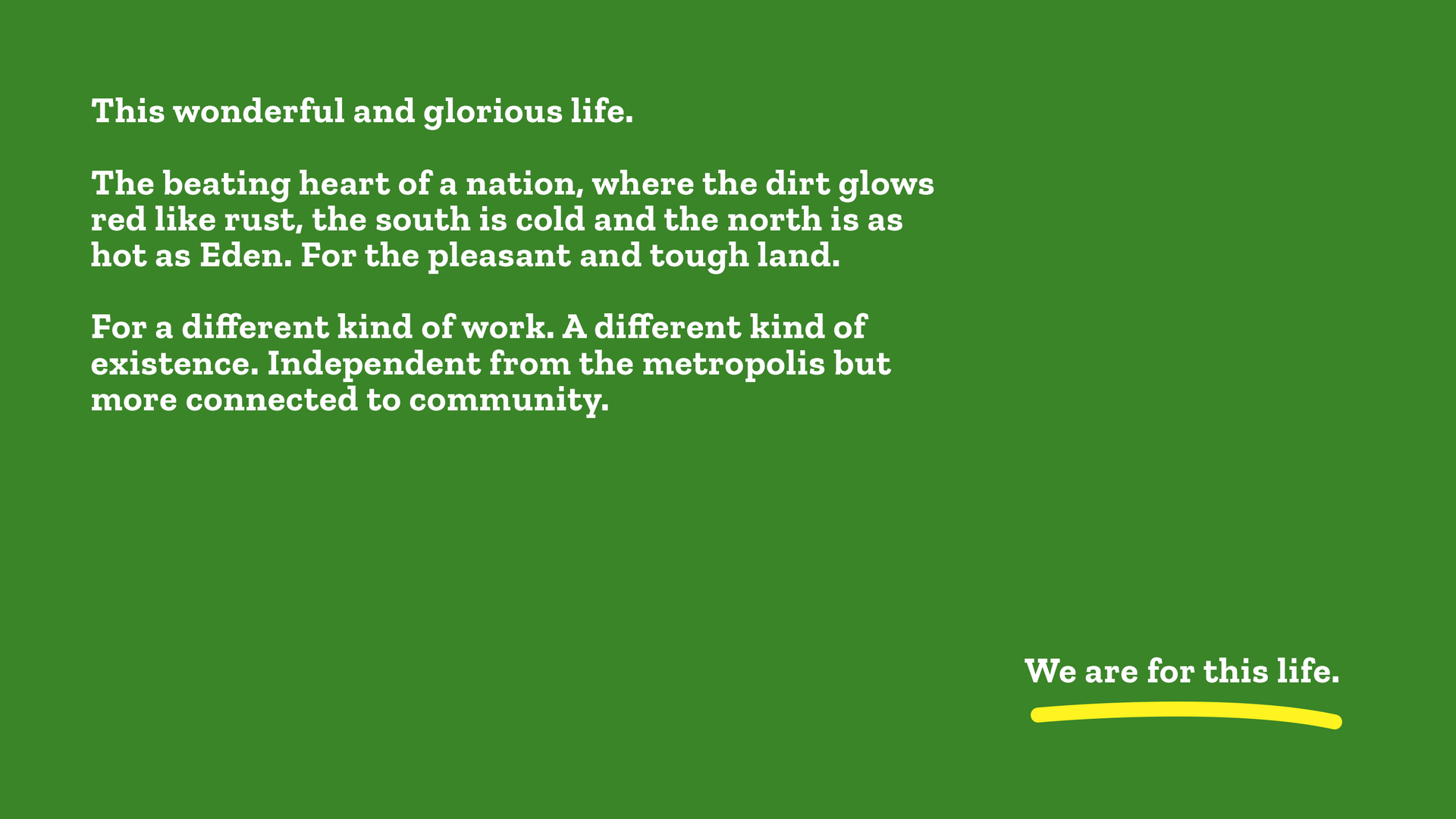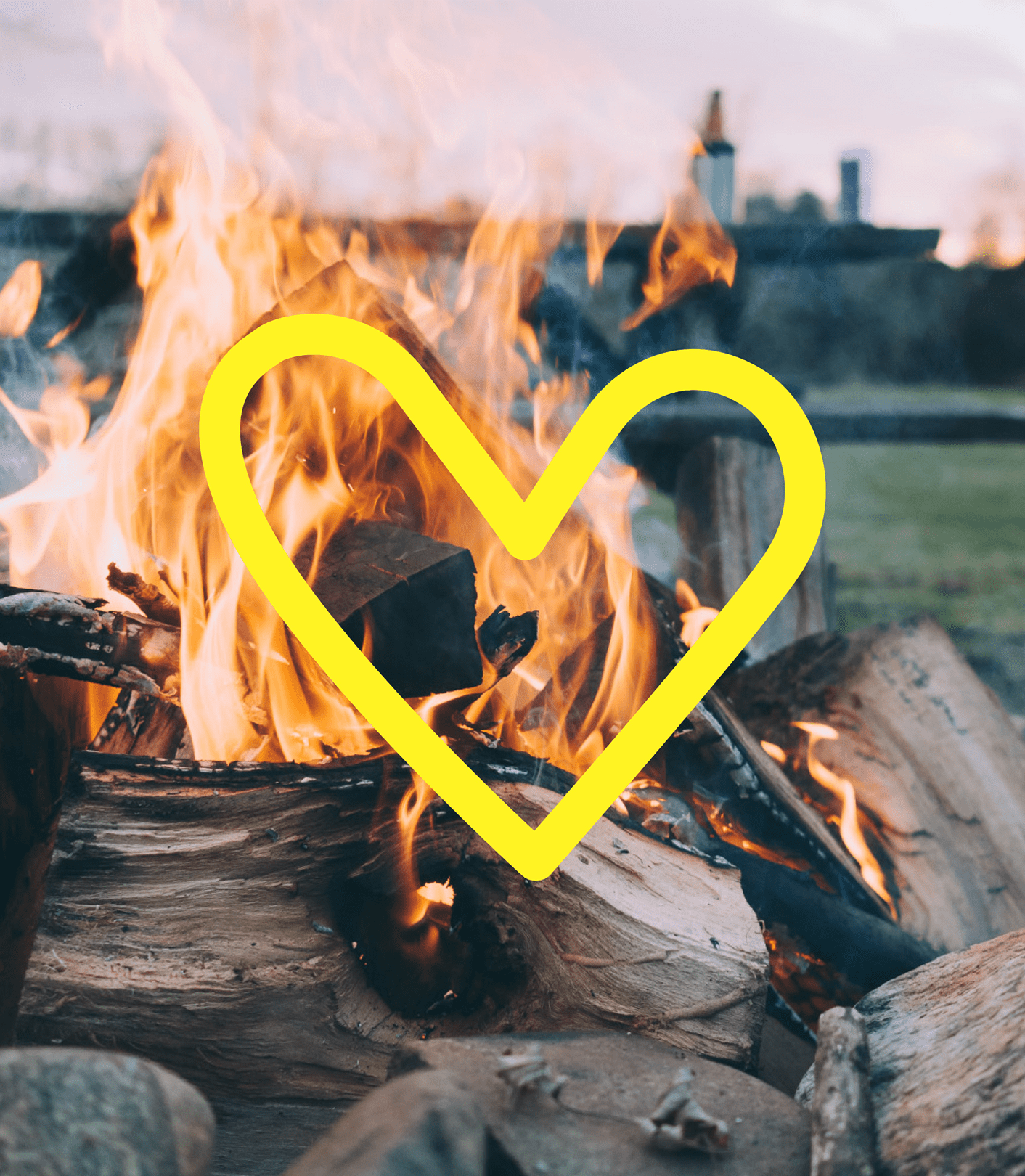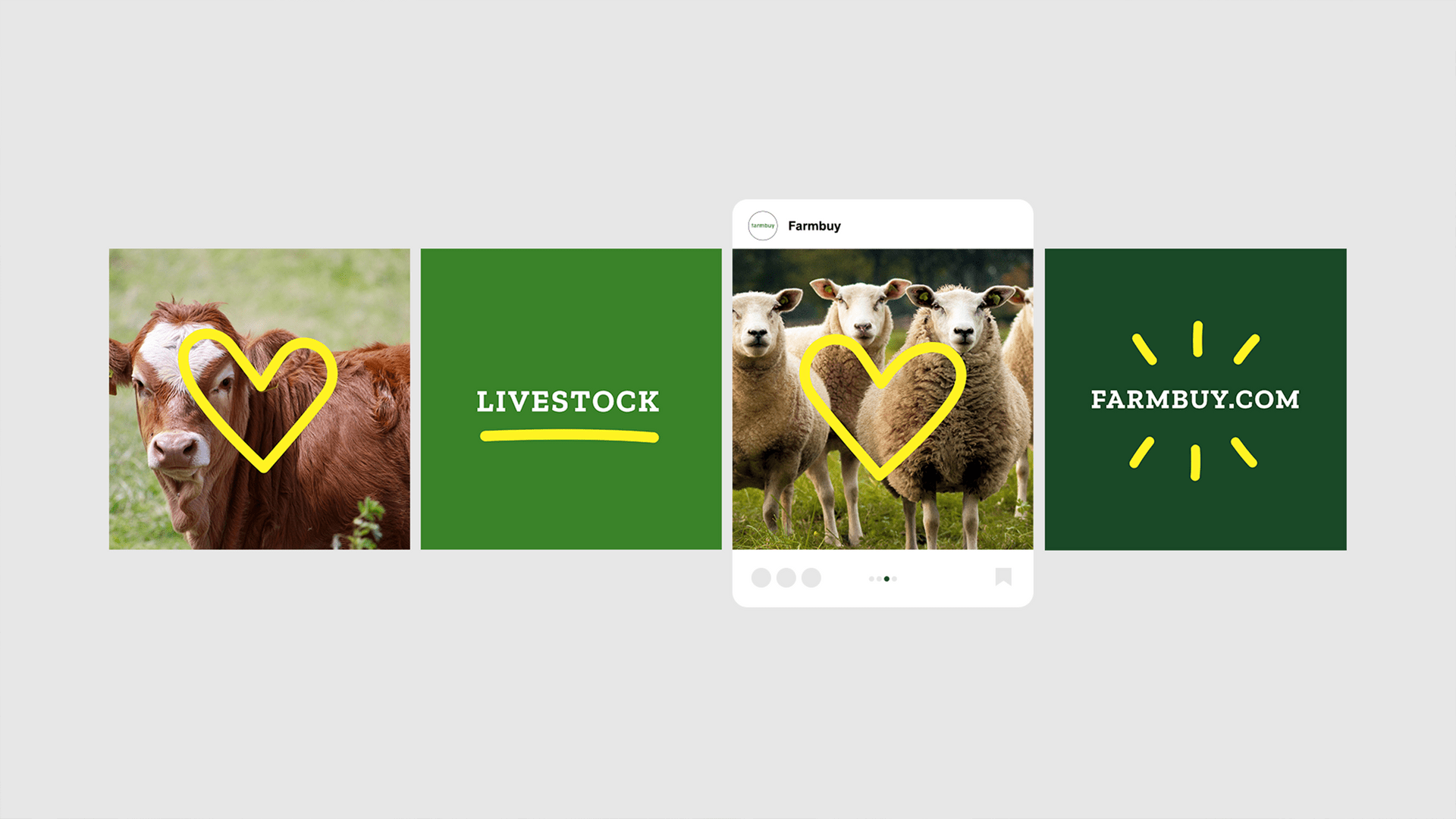 Marketing campaigns were created to encourage sign-ups from agents and agencies, as well as customers looking for rural property. The messaging was crafted to appeal to both audiences, highlighting the unique value proposition of Farmbuy. The campaigns were executed across multiple channels, including social media, email, and traditional advertising.

In addition to the brand strategy and marketing campaigns, we also designed and developed a full-tech platform that seamlessly links to all CRM's for agents.

The platform allows agents to integrate Farmbuy into their promotional workflow, making it easy for them to list properties and manage their leads. We ensured that the website was designed to be user-friendly and easy to navigate, allowing customers to search for properties with ease.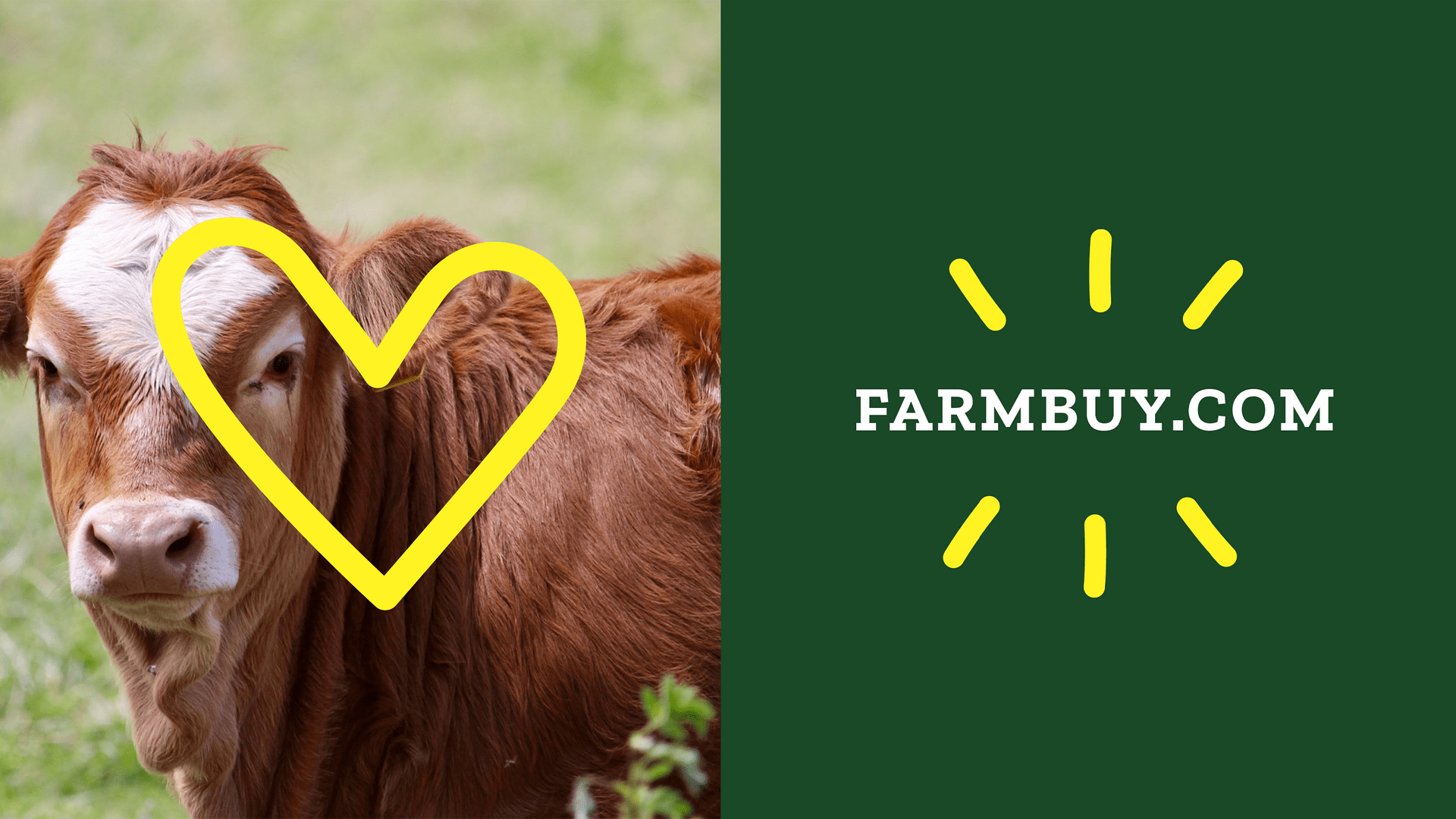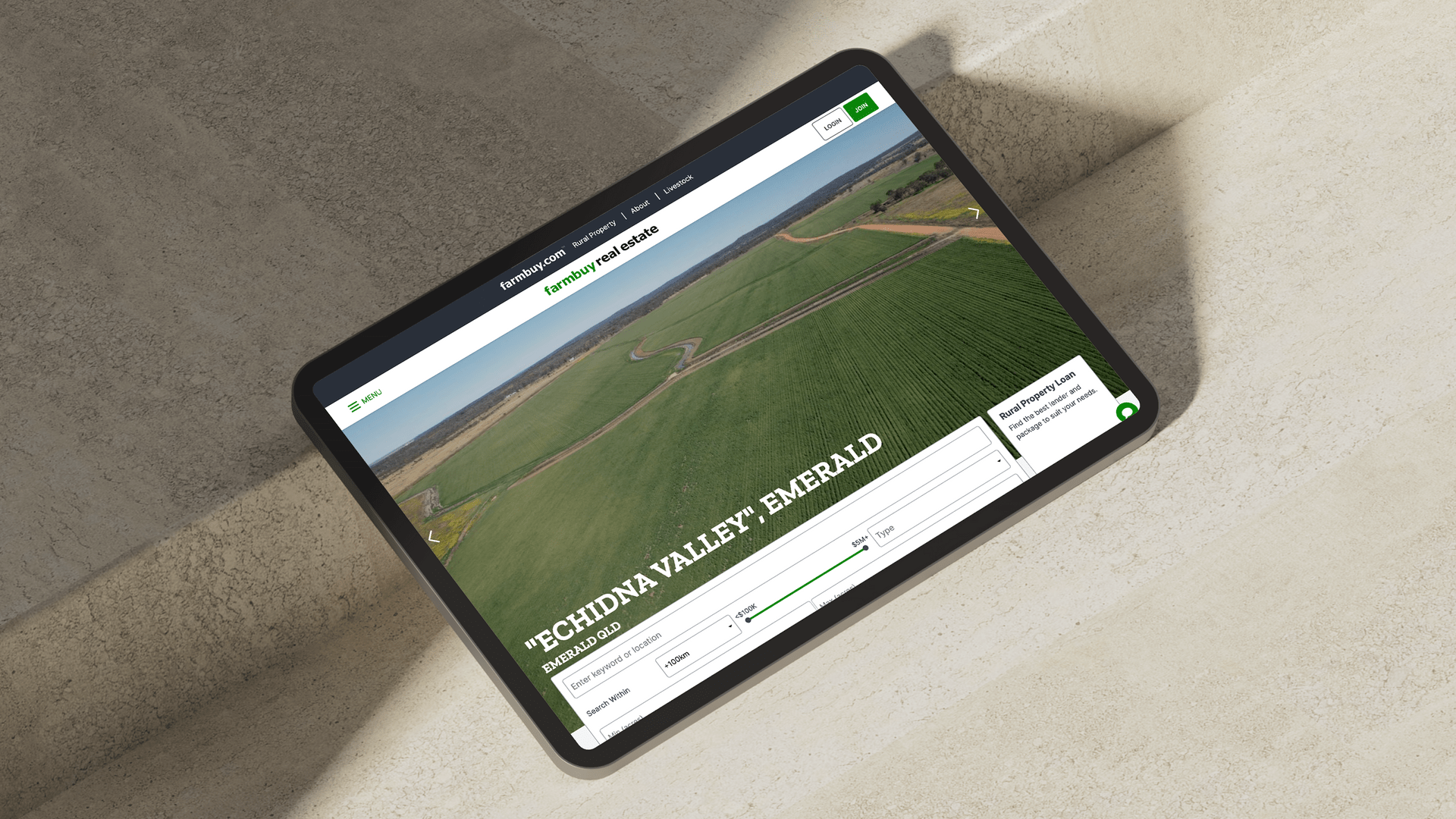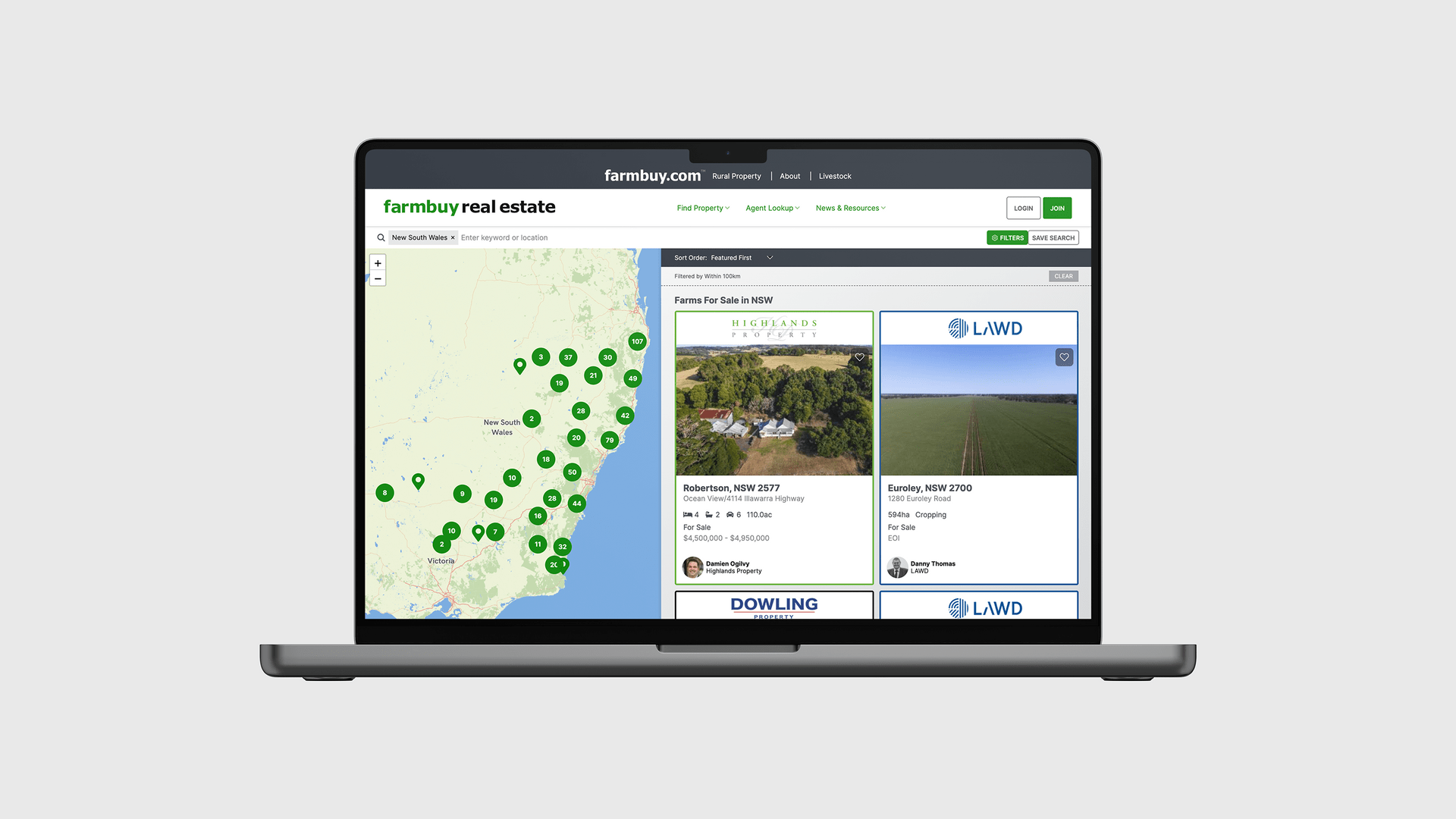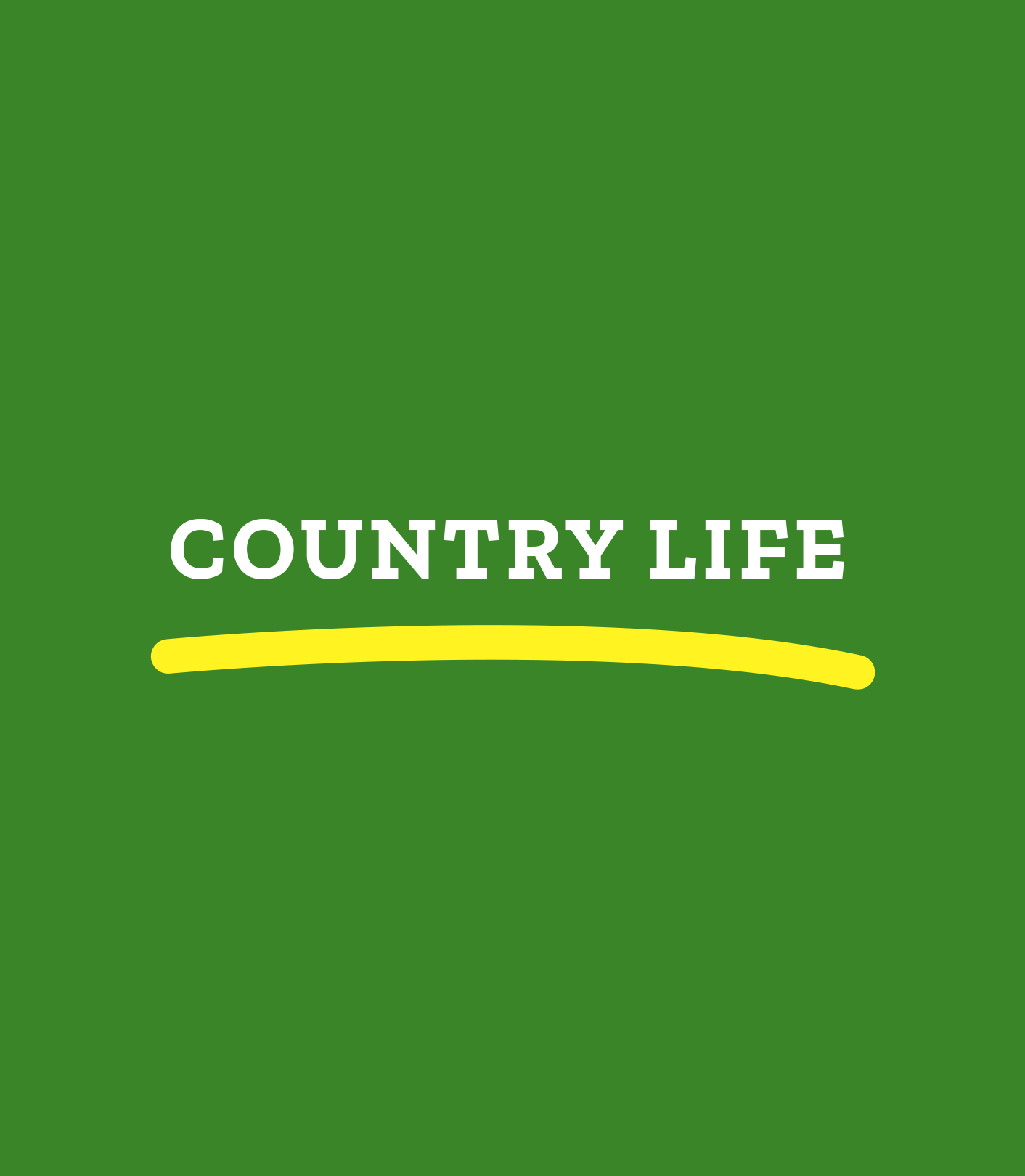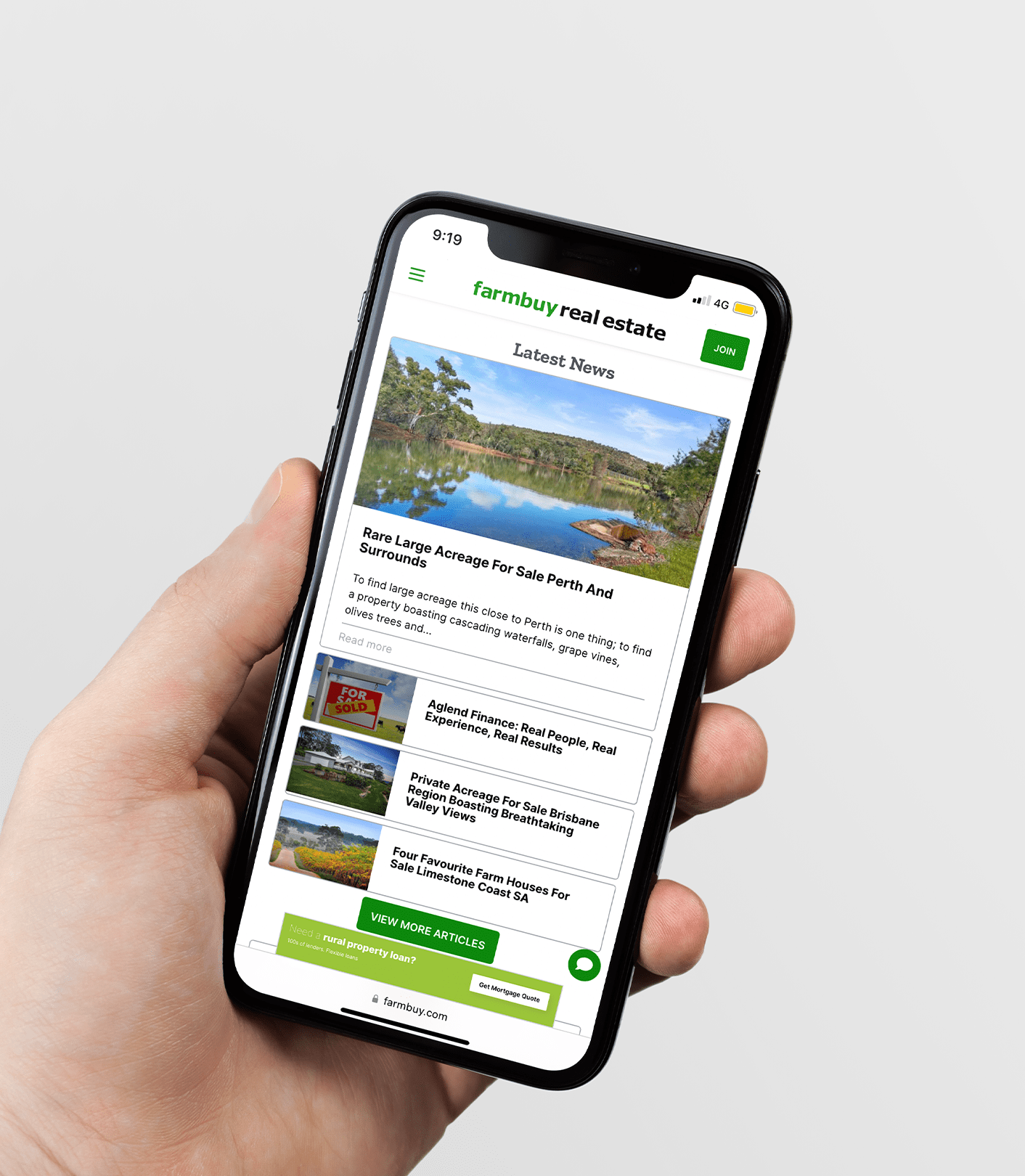 The social marketing strategy was also created to help promote the brand and engage with customers on social media platforms. We created a social media calendar that included engaging posts, videos, and images that capture the essence of rural life. This strategy helped to build a strong social media presence and a loyal following of customers who resonated with the brand.

We successfully created a brand, strategy, digital portal, and marketing campaigns that captured the essence of rural life and positioned Farmbuy as the go-to resource for rural property. Our work has helped Farmbuy to grow its customer base and become a trusted brand in the rural property marketplace.