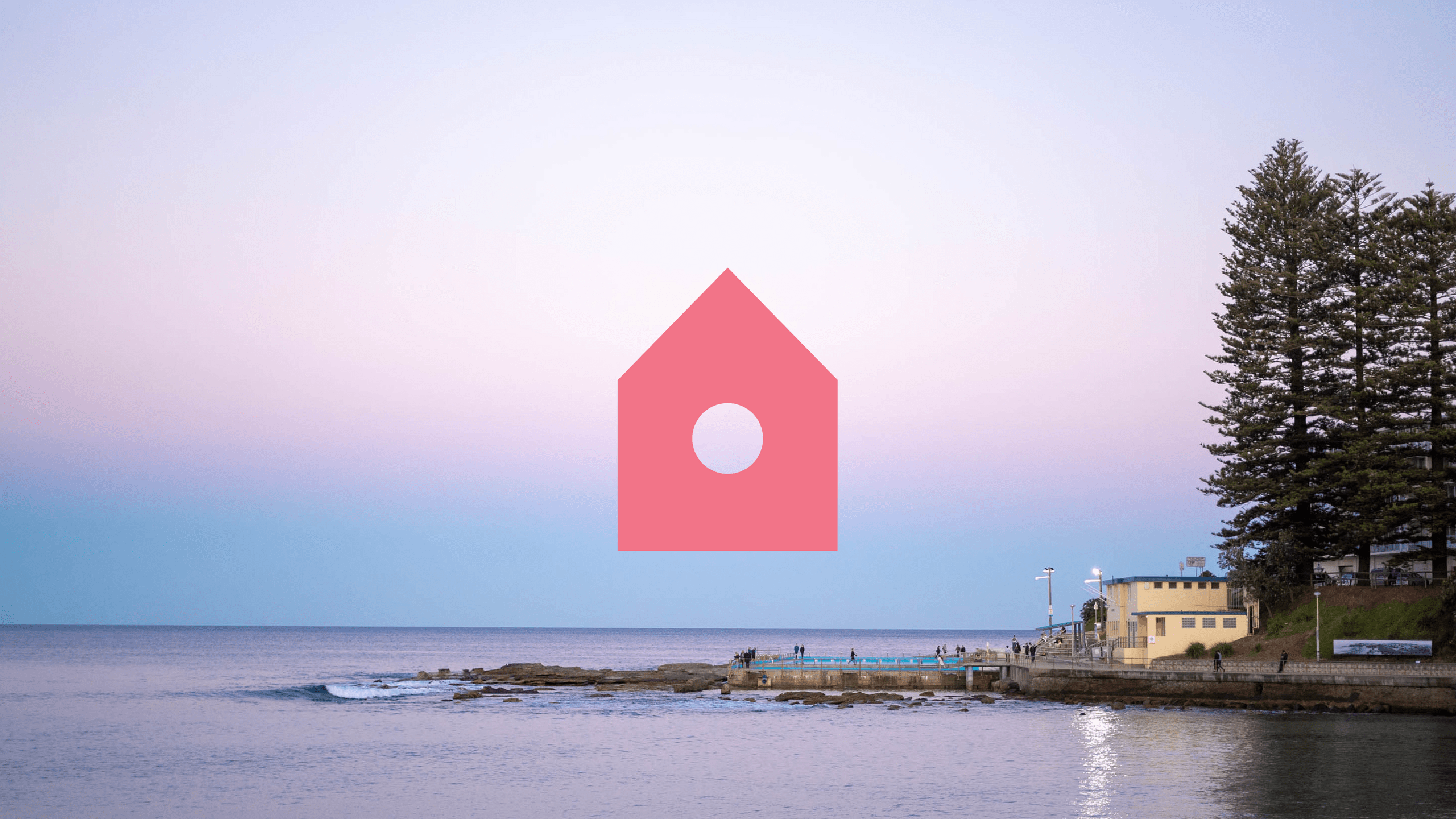 Doyle Spillane is a well-established real estate agency that has been providing superior services to the Northern Beaches community for over 35 years. In order to enhance their online presence and brand perception, the agency partnered with us to design and develop a stunning website that showcases their expertise and passion for the local community.

To ensure that the website captures the attention of visitors, we prioritised captivating imagery and easy access to information. The balanced layout of elements within the site not only enhances the visual appeal of the website but also improves user experience by making it easy for users to navigate the site and find the information they need.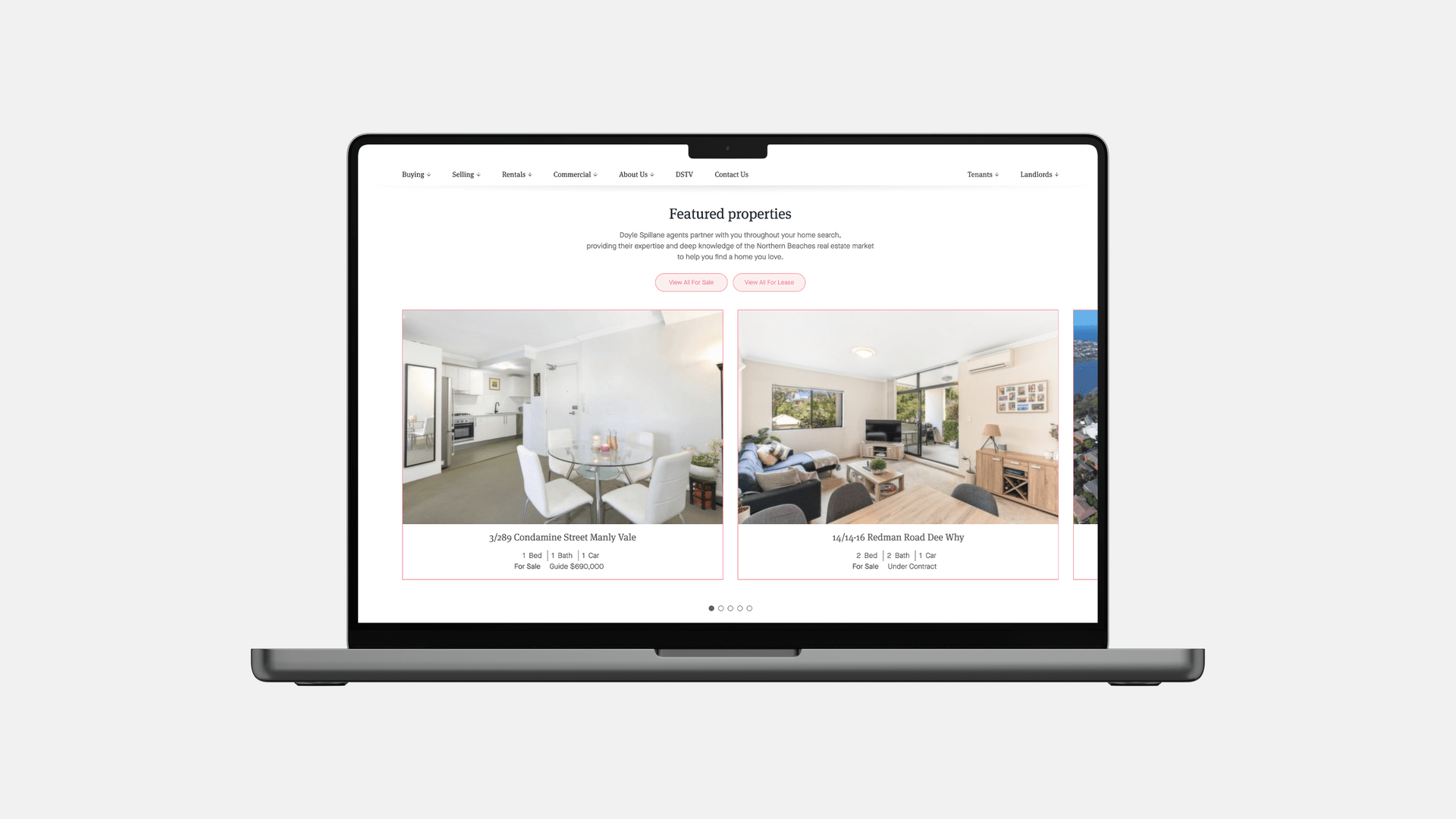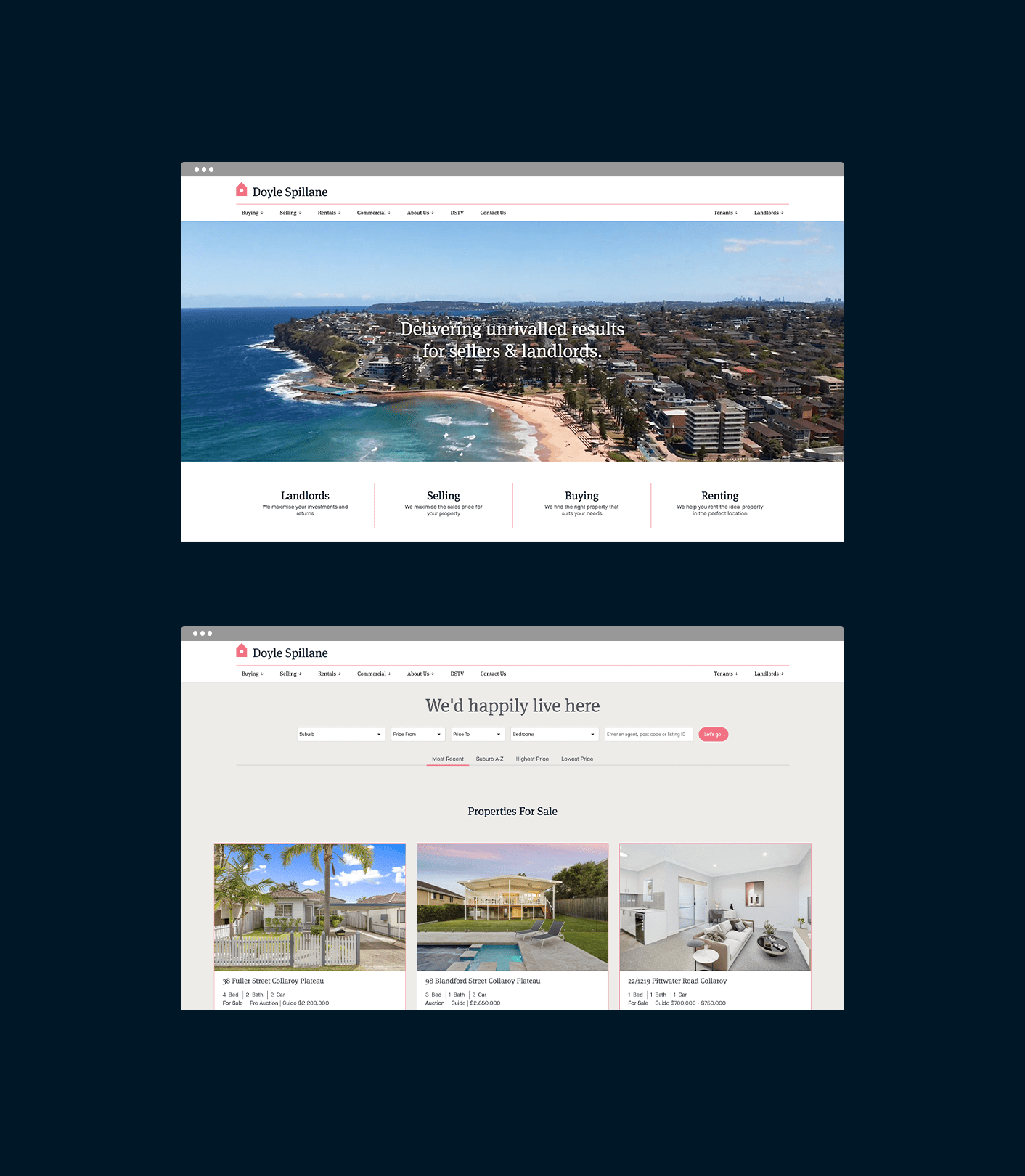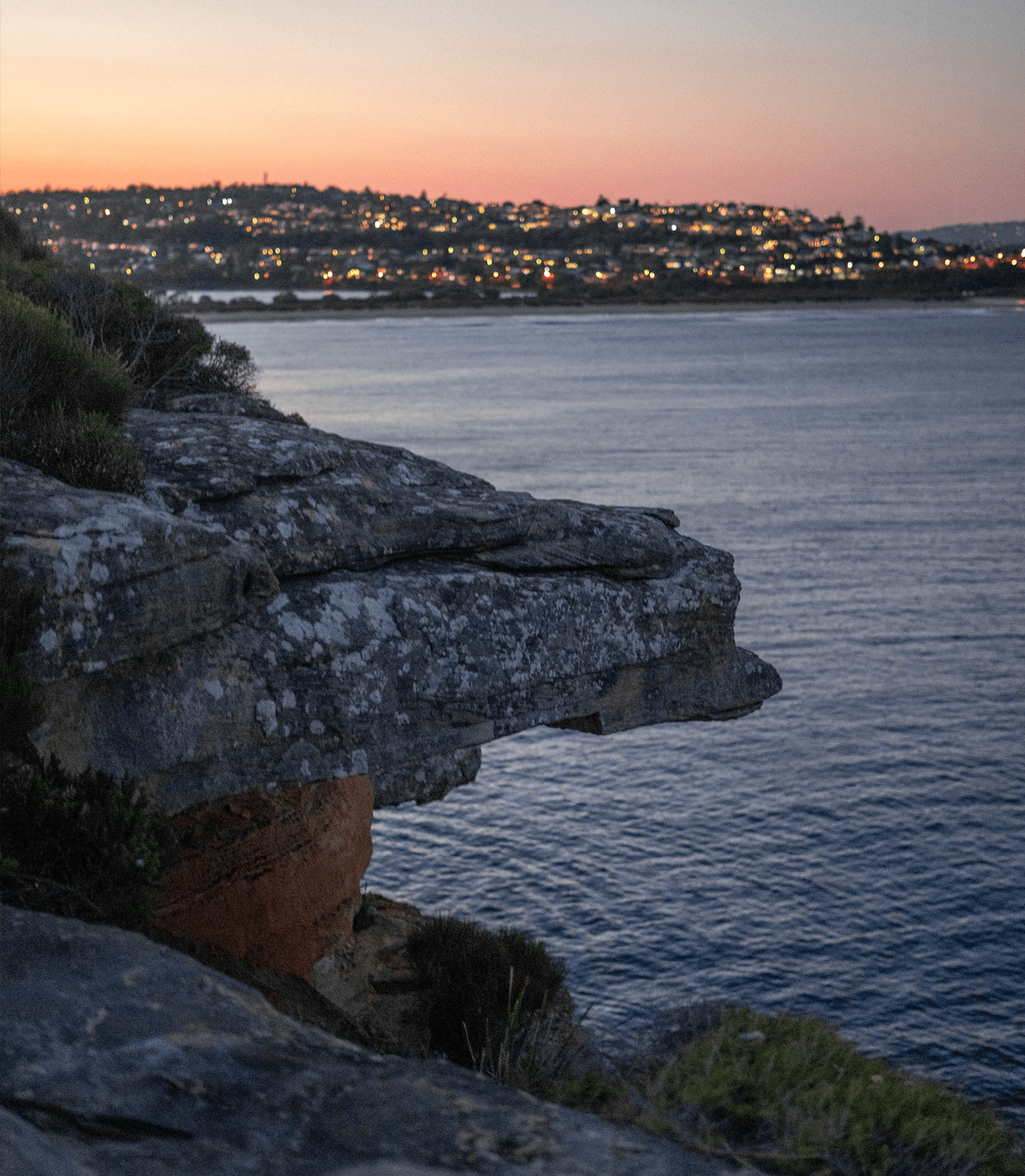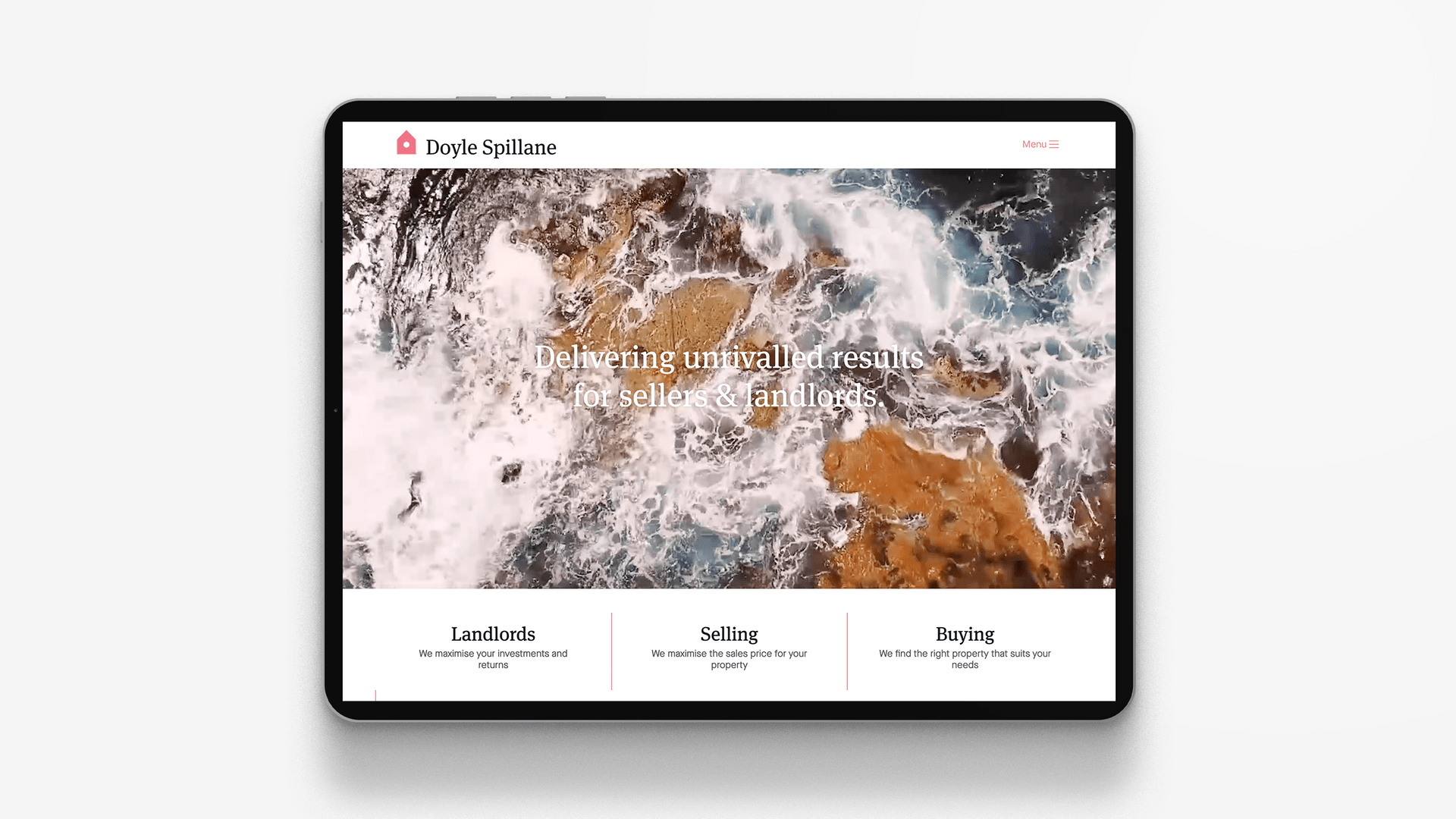 In addition to improving the user experience, the website was designed to be responsive across all devices, including desktops, tablets, and smartphones. This means that users can access the website seamlessly, regardless of the device they are using.

We also integrated the website with several third-party applications, including a real estate listings platform, which provides visitors with up-to-date information about the latest properties available for sale or rent. This integration has helped to increase user engagement and drive more leads for the agency.