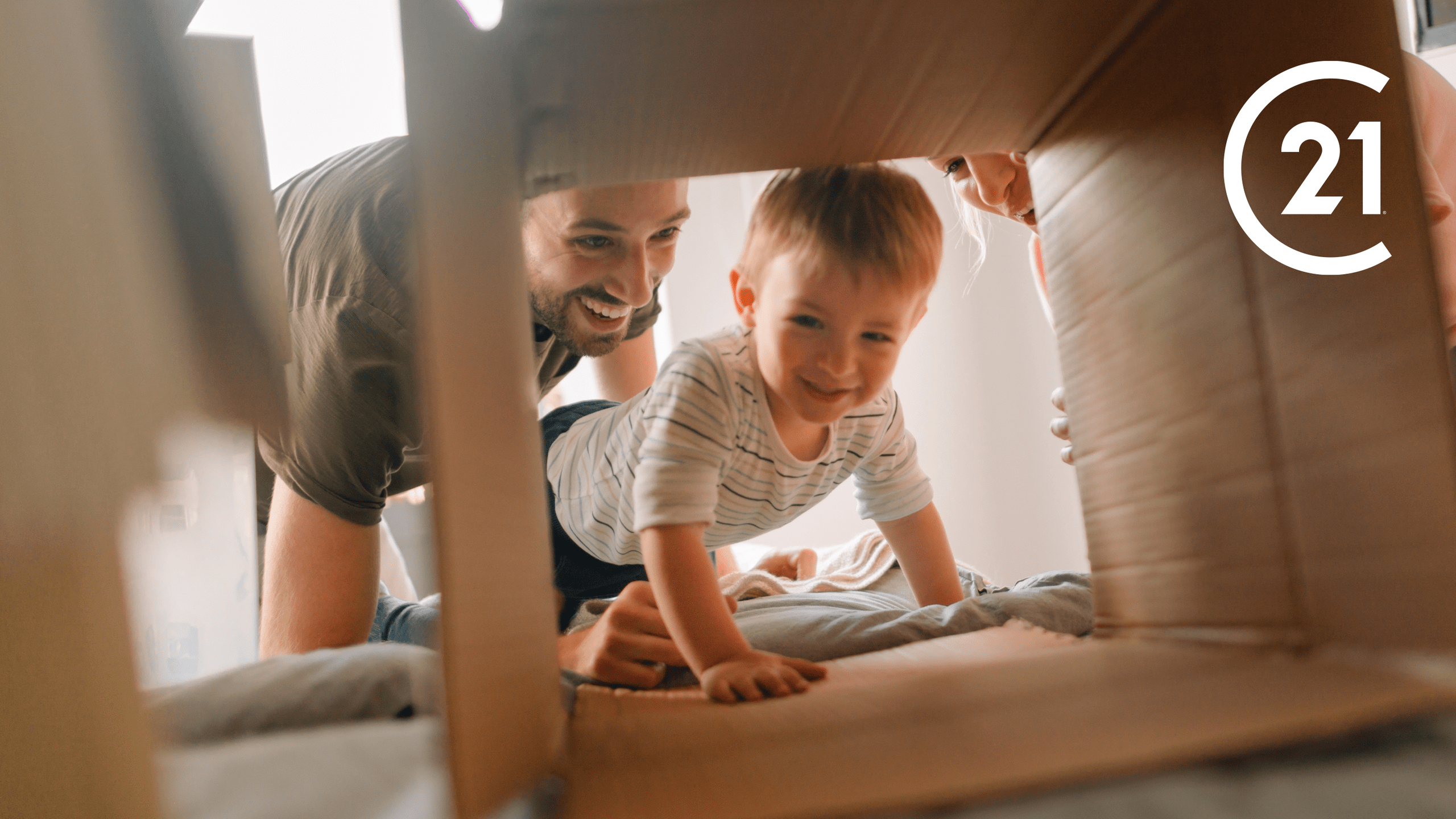 When developing the new website for this national brand, we focused on creating a digital platform that would empower the master brand, offices, and individual agents. The goal was to create a seamless experience for users, while also ensuring that lead generation was at the forefront of the design.

To achieve this, we conducted extensive experience research to uncover insights into the customer journey. By understanding the needs and preferences of users, we were able to design a website that would cater to their specific needs and wants.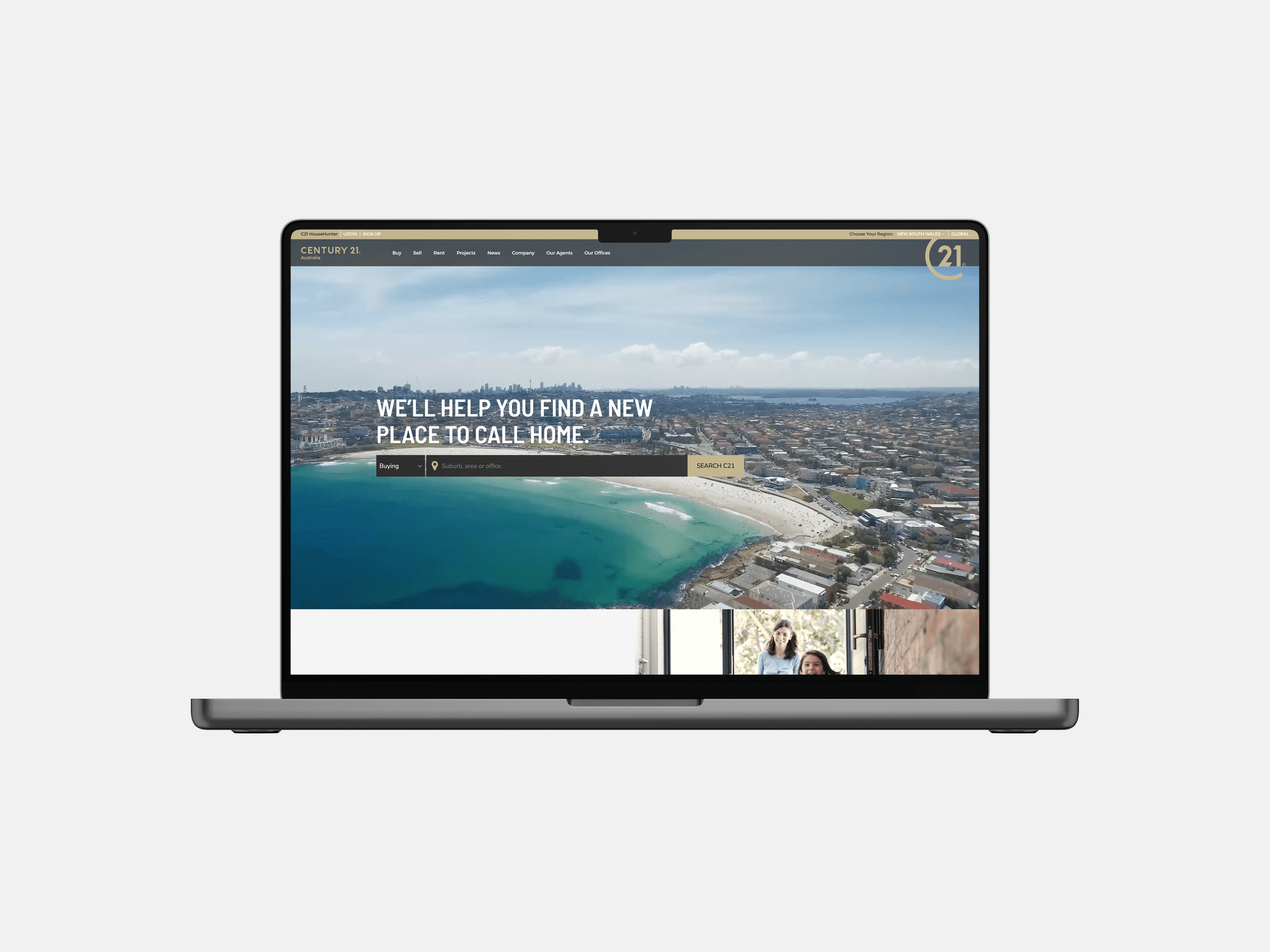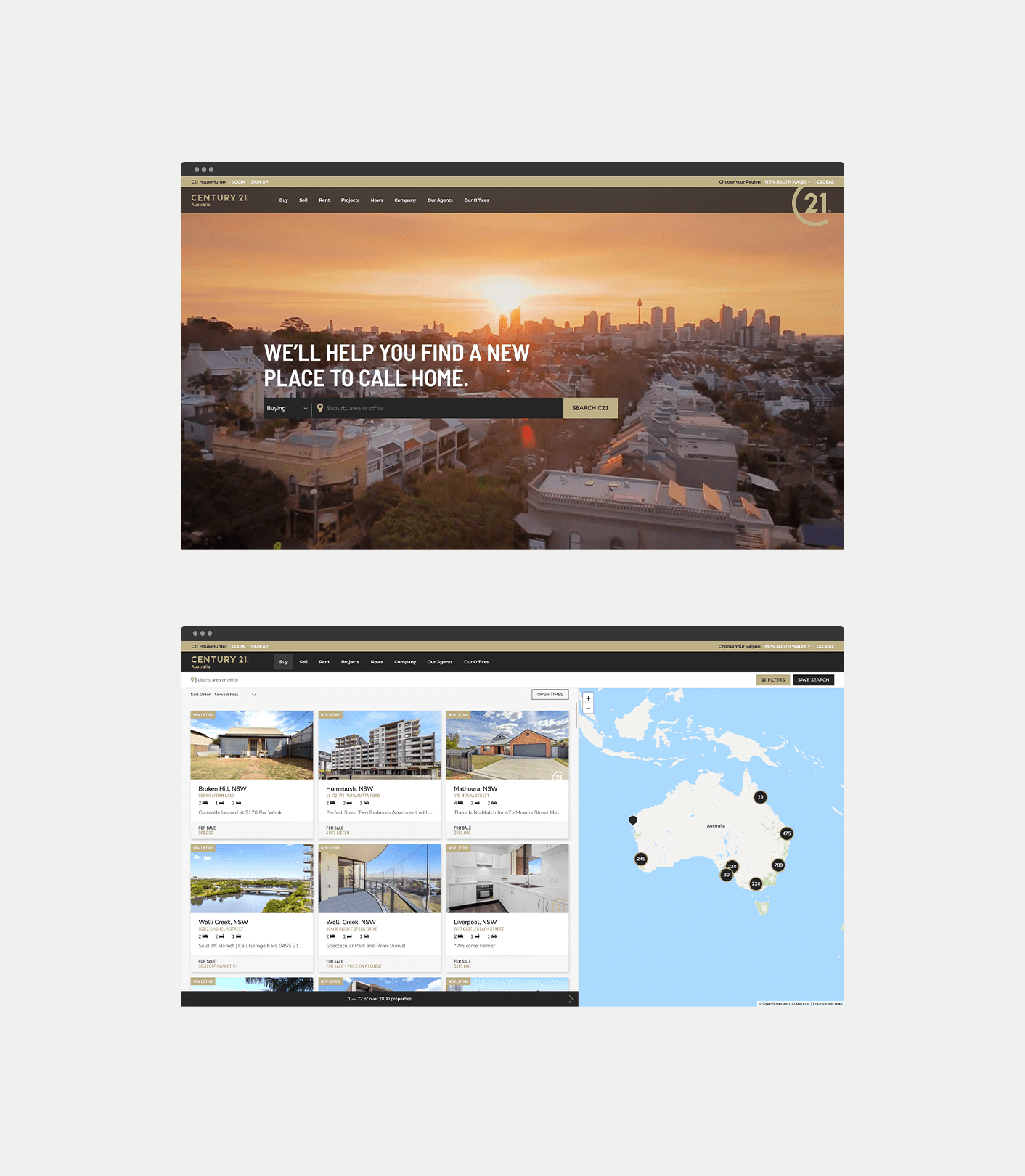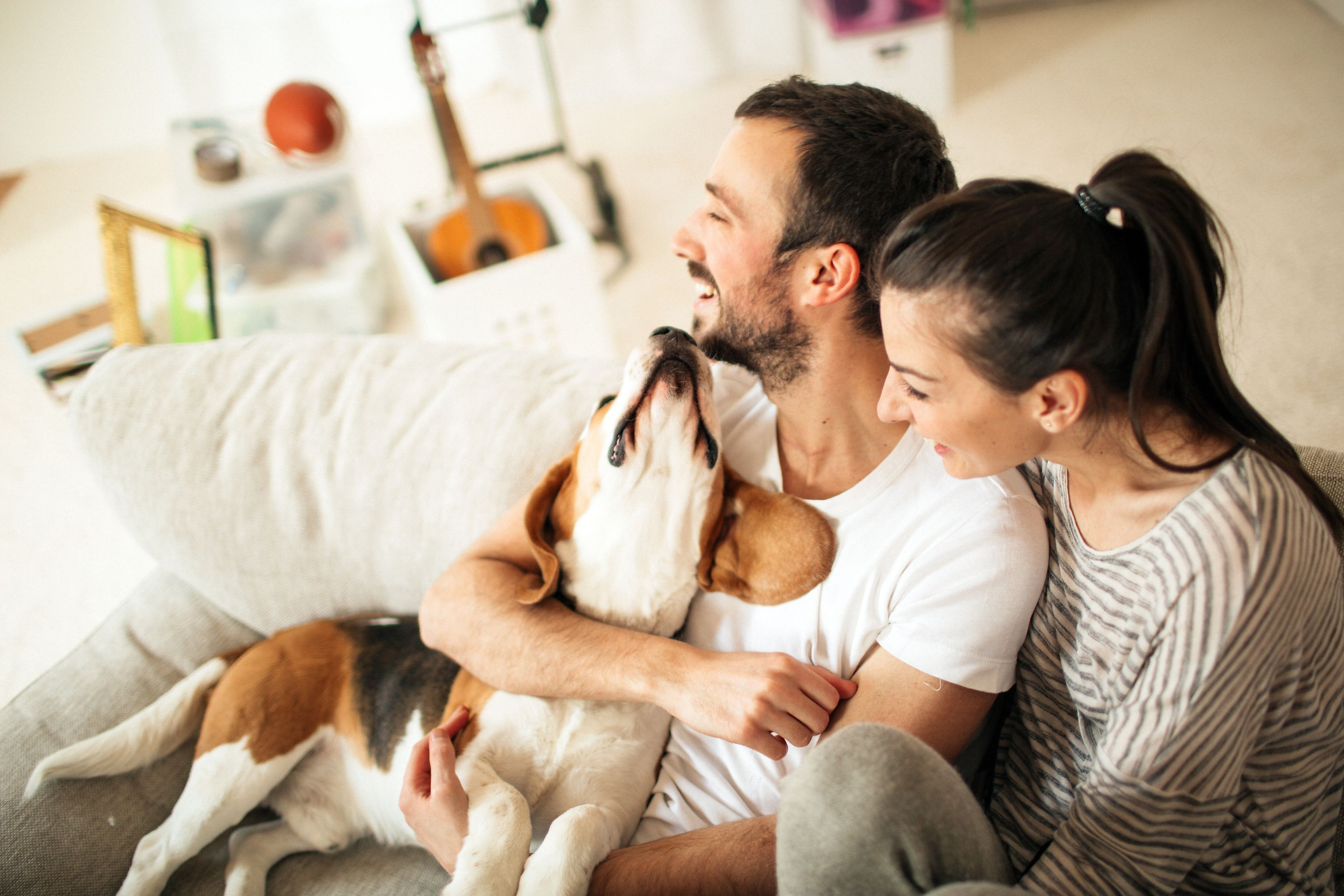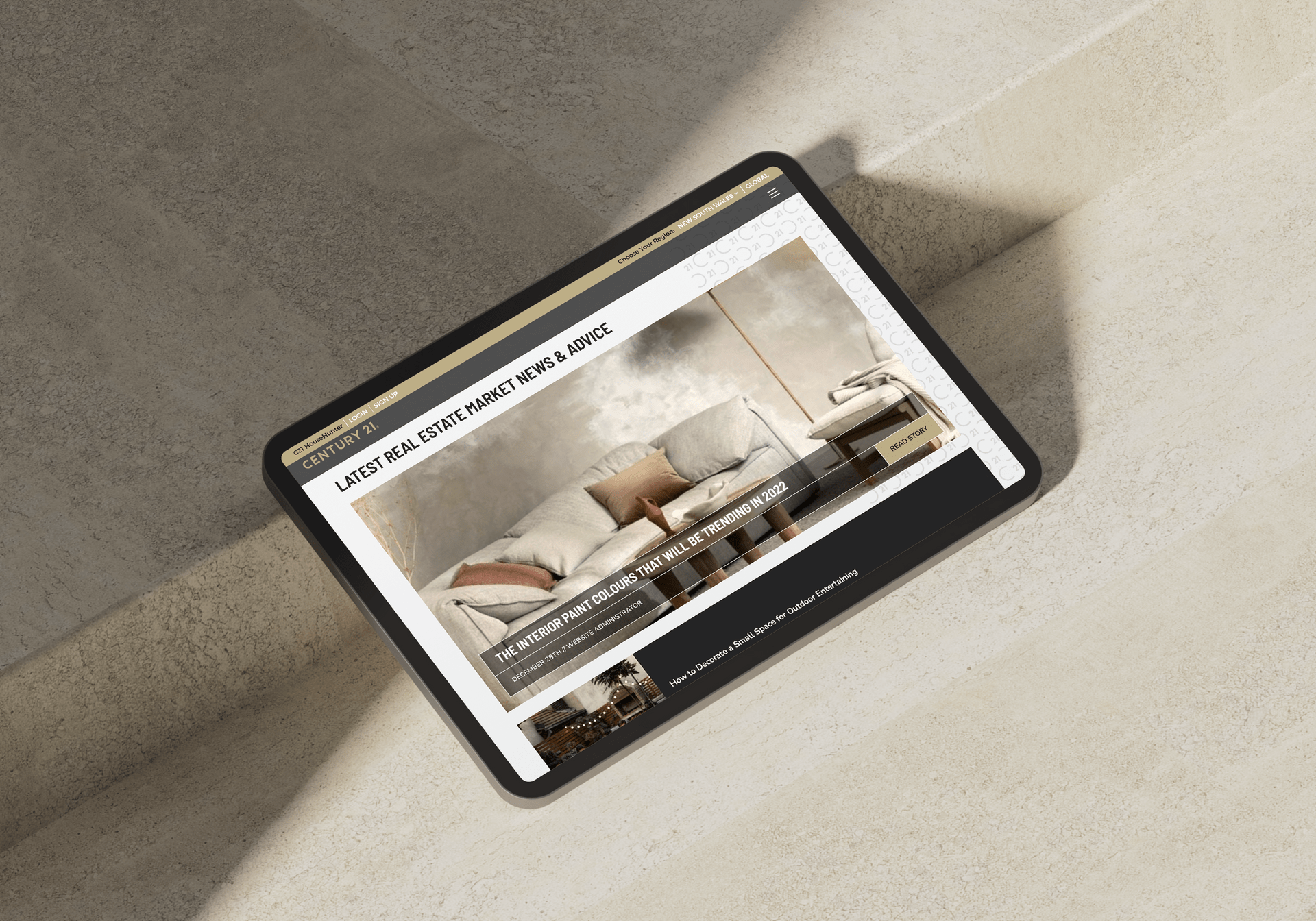 The website was designed to be scalable and to grow as the company expanded. We ensured that the site integrated with the company's existing tech stack, as well as the tech stacks of individual offices. This allowed for a seamless integration of operating procedures and workflows, making it easier for agents to manage their day-to-day tasks.

The new website design and development project was a success. By unifying the national brand with a digital platform that empowers all parties, we were able to create a more cohesive and efficient experience for users. The site's scalability and integration with existing systems have also allowed the company to expand and grow without any disruptions to their operations.