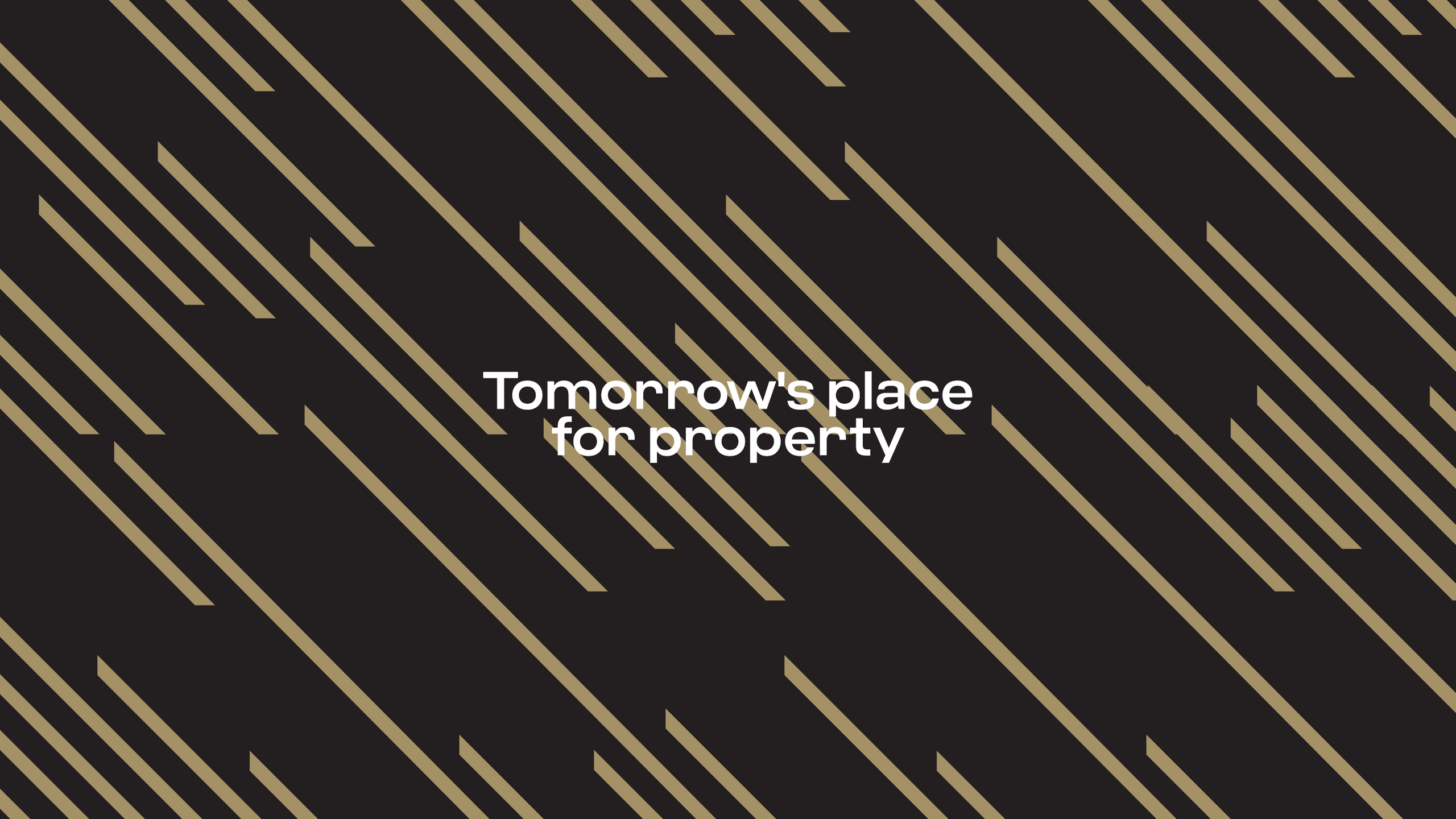 Our team was excited to work on the branding, strategy, and website design and development for Agency HQ, a new franchise group with a goal of becoming the industry authority for property sales agents. Our focus was on creating a brand that would position them for growth and establish them as tomorrow's place for property.

To achieve this, we began with a comprehensive brand strategy session to identify the key attributes of the brand and target audience. We developed a brand proposition of "Tomorrow's place for property" that conveyed the company's innovative approach and forward-thinking vision.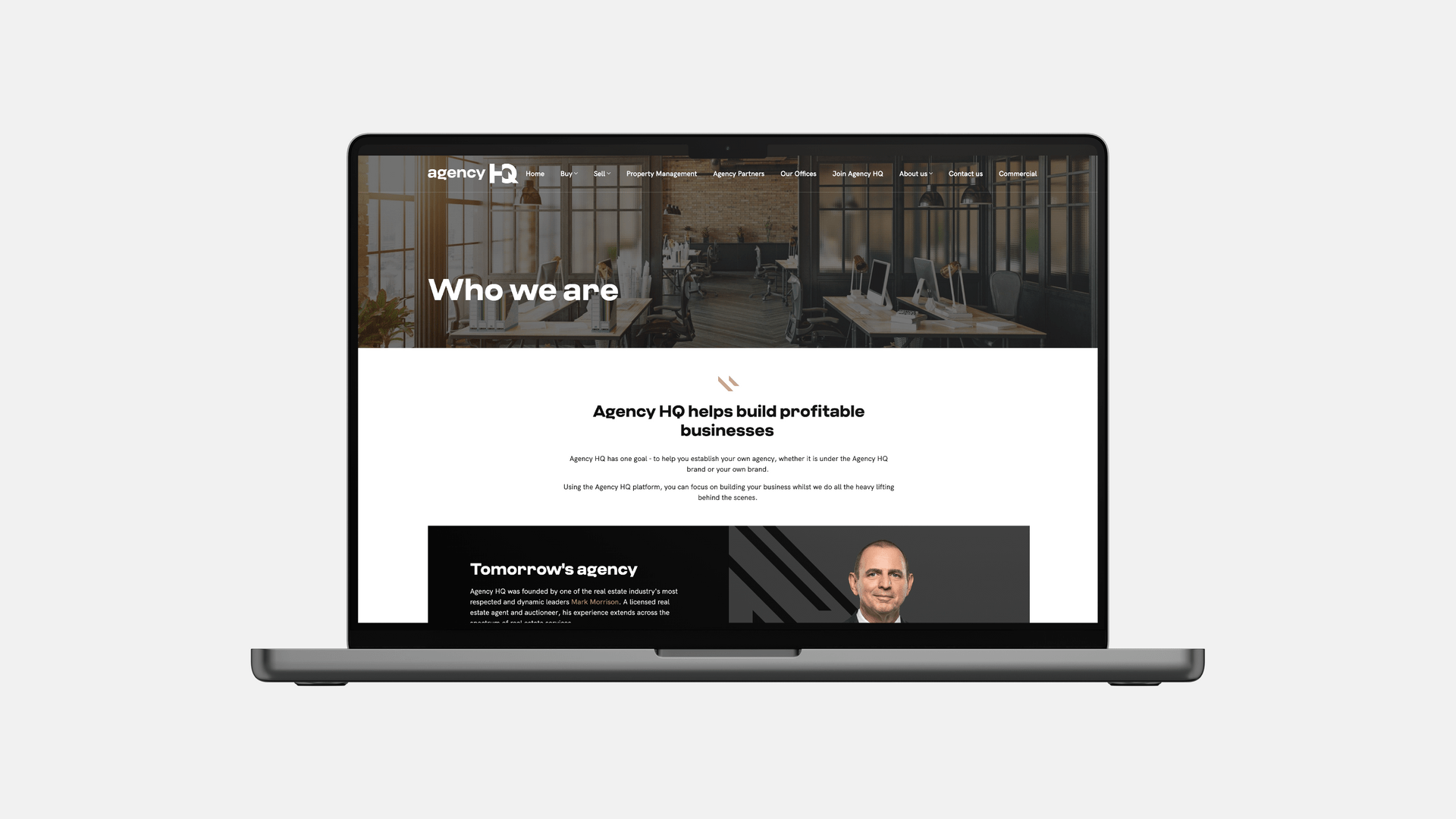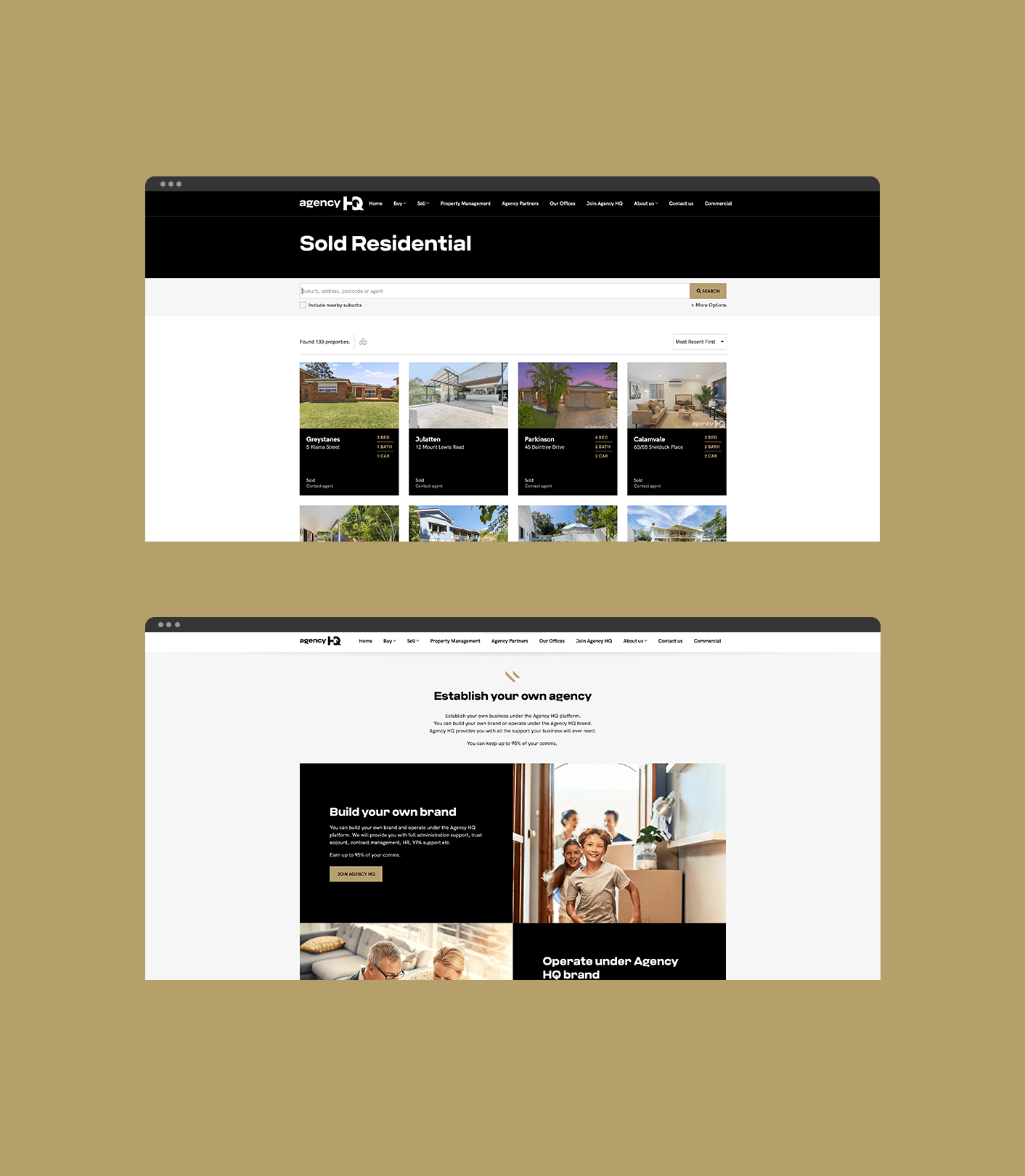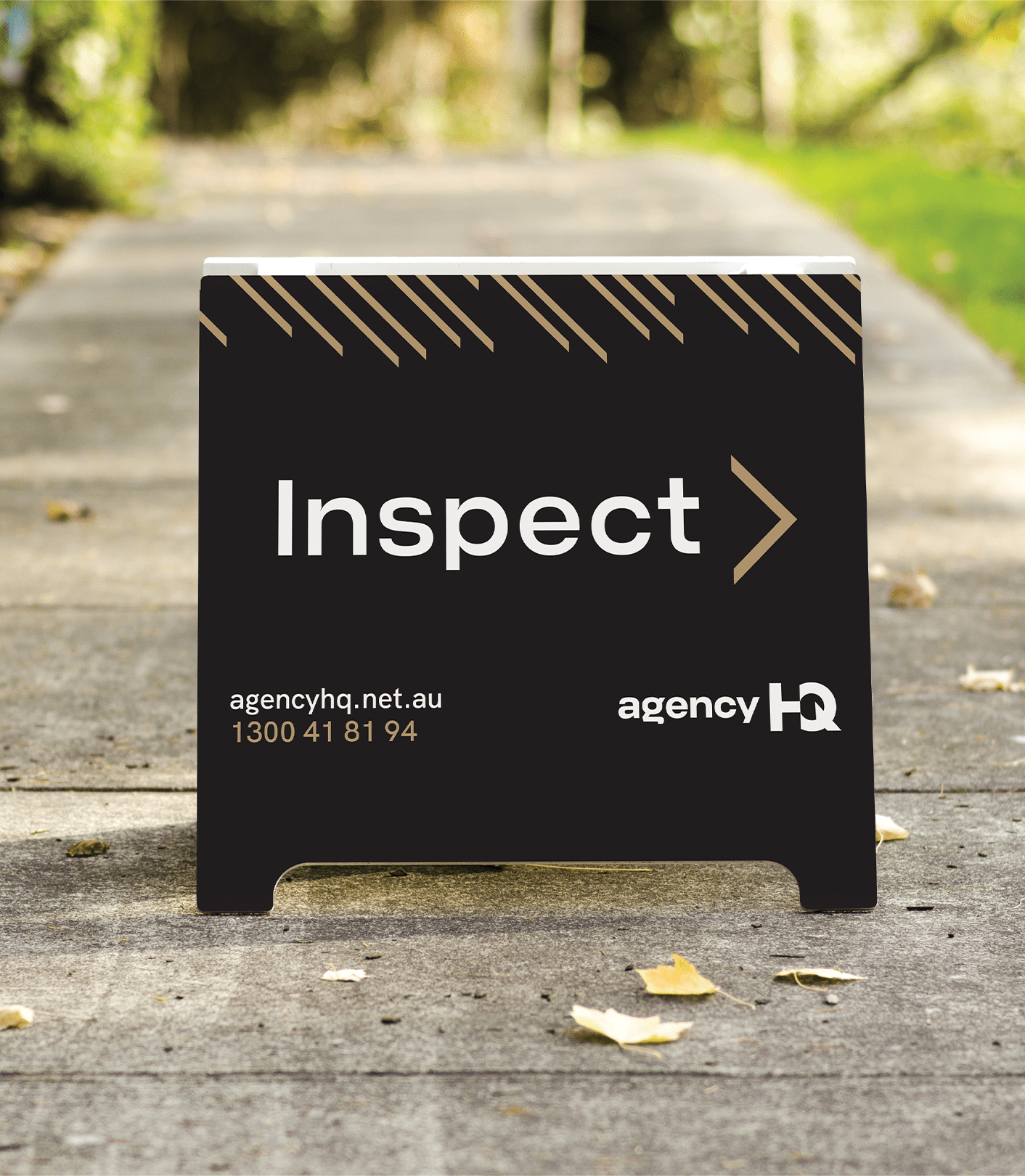 We also focused on the sales agents themselves, recognising them as the key to success in the real estate industry. With this brand proposition in mind, we created a strong brand identity that captured the essence of the company.

We used a modern colour palette and clean design to communicate a sense of professionalism and trustworthiness, essential attributes for a brand looking to become the industry authority.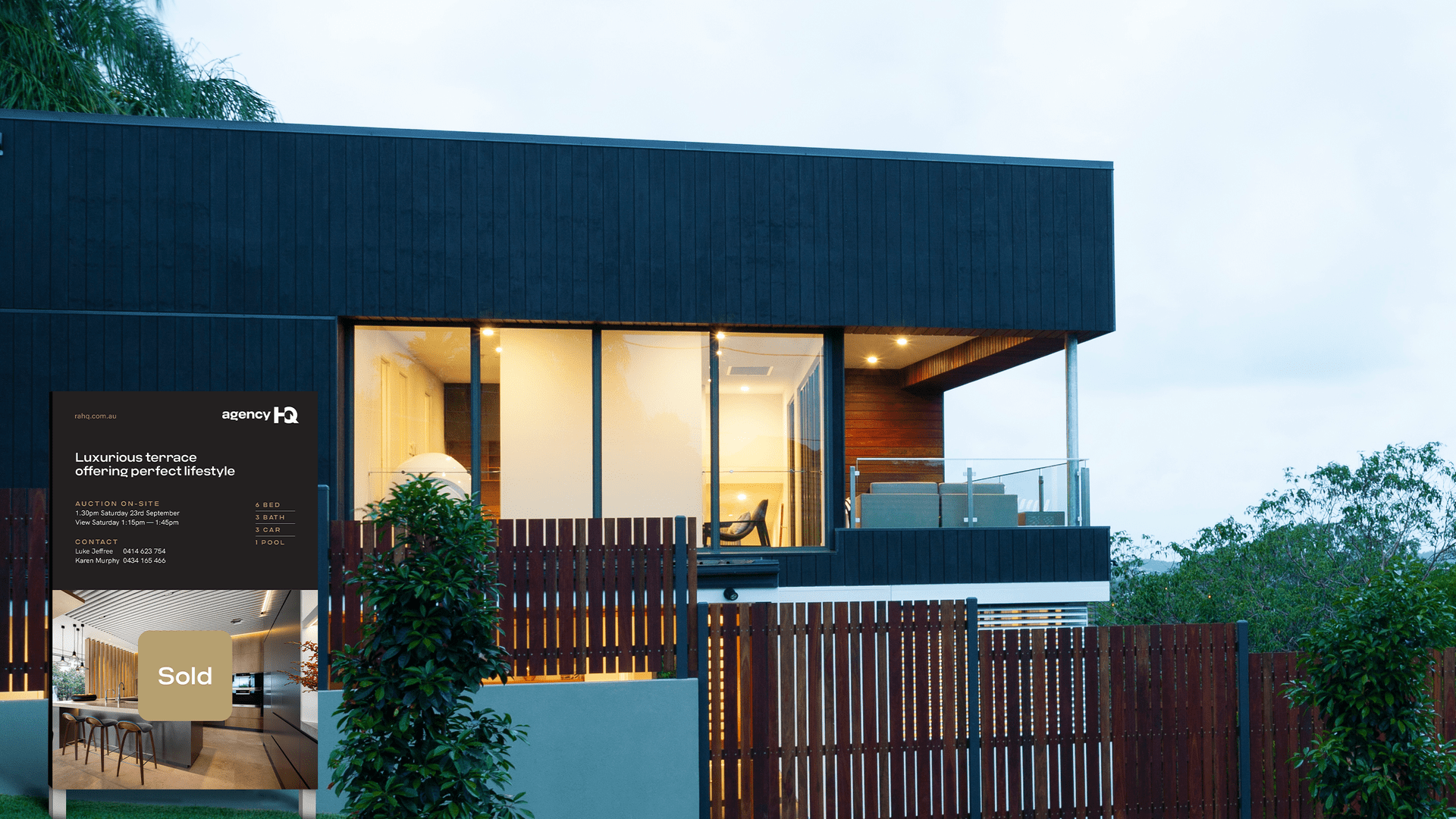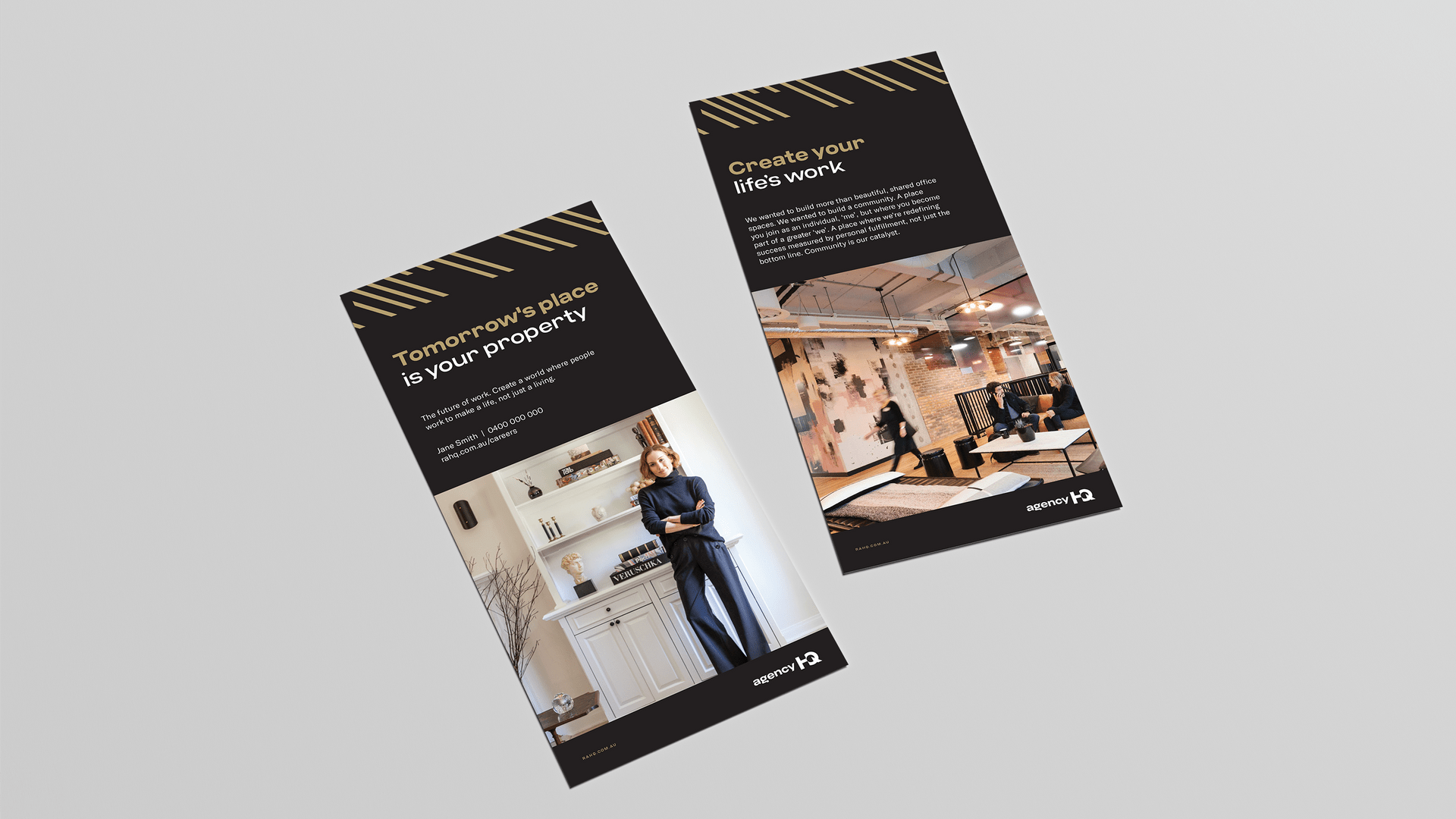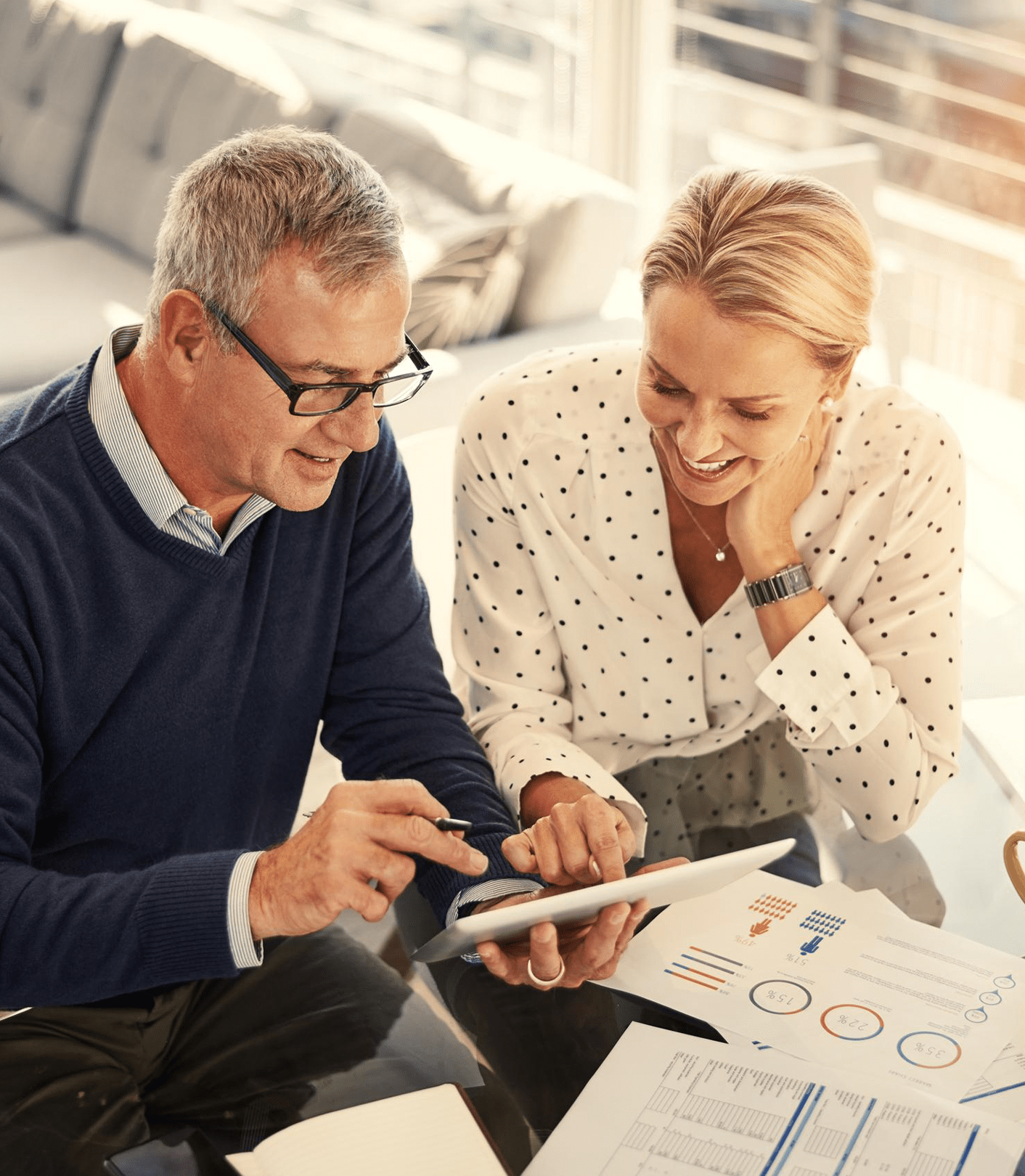 Finally, we designed and developed a website that showcased the company's expertise and provided sales agents with valuable resources and tools. The website was designed with a user-centric approach and provided an intuitive navigation system that made it easy for visitors to find the information they needed.

We also created content sections to provide valuable insights and allowed the company to position itself as a thought leader. Our branding, strategy, and website design and development work helped establish Agency HQ as a new industry authority, positioning them for growth and success in the future.