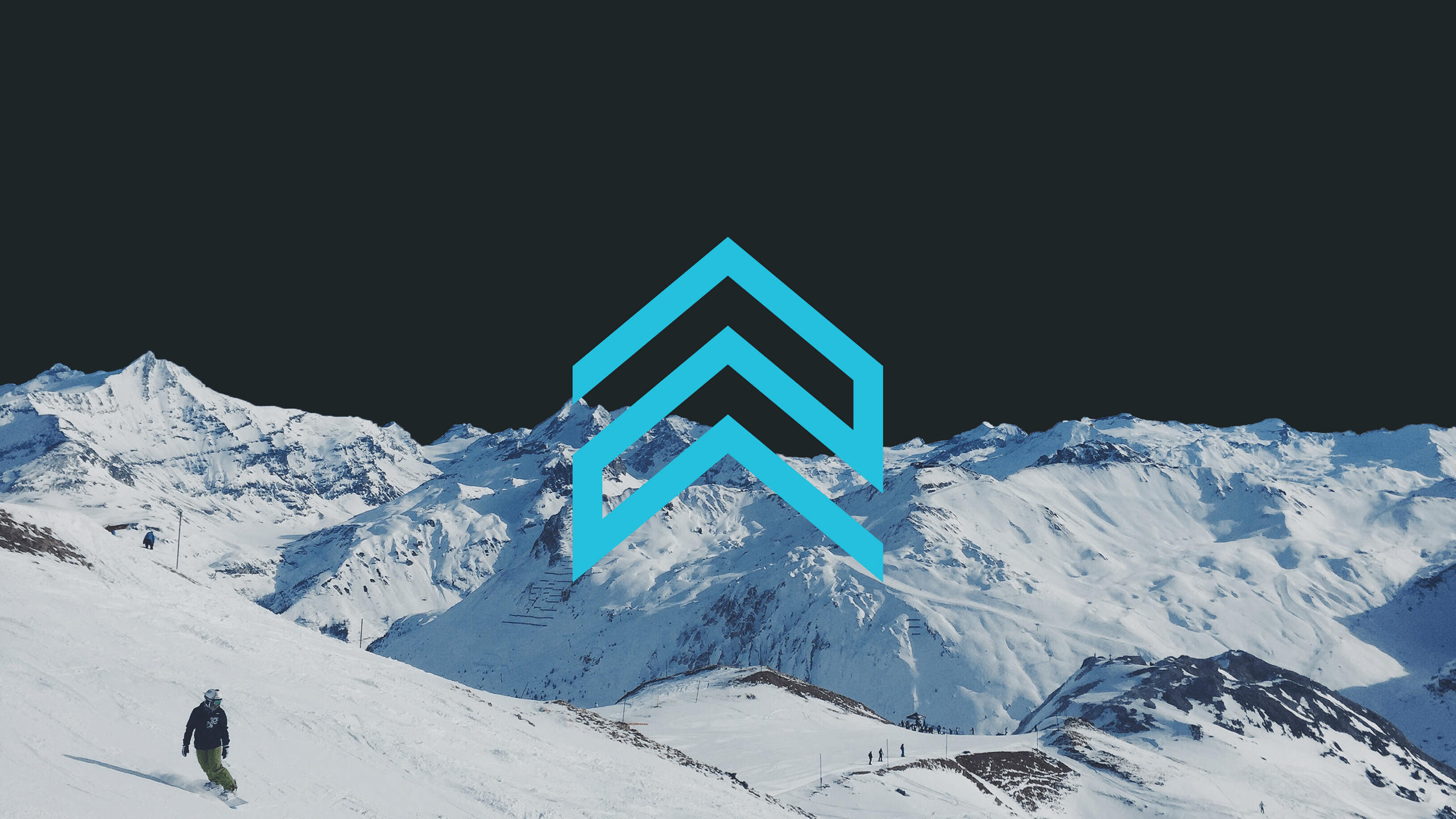 Zirky Real Estate, a leading boutique agency in the Victorian Alpine region, wanted to transform their branding, website and content to reflect their innovative approach to marketing property. Our team at Push was approached to rebuild their website with a focus on creating a refined online presence that communicates the agency's in-depth knowledge and experience.

To achieve this, we developed a brand strategy that positioned Zirky as the go-to sales specialists within the region. The brand identity features a striking contrast between rich photographic imagery and a bold colour palette, making it visually striking and memorable. This approach ensured that the brand's messaging resonates with potential clients and reflects the company's innovative approach to property marketing.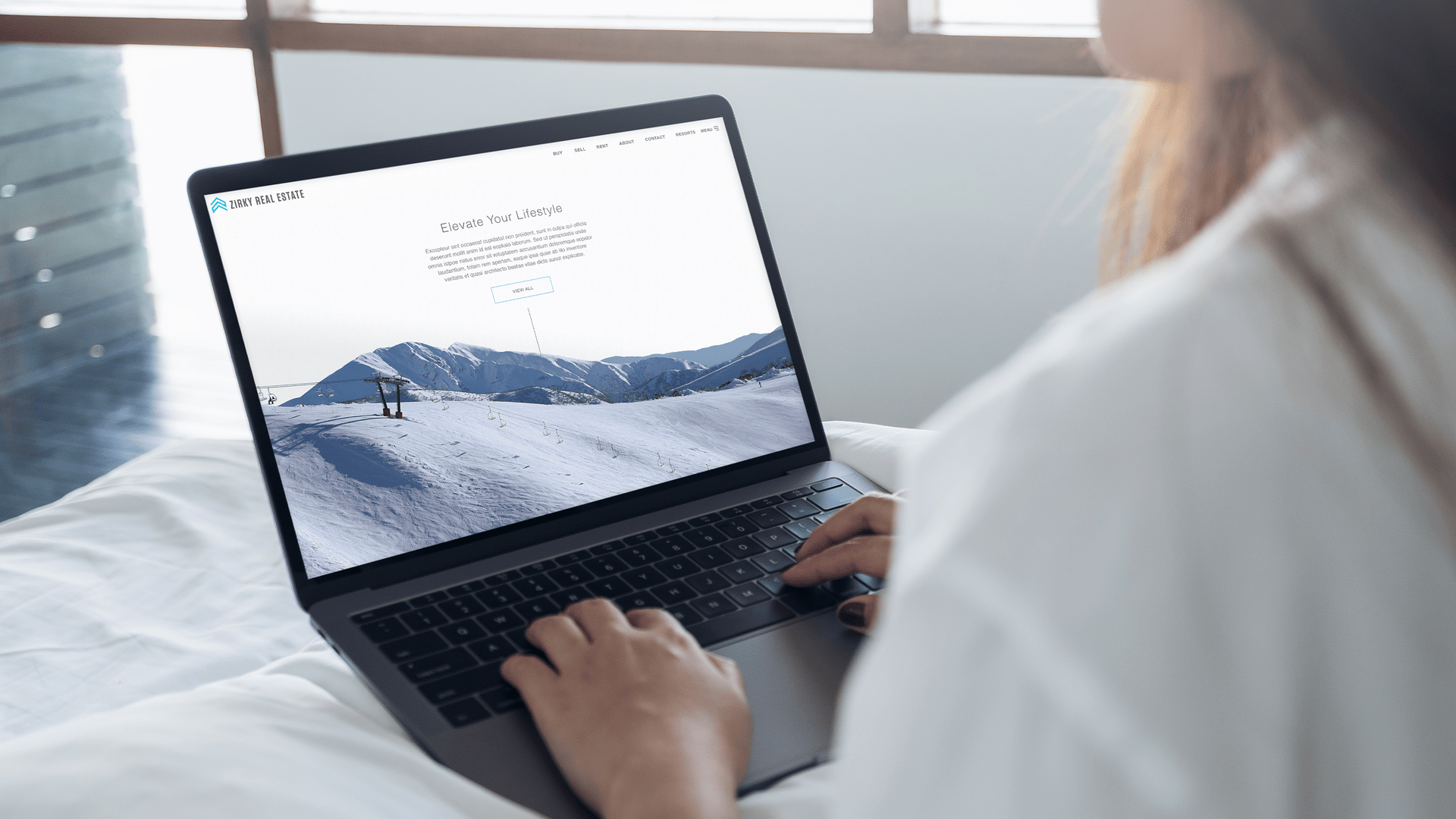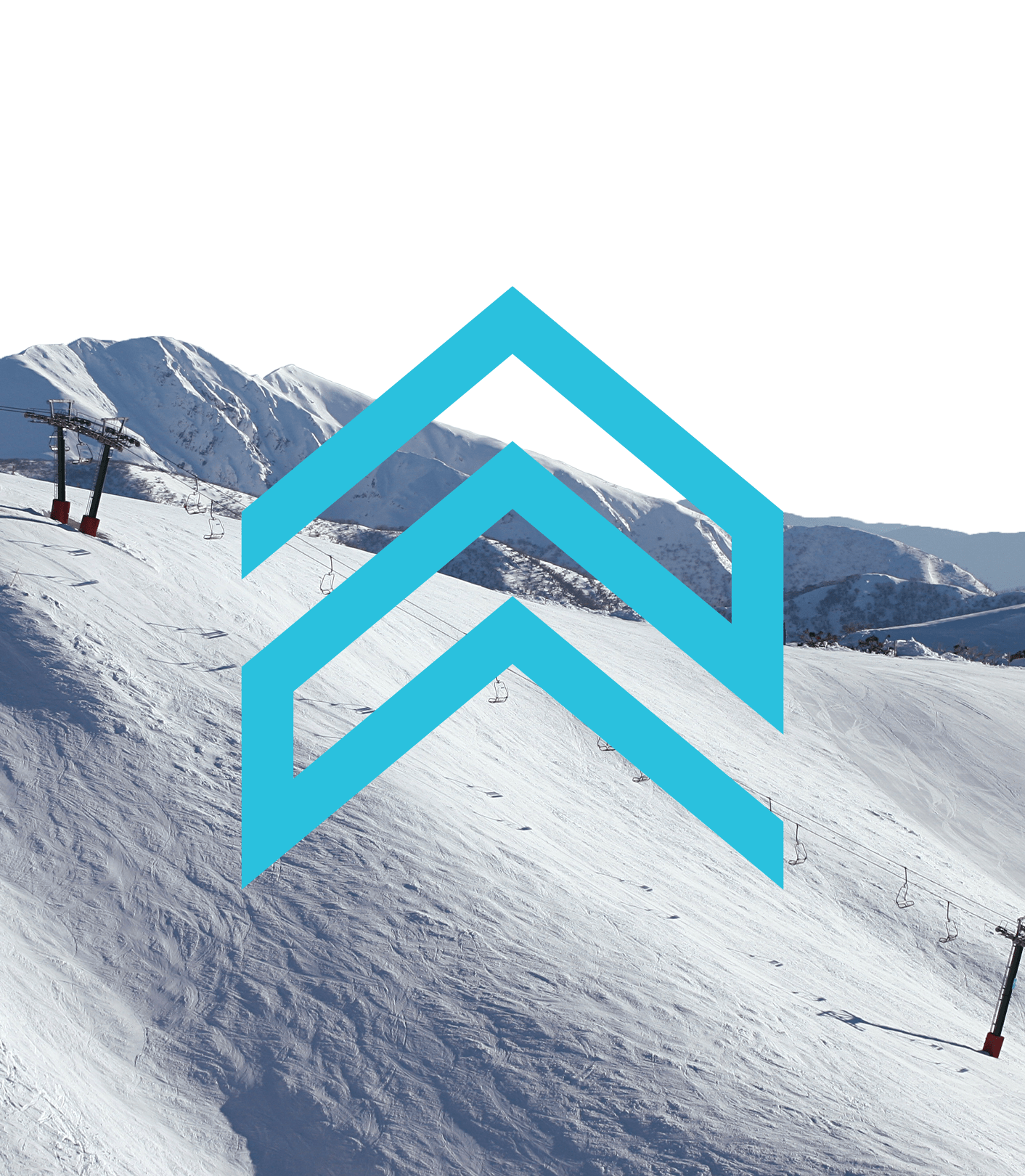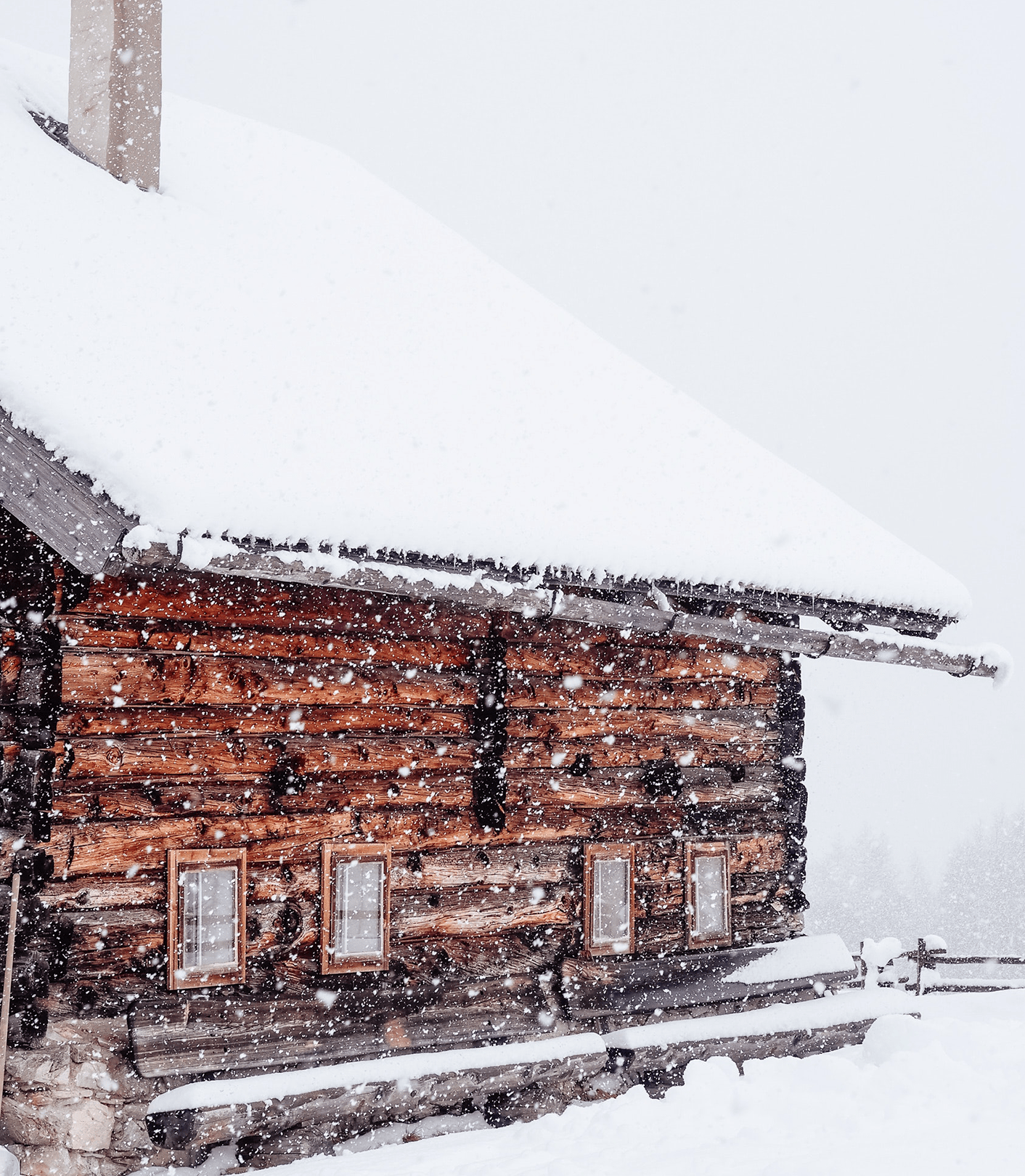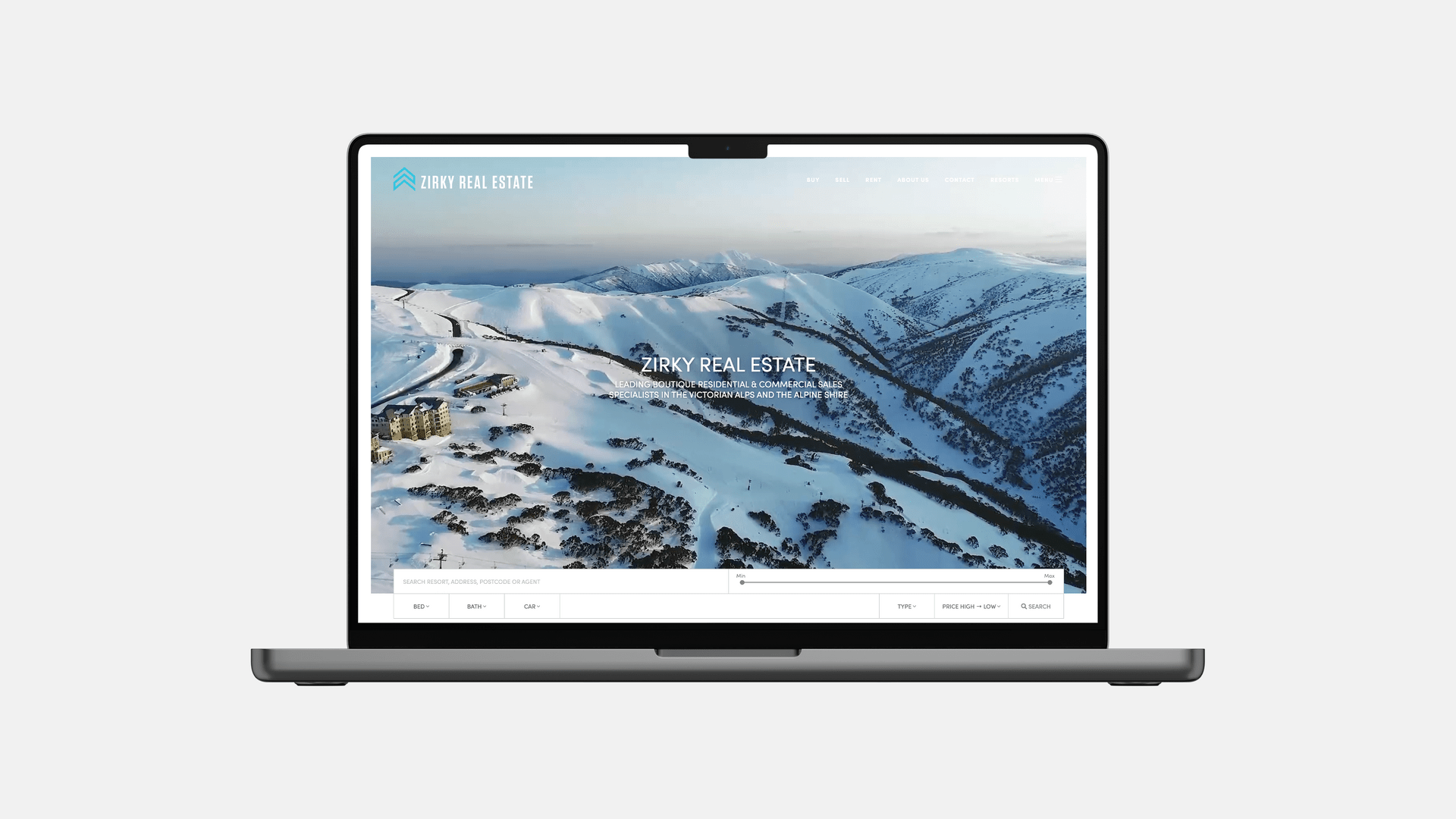 Our team also developed a website that reflects the brand's identity, featuring a clean and elegant design with easy-to-navigate pages. The website also showcases Zirky's properties and services with rich, high-quality imagery and in-depth descriptions. This website is designed to attract potential clients and build trust in the agency's expertise, leading to more leads and sales.

In addition to the website, we also developed content that reflects Zirky's innovative approach to property marketing. This includes blog articles and social media content that highlights the latest trends and insights in the real estate industry. By creating engaging and informative content, we help establish Zirky as a thought leader in their industry and increase their online presence.