Trove Property Management needed a website that would showcase their services and introduce their new identity to the market. They wanted a personalised narrative that would set them apart from other property management agencies in Adelaide. Our challenge was to create a responsive site that would meet their needs and exceed their expectations.

We collaborated closely with Trove's branding agency to create a brand new website that reflected Trove's new identity and showcased their services. Our team of expert web designers and developers leveraged their skills and expertise to create a visually appealing website that matched Trove's brand guidelines.

We designed the website with lead generation in mind, providing multiple opportunities for users to connect with Trove and enquire about their services.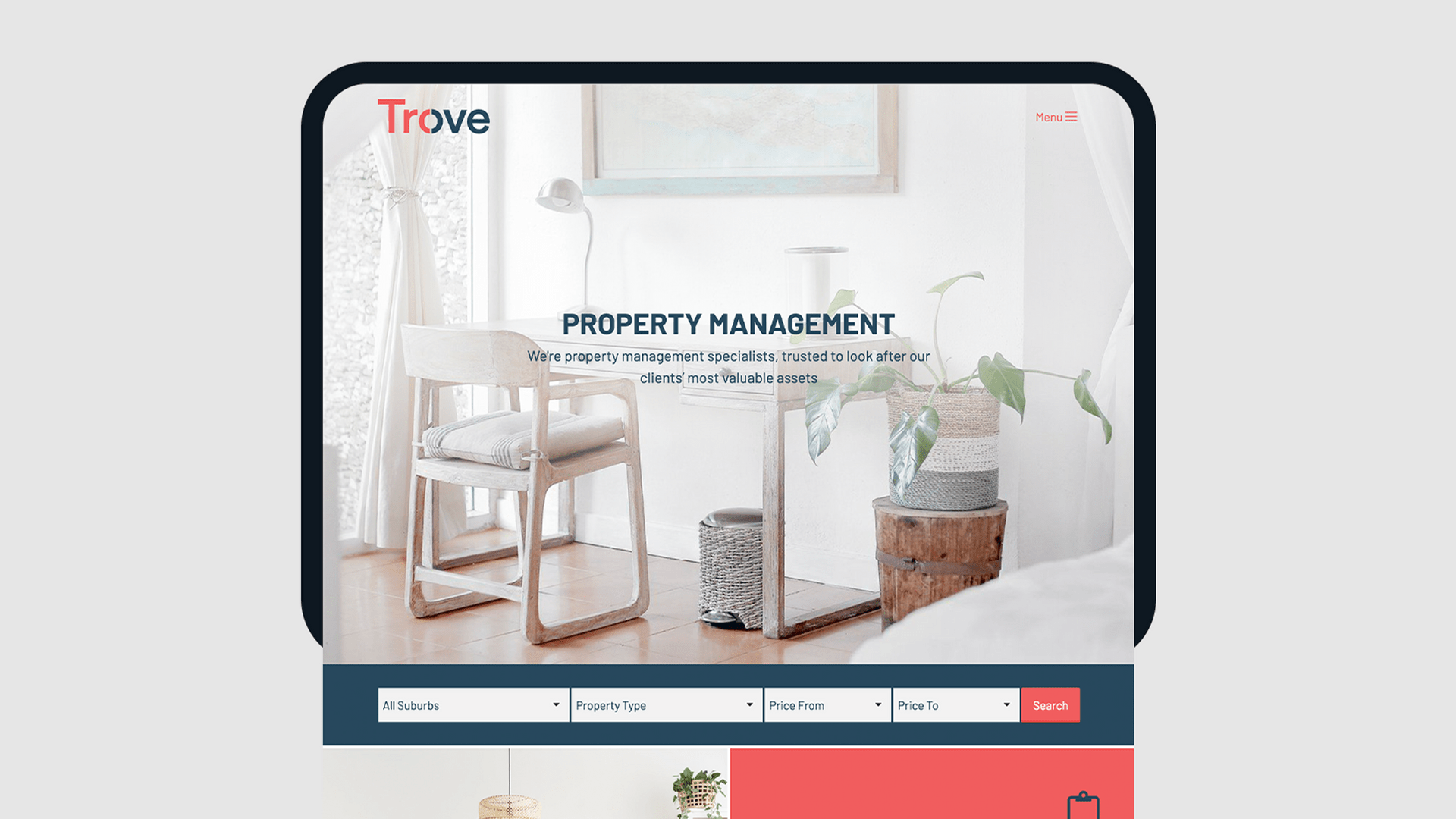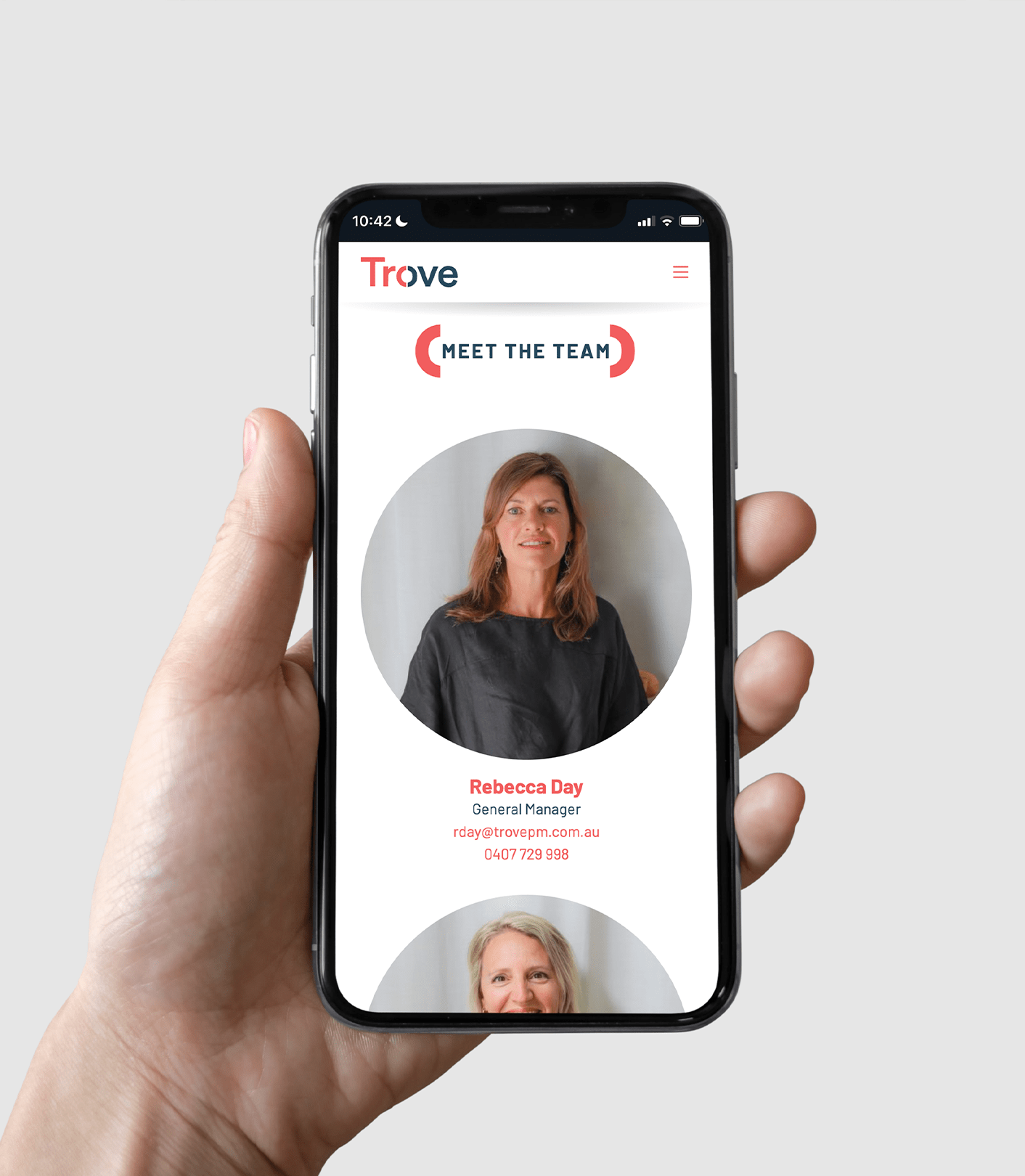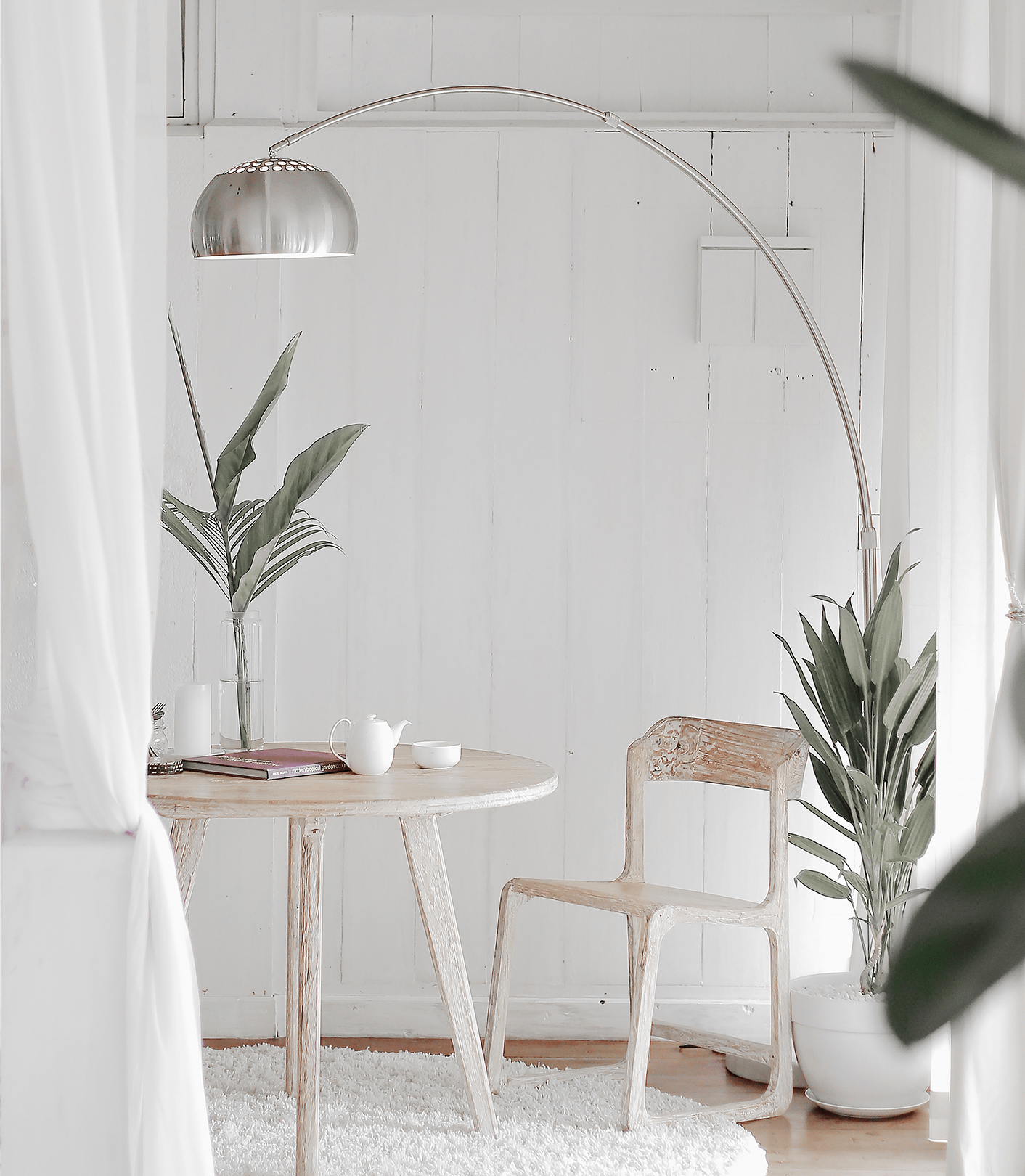 We developed a personalised narrative that highlighted Trove's unique approach to property management. The website was designed to showcase Trove's services and expertise, and communicate their value proposition to their target audience.

Our team integrated cutting-edge technologies to enhance functionality and overall user experience. Trove's tech-stack was fully integrated with the website, providing seamless data flow between their systems and the website.

This integration ensured that the website was able to keep up with Trove's growing business needs and that their clients had access to the latest features and functionalities.