Max Walls, a boutique real estate agency in the Northern Beaches, needed to elevate their brand and digital presence to reflect their premium positioning. As a result, they engaged Push to combine design and technology expertise to deliver a website that demonstrates excellence.

With a history spanning generations, Max Walls required a brand position that brought clarity to their unique story. Push created a brand of elegance and prestige across all marketing materials, with great care and attention to detail brought to life across print and digital channels. The mix of print textures and the contemporary use of video truly showcased Max Walls as a brand of modern quality with a historic legacy.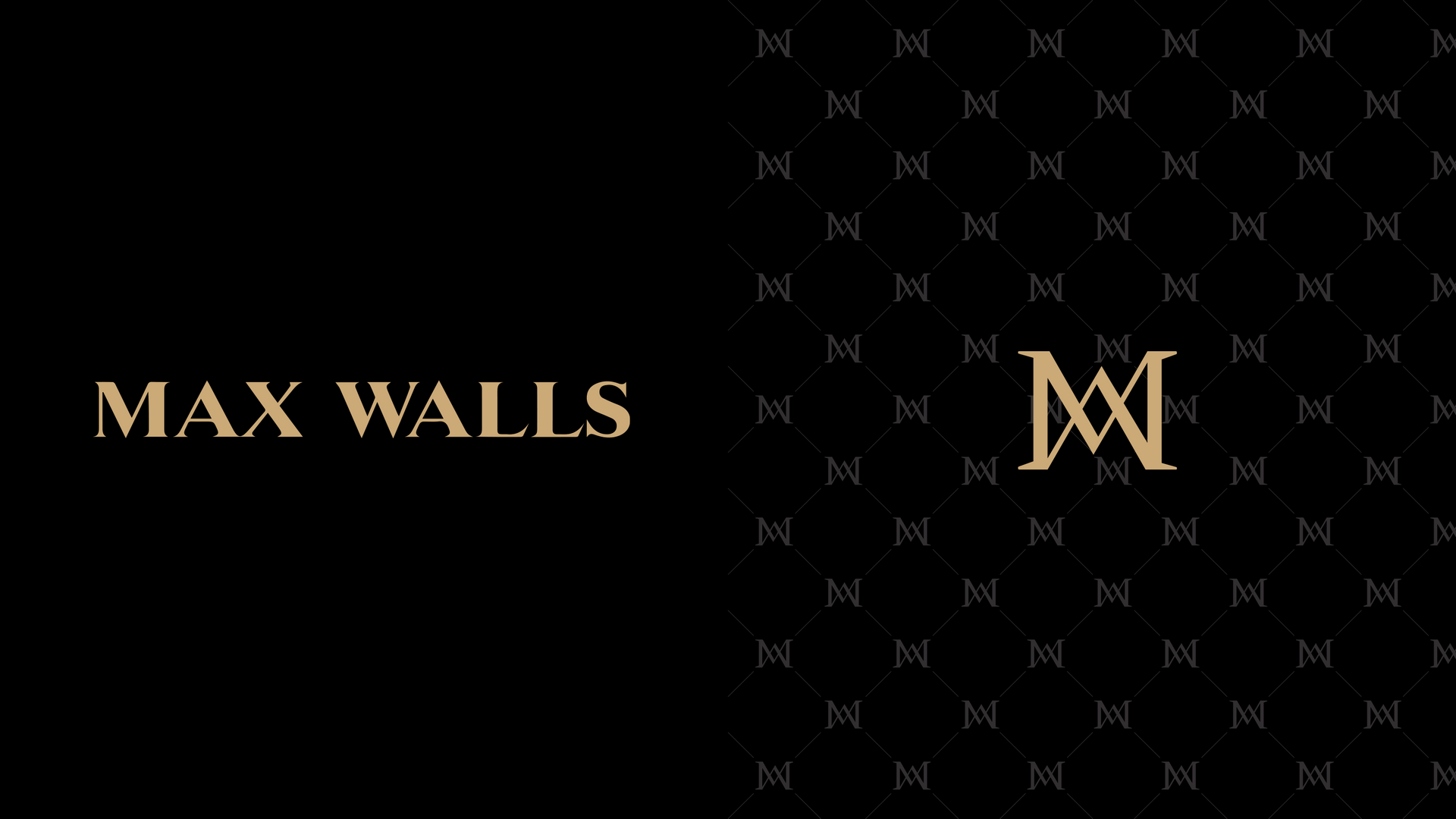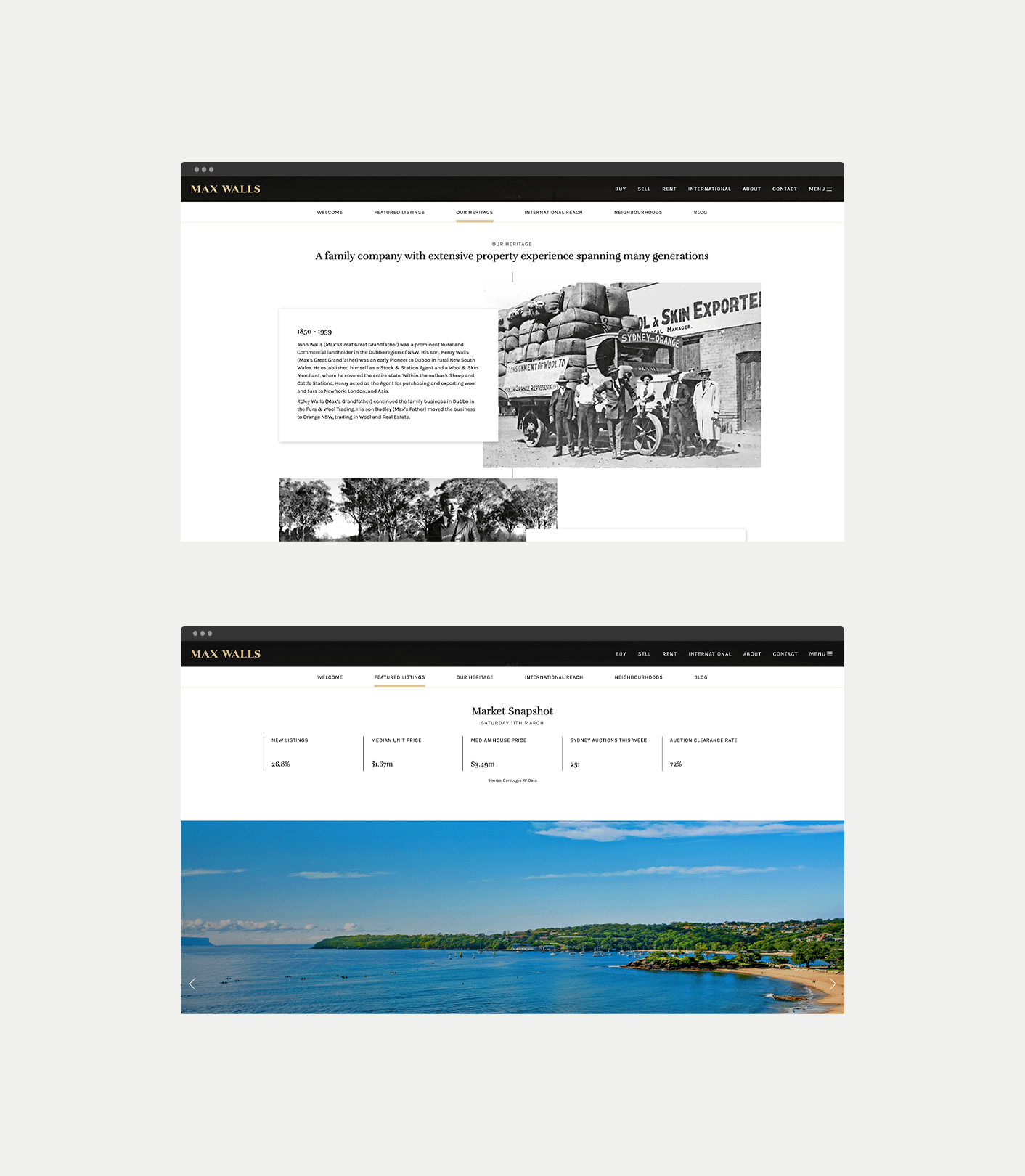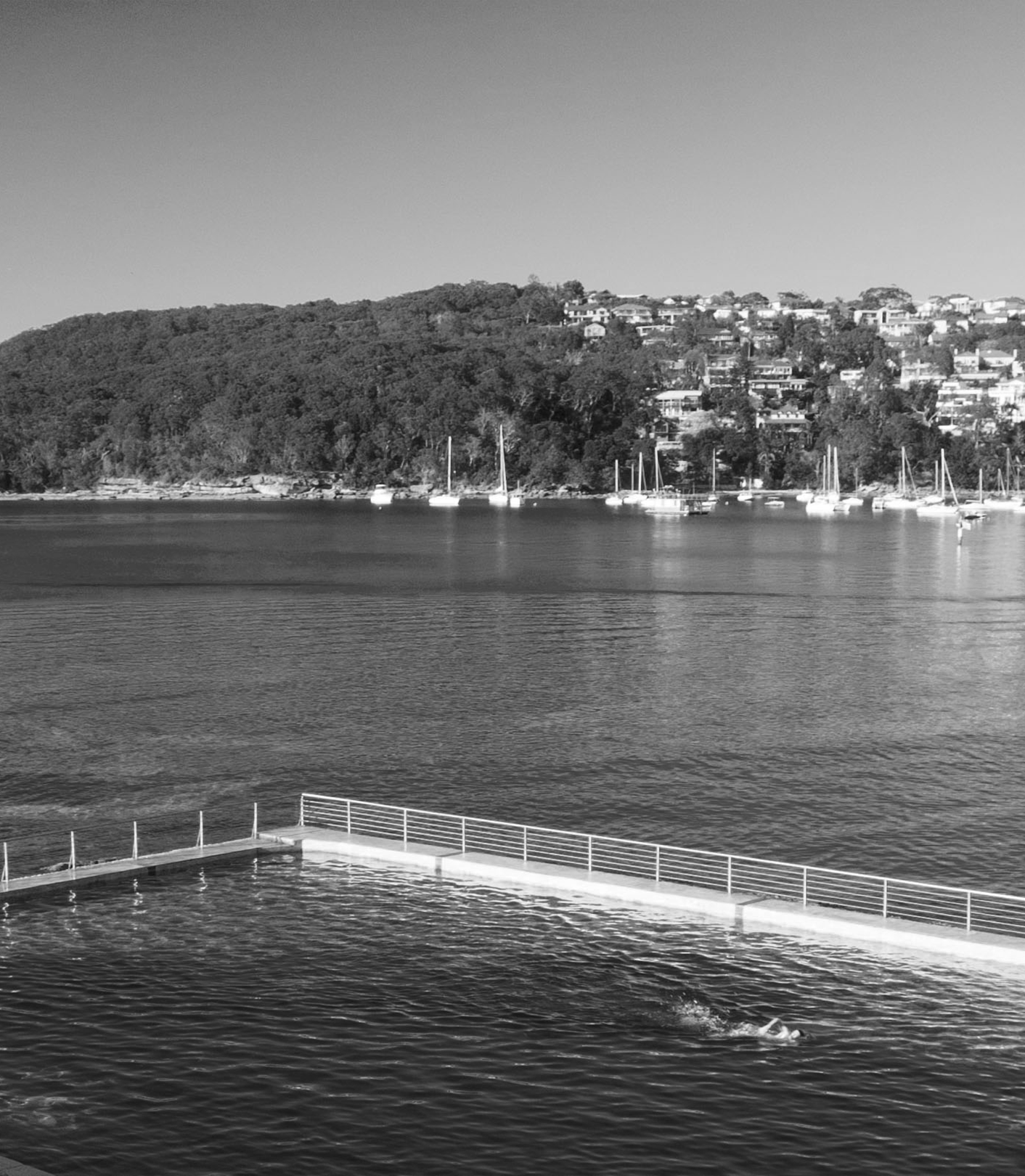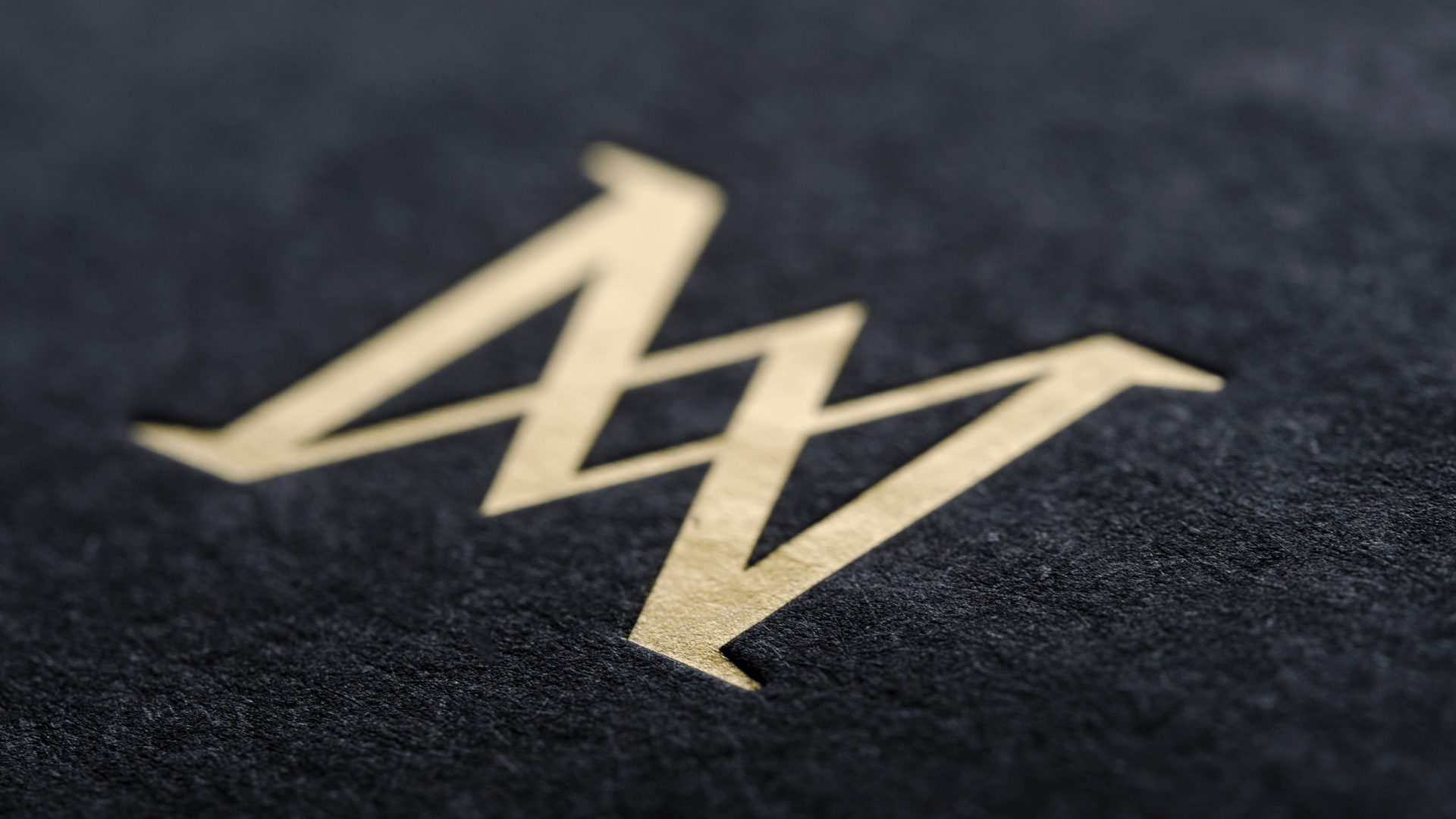 Push was responsible for creating the brand, strategy, website, and marketing materials for Max Walls. With a focus on luxury, the team created a visually stunning website that captured the essence of the brand. The website featured high-quality imagery and an easy-to-use interface that allowed users to easily navigate through the properties on offer.

Push also incorporated search engine optimisation (SEO) into the website design to ensure that Max Walls would rank high on search engines. This approach was complemented by a comprehensive social media strategy, ensuring that the agency's online presence was consistent across all channels.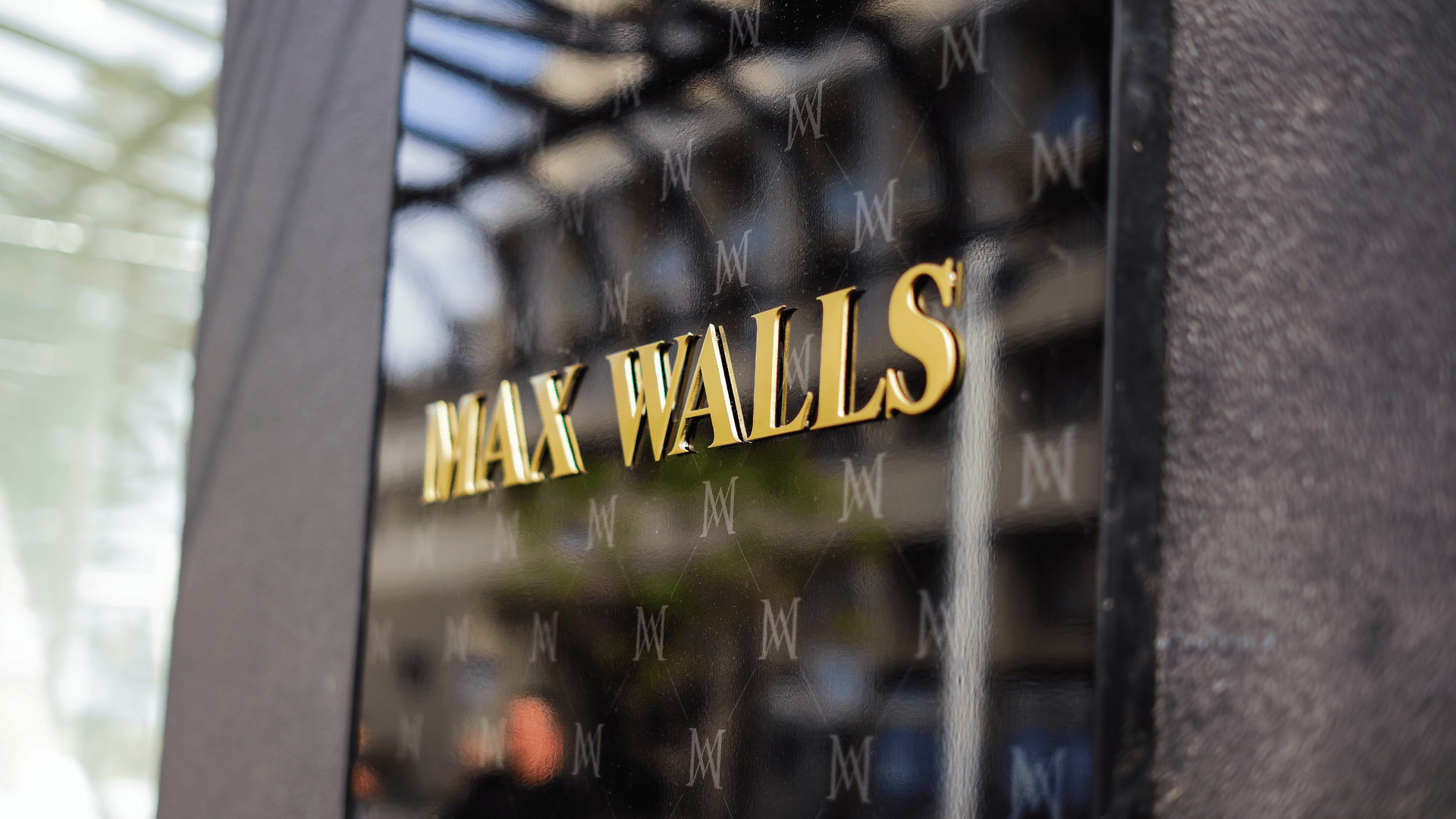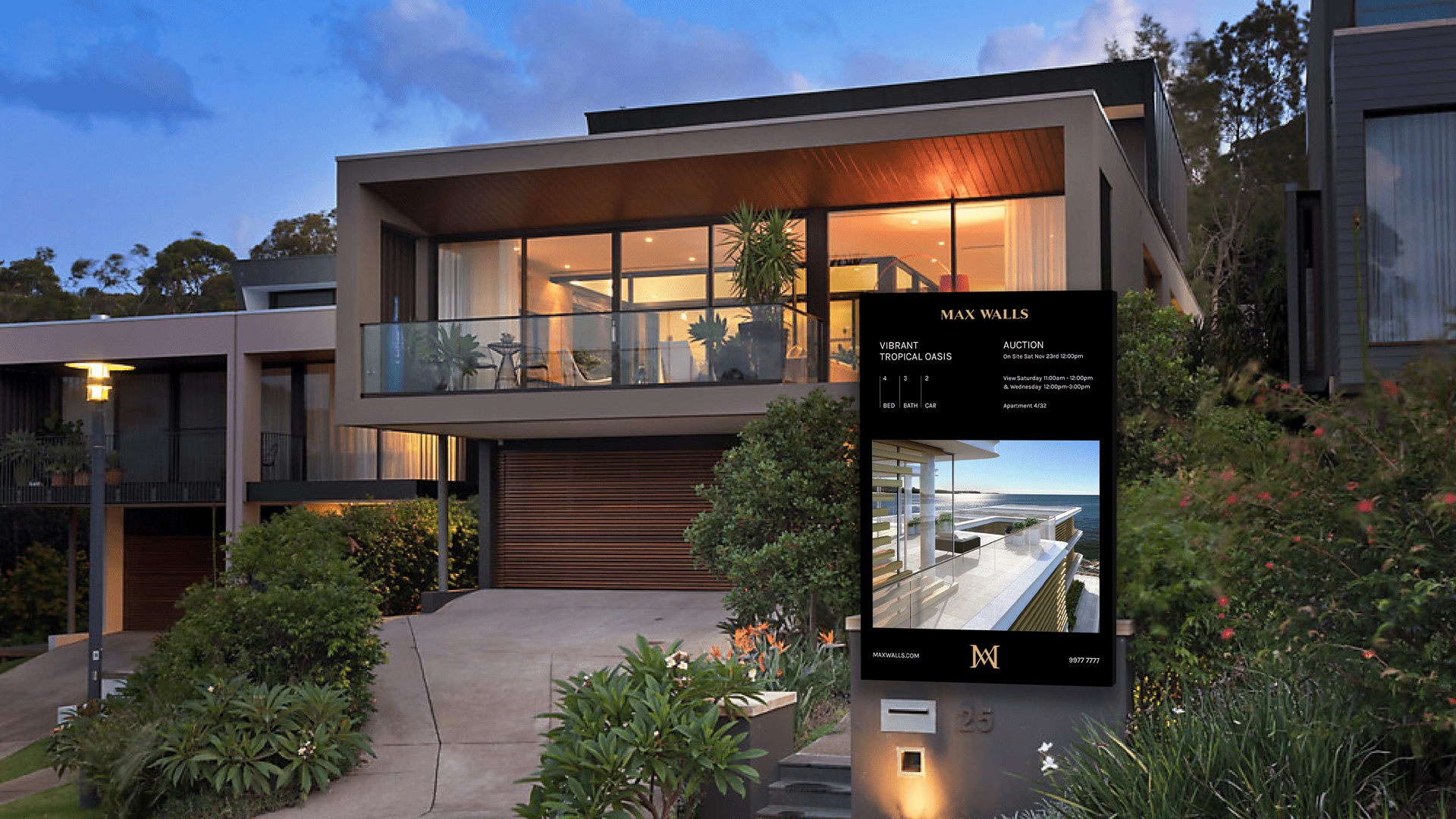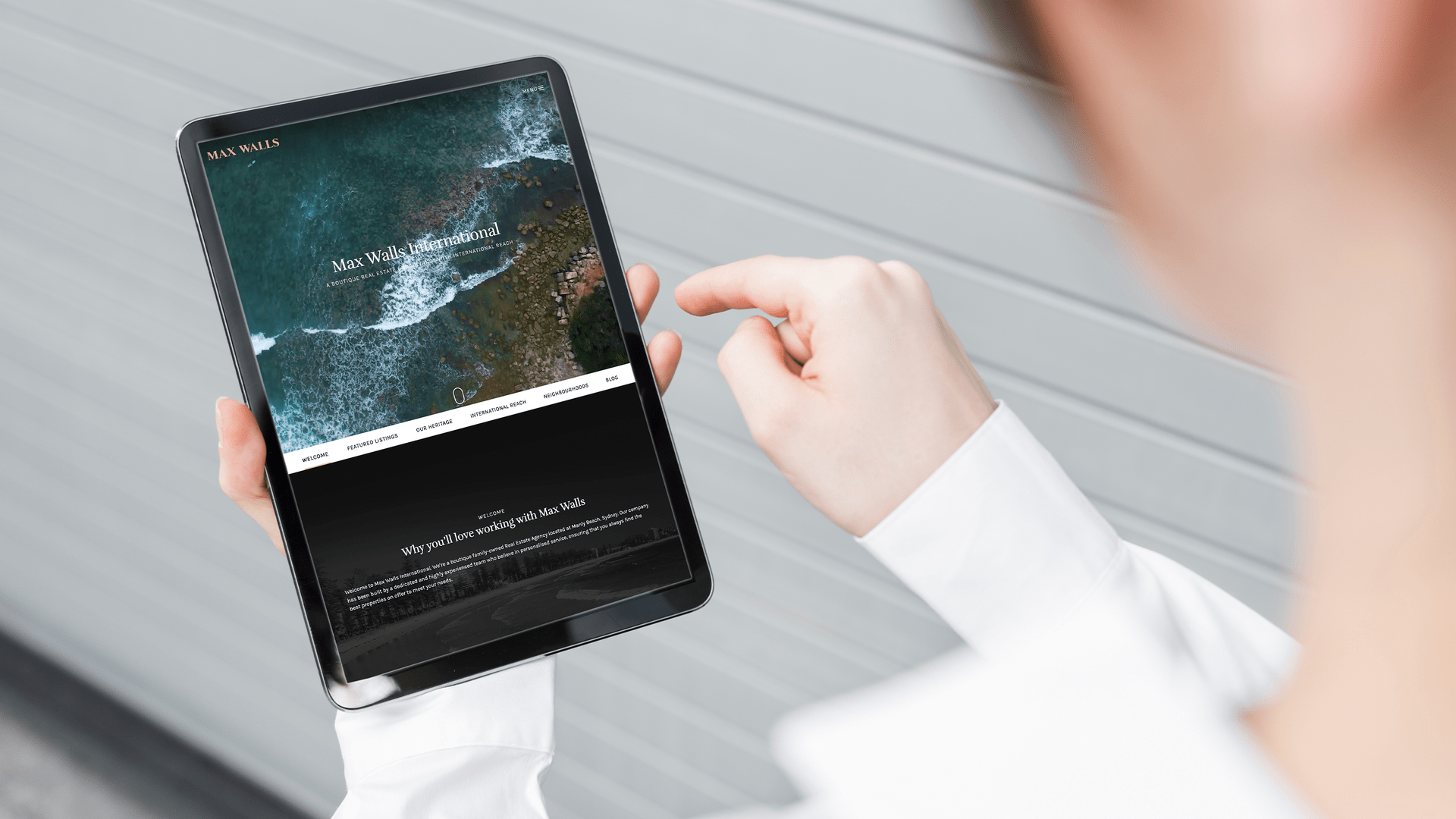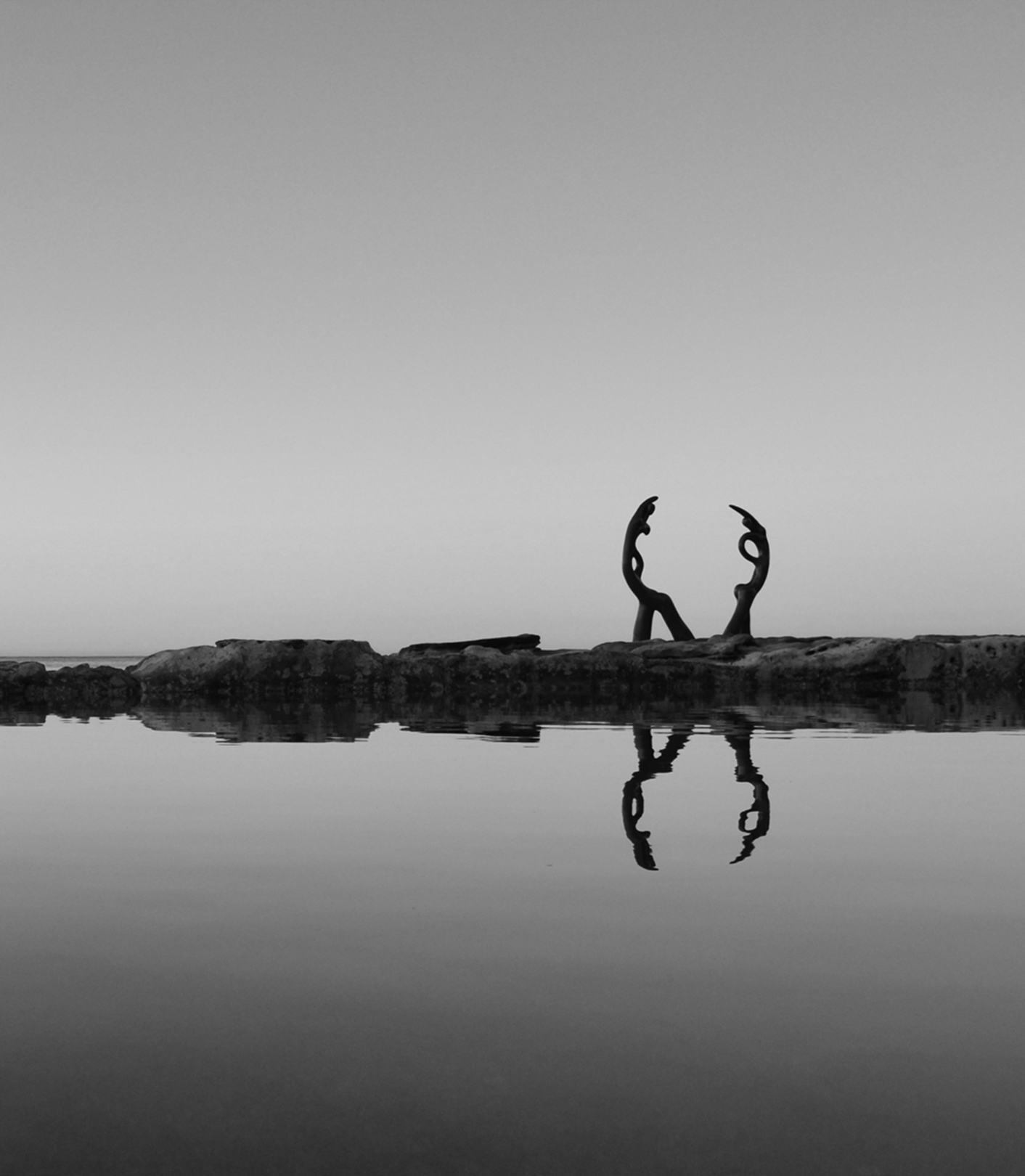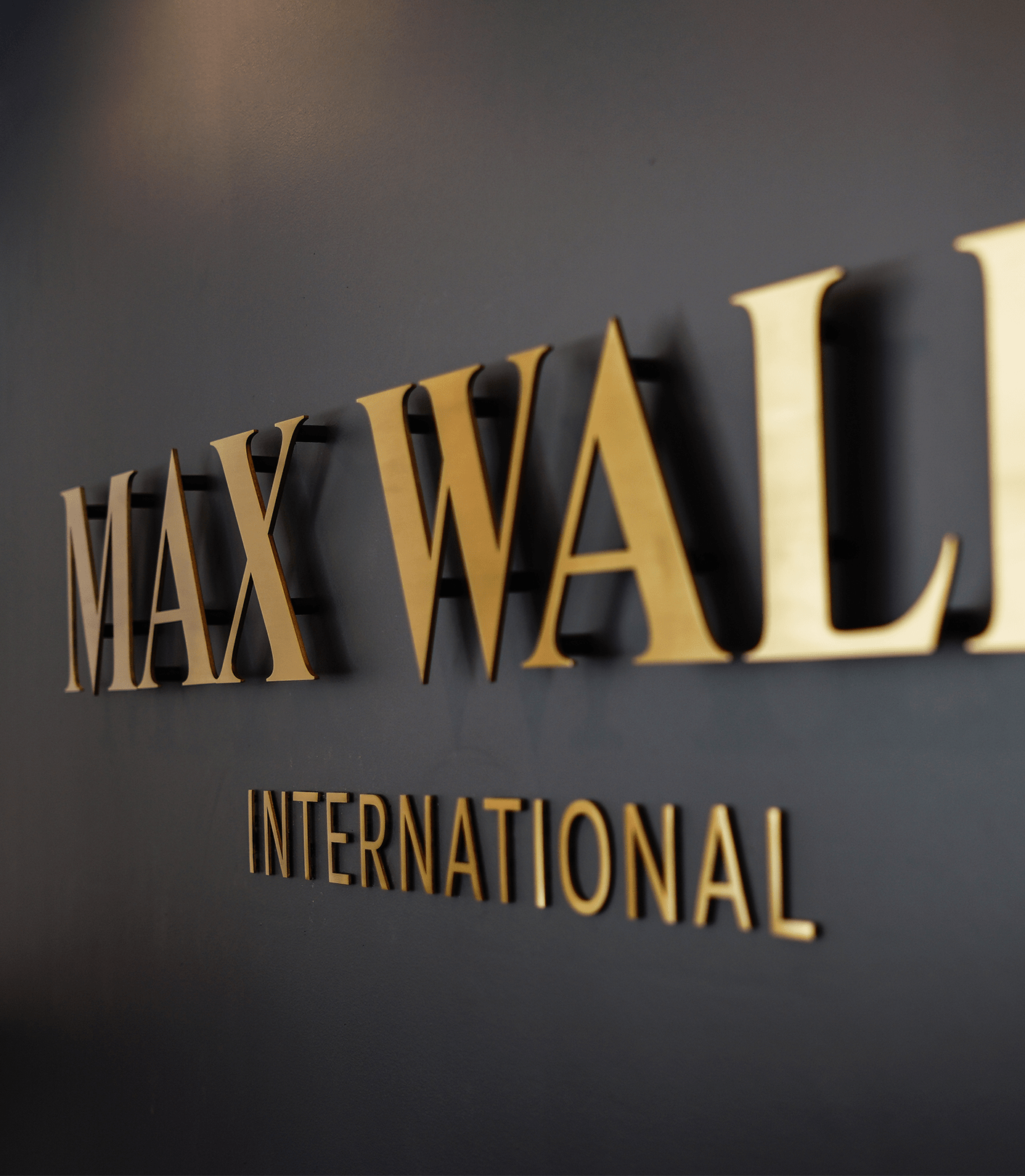 The result of the collaboration was a beautifully designed website that showcased the luxurious properties on offer and elevated the Max Walls brand to new heights. The website's design and functionality reflected the premium positioning of the agency, and the branding work helped to create a strong and recognisable identity for the brand.

Overall, Push's work with Max Walls was a success, and the agency has continued to grow and thrive in the Northern Beaches real estate market. The website and branding have played a significant role in the agency's success, helping to differentiate them from competitors and elevate their profile in the industry.