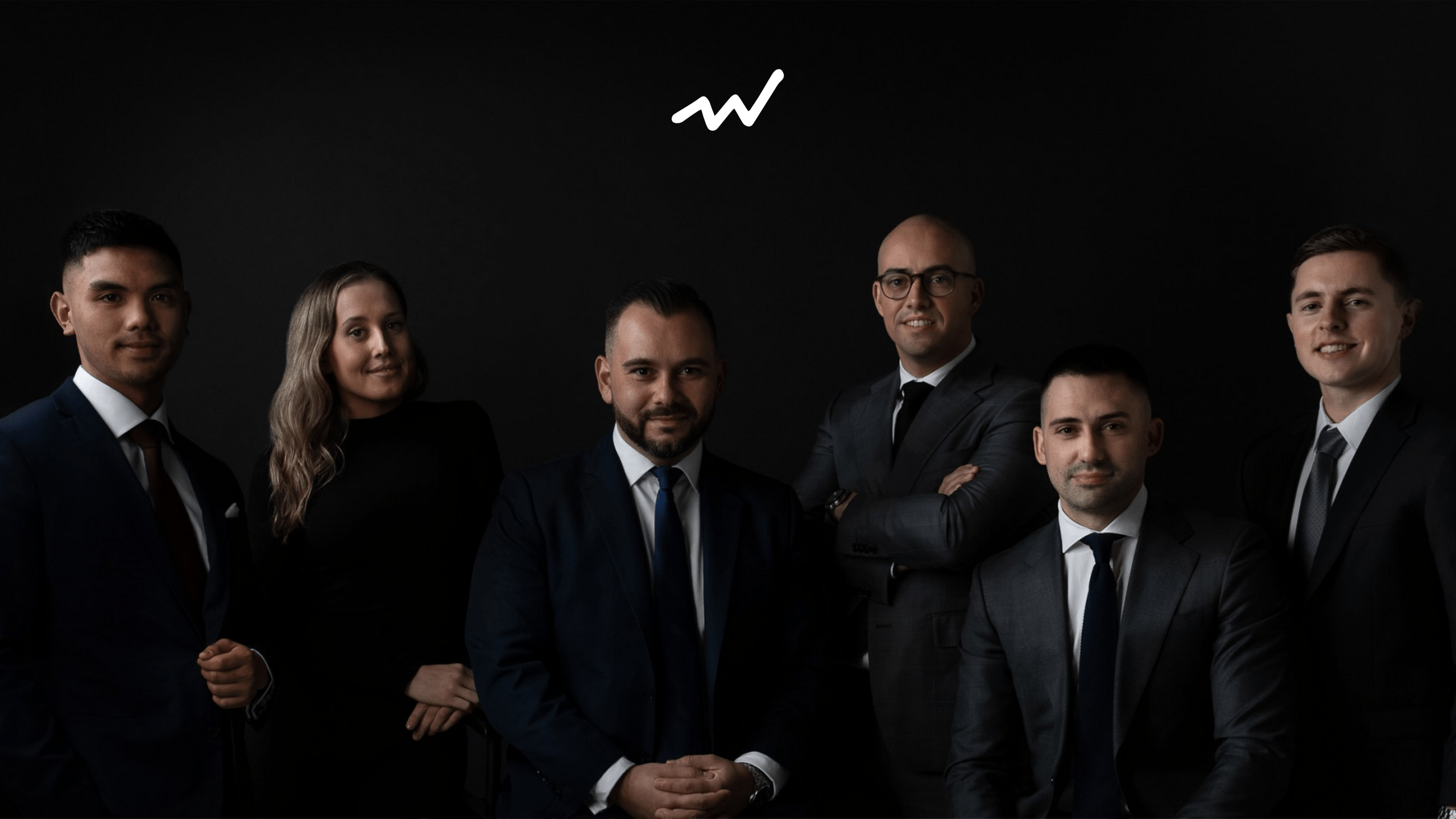 Adrian William is a modern, approachable and independent real estate agency in the Inner West. Push has been working with them since their launch in 2020, starting with a simple website and scaling up to a full custom website.

The goal was to define an online presence that expresses the agency's passion for connecting people and place with a creatively led, performance driven, lead generation website built for scale and business growth.

The team at Push designed and developed a tailored website that reflects the unique character of Adrian William's local market. The website was built with future scalability in mind, with a focus on video content to cater to the expected growth of the medium.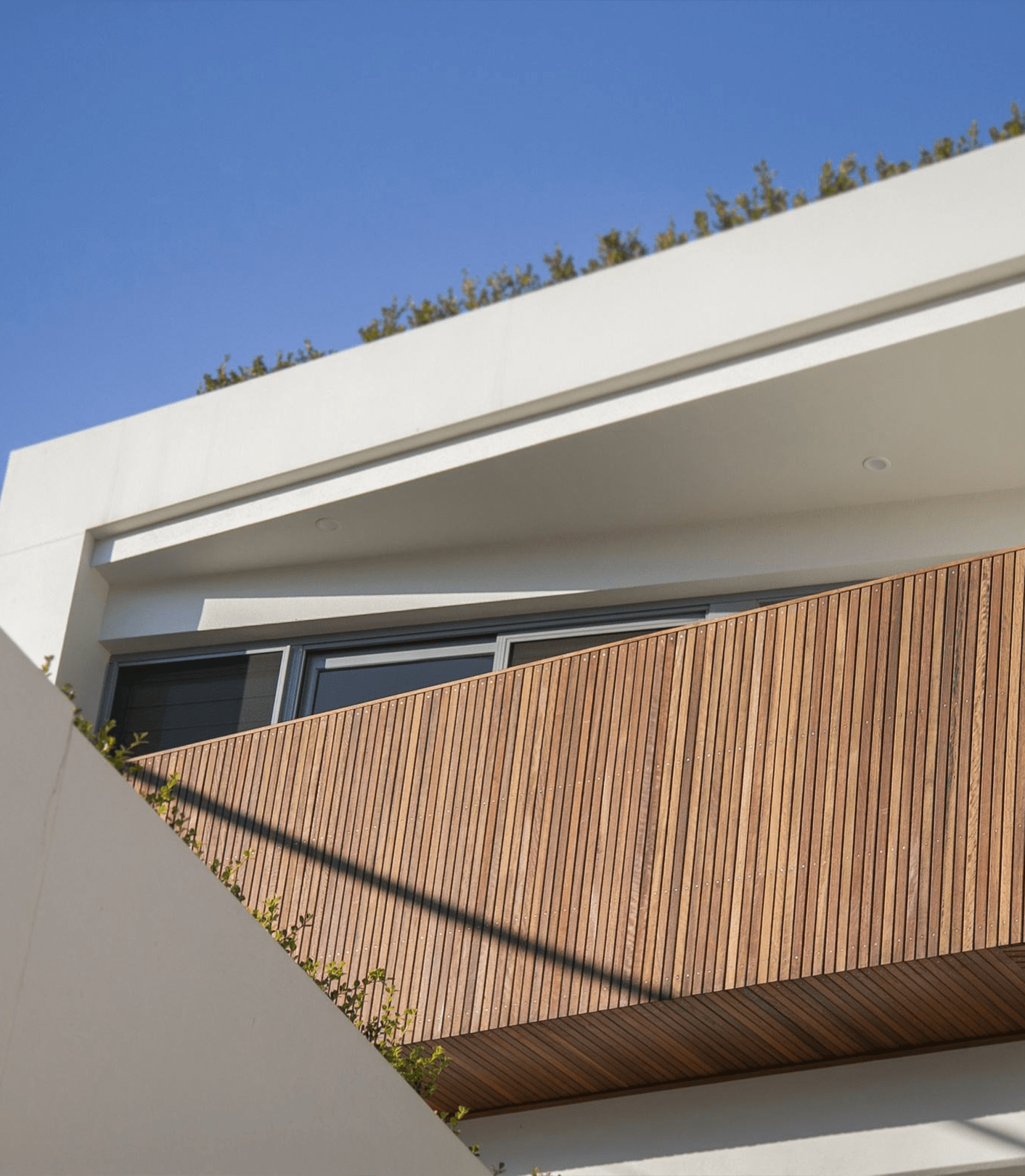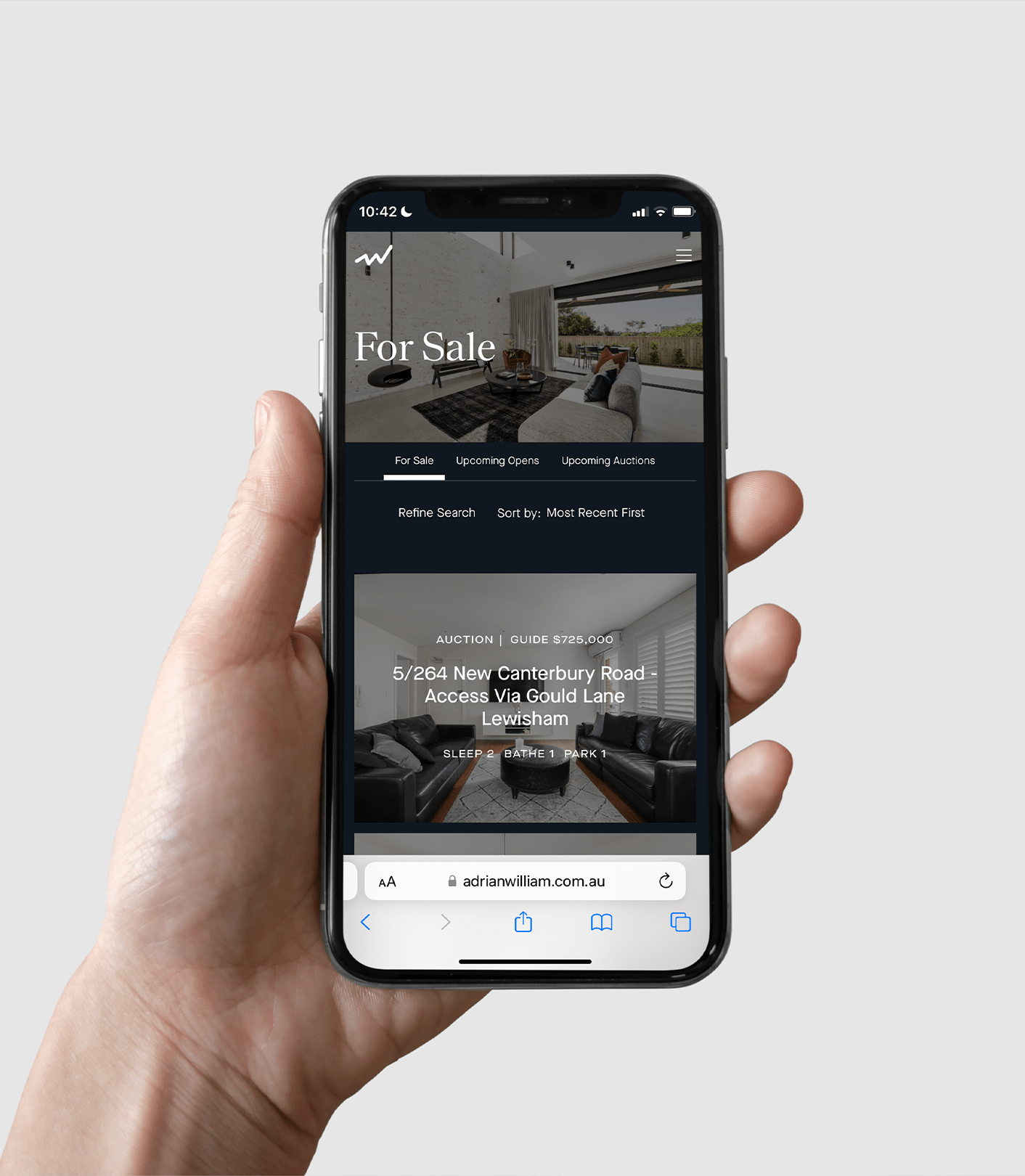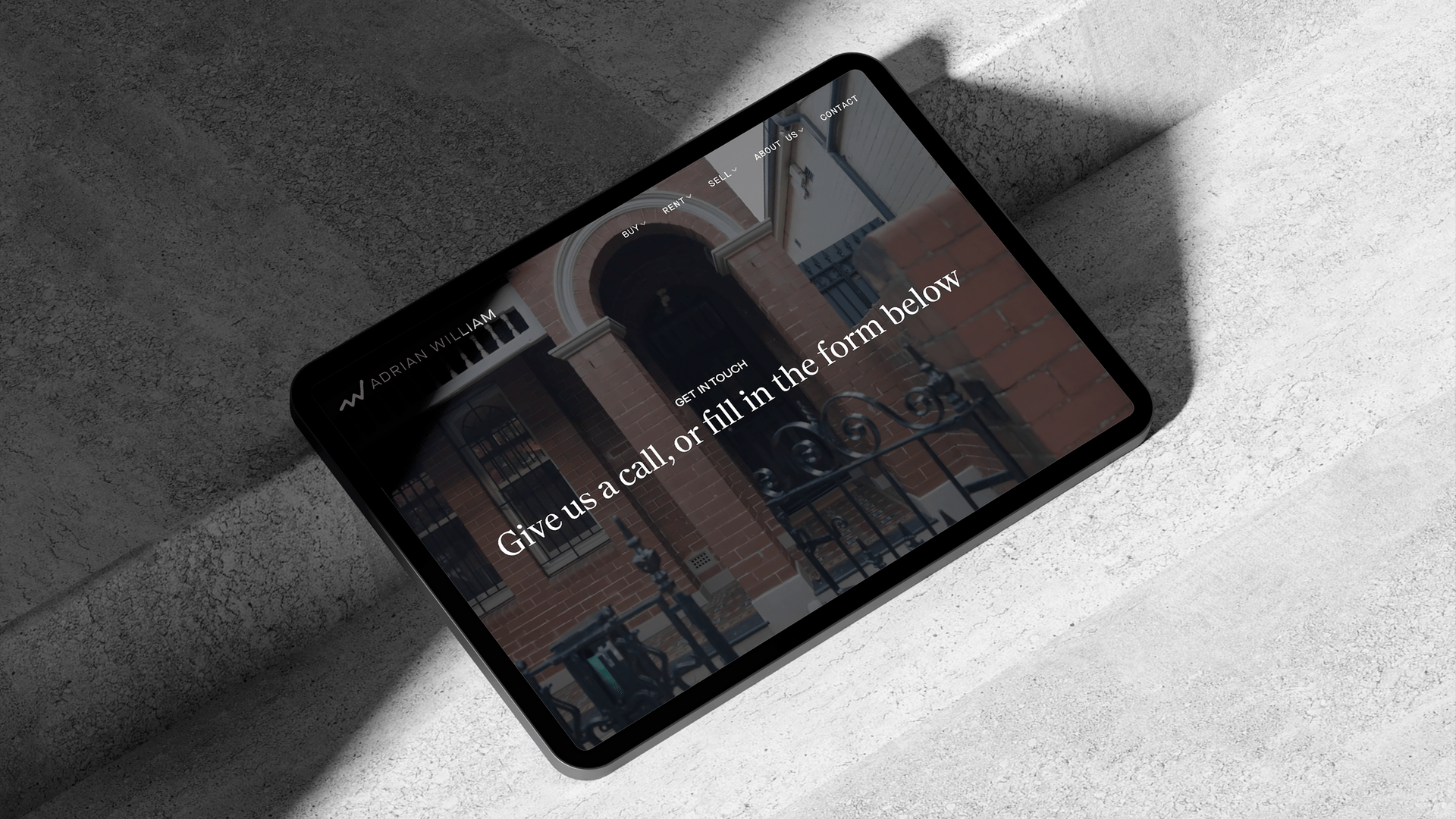 The result is a website that showcases Adrian William's passion for delivering a personalised and high-quality experience for their clients. Push worked closely with Adrian William to ensure the website reflects the agency's values and personality.

The site features a clean, modern design with intuitive navigation that makes it easy for users to find what they need. The emphasis on video and high-quality imagery adds a personal touch that helps potential clients connect with the agency.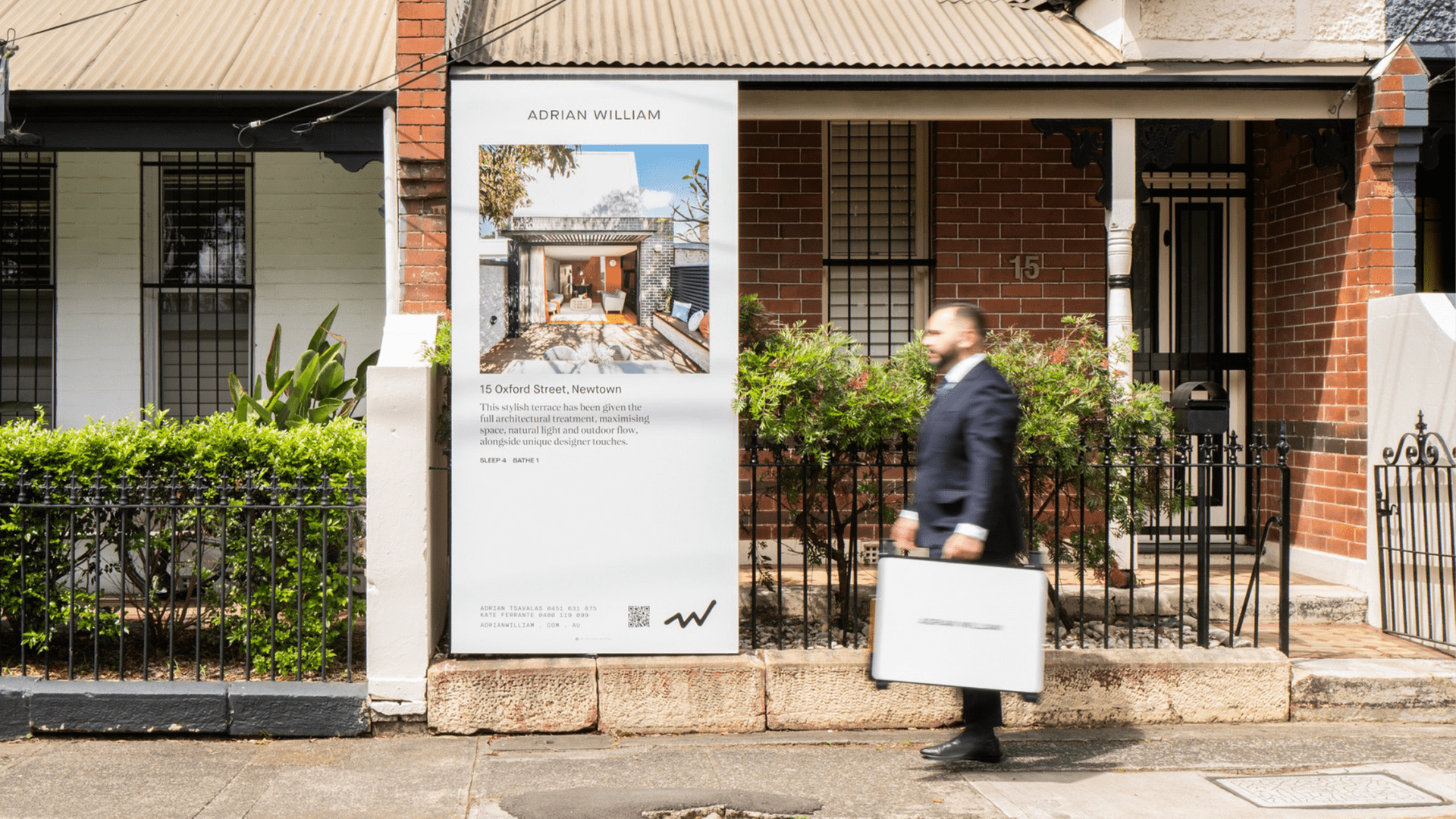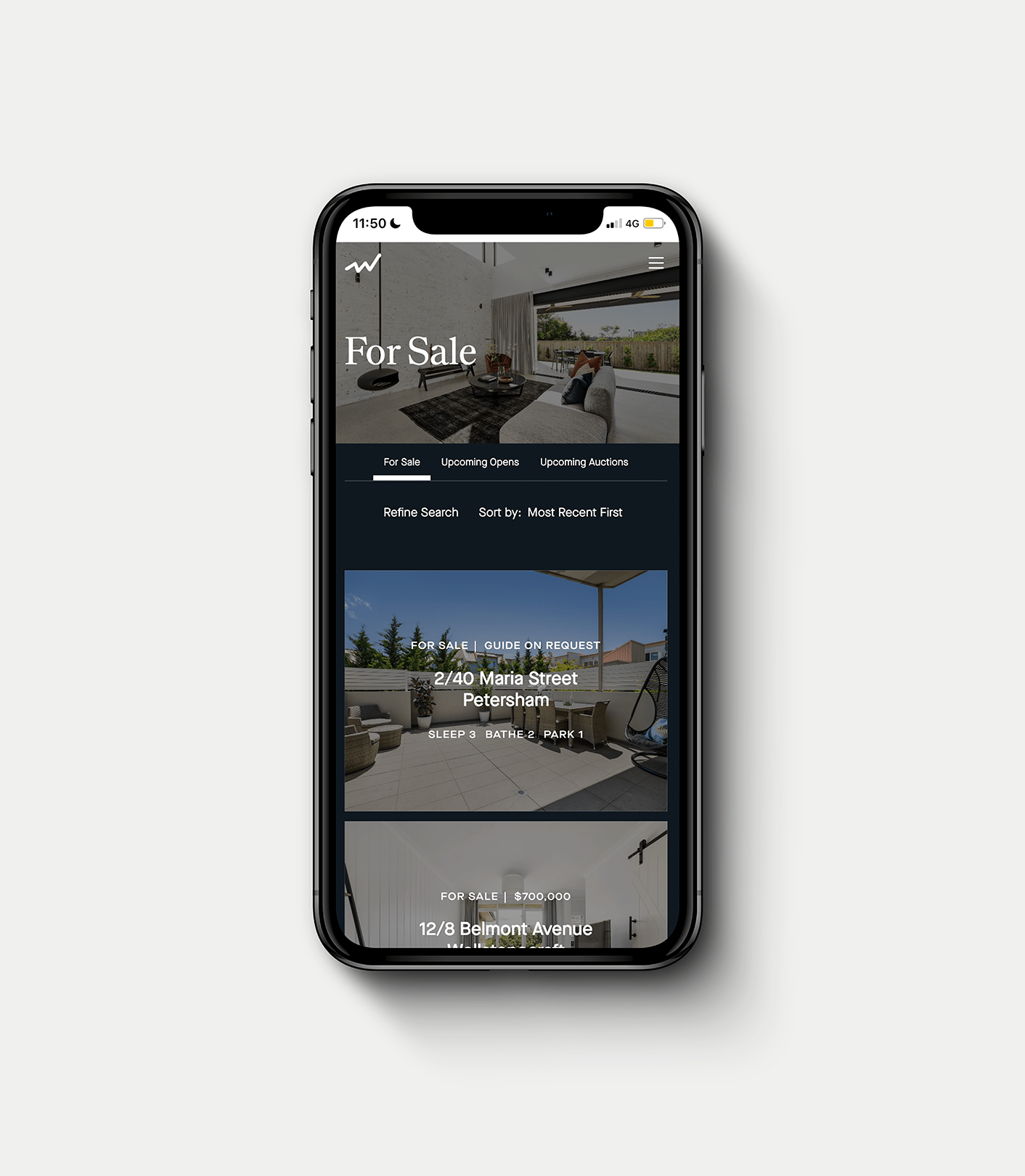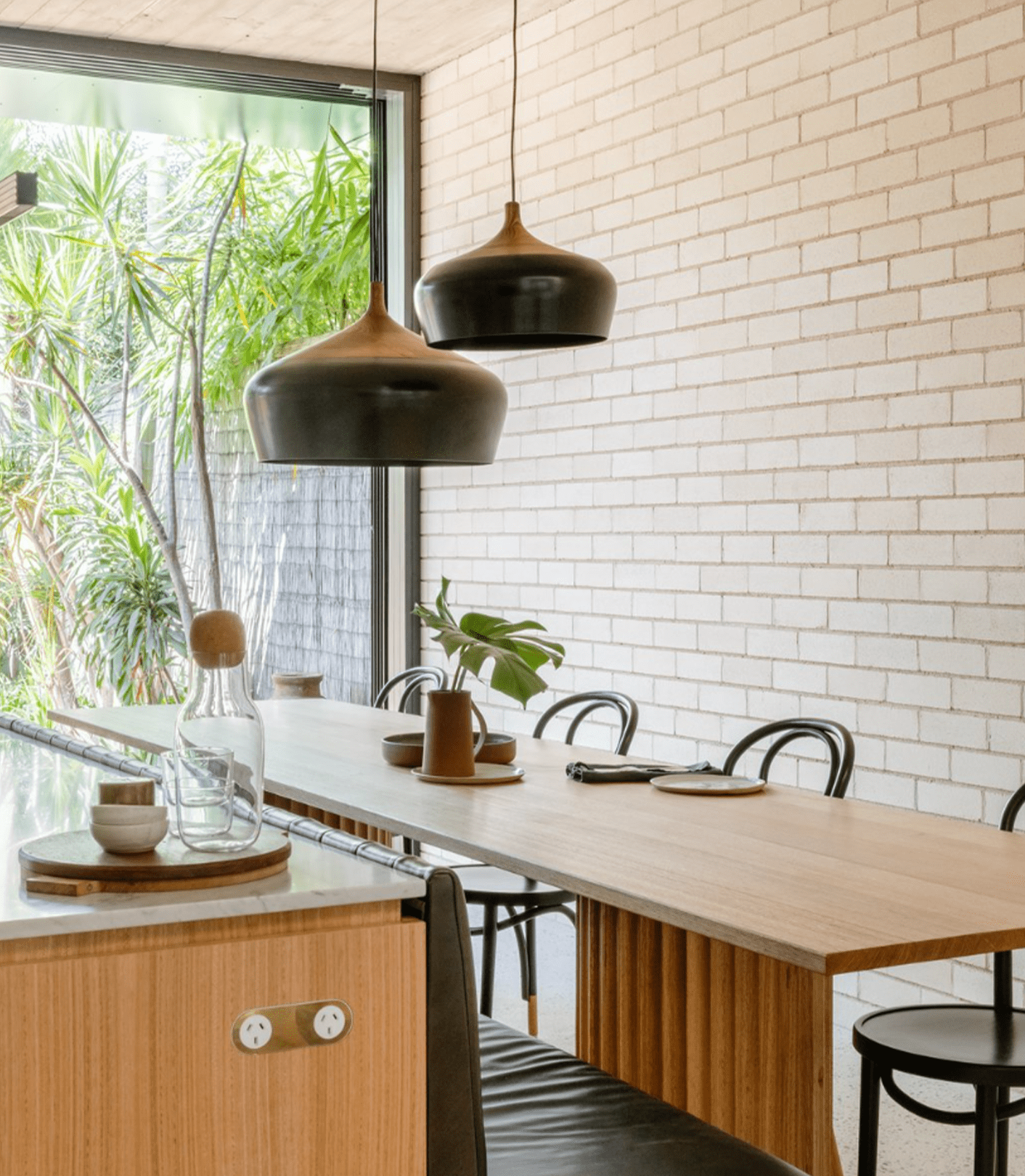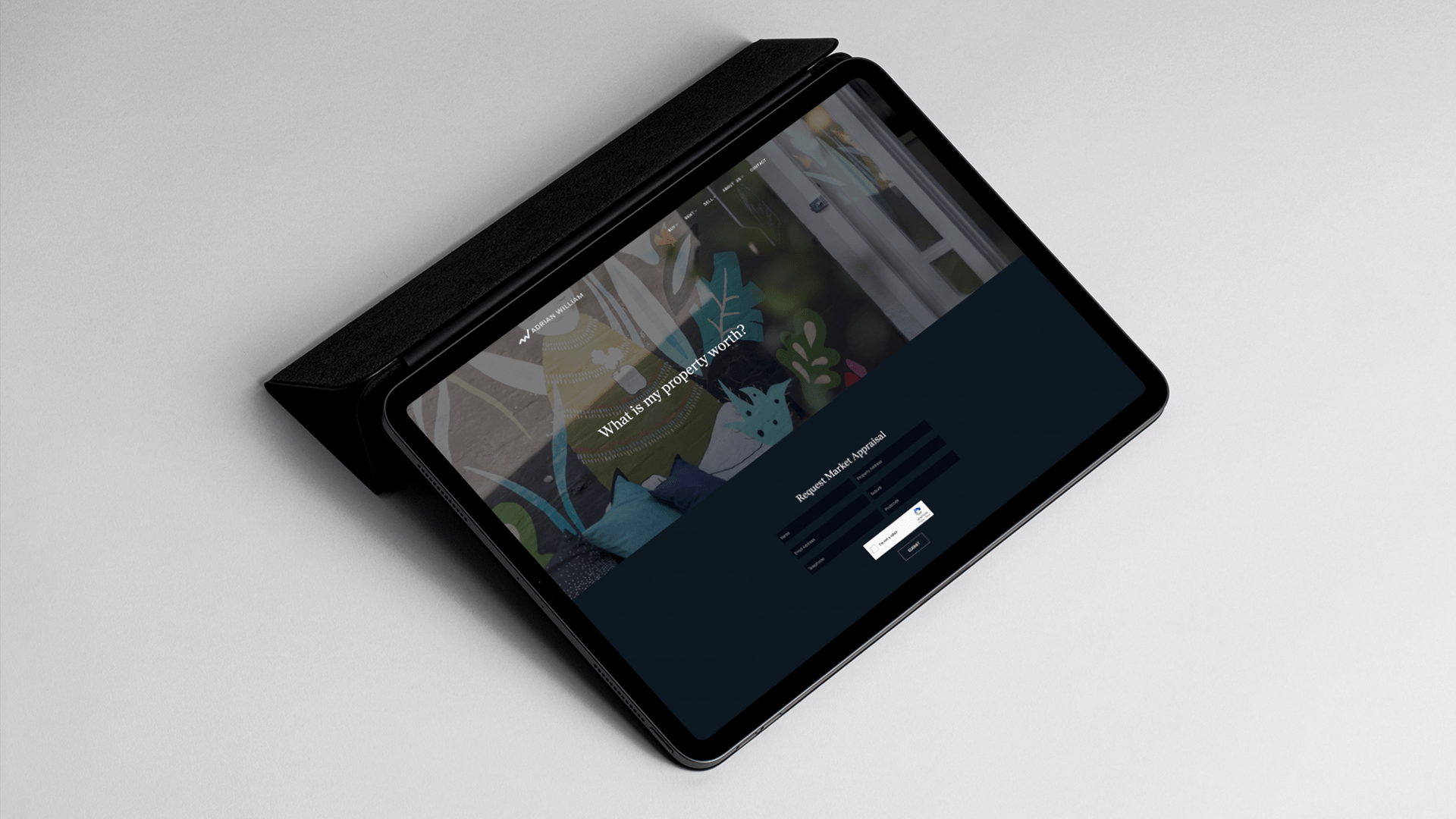 The website is performance-driven, with a focus on lead generation and conversion. The built-in functionality and custom integrations make it easy for users to book appointments and access the information they need. The result is a website that helps Adrian William stand out in a competitive market and attract new business.

Overall, the collaboration between Push and Adrian William has resulted in a website that truly reflects the agency's personality, values and passion for delivering exceptional service to their clients.