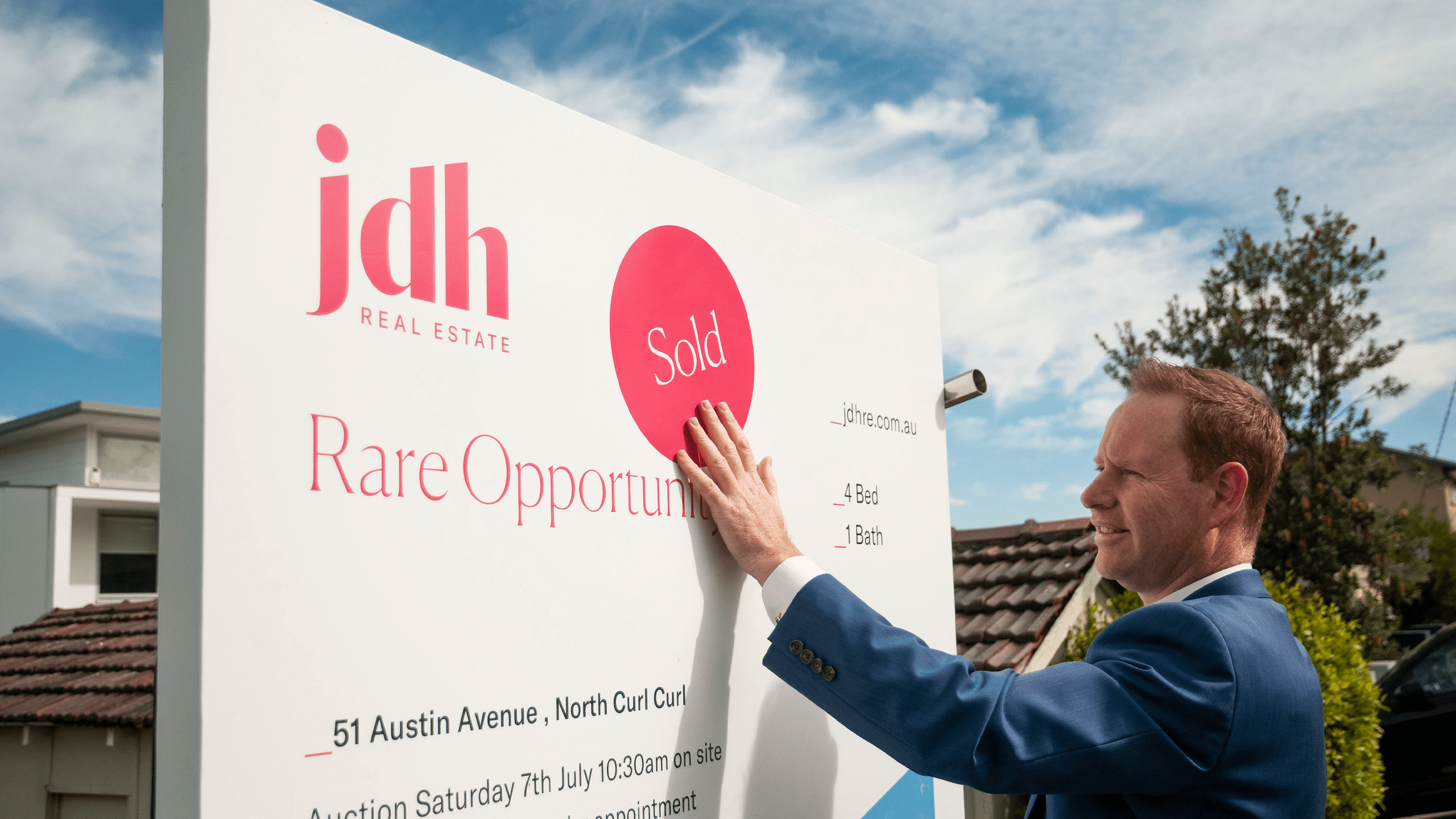 Creating a new flagship agency brand that effectively serves the community in a crowded marketplace is no easy feat. At the forefront of this challenge is the need for a visual language that represents the quality of service provided while also standing out in a crowded market.

JDH Real Estate is a leading boutique agency located in Sydney's Forest region, named after the family members who run it. To further promote the brand as a comprehensive and collaborative service, we created a bespoke brand mark that represents the initials of the family members as a cohesive word mark.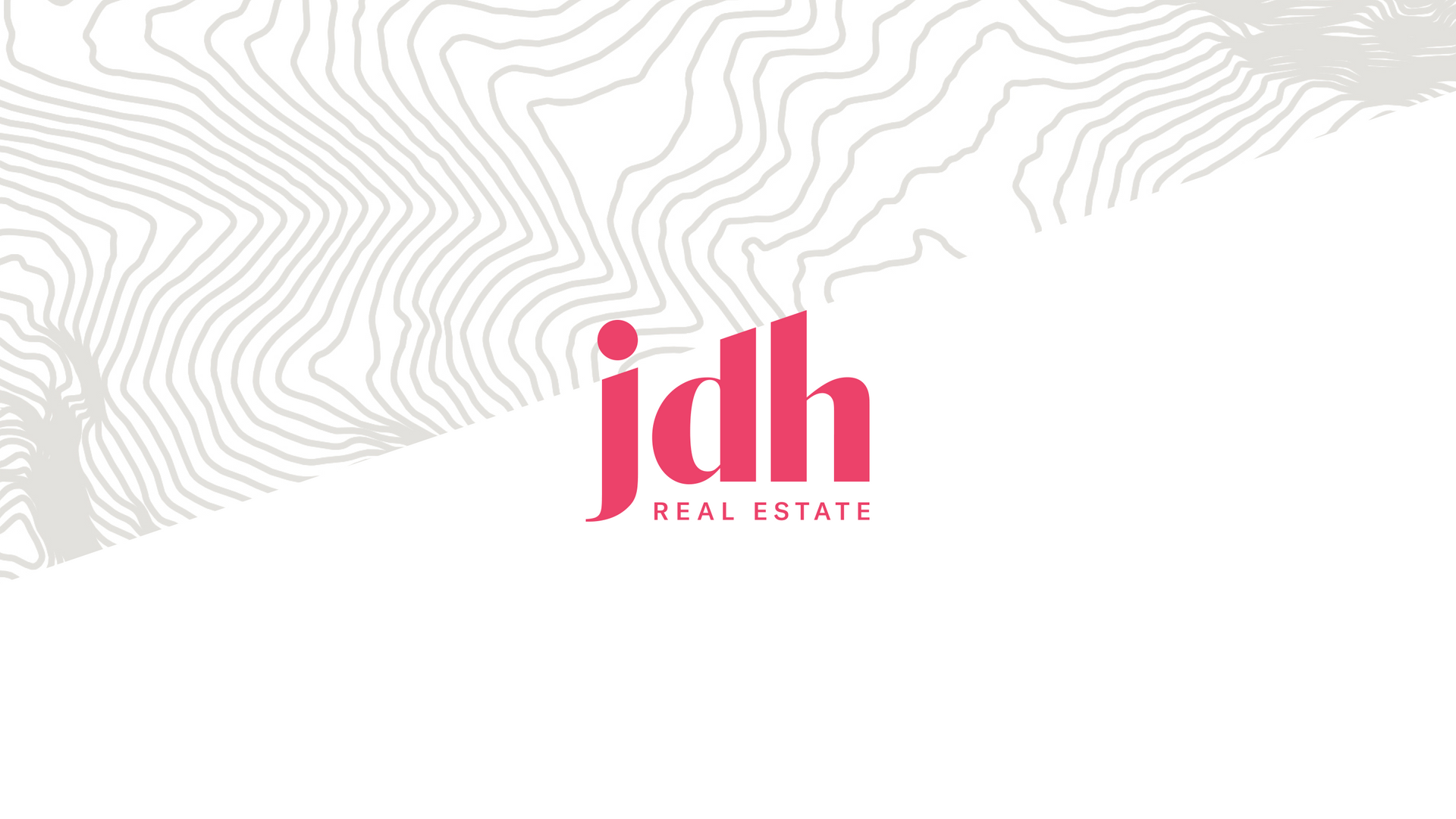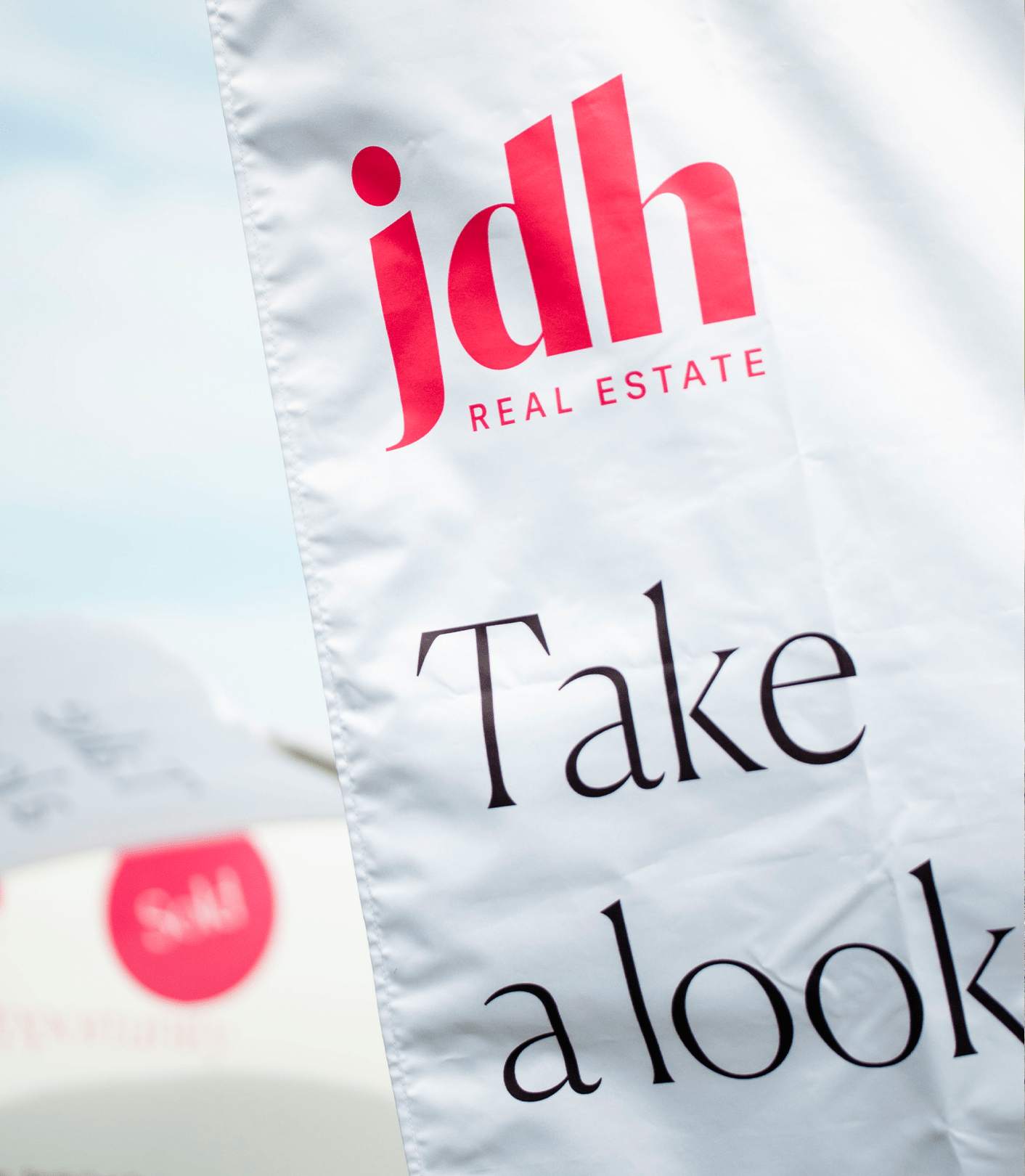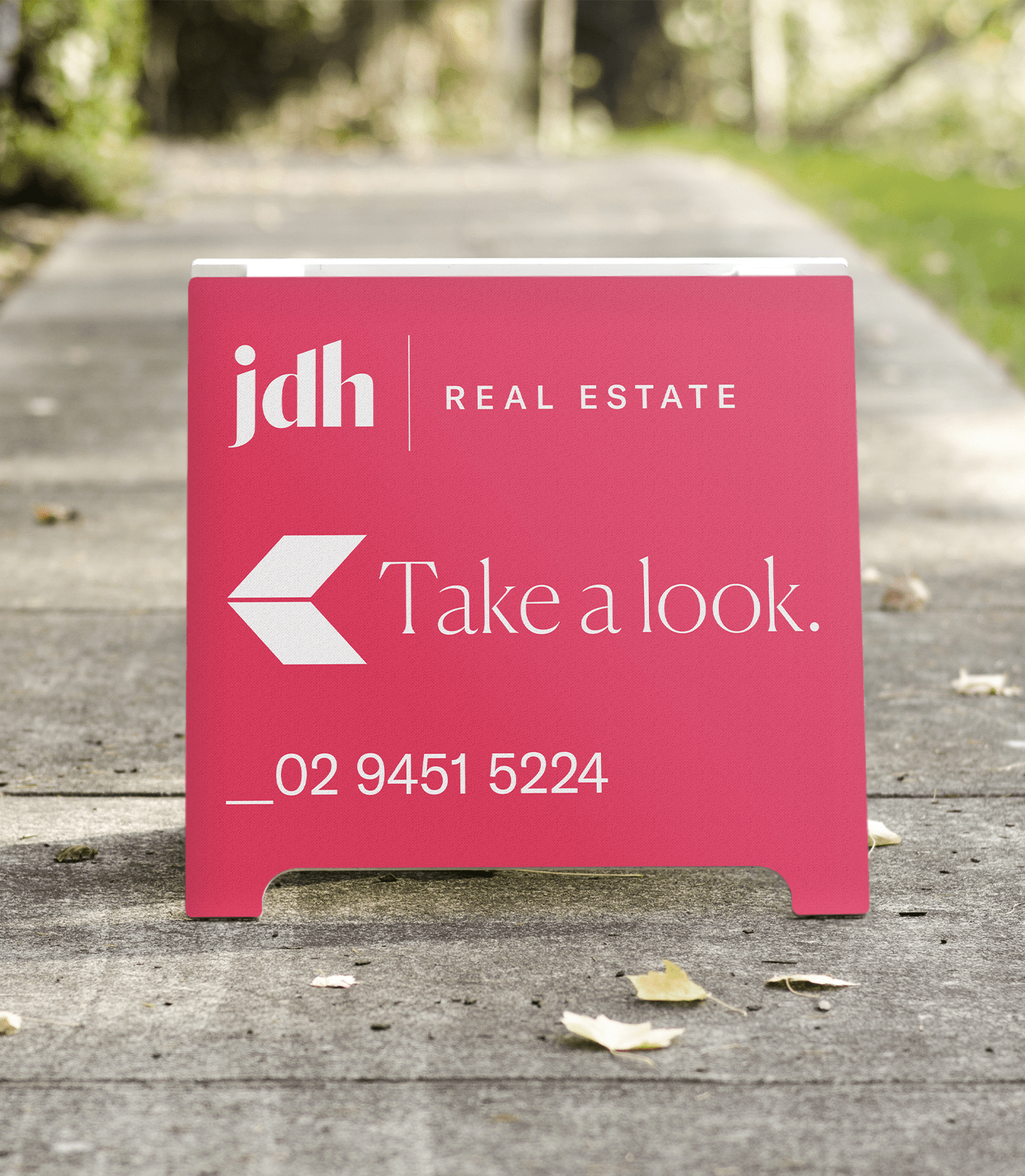 Our team took great care to ensure that the brand mark evokes a positive connection to the residents and area of the tightly-held Northern Beaches community. As an established performer, JDH Real Estate deserved a unique design that distinguishes them from competitors and resonates with their target market.

In summary, we built a bespoke brand mark for JDH Real Estate, tailored to evoke positive connections with the local Northern Beaches community while representing the family namesake. This visual language aims to represent the quality of service provided while standing out in the crowded real estate market.