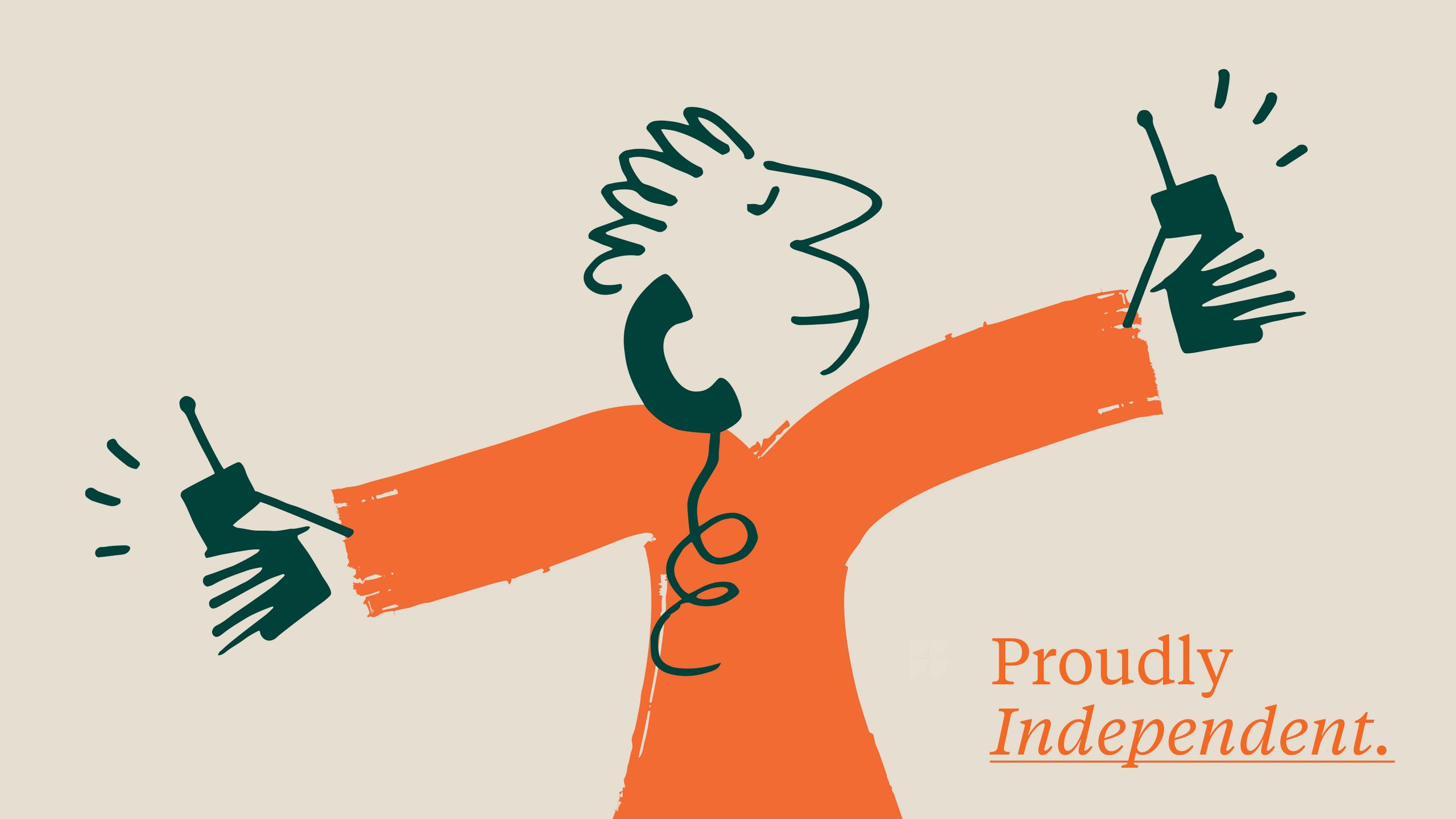 The Proudly Independent boutique shop approached us to redefine their brand strategy and design a next-gen digital platform that would stand apart from the competition. Through a series of workshops and meetings, it became clear that the client's primary objective was to develop a brand that was unlike any other and to stand out in a crowded marketplace.

Our team set out to redefine what a real estate brand could look like. We created bespoke illustrations to ensure that the brand assets were completely unique and would grab attention. The illustrations are modern, edgy, and feature a striking colour palette that sets them apart from the competition.

The use of bold and dynamic design elements allowed us to break free from traditional real estate branding and create a visual language that captures the brand's unique personality.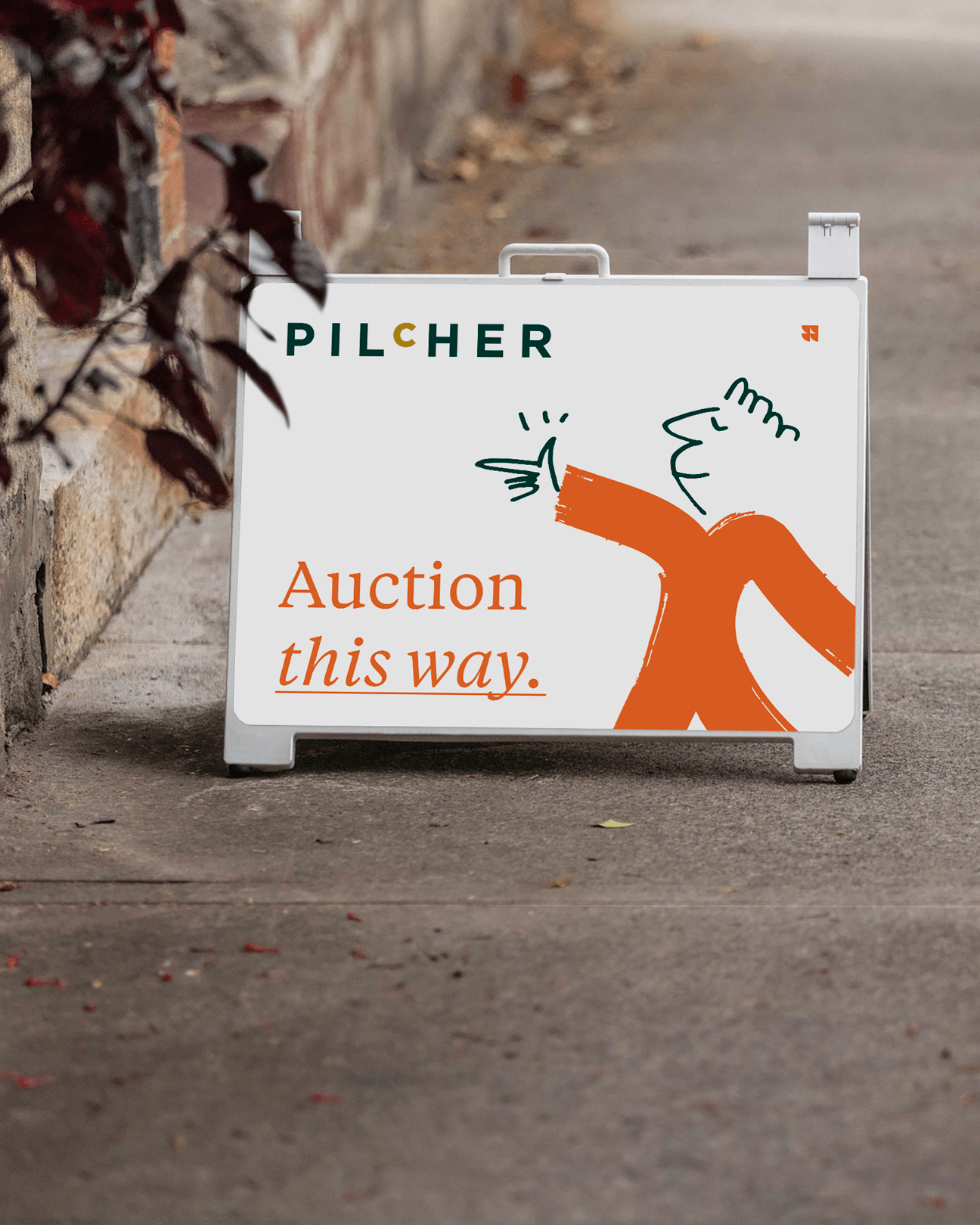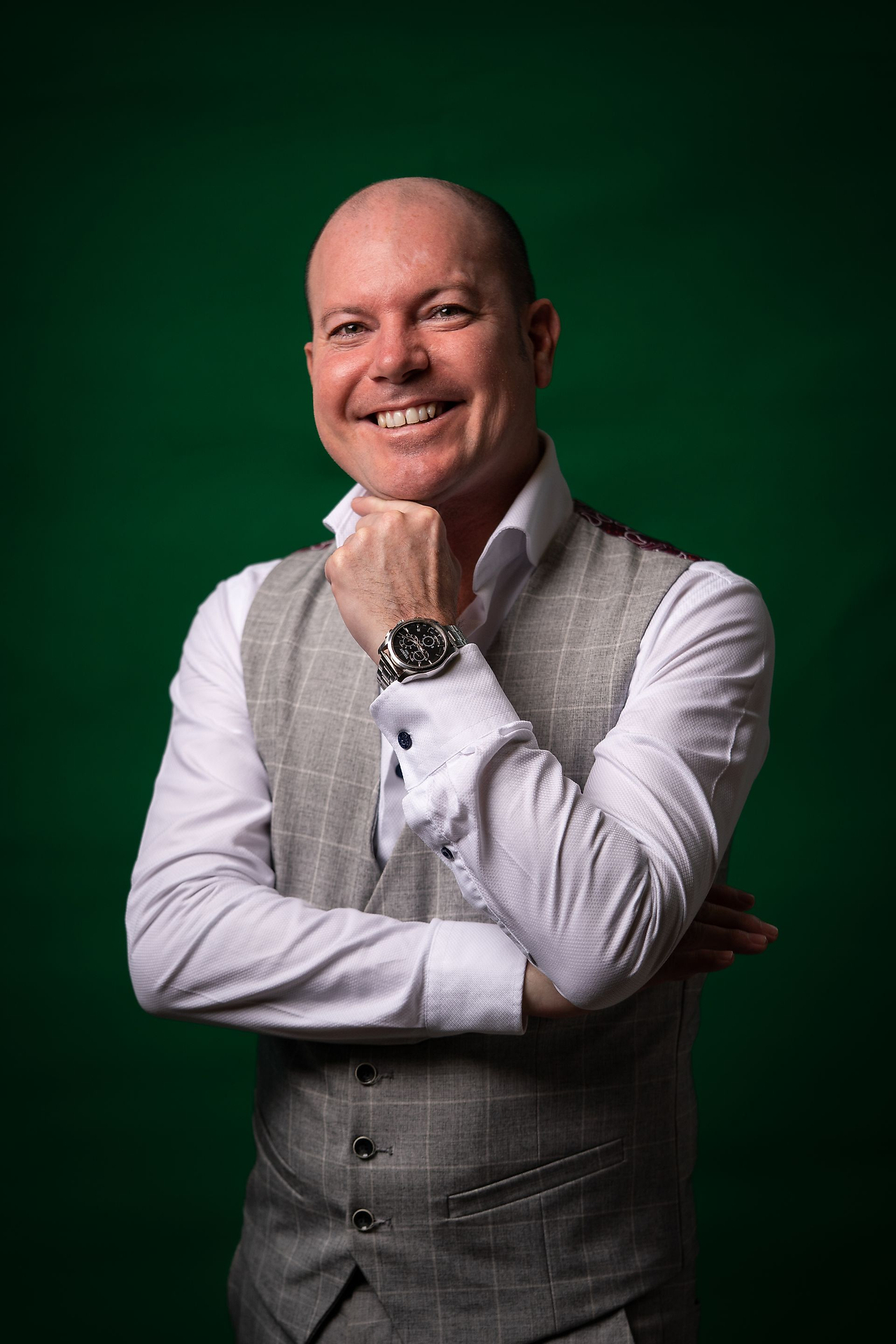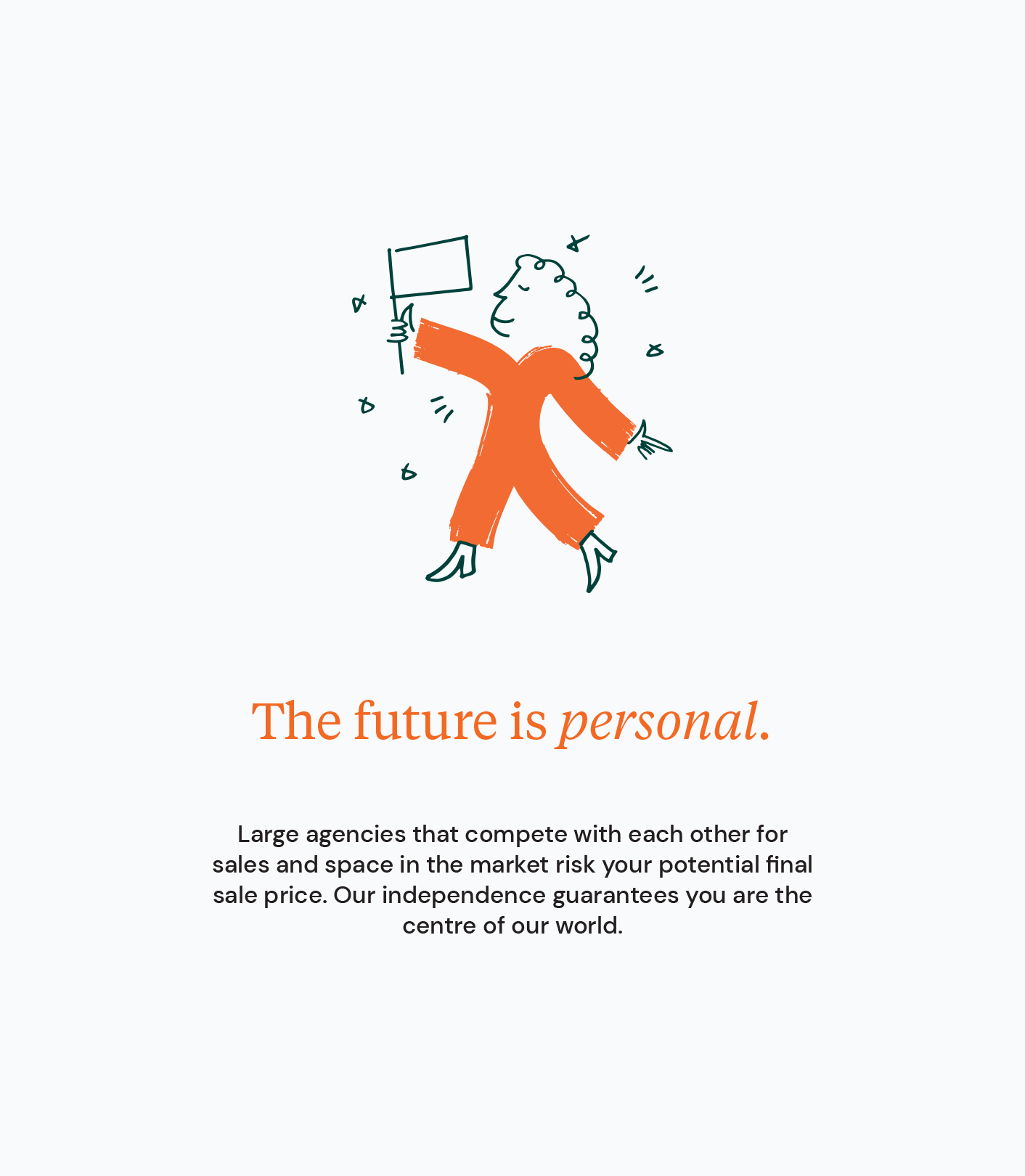 The brand strategy was focused on the concept of being 'Proudly Independent.' This idea came from the fact that the client is surrounded by franchise groups and large independent agencies that fail to offer a personalised service.

To emphasise their point of difference, we created a brand that celebrated their independence, their commitment to their clients, and their ability to provide a personalised service that larger agencies simply can't match.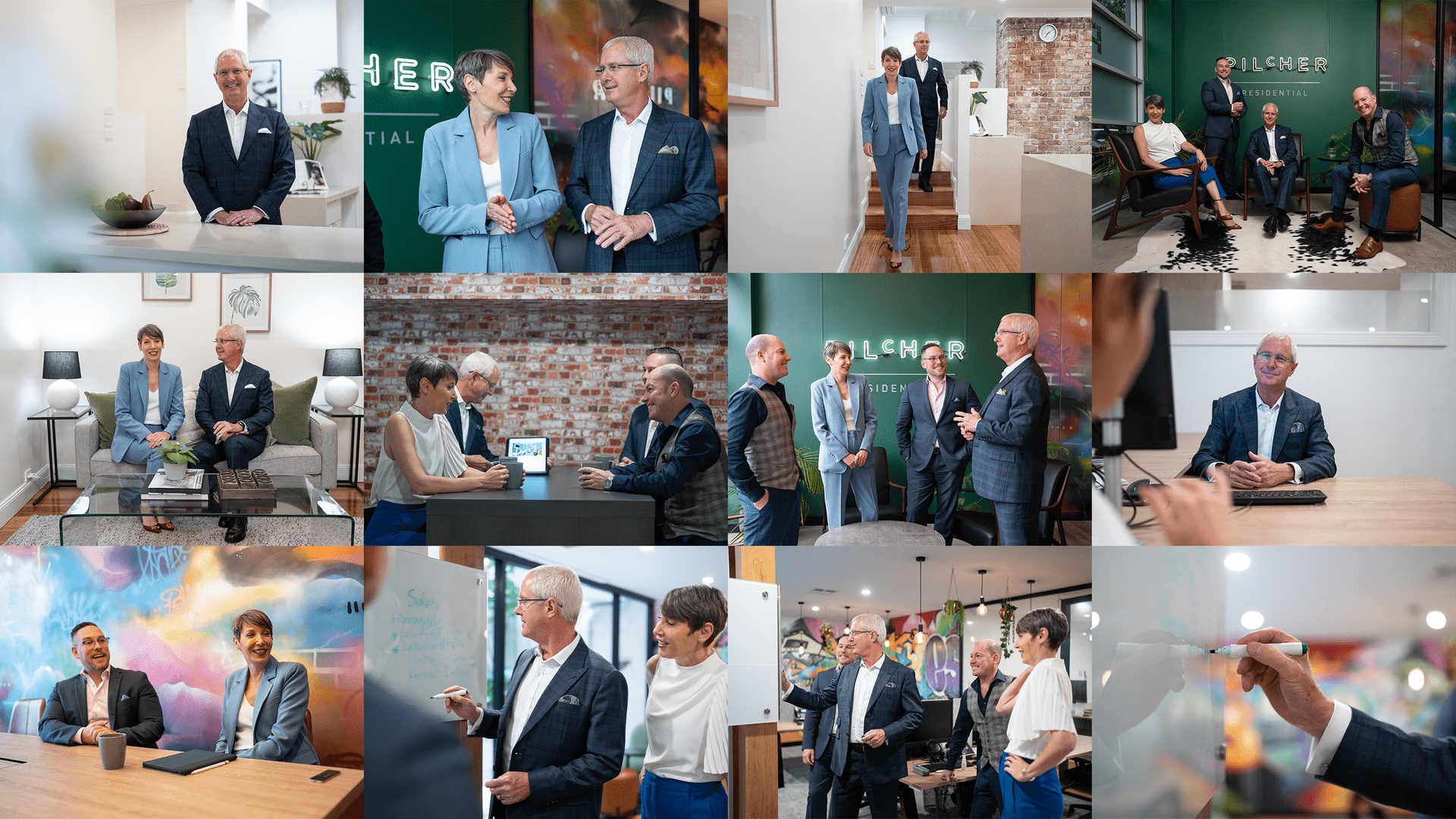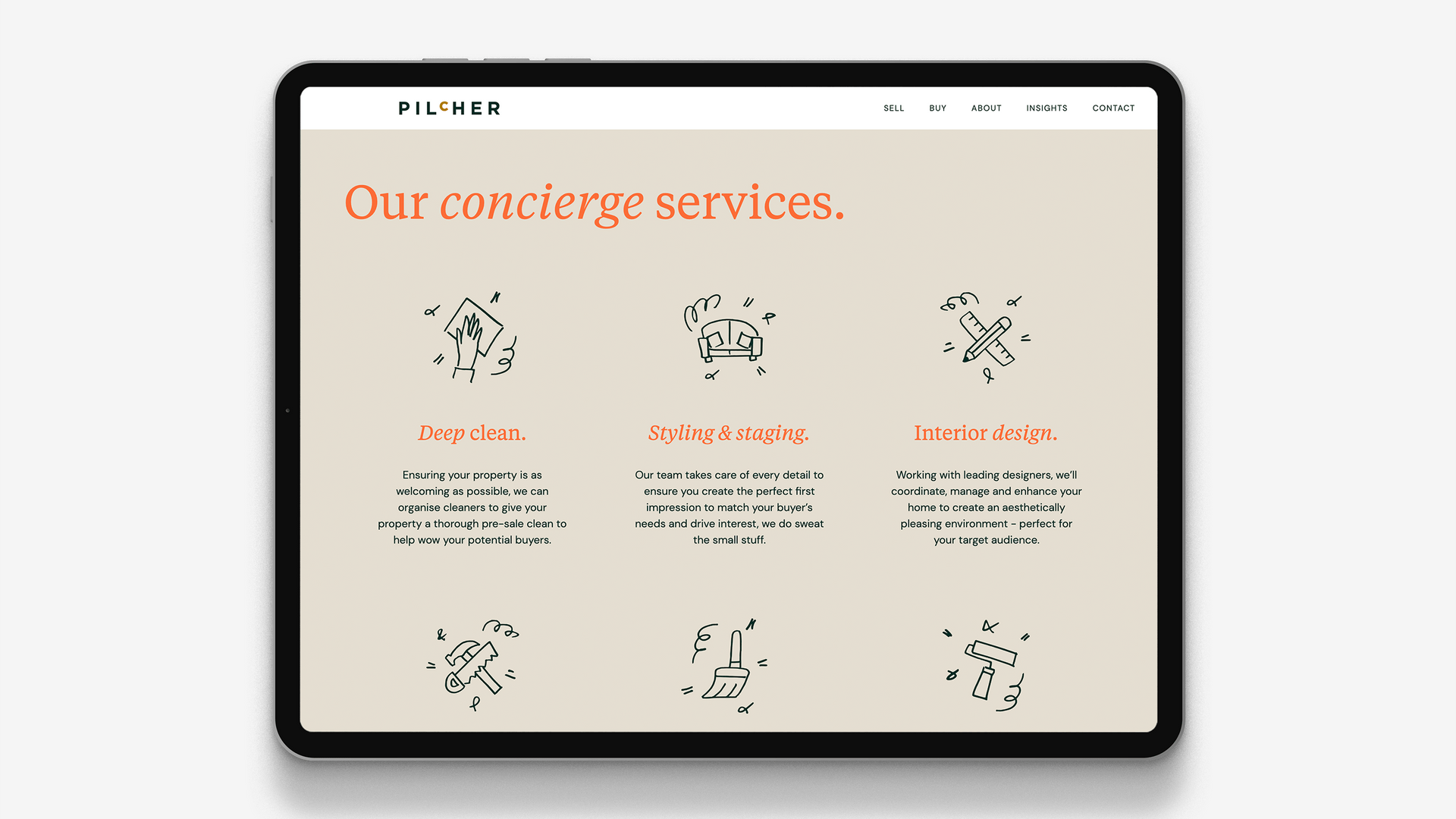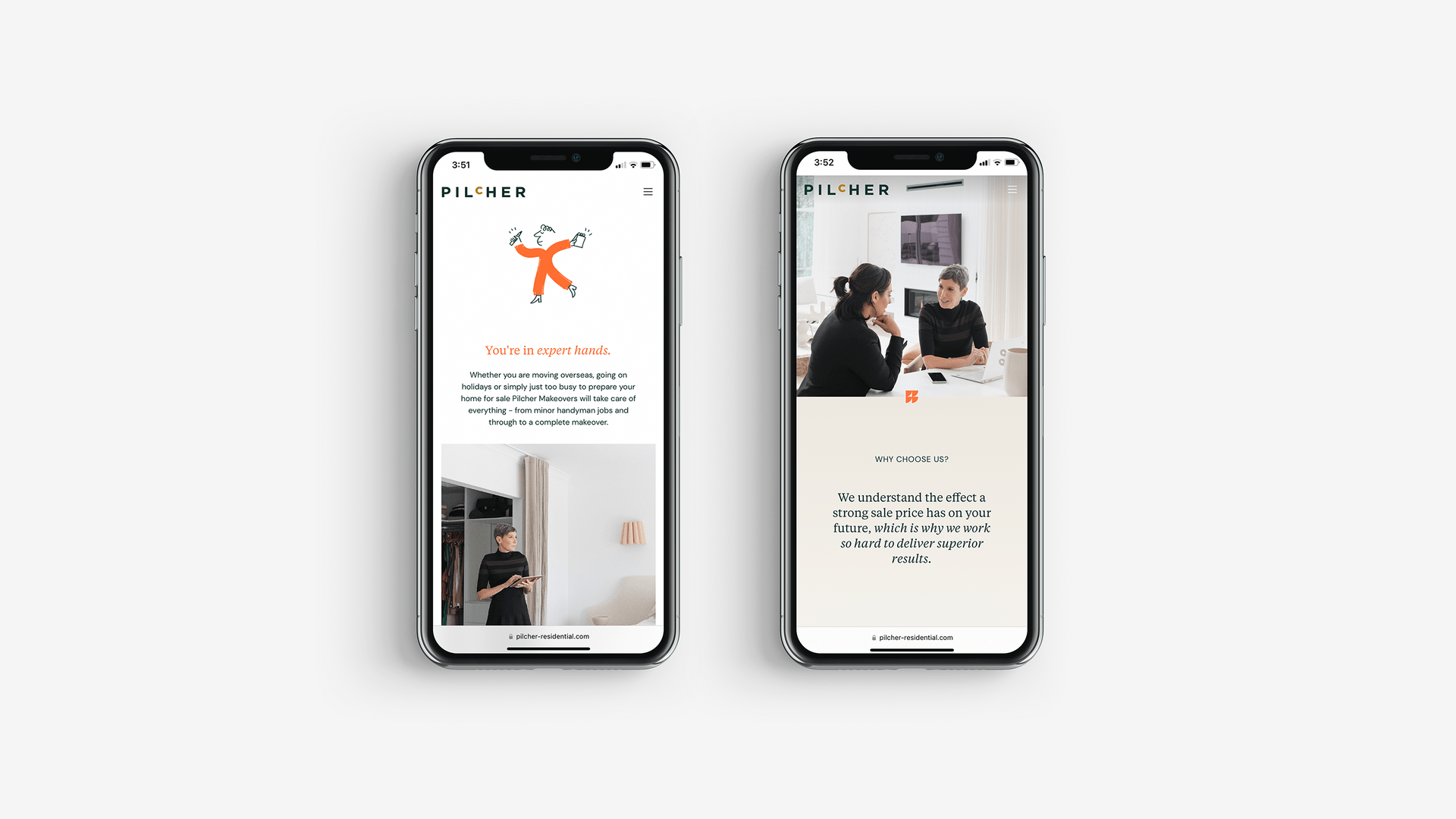 Our team created all of the brand assets, including photography, copywriting, content, and a brand video that would help bring the brand to life. The website was designed to use video, animation, and illustration to create an immersive user experience that would tell the brand's unique story.

The clean and elegant website design is focused on showcasing the brand's unique personality, with a user journey that is specifically designed to communicate their message effectively.

Overall, the project was a huge success. The client was thrilled with the results, and we were proud to have created a brand that stands apart from the competition. By using category-breaking branding, strategy, illustrations, and a next-gen digital platform, we were able to redefine how an agency can communicate its message and set a new standard for what a real estate brand can achieve.