We were thrilled to collaborate once again with HudsonMcHugh, a renowned company, on a brand refresh project, five years after our initial branding work with them. Our objective was to maintain the recognition of their iconic colour while injecting new energy into their brand identity.

To achieve this, we developed a comprehensive brand strategy centred around the concept of 'Expect Different.' This strategy aimed to highlight the unique service offerings that set HudsonMcHugh apart from its competitors. By emphasising their distinctive approach, we sought to position HudsonMcHugh as an innovative and forward-thinking leader in their industry.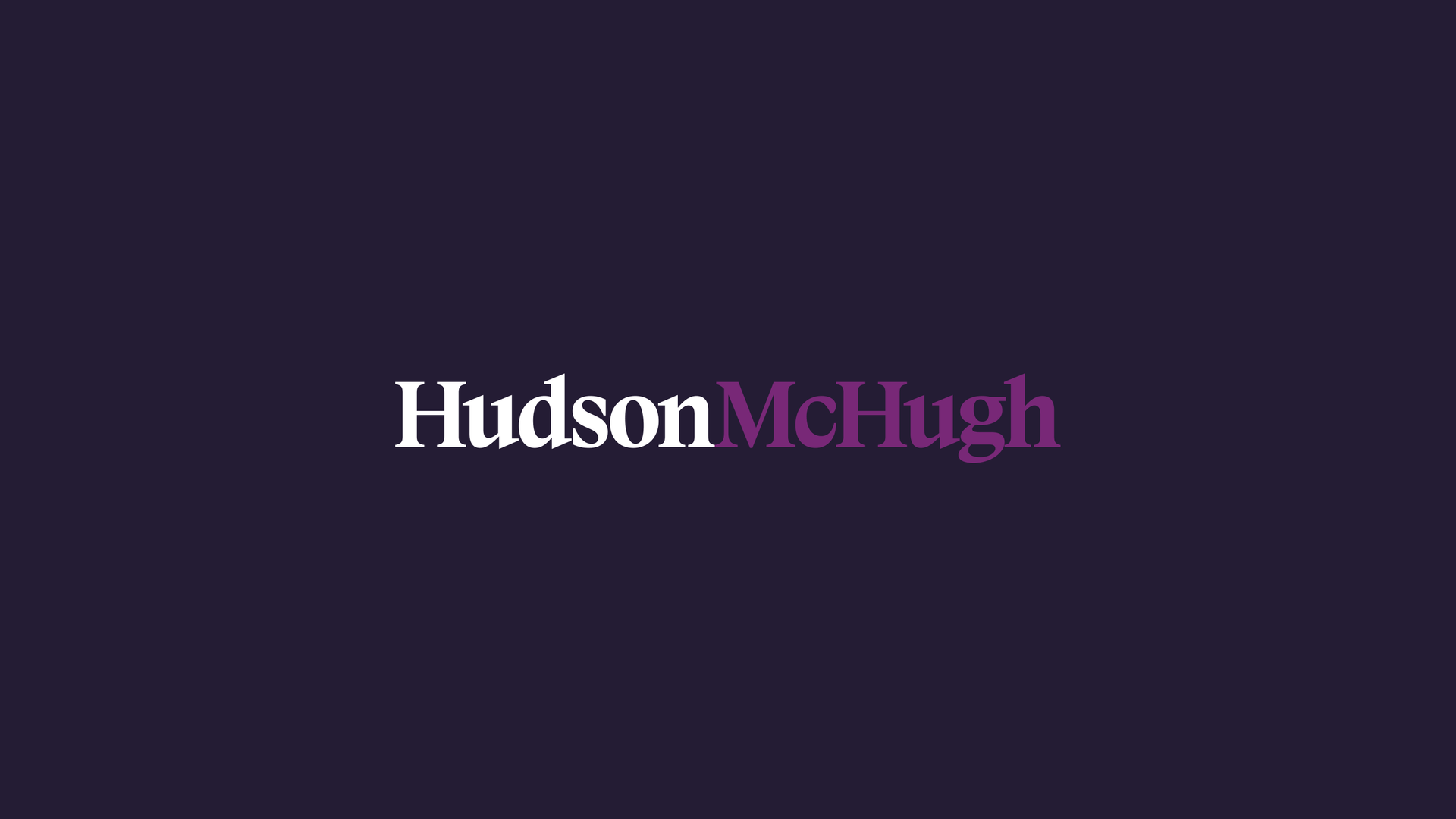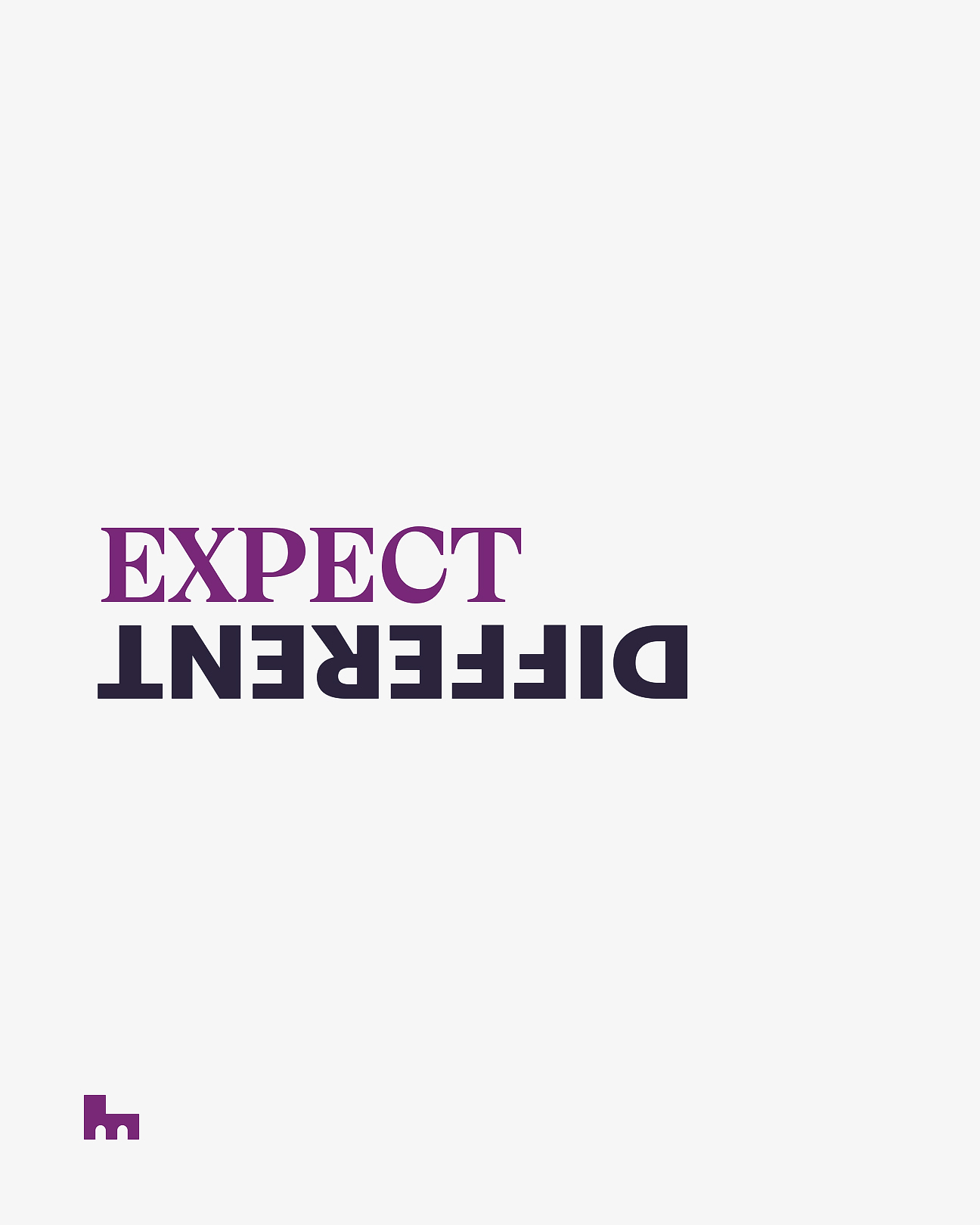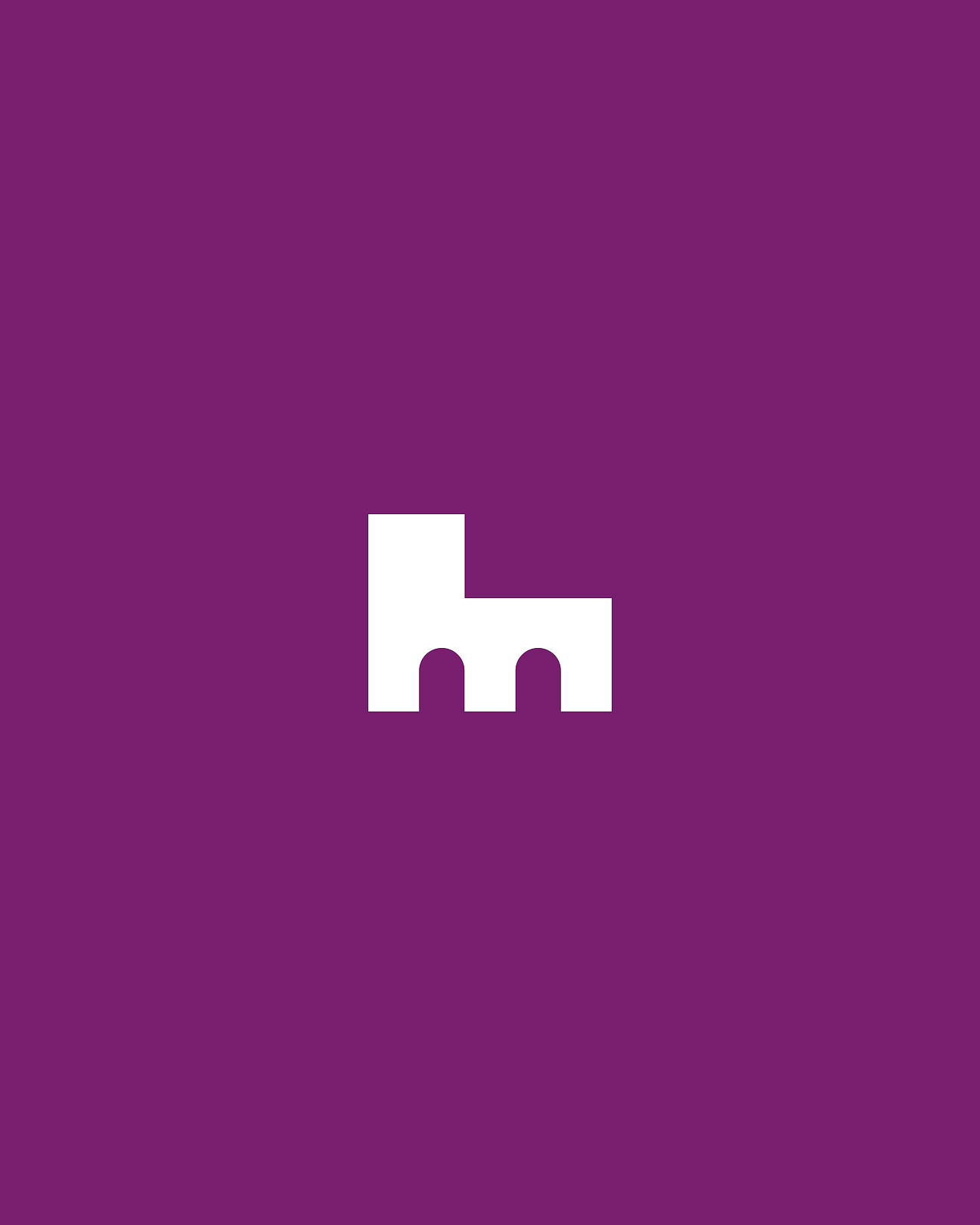 One of the key elements of the brand refresh was the implementation of video content on their website. By incorporating dynamic video elements, we aimed to create an immersive and engaging user experience. This approach allowed potential clients to better understand HudsonMcHugh's services and experience the difference firsthand.

To further reinforce the brand's identity, we introduced a 'home mark' as a visual representation of HudsonMcHugh's brand language. This distinctive mark helped to establish a recognisable and memorable presence for the company, setting them apart from their competitors.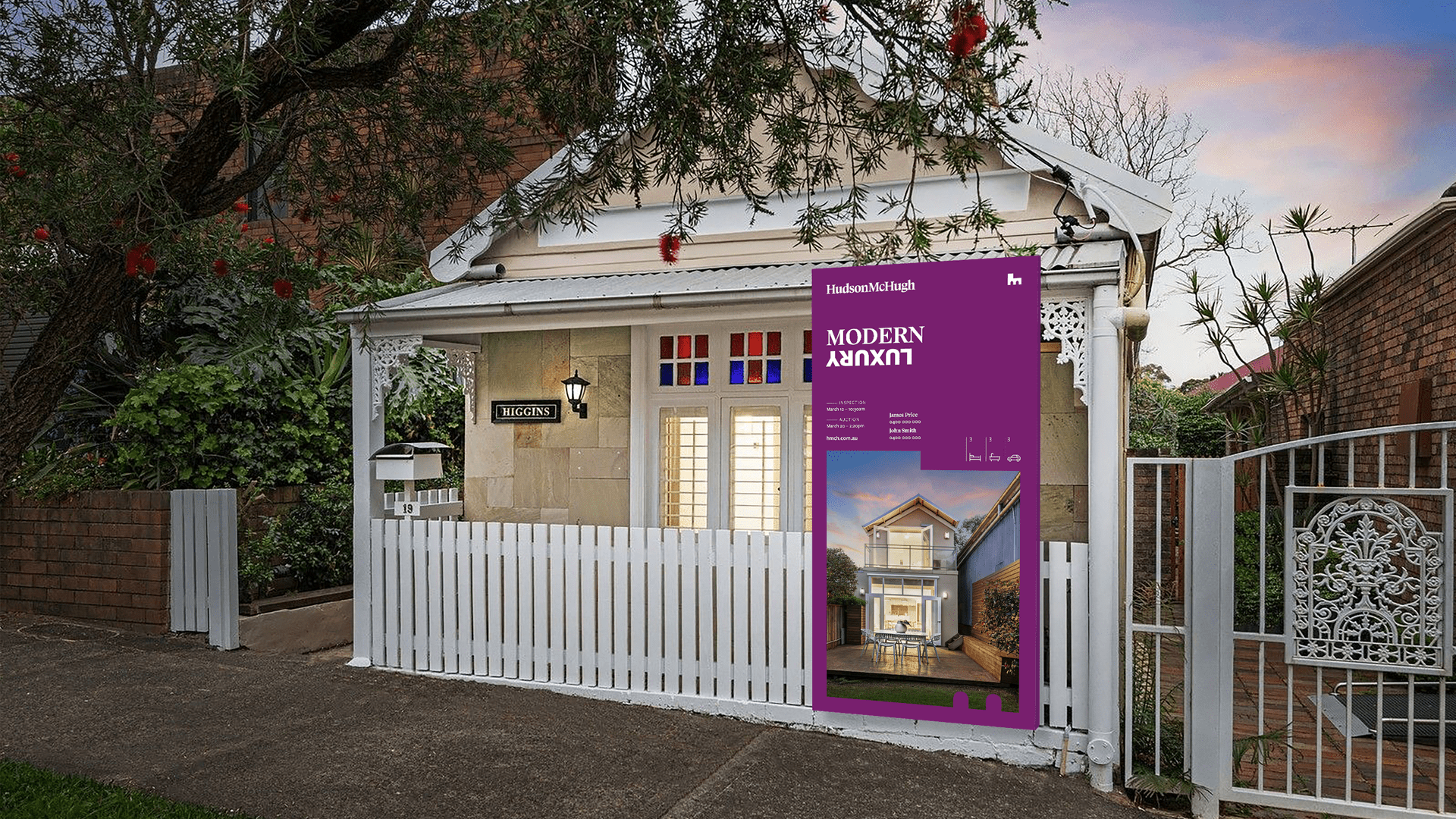 The brand refresh, along with the new brand strategy and website design and development, aimed to breathe new life into HudsonMcHugh's brand while maintaining their established reputation. The use of video content and the introduction of a unique brand mark served to enhance their visual identity and create a compelling brand experience for their audience.