To bring the brand proposition of "We Know Property" to life, our design and development team created a brand strategy that focused on showcasing the agency's expertise in all areas of property. We created a visually appealing website that features easy navigation and clear calls-to-action to help visitors quickly find the information they need. The website's design highlights the agency's knowledge and experience, with compelling visuals and informative content that helps visitors understand the agency's services and approach.

In addition to the website, we developed a content strategy that showcases the agency's expertise and thought leadership in the industry. Our team created blog posts and social media content that highlights the latest industry trends, provides practical tips for property buyers and sellers, and shares the agency's unique insights and perspectives. By sharing valuable content with their target audience, the agency can position themselves as a trusted and authoritative source of information on all things property.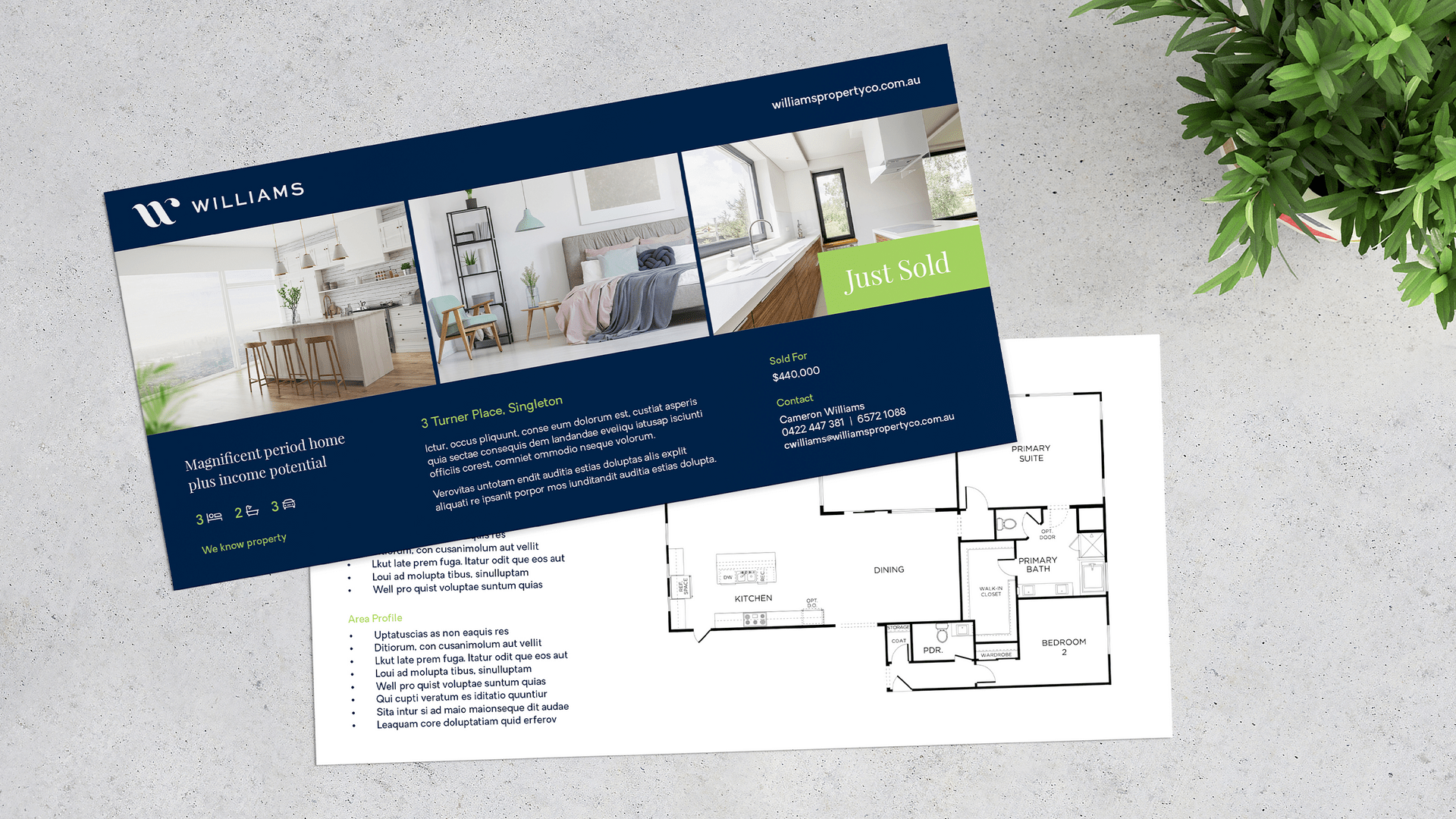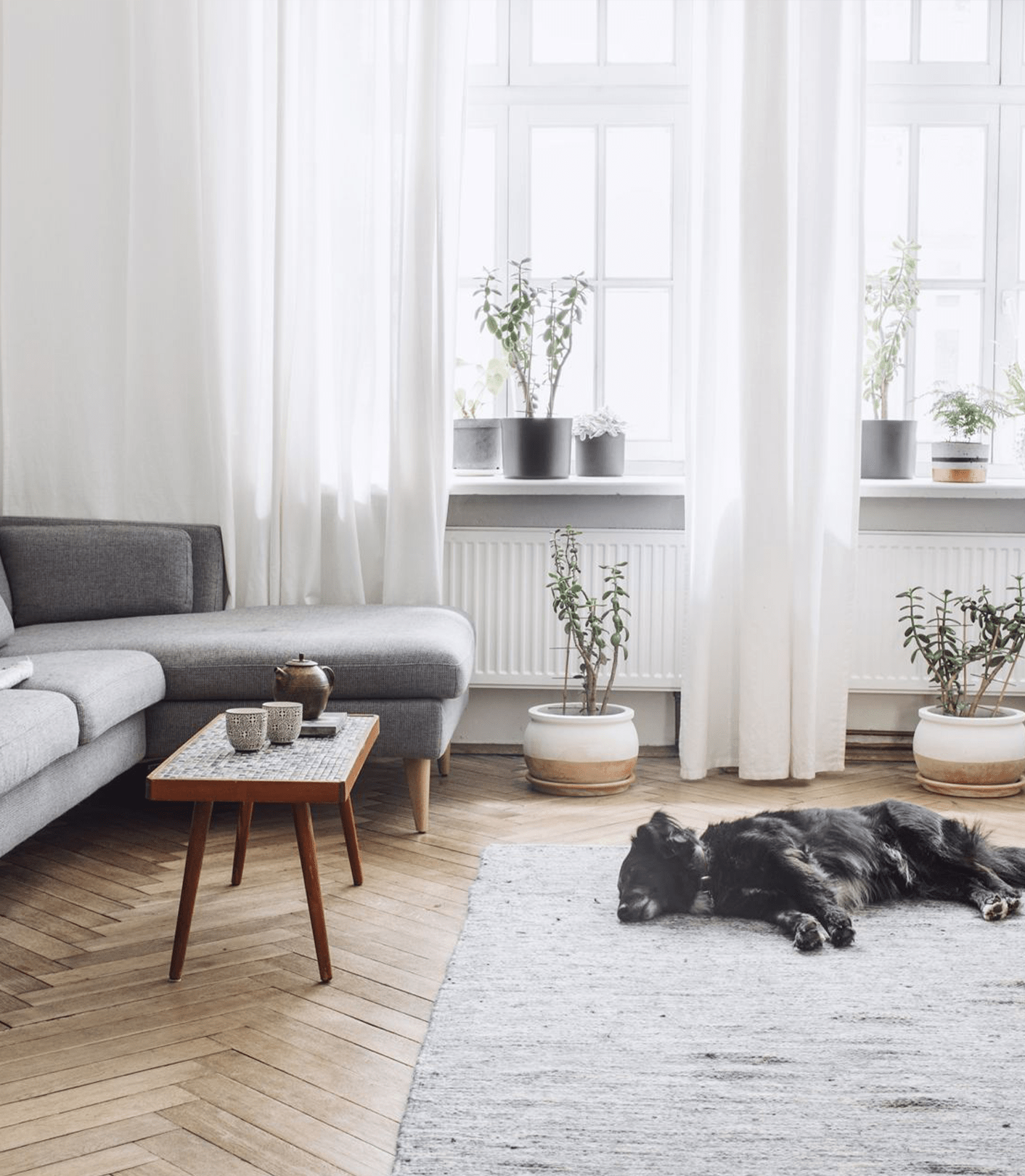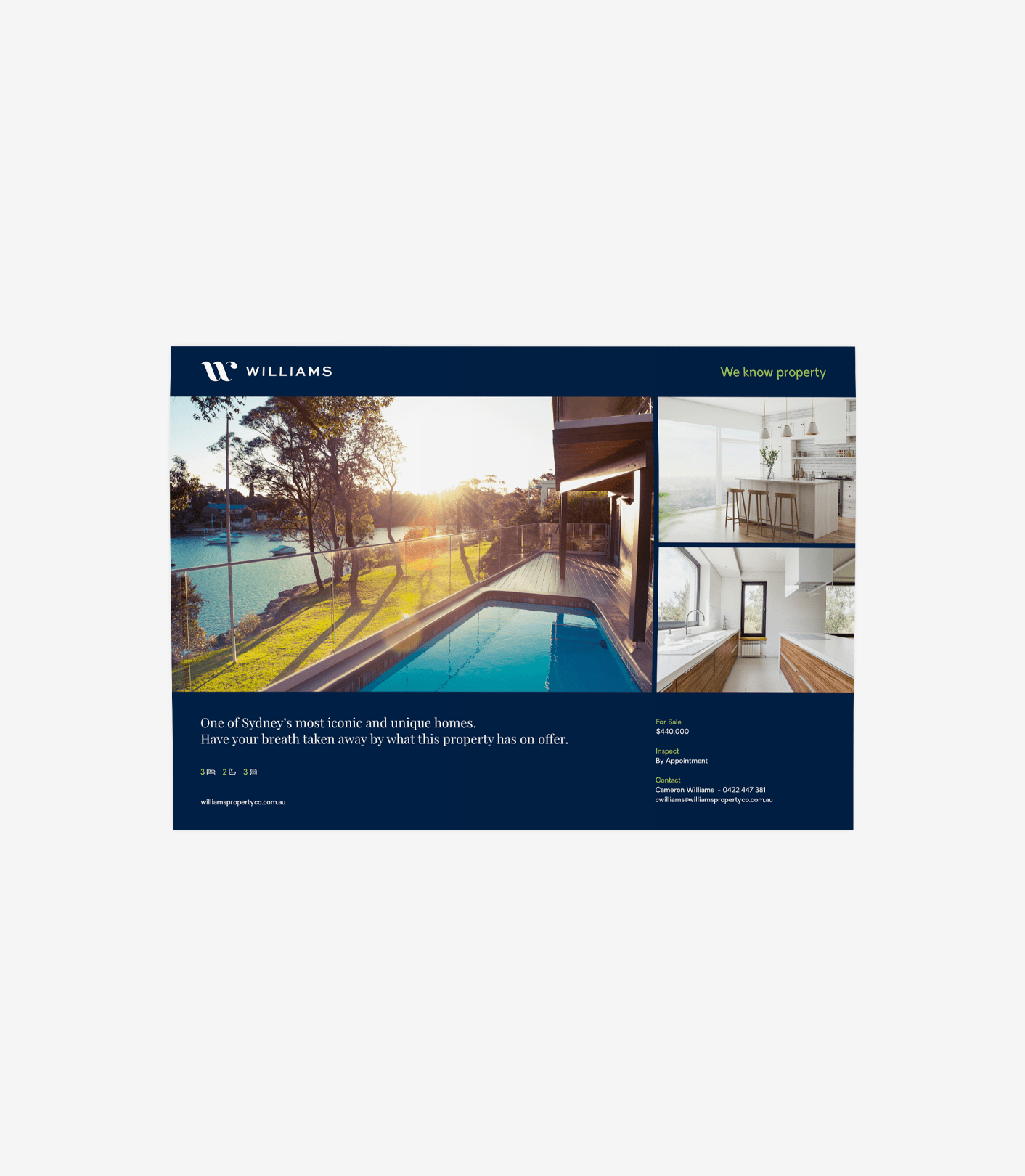 Our branding strategy for Williams Property also included developing a consistent visual identity across all marketing materials. We created a sleek and modern logo that incorporates the agency's name and tagline, along with a colour palette that evokes feelings of trust, reliability, and professionalism. The brand's visual identity is consistent across all materials, including business cards, letterheads, and other promotional materials, helping to create a cohesive and recognisable brand identity.

Through the combination of an effective brand strategy, a visually appealing website, and a content marketing approach, we helped Williams Property elevate their brand and stand out. By highlighting their expertise, commitment to customer service, and passion for helping clients achieve their property dreams, we helped the agency attract new customers and establish themselves as a trusted and reliable partner for all things property.