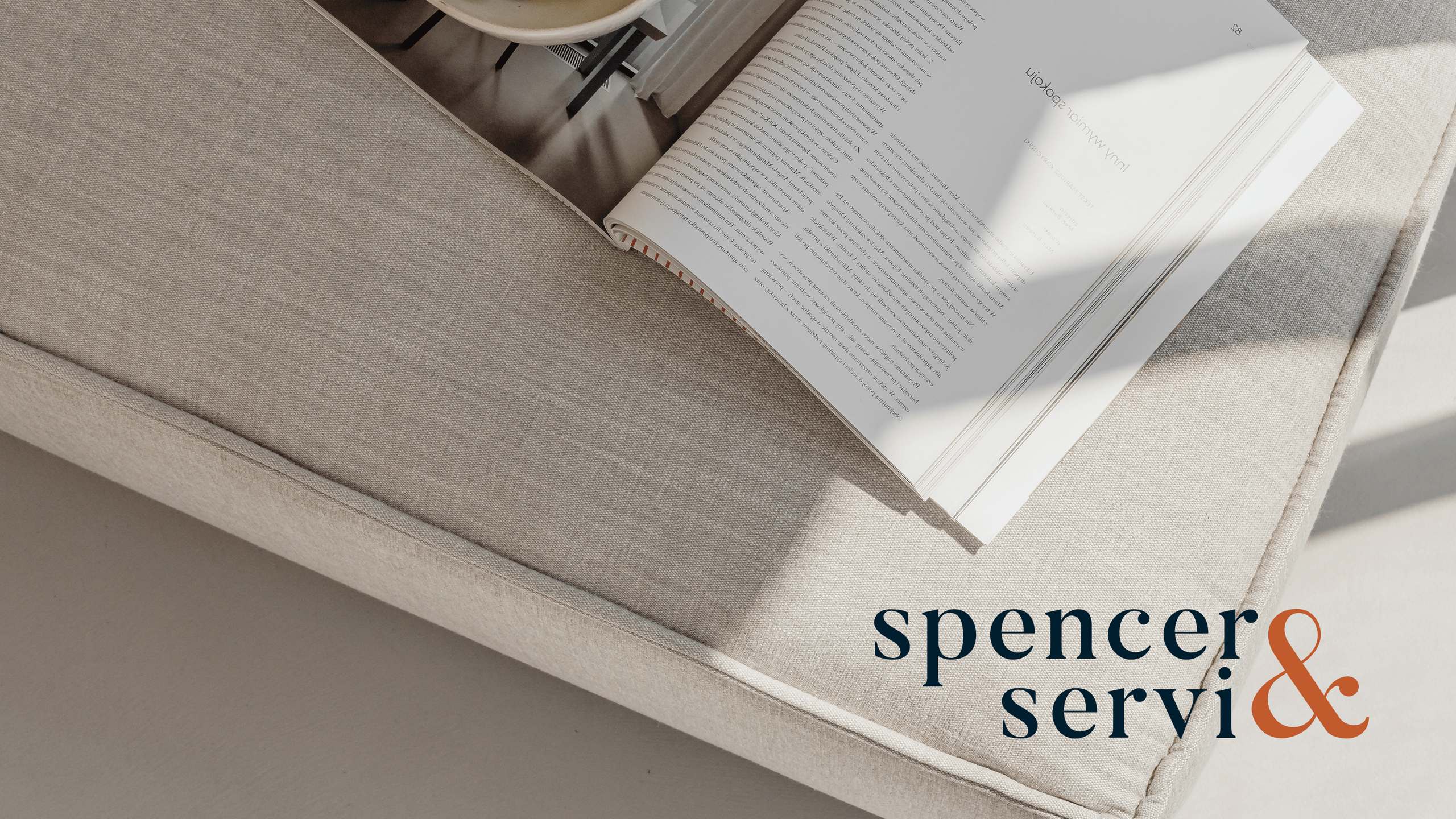 We were tasked with creating a new brand and website design for a prestigious Surry Hills real estate agency. Our goal was to develop a sophisticated, modern brand that would attract high-end clients and reflect the agency's forward-thinking approach to real estate.

To achieve this, we began with an in-depth brand strategy session, where we identified the agency's unique selling proposition and target audience. Using this information, we developed a brand identity that was sleek, contemporary and aligned with the agency's values and objectives.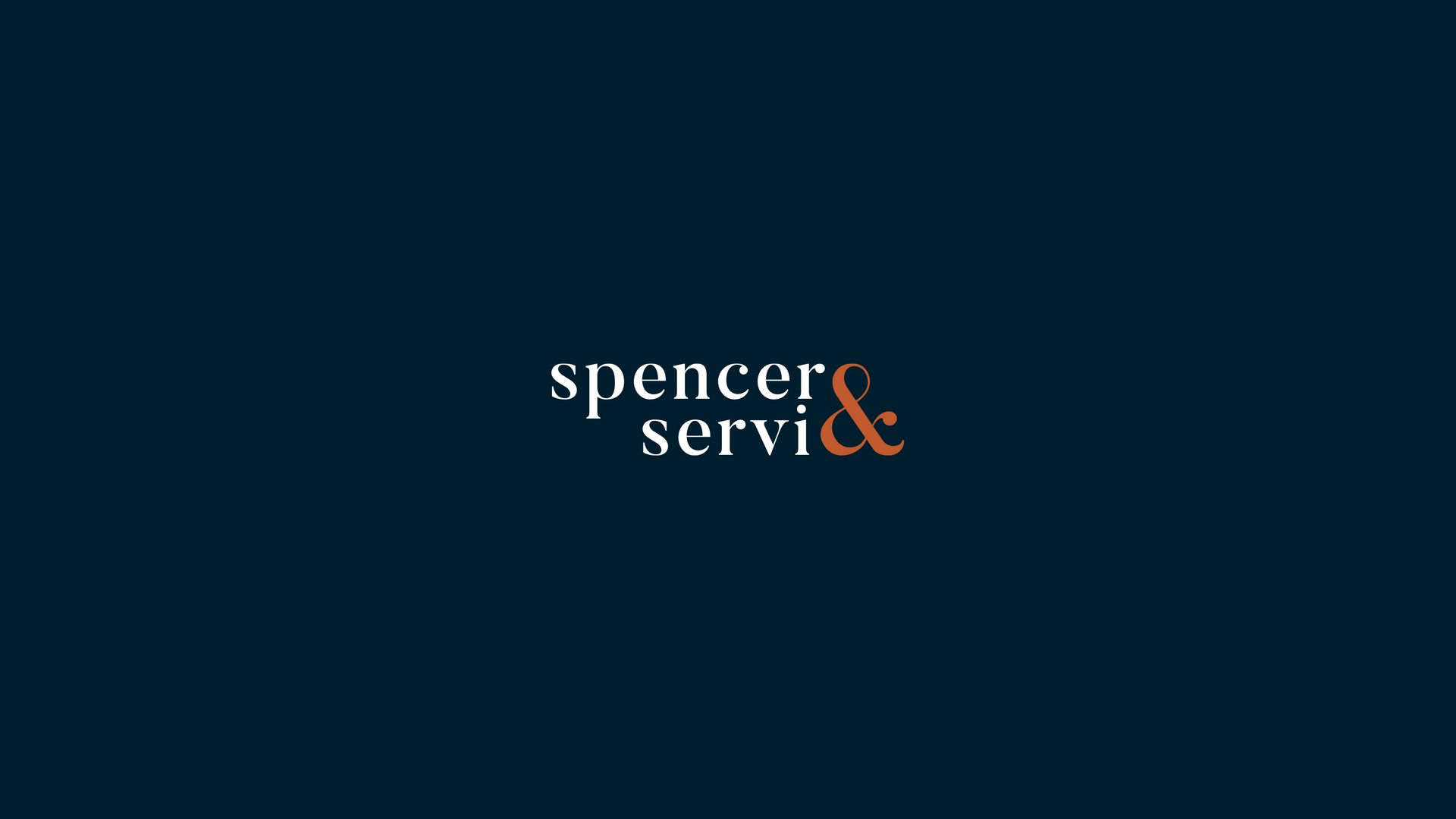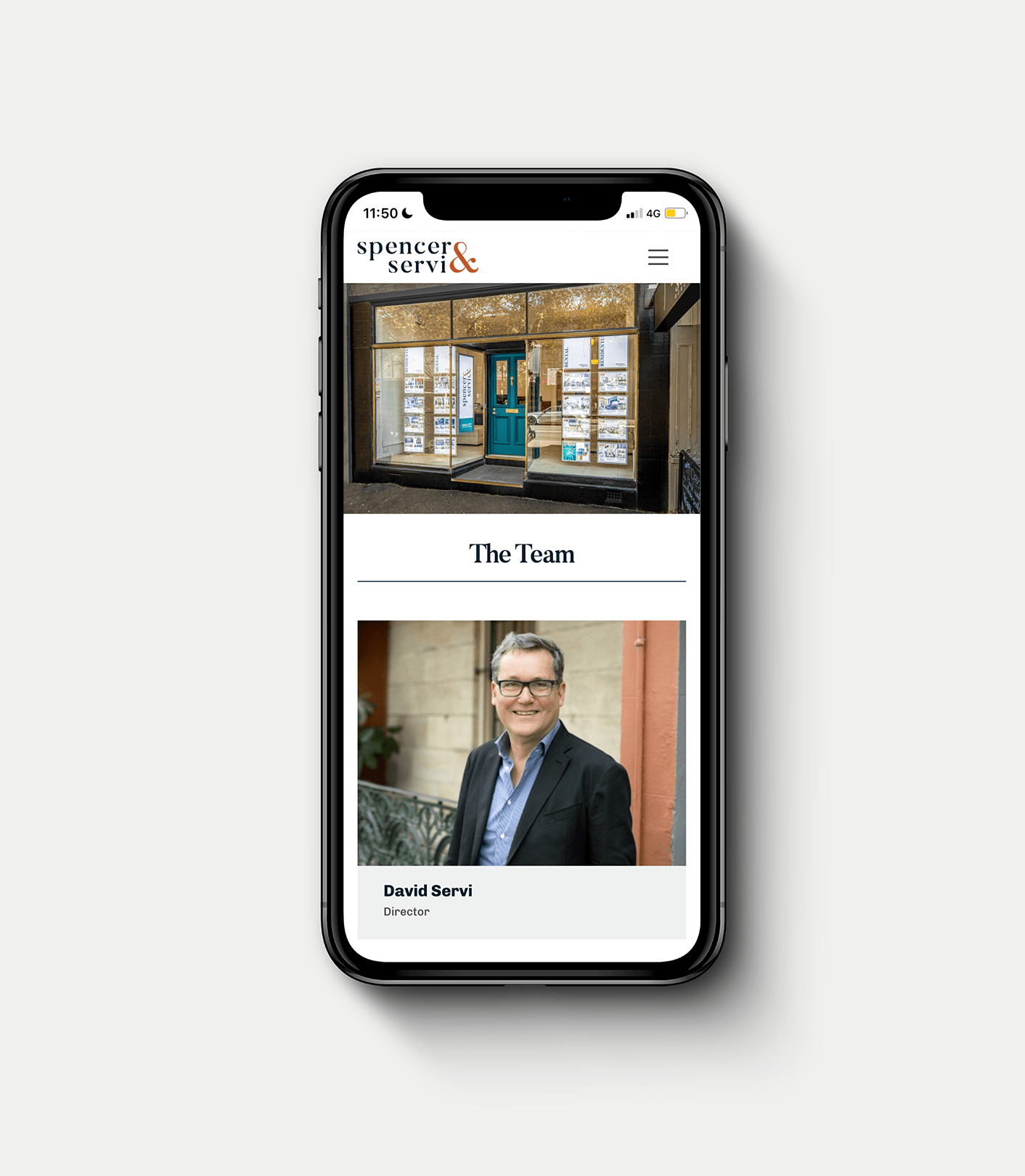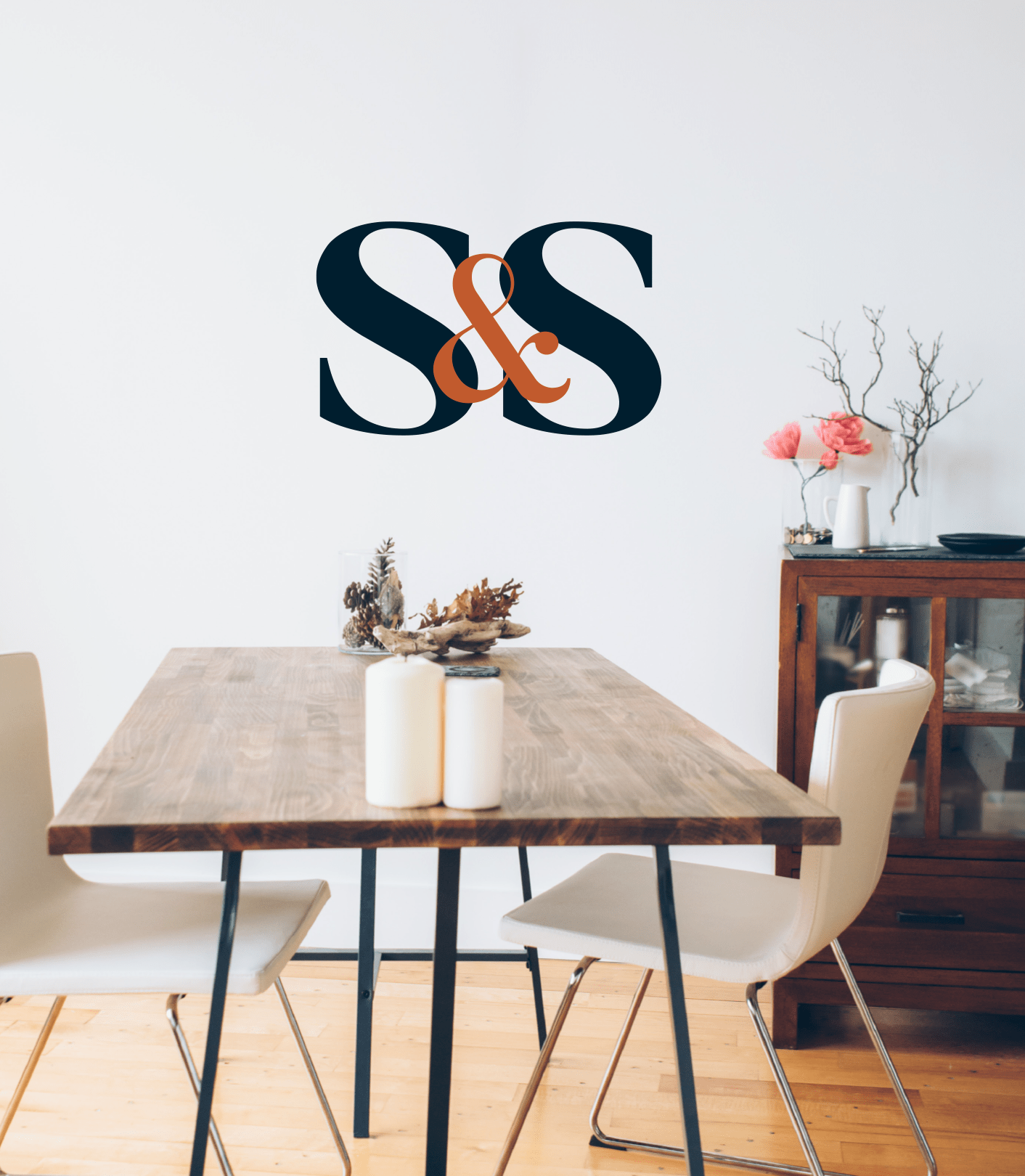 The resulting brand and website design reflect the agency's commitment to finding innovative solutions in an ever-changing marketplace. The use of copper against a deep blue throughout the branding and website design adds a touch of sophistication and elegance, while the contemporary layout and intuitive navigation ensure an exceptional user experience.

With our help, the agency stepped out with a well-known name and a brand new look that is sure to attract a more sophisticated clientele.