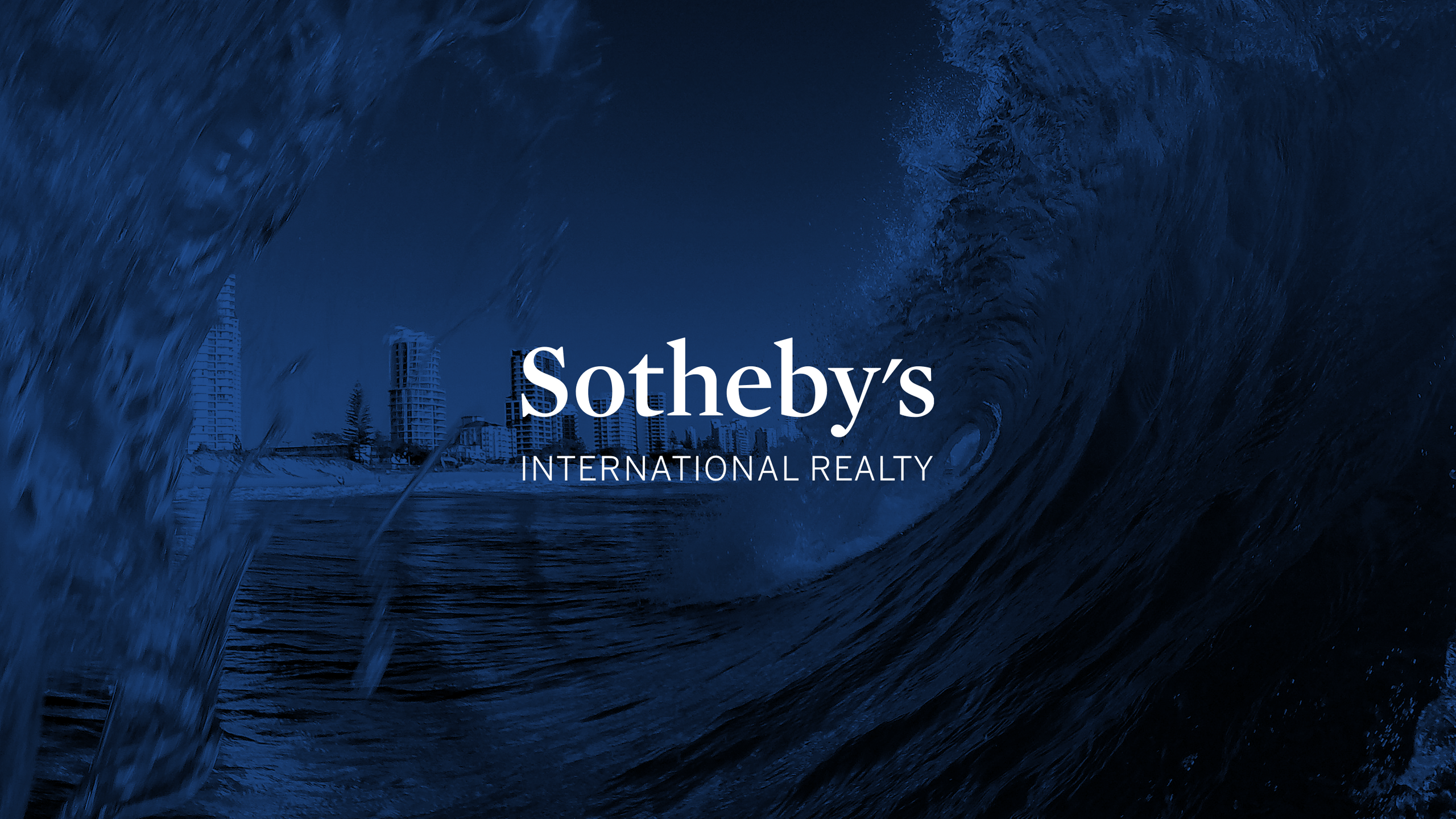 The new website design aims to create a new digital platform that reflects the luxury and prestige of the brand while catering to the needs and preferences of their discerning clientele. To achieve this, we began with extensive experience research to uncover insights into the customer journey and identify pain points, preferences, and expectations.

This allowed us to design a website that caters to the needs of Sotheby's elite customers. One of the key challenges of the project was ensuring that the brand experience works seamlessly across all devices and platforms, from desktop to mobile.

This required us to develop a responsive design that adapts to the user's screen size, ensuring that the website is always easy to navigate and use. We also took a user-centric approach to design, focusing on creating an intuitive and streamlined experience that allows users to easily find the information they need and explore the various properties and services offered by Sotheby's.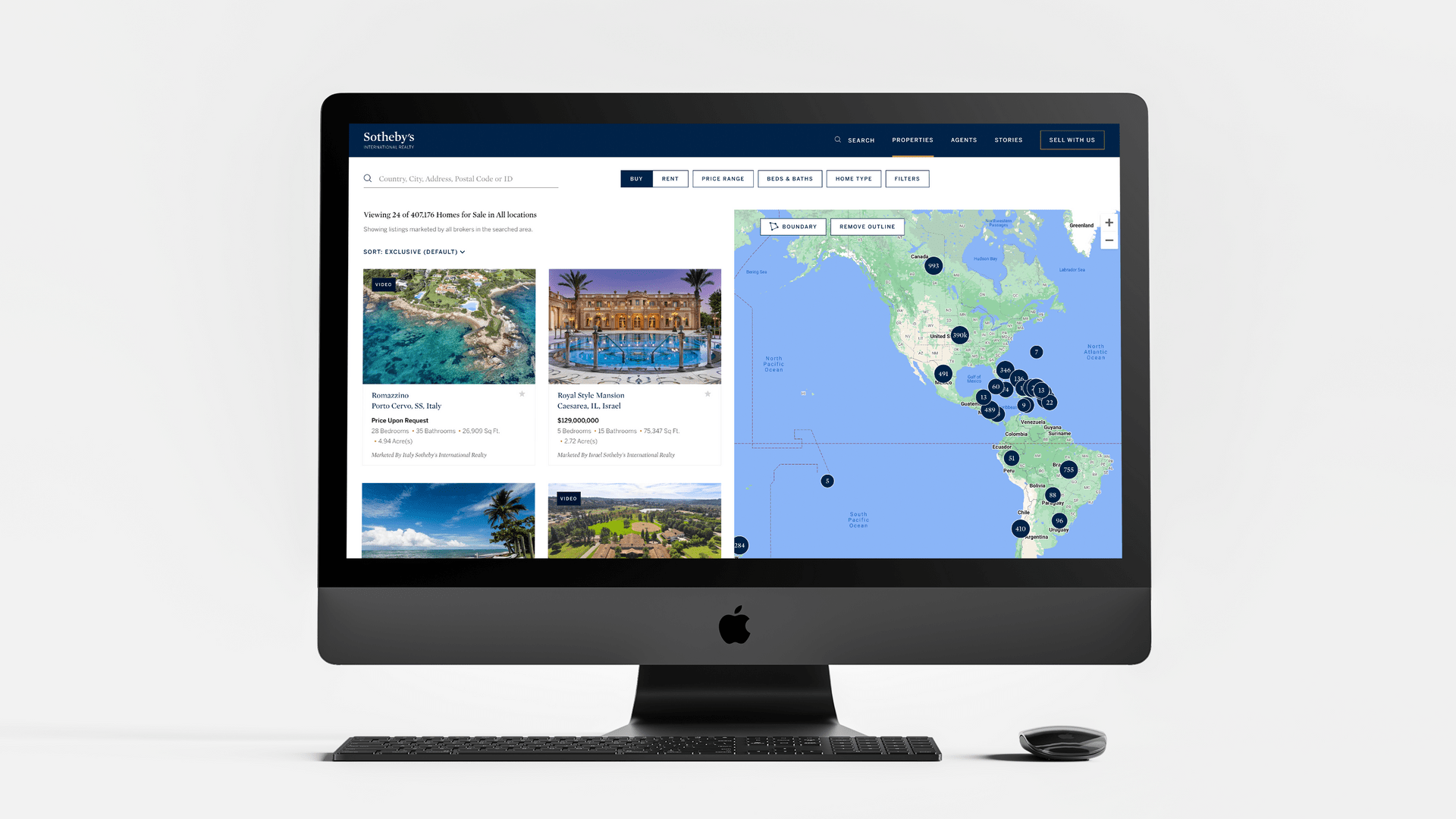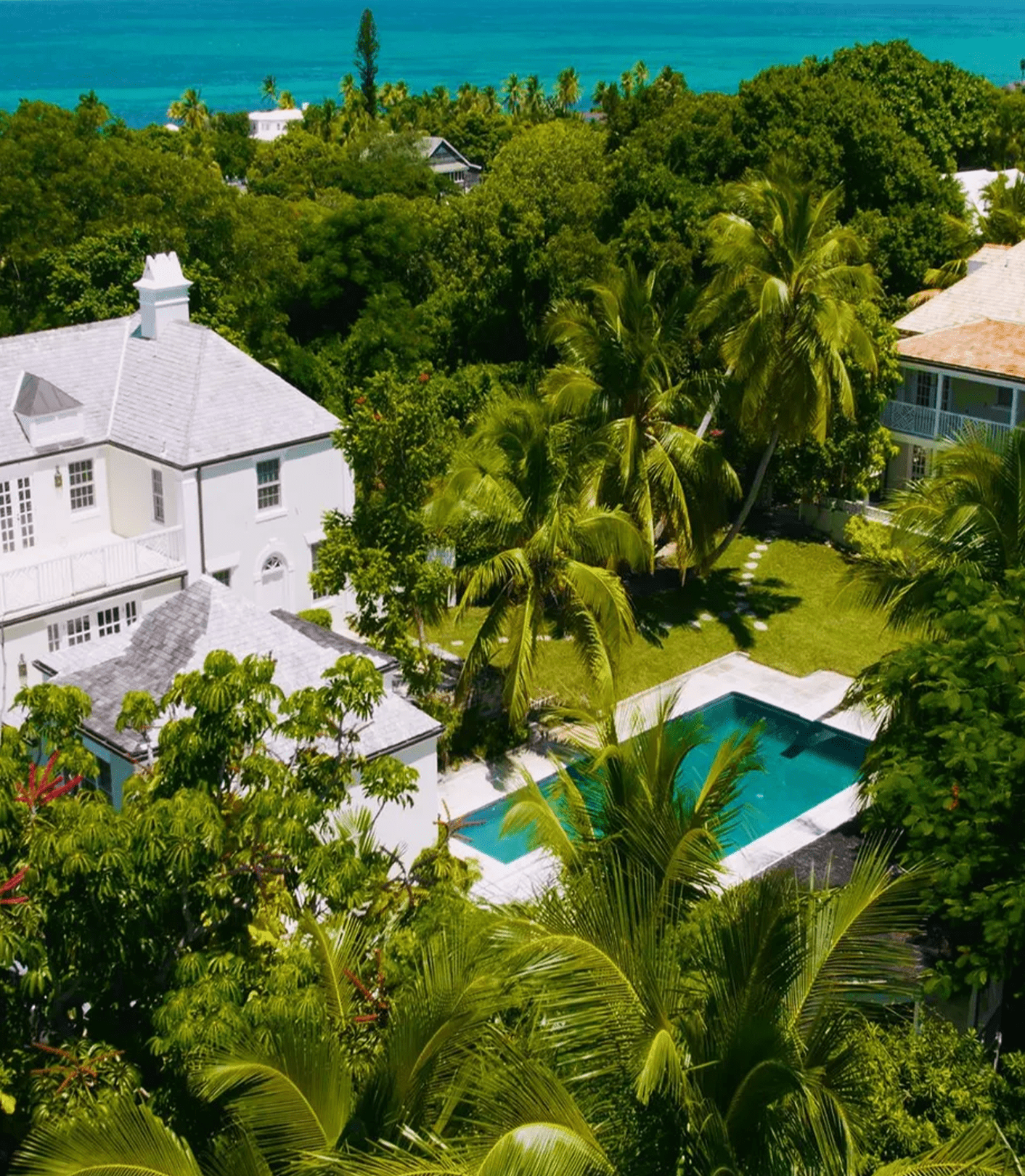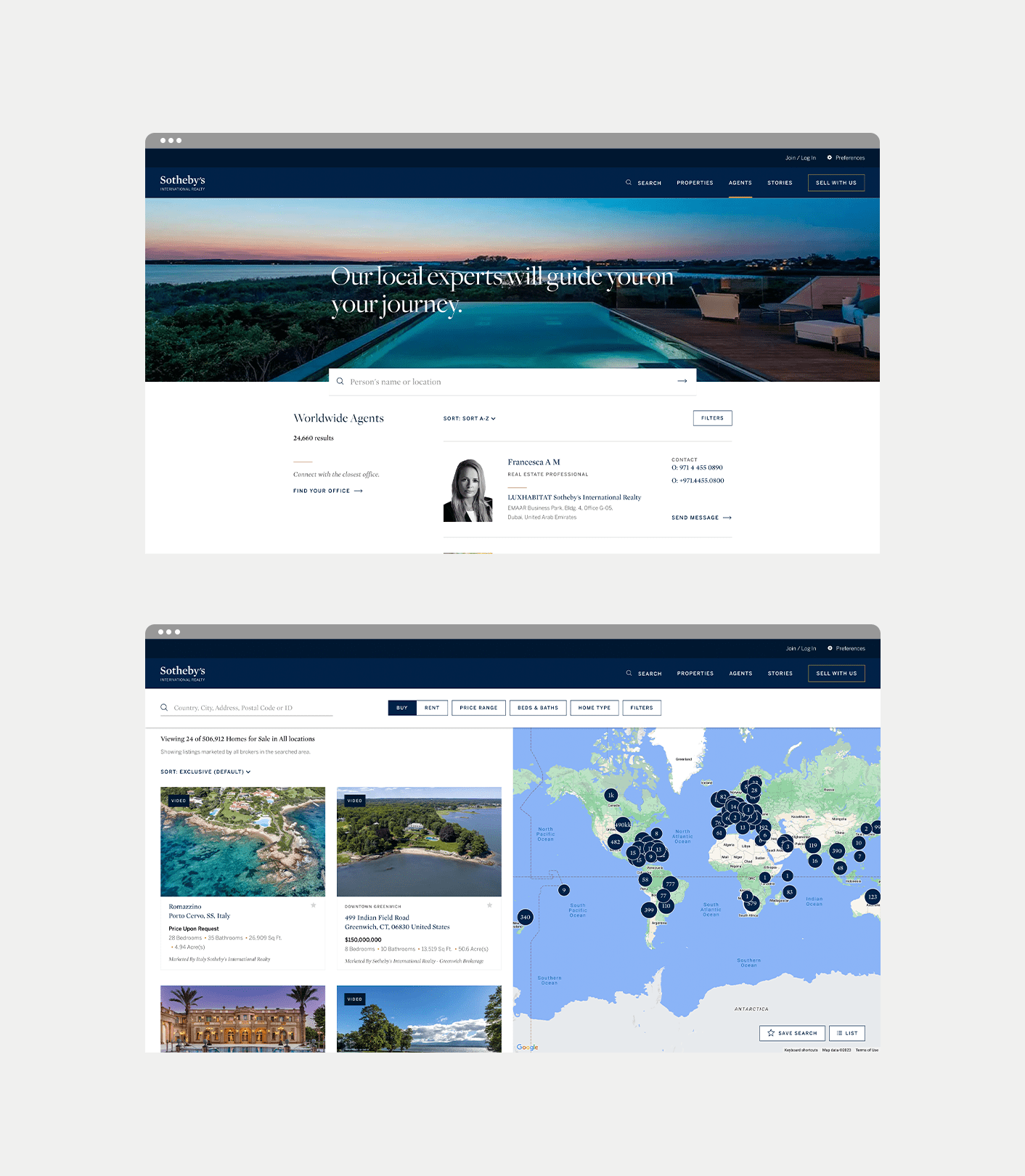 To execute the project, we worked closely with the global brand guidelines of Sotheby's International Realty, while also bringing our creative expertise to the table. This allowed us to create a beautiful website experience that truly reflects the luxury and prestige of the brand, while also incorporating modern design trends and cutting-edge technologies.

The team also focused on ensuring that the website is easy to maintain and update, allowing Sotheby's International Realty to keep their content fresh and relevant as their business continues to grow.

Our new website design and development project with Sotheby's International Realty aims to create a digital platform that elevates the brand to new heights and supports their continued growth and success.