To reinvigorate the digital platform of a growing, multi-office market leader, our approach was to create a visual language that not only elevates the brand but also uses engaging content to captivate viewers. We understand the importance of a website that not only looks visually stunning but also functions seamlessly. Our focus was on creating an intuitive user experience that drives engagement and encourages user action.

We conducted a thorough brand analysis and developed a brand strategy that aligns with the company's values and vision. This brand strategy is implemented throughout the website to ensure brand consistency and establish a strong brand perception. We worked with the client to create a unique and compelling brand message that resonates with their target audience.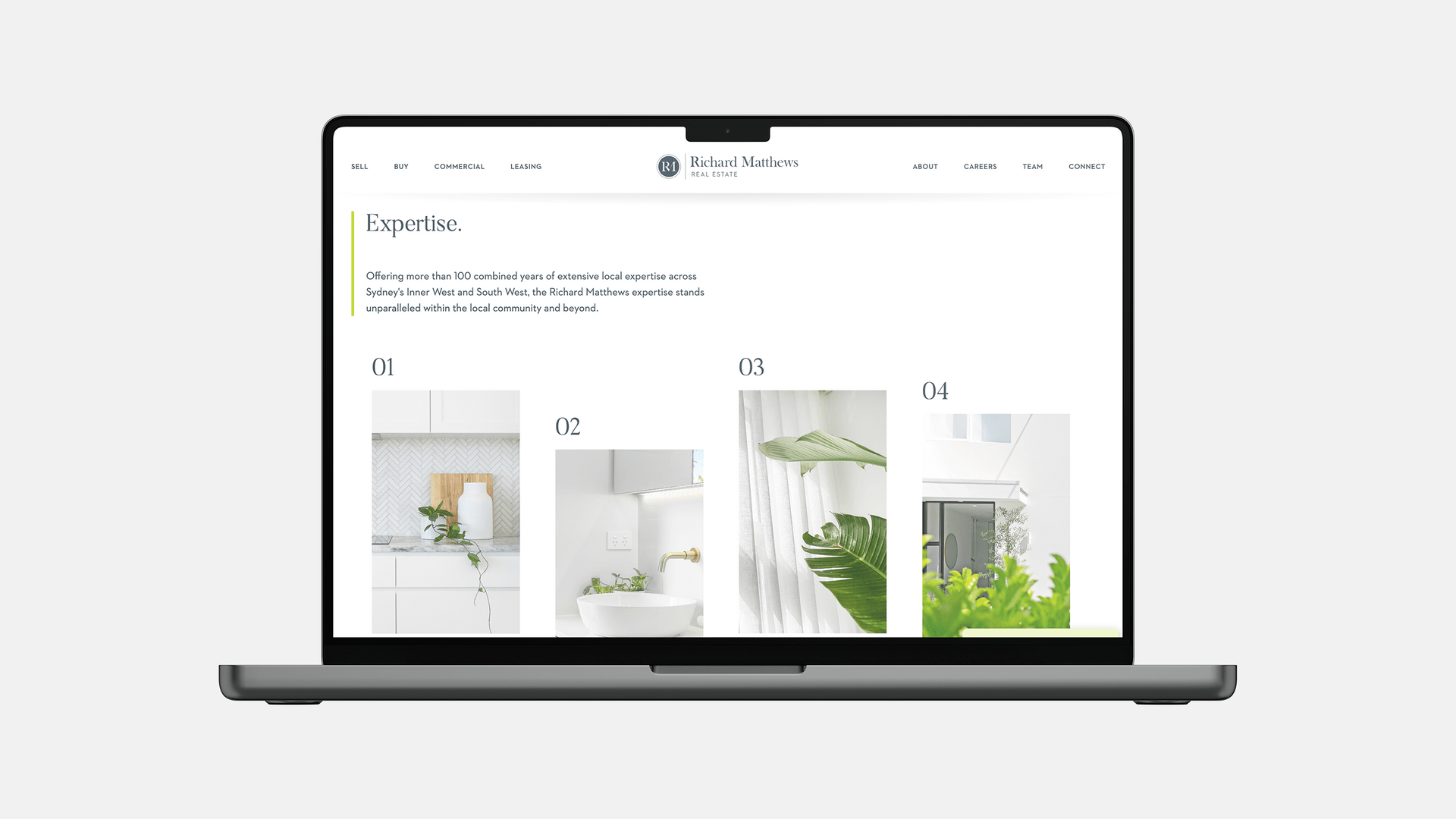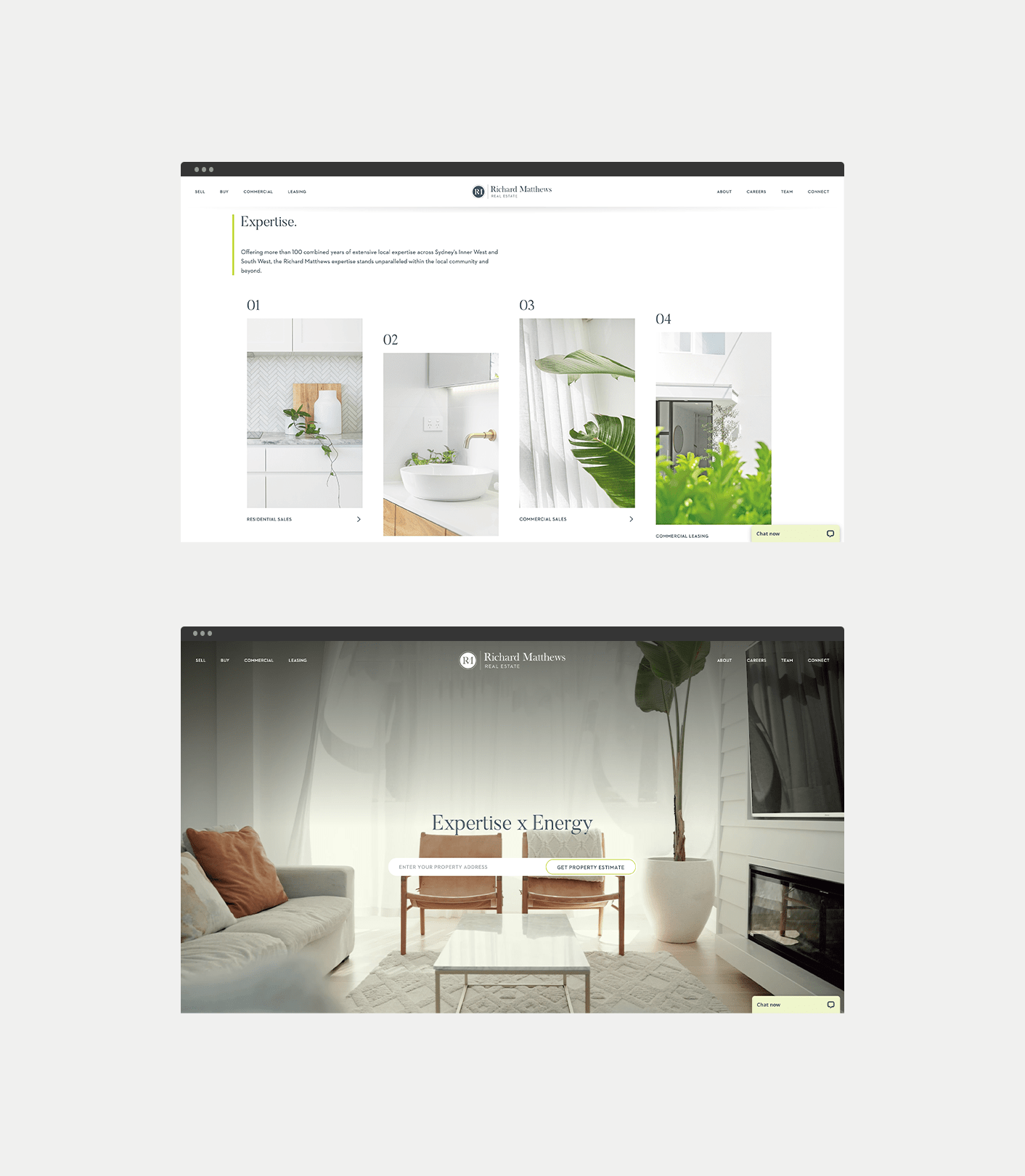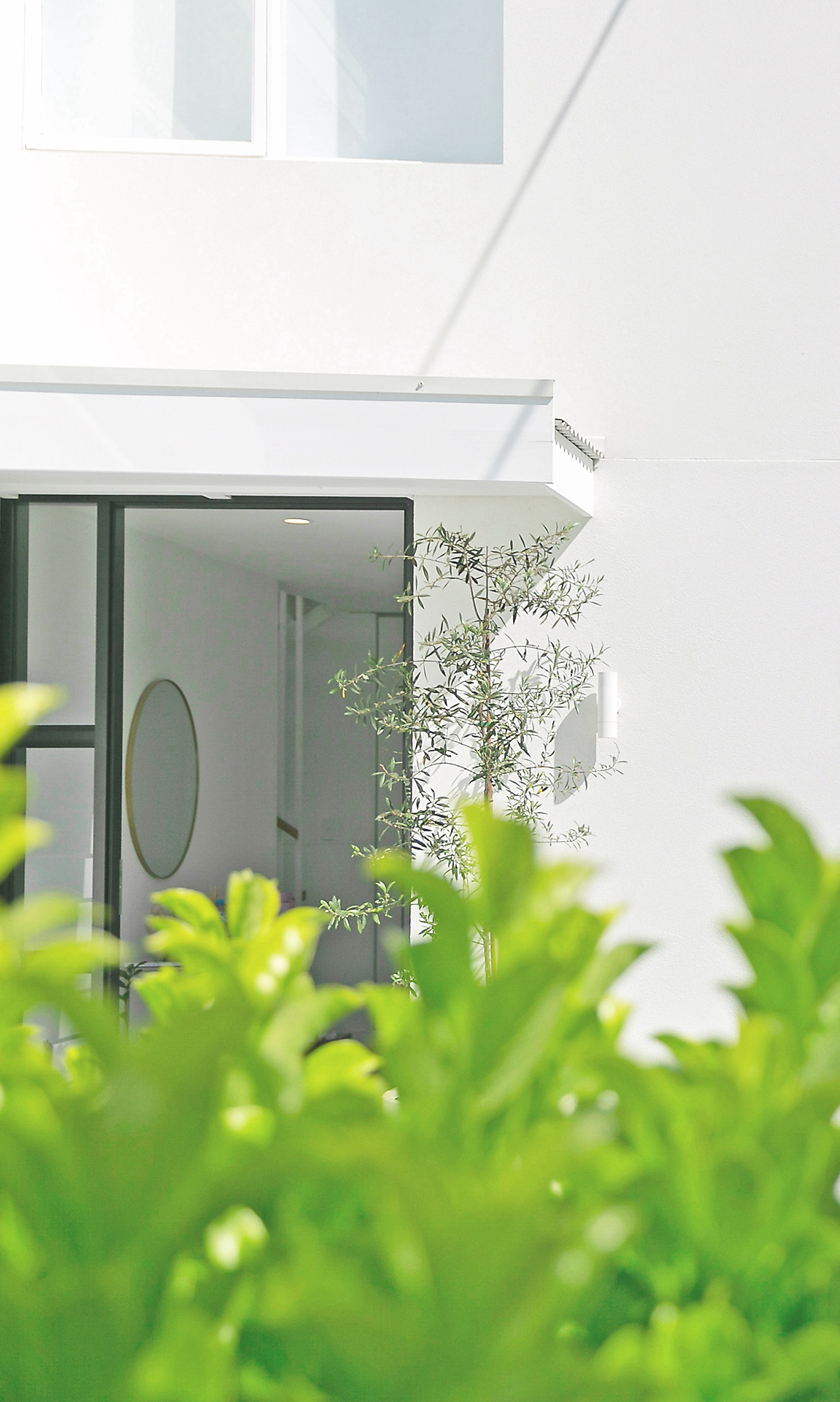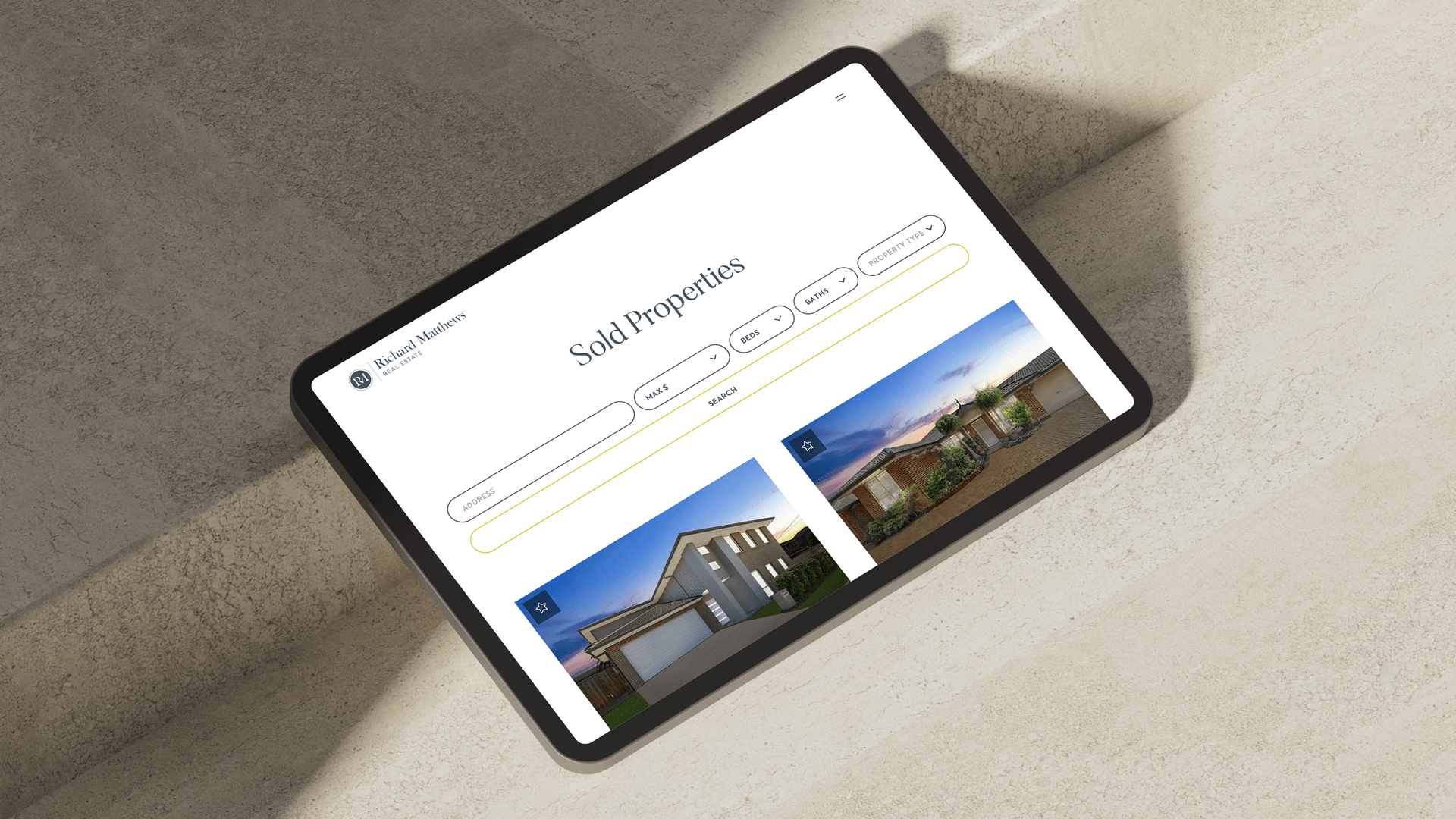 Our team of designers and developers worked collaboratively to create a custom design that not only looks visually appealing but also offers a user-friendly experience. Our design team created an intuitive user interface that offers easy navigation and allows for quick access to the most important information. We focused on creating a design that would work well on all devices, ensuring that the website is mobile-friendly and responsive.

The website's functionality was carefully planned and executed to meet the client's needs. We ensured that the website's design, development, and functionality are in line with the latest web standards and guidelines.

Our developers implemented a content management system that is easy to use, allowing the client to update content and manage the website's functionality effortlessly.